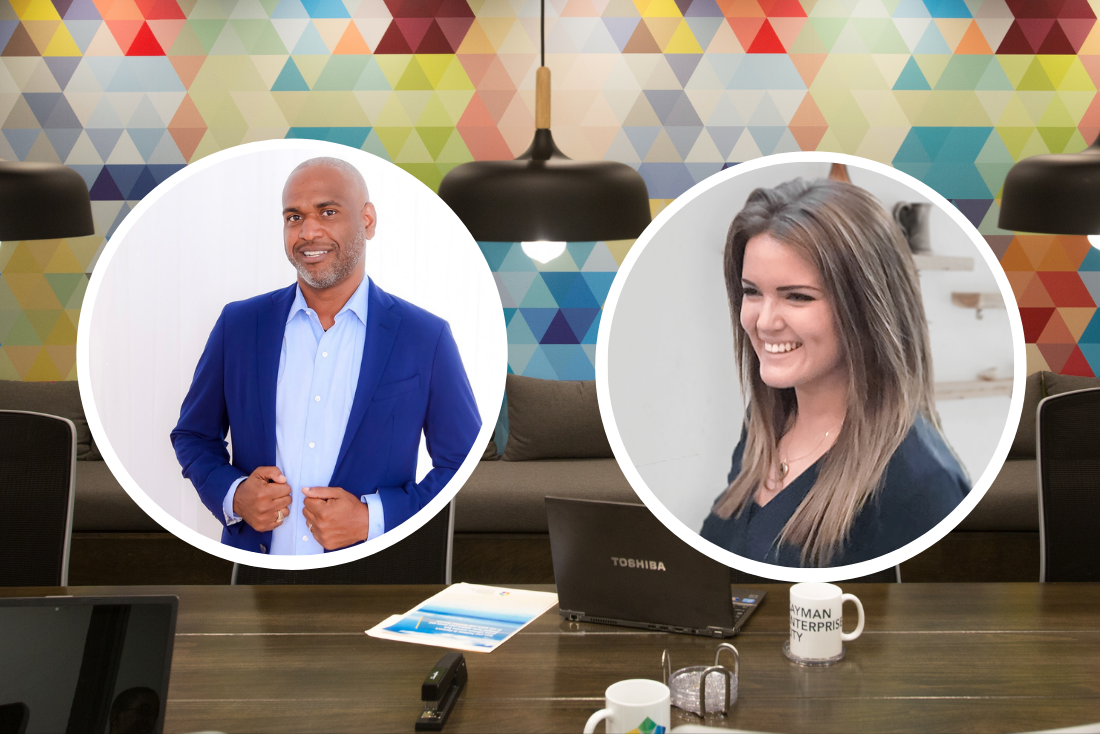 At Cayman Enterprise City we strive to not only foster innovation but to encourage networking and collaboration for all businesses and entrepreneurs in CEC's special economic zones. One of the ways we do this is through regular networking events, thoughtfully designed co-working spaces that encourage introductions, and the use of new technologies such as our Slack channel and community website.

It's exciting to see the types of projects that develop from this collective working zone and we were thrilled when Amber Ford, Founder and Art Director of HUSQ Designs, and Kaeon Davis, SalesForce partner and Founder of Crescent Digital, decided to sit down with us to discuss their latest collaborative project.

CEC: First, let's talk about what you've both been working on separately since the last time we caught up with you. What have you been focusing on?
AF: Recently I've hired a designer in South Africa who is very talented in the layout and packaging sector. This has led us to do some projects for Kleenex, various property developments, and a project with Squat Wolf which is a large sportswear brand in Dubai. As a company, HUSQ Designs is also expanding our services to include animation and more social media marketing, and we're undergoing our own rebranding to reflect more of the work we've been doing.

KD: Over at Crescent Digital we've been working a lot with the government and hospitals in the Caribbean recently, as well as really streamlining everything. Things like making sure that our actual project implementation and delivery is executed perfectly, on time, on budget, and with satisfied clients. A lot of my day-to-day role at the moment has also been in business development and driving awareness for our services.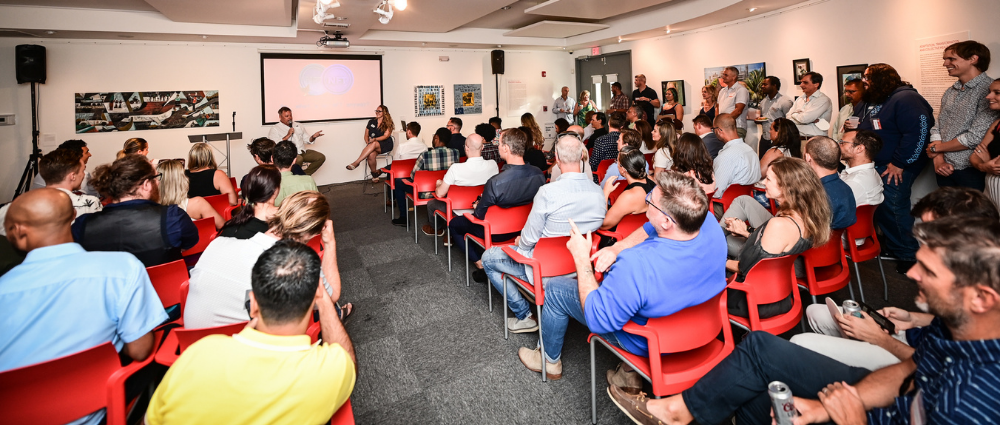 CEC: How were you both introduced initially?

KD: I was in the office during my onboarding and settling in literally on the first day and we were by the coffee machine. We were just talking in the breakroom and our desks ended up being fairly close, so I saw Amber in passing. I wasn't actually thinking about networking, we were just chatting and being in the same place at the same time and a relationship just formed. I learned what she was doing, and I was pretty sure by just speaking with her for the first time that I wanted to work with her. We didn't know it would lead to a project or into something unique but for me it certainly did because myself, my team and my clients like the end result.

AF: I feel exactly the same, it's just purely getting to know each other, and not pushing yourself or your services on someone else. It's getting to know the person as well as what each of you do, and then it just happened naturally.

CEC: You're currently collaborating, can you give us a bit of information on what the project is?

KD: After we had onboarded at CEC our goal for Crescent Digital was to have a logo, but it was significantly more than just a logo, we basically needed a whole new brand presence. We were starting to do digital marketing campaigns and we realised now was the ideal time to take a look at our brand so I reached out to Amber.

AF: So, for me, when we started working together Kaeon was very clear on what he didn't like about his current logo and where he wanted to go and from there I was able to visualise from both sides. I think a lot of people forget you can't just focus on how the business wants to be seen, you also have to remember the target market's perspective as well. So, this was a great project to bring that all together through the branding of Crescent Digital.
Take a look into Crescent Digital new branding here.

CEC: With COVID-19 in the past year, has it impacted your project at all?

KD: With COVID I haven't been able to be in the Cayman Islands as much as I'd like because of the quarantine so we lost some of that in-person working, but it has not slowed us down.

AF: I agree, we've been mainly working via phone and email as normal, and if there's anything that needs to be walked through it's just a simple Zoom call. I don't think working in different countries has actually affected the progression of the project at all.

CEC: Your companies complement each other quite nicely with Kaeon being in digital consulting, and Amber being in branding. Do you see an opportunity for working together in the future again?

AF: Definitely. I know that any company that I come across that requires SalesForce and digital consulting help, I have that connection now with Kaeon and can send them straight to him.

KD: And it's vice versa too. If I'm doing an implementation for a client and they want to get a read off their website and represent their brand right, I know I can safely recommend them to a company that I know will deliver an end product that they will be happy with. So that's one way, but also, I have my own website and I would definitely want Amber's input. If I'm doing things like marketing materials, I don't want my logo somewhere else that I don't think Amber would approve. She suggested colours and things, and if I put them together in a certain way, I'd want to run it past her and get her approval.

CEC: You've touched on this slightly, but how do you feel CEC facilitated the networking between the two of you? Not just for this relationship but in general in the zone?

AF: I would definitely say just providing introductions directly to businesses. I don't think there's anything on the island similar to this where you get to know the people around you. It's not forced, it's just a natural progression. If I was working from home or in an isolated building, this wouldn't happen.

KD: I think that's a good point because just by having that physical presence it allows people to open up and talk to each other. There's some people that I see in the hallway that I would have never had the opportunity to say hi to before.

Secondly, I think CEC does a lot. I'm not in Cayman right now because of coronavirus but if I were on the island and being able to take part in the networking events that would definitely be a benefit. For now, I use other means to communicate in the community and be more vocal, like in the Slack channel. I'll make sure I introduce myself if I have updates to share regarding not necessarily my company, but the industry I'm in. I will share it there on Slack. So it's also the tools and resources we can use as an opportunity and I haven't been able to do that as much because I'm not physically there.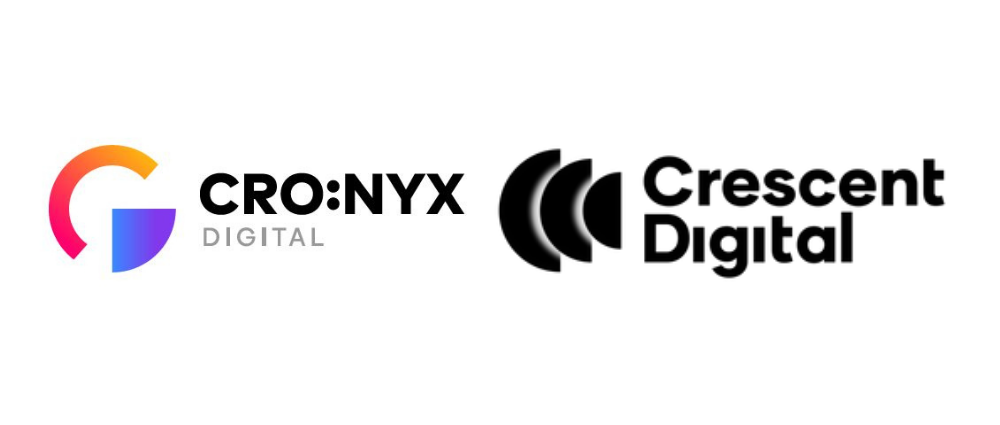 CEC: That's great to hear! Have either of you been working on any other collaborative projects with anyone else as a result of networking through CEC?

AF: Yeah, so I've just finished the branding for 10 years of business for CRO:NYX Digital (Tanya Wigmore) as well. I just finished her rebrand and that was purely after her and I had chatted several times after a few networking events. Tanya mentioned she wanted a redesign of her business identity and she wanted to see previous work I created, so we organised a coffee catch up in the lounge area just for CEC and we went through what she wanted.

I loved working with her, it was just easy and she's funny as hell. It was a complete flip of her previous brand and logo which looked quite fragile and wasn't communicating her personality and the capabilities of her business. So instead, we made it bold, bright and colourful, and she comes across more credible. But this project came about in the same sort of process of explaining what each other does and it naturally develops. Now I know that when I have a client that I know Tanya can help with I just send them her way because I know this is something she can do, and there's that trust there. She's done the same, she's referred me to her clients, some in Canada; in fact I've just finished branding for a law firm there thanks to her. Everyone at CEC has been phenomenal.

CEC: And Kaeon have you been working on any other projects that have been a result of CEC networking?

KD: Soon. I'm letting things happen organically and my goal is to be more present within CEC activities, or at least the digital ones I'm able to take part in right now. But just being present and not aggressively selling my services, that's why I say soon.

A huge thank you to Kaeon and Amber for joining us to discuss how they are finding networking through CEC in the zone and the project that they've worked on together. If you're interested in growing your international business from Cayman, we make it easy, affordable, and functional. Learn more by visiting our business set-up page.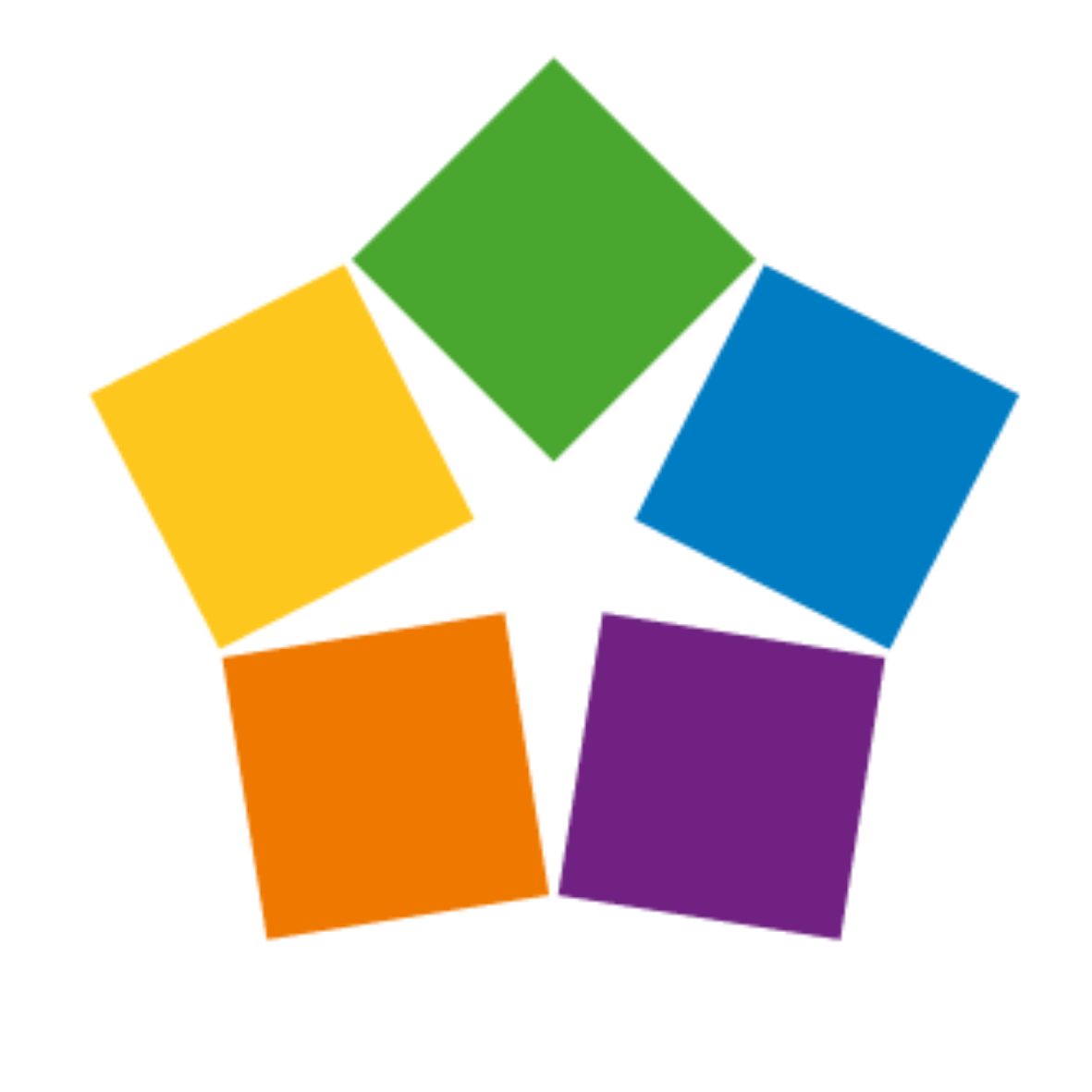 Home to a vibrant community where global business thrives.