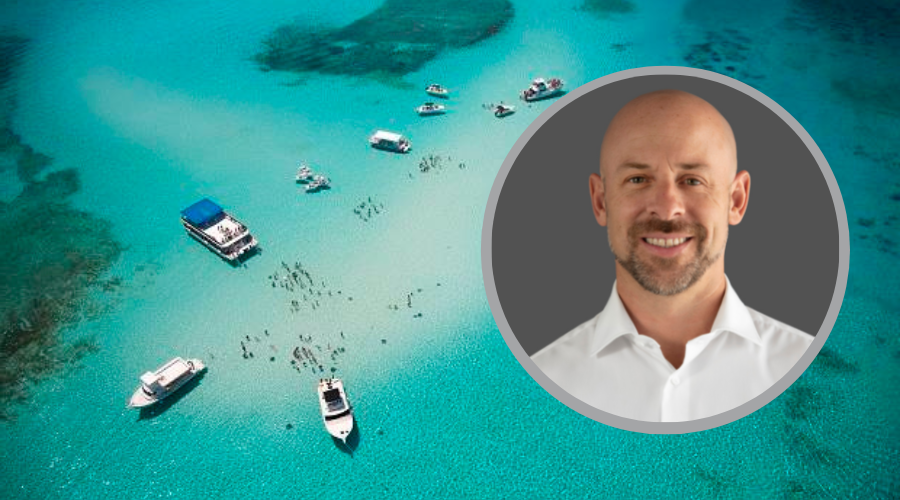 Meet Aaron Unterman, Managing Director, XReg Consulting SEZC
Aaron Unterman is the Managing Director of XReg Consulting SEZC a boutique public policy and regulatory affairs consultancy specialising in digital assets. Aaron's special economic zone company helps governments formulate sound policy, regulators supervise effectively, public authorities build capacity, and digital asset businesses thrive and follow the rules.
Hailing from Toronto, Aaron is a lawyer and former regulator with deep experience in the development and implementation of regulatory frameworks and has been based in the Cayman Islands since 2020.
CEC: Tell us a little bit about yourself, what you do, and give us the XReg Consulting elevator pitch for those who may not know what XReg Consulting is all about.
AU: I began my career as a financial services lawyer at a major Canadian law firm specialising in structured finance and derivatives. From there I entered the regulatory world by joining the Ontario Securities Commission (OSC), Canada's largest market regulator, to create and implement a regulatory framework for over-the-counter (OTC) derivatives. The last stop on my public sector journey was the role of Deputy Head of Policy and Development at the Cayman Islands Monetary Authority (CIMA) where my focus was on implementing Cayman's regulatory framework for virtual assets.
I am now the managing director XReg Consulting SEZC, the Cayman Islands entity of the XReg Consulting group. We are an international consultancy specialising in crypto asset public policy and regulatory affairs. The company was founded by a group of former policymakers and regulators in 2019 and has since grown to over 25 team members in eight different countries. We advise some of the largest crypto businesses in the world on matters of regulatory strategy and compliance. My new role as managing director of XReg Consulting SEZC is to bring these important services to the Americas and help to grow Cayman as a premier destination for international crypto companies.
CEC: Why is Cayman Enterprise City (CEC) a good fit for regulatory consulting firms focused on crypto assets?
AU: CEC is an excellent fit for our firm because it offers us flexibility to service our clients from a leading crypto jurisdiction. CEC itself has a vibrant crypto community which has exceeded our expectations allowing us to collaborate with like-minded individuals who share the goal of making Cayman a global leader in distributed ledger technology.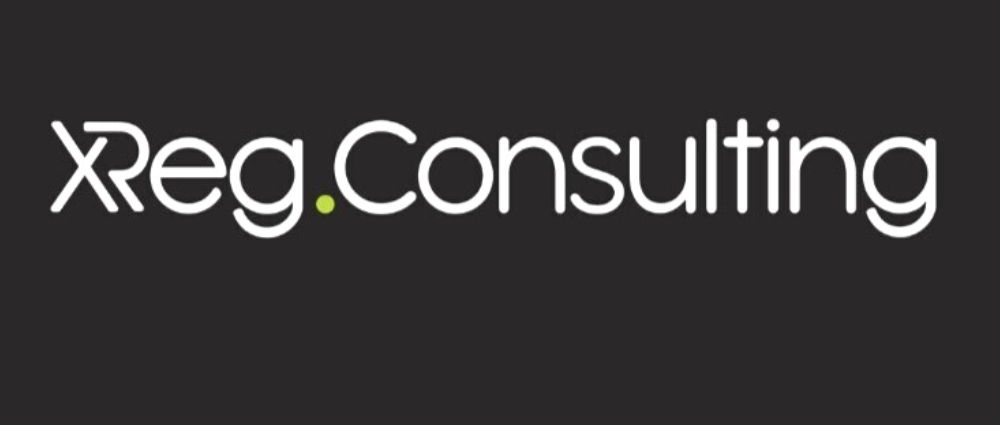 CEC: CEC has seen a recent influx of digital asset companies. In your opinion, what's attracting businesses to make the move? What are the key benefits of the Cayman Islands as a crypto jurisdiction?
AU: Cayman has a great deal to offer digital asset companies as a well-regulated, crypto-supportive jurisdiction. It's an attractive place for businesses that are looking to establish themselves in the region with a regime that provides regulatory certainty and promotes innovation. The passage of the Virtual Asset Service Provider (VASP) Act created a tailored regime for crypto which significantly enhances the jurisdiction's attractiveness. As a regulatory lawyer I can't emphasis enough how valuable it is to have a tailored and flexible regime for crypto rather than trying to apply existing securities and derivatives laws which in many cases may not be fit for purpose for the new financial technologies underlying crypto markets.
Cayman also has a critical mass of crypto companies and service providers that has allowed the country to become a center of crypto innovation and we fully expect that to grow as more cutting-edge crypto companies develop ties and establish operations in the jurisdiction and this virtuous circle of growth continues.
CEC: You have quite the diverse background – you've studied law and economics, you've done work for the Ontario Securities Commission and you were Deputy Head of Policy and Development at the Cayman Islands Monetary Authority – what initially led you to specialise in digital assets?
AU: Being a part of the global regulatory response to issues in the OTC derivatives market following the 2008 financial crisis gave me a strong background in creating regulatory regimes for complex and evolving markets. That G-20 led global derivative market reform initiative has many parallels to the global efforts that are currently taking place to regulate crypto markets. While at the OSC in Canada, certain crypto products including crypto derivatives began to be brought within scope of derivatives regulation and that was where my initial foray into the crypto world began. Upon arriving at CIMA in Cayman the major focus of my work was implementing the framework for the supervision of VASPs. It was a fascinating project that has led me to where I am today.
CEC: What does the future of digital assets look like for a strategic planning and policy development firm, like yours, and what are some of the major challenges that your industry faces?
AU: The global digital asset industry has faced headwind over the past six months from two major sources. The first is market volatility and repricing of assets that has impacted most asset classes. Crypto markets are not immune to traditional economic drivers and have not acted as an inflation hedge to the extent that some expected.
Second, there has been a concerted global effort by regulators to aggressively bring crypto markets into the scope of regulation. Although some flexibility has been demonstrated, the approach by many regulators has not been sufficiently tailored to the nature of the industry. Transitioning the crypto industry into a fully regulated environment is a profound challenge that will require flexibility and agility from both the crypto industry and regulators.
As with all challenges, there are tremendous opportunities for crypto firms that can adapt to this environment as more robust levels of regulation should open the door for wider crypto adoption particularly at the institutional level. Many firms are using this period of low growth in the crypto market to strengthen operations including seeking regulatory authorization to operate in target markets.
Although there are challenges this is a very exciting period that will shape the future of finance and regulation and allow innovative firms to become financial industry leaders. The future is bright for the digital asset space but, as always, it will be a wild ride.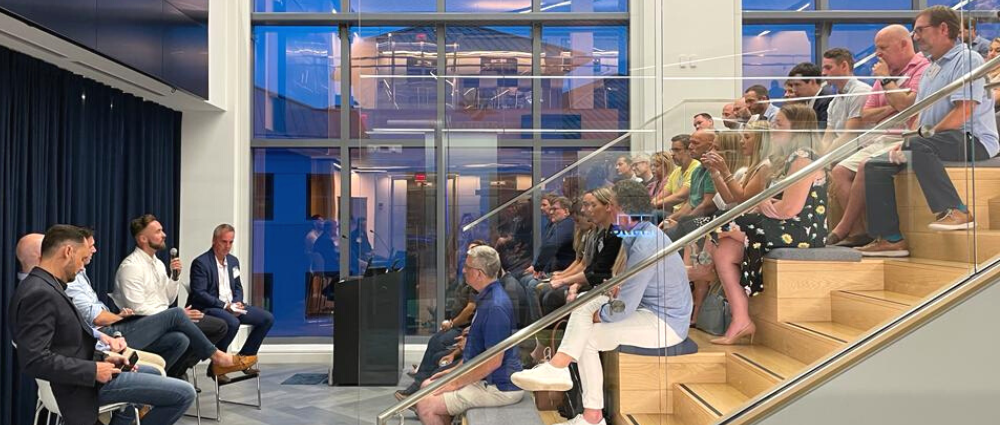 Access DAOs a Cayman Perspective Tech Talks by clicking the above image.
CEC: The digital assets space is moving faster than ever. What do you do to say on top of it all?
AU: The pace of change on both the product and regulatory sides is rapid. From a regulatory perspective the lack of harmonisation at the international level requires an intimate understanding of jurisdictional approaches across the globe. The XReg team continues to develop and nurture key relationships with regulators, and closely monitor and analyse regulatory developments. Our international presence and recent geographic expansion allows us (and is evidence of our commitment) to stay on top of these developments. At XReg we have an impressive catalogue of information on jurisdictional approaches to crypto regulation which is continuously updated to keep pace with the rapidly evolving environment.
CEC: You've been living and working in the Cayman Islands for 2 years now. What's the best advice you can give someone who is considering moving to the Cayman Islands?
AU: My family and I have really enjoyed our new life in Cayman. It is a beautiful country with wonderful people. There is always uncertainty with moving to a new home, but you could not pick a better destination than Cayman.
CEC: What's your favourite local hangout in Cayman?
AU: It is hard to pick just one but my family lives in West Bay so I will give the nod to Macabuca. It is a great place to watch the sunset, go for a shore dive and enjoy some good food and company.
CEC: Is there anything else you would like to add? Or anything else I haven't asked that you would like to mention?
AU: XReg is thrilled to be a part of the CEC community and we are committed to working with Cayman's crypto community to make Cayman a leading crypto jurisdiction. We are always happy to collaborate and help firms on their regulatory journey.
For more information on XReg Consulting visit www.xreg.consulting.
If you're interested in joining Cayman's dynamic community of knowledge and technology sector professionals, get in touch with the CEC team today.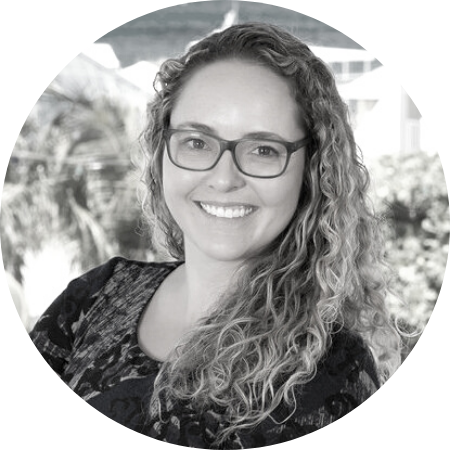 Kaitlyn Elphinstone is the Chief Marketing Officer at Cayman Enterprise City (CEC) — responsible for driving new opportunities, championing innovation, engaging members of the public, and leading the company's marketing and brand strategies in her enterprise-wide focused role.