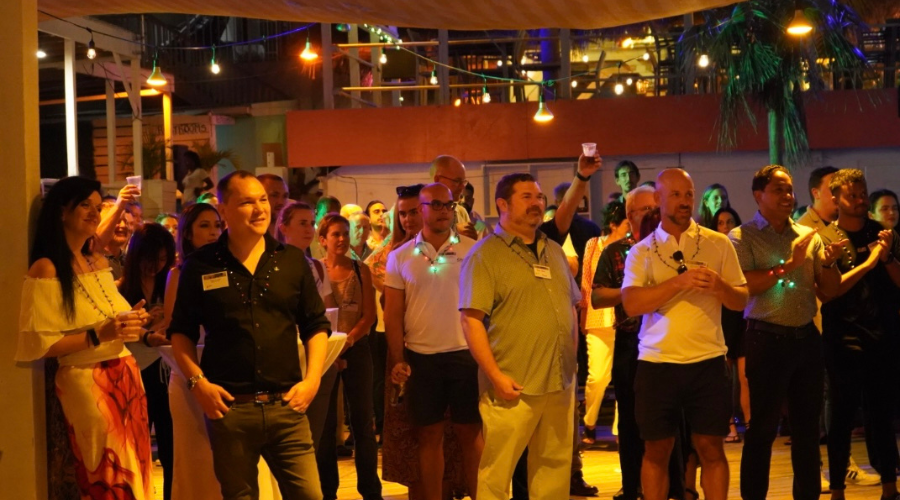 Cayman Enterprise City's Special Economic Zones Represent the Largest Innovation Ecosystem in the Region
Grand Cayman, Cayman Islands (27 April 2023) – Cayman Enterprise City (CEC) has spent the last decade promoting the Cayman Islands and Cayman's Special Economic Zones (SEZs) as the ideal location for knowledge- and technology-focused business to establish a genuine physical presence, with the result that CEC is now home to 317 SEZ businesses.
CEC focuses on assisting start-ups, mid-sized enterprises, and publicly-listed companies from around the world in opening offices within three specialised SEZs, which include Cayman Tech City, Cayman Maritime & Aviation City, and Cayman Commodities & Derivatives Centre.
Charlie Kirkconnell, Chief Executive Officer of CEC and Director of Enterprise Cayman said, "The biggest challenge initially was convincing prospective clients that Cayman is not just for tourism and financial services related businesses, that Cayman would work perfectly for them also. As this latest milestone clearly shows, the CEC socioeconomic development project has successfully established Cayman as the perfect home for projects in the knowledge and technology space, including those focused on FinTech, MedTech, software development, artificial intelligence, Web3, commodities & derivatives trading, maritime, aviation, media, and digital marketing. Some notable companies that have established a home in the SEZs include Brave, Algorand, Chainlink, Real Vision, and Vox Royalty."
Through its non-profit organisation Enterprise Cayman, CEC supports employment and entrepreneurship opportunities for Caymanians, provides internship and mentorship opportunities, hosts skill-building workshops, and provides invaluable networking and community engagement opportunities. "From inception, CEC has worked very hard to ensure that the local community directly benefits from the growth of the SEZs," said Kirkconnell. As a result of these efforts Cayman has seen significant local 'brain gain' in the form of cutting-edge technologists opening offices in Cayman, which in turn has resulted in significant knowledge transfer into the local population and new career and entrepreneurship opportunities.
There are many attractive reasons, both professionally and personally, for businesses to set up in the Cayman Islands. These include a rigorous regulatory and oversight environment, established and continuously developing technology and professional support infrastructure, a tight-knit and accessible community that enables individuals and families to quickly establish themselves locally and adapt to life in a new location, and the 'cosmopolitan island lifestyle' offered by the Cayman Islands.
"Although CEC is celebrating this major milestone, our focus is on the future and opportunities to continue developing in order to support a vibrant business community," said Kirkconnell. "The opening of CEC's first building, part of a purpose-built mixed-use development in George Town and crossing the 400-company barrier in 2024 will further support economic diversification and new opportunities for everyone."
Kirkconnell added, "CEC is not just about convincing companies to set up in Cayman, it is also about continuing to build a globally significant innovation and entrepreneurial ecosystem that will attract leading businesses to invest in Cayman and provide dynamic opportunities for local entrepreneurs and knowledge- and technology-focused business professionals. We are very excited about where Cayman and the CEC socioeconomic development project can go from here."
For more information about CEC visit www.caymanenterprisecity.com and for more information about the NPO, Enterprise Cayman visit www.enterprisecayman.ky.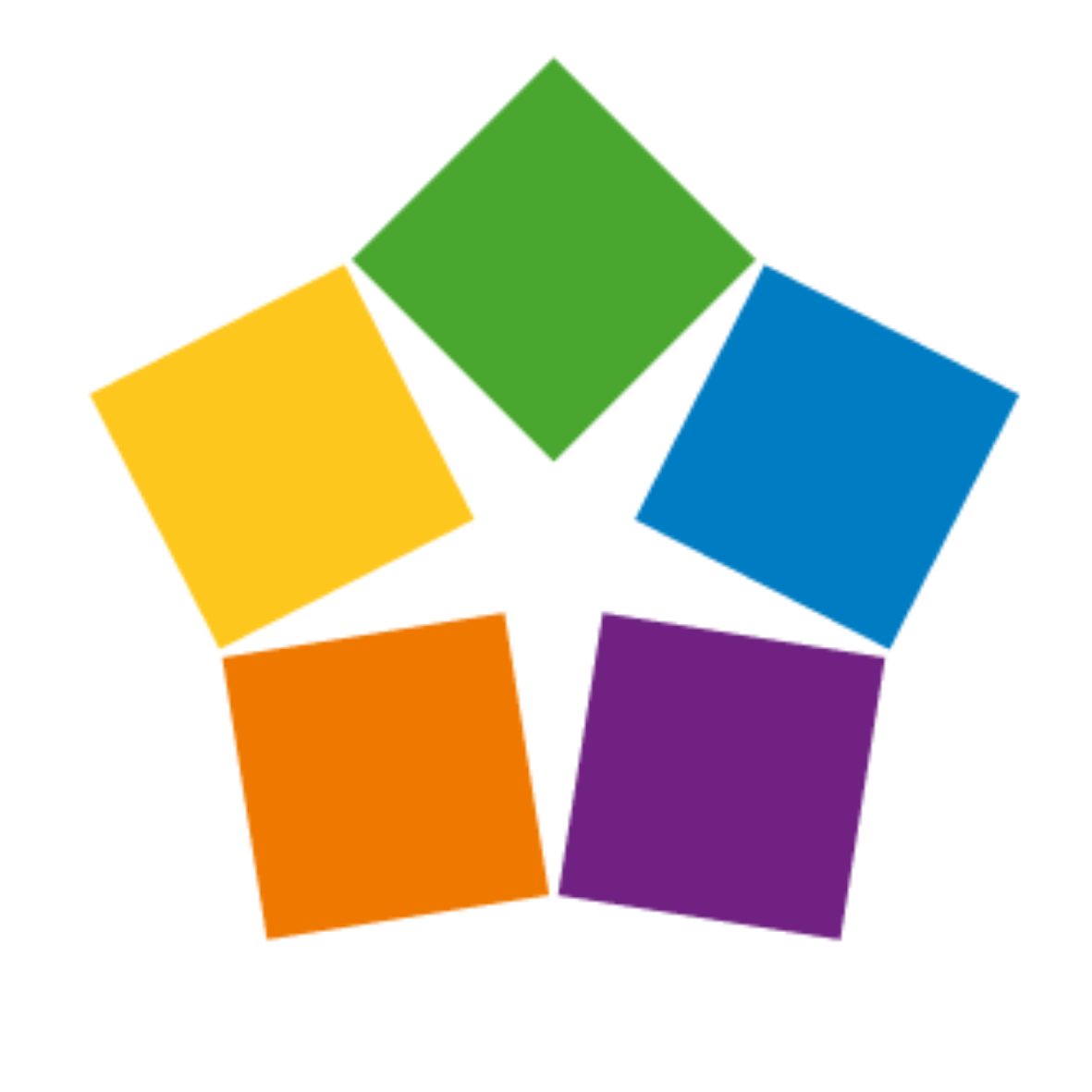 Home to a vibrant community where global business thrives.