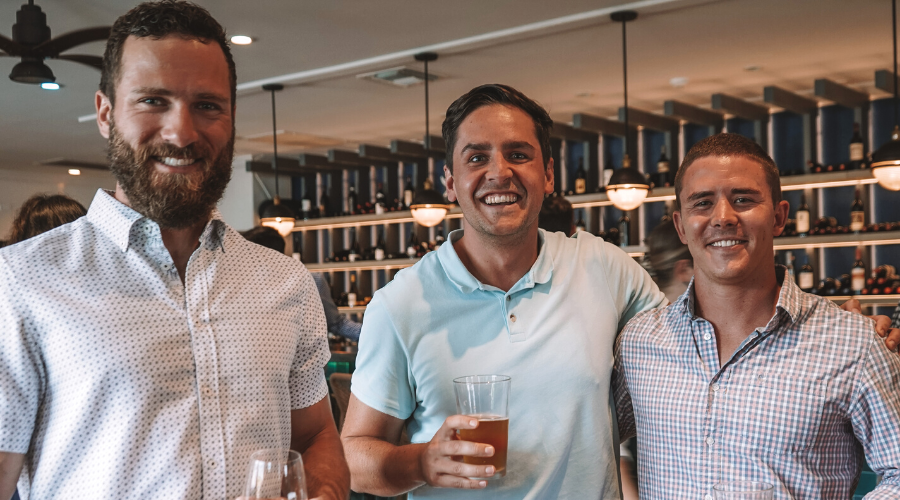 In the last few years, the Cayman Islands has emerged as a very attractive jurisdiction for tech professionals and entrepreneurs to establish companies and develop cutting edge technology.
Grand Cayman has made great strides to become the location of choice for several businesses to relocate, below are the top three that form the core for why businesses are looking to pivot and move to the Cayman Islands, and why such a move is becoming increasingly popular!
A Stable Government Jurisdiction With Zero Taxation
In Cayman, there is a responsive and business-friendly government. As a British Territory, the Cayman Island offers a stable society and political system, judicial and legislative centrality, with sophisticated service providers and robust structure to maintain a thriving financial, legal and tech platform in the island.
The Government has also assisted the ease of set up by establishing the Cayman Island Monetary Authority ("CIMA"), the Cayman Island Blockchain Foundation, and the Cayman Finance to help attract the growing fintech and digital business to the jurisdiction.
Not only this but the Cayman Islands is completely tax neutral, where all residents pay zero tax on both personal and corporate income. Given tax is a major outflow for most businesses, it can be an additional savings tactic setting up in the Cayman Islands. With zero tax, it will help companies improve the profitability of operations and provide much more liquidity, potentially improving cash flow and leaving businesses with more disposable income to reinvest in the company.
Grand Cayman's location also makes it the ideal hub from which to trade with the vast markets of North and South America. Its time zone overlaps with that of many global business cities and Owens International Airport offers multiple direct flights to cities such as Miami, New York, Tampa, London, Toronto and more.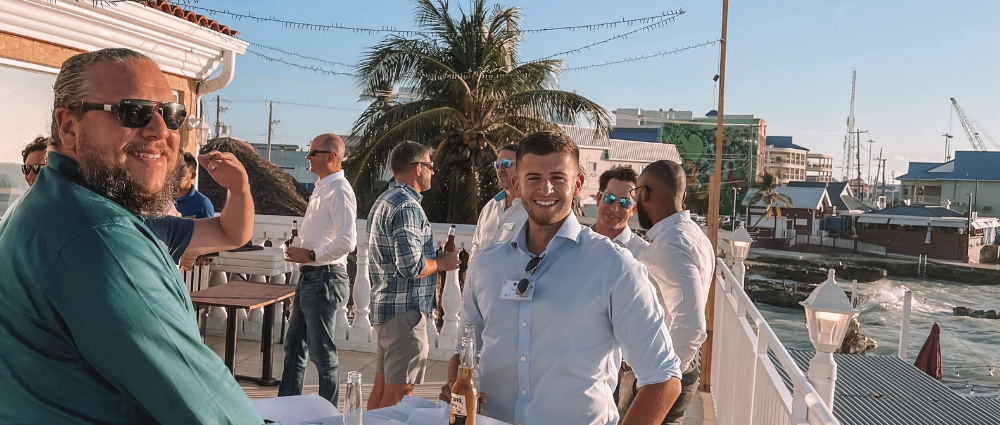 Vibrant Economy and Community
Relocating a family overseas can be a daunting prospect. When the foreign country in question is Cayman, however, it is anything but. The Cayman Islands has an incredibly welcoming and supportive community with a large pool of expatriates.
The country boasts multiple events whether it's in sports, culinary, arts or educational conferences the island has something for everyone. In addition, Cayman has a diversified economy, holding numerous industries such as hospitality, legal sector, healthcare, to technology, trade and banking. With all these industries and more the Cayman Islands has a growing economy that presents many lucrative opportunities for both aspiring entrepreneurs and companies looking to expand internationally.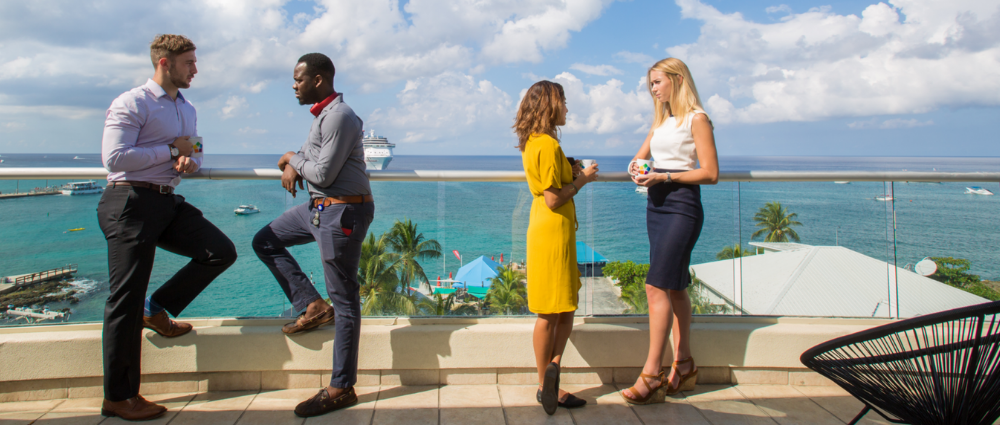 The Cayman Enterprise City Effect
Cayman Enterprise City (CEC) is a special economic zone that provides business owners the benefit of 100% foreign ownership, taxation benefits, unrestrictive immigration pathways, turn-key solutions for businesses of all sizes and custom duty benefits to foreign nationals. Started in 2012, it now boasts over 300 companies and counting.
The award winning free zone makes setting up a physical presence in the Cayman Islands quick, efficient, and cost-effective. It's an excellent way to connect with innovative businesses and global entrepreneurs in a world-leading offshore centre and enjoy tailor-made office spaces that fit your needs and budget.

Ready to Make the Move? Setting up a physical presence offshore with Cayman Enterprise City is quick, efficient and cost-effective. Join hundreds of international businesses already operating from Cayman's special economic zones and watch your business flourish.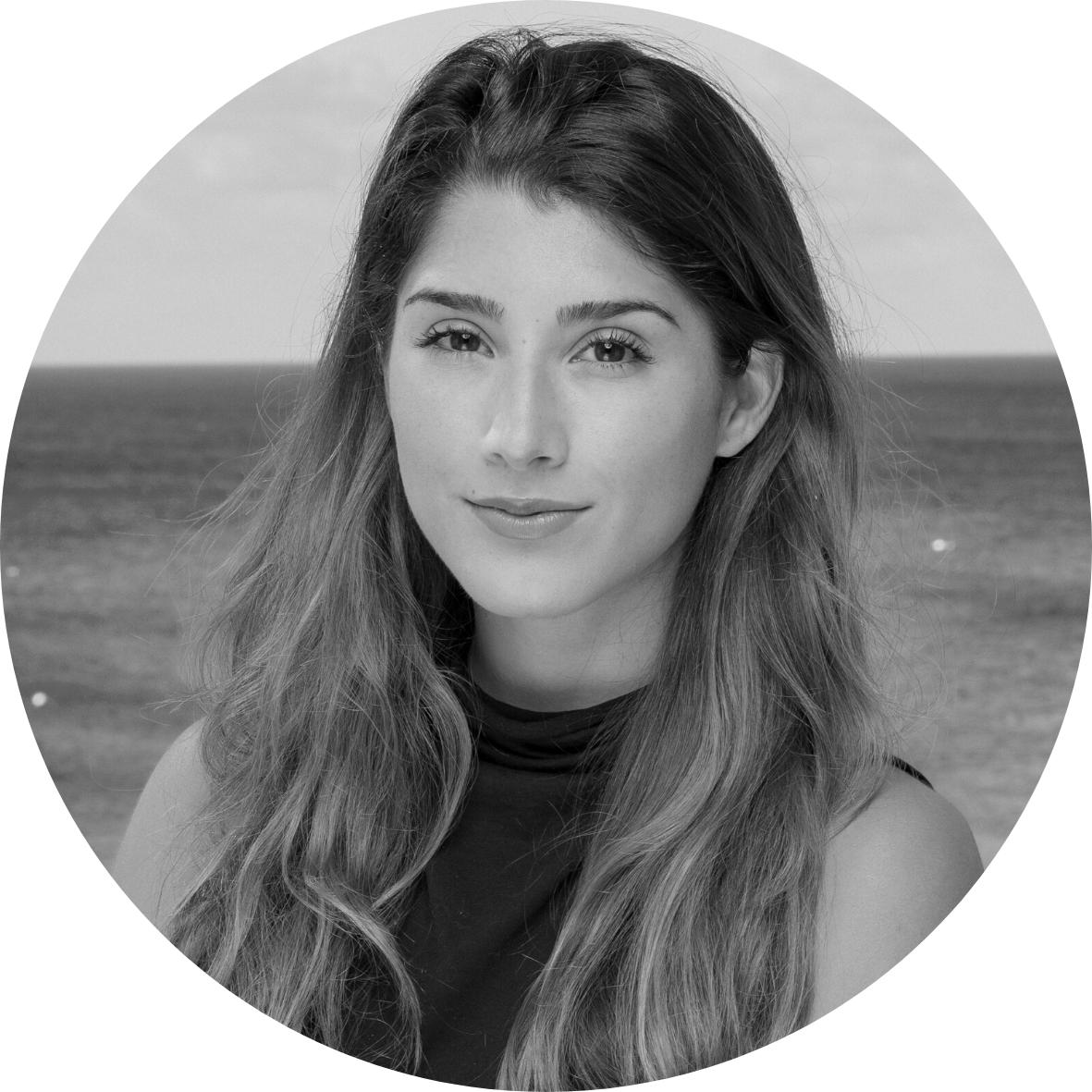 Bianca is CEC's Senior Marketing Manager and Head of Creative who supports the delivery of CEC's wider marketing plans and objectives by creatively engaging members of the public, by supporting the development of CEC's community initiatives. A social media guru and creative global Marketer who has worked in London, Sydney and Vancouver, Bianca joins CEC with a host of innovative ideas and exiting ways to engage CEC's Community and members of the public.