In today's growing competitive world, more countries and economies are taking huge steps forward in making it easier for foreign businesses to set up shop in their country. This has changed the business arena dramatically. Now businesses are constantly in search of countries that offer flexible policies, including lower startup capital requirements and tax exemptions, among others. The Cayman Islands have made great strides to become the country of choice for businesses from across the globe. There are several reasons businesses choose to relocate to Cayman, but below are three that form the core for why businesses are looking to pivot and move to the Cayman Islands, and why such a move is becoming increasingly popular.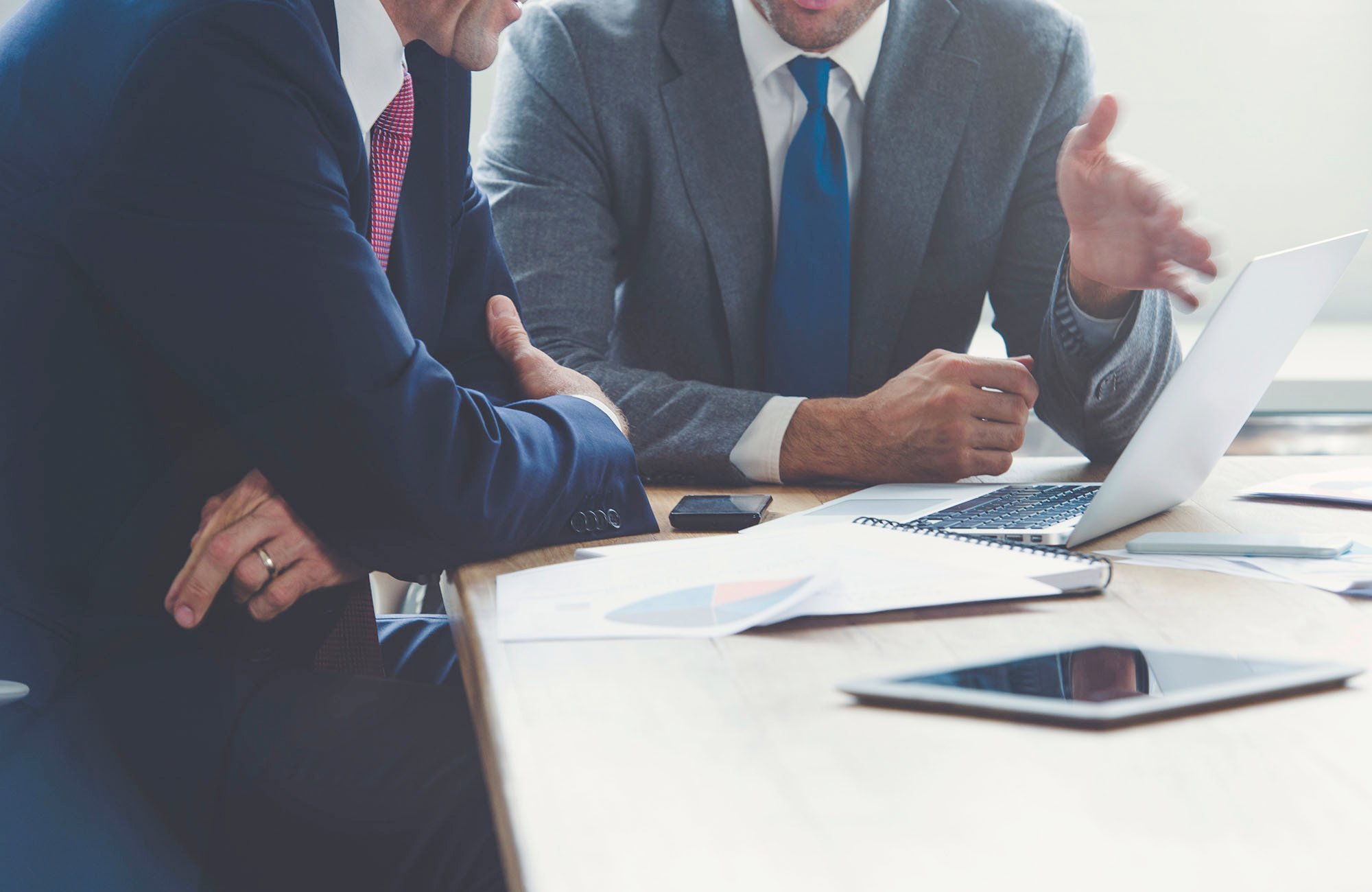 A Supportive Environment for Business
You will be amazed to know that there are more businesses than people that are registered in the Cayman Islands. Cayman has a stable economic and political climate. Businesses are able to experience modern infrastructure, easy exchange controls and communication systems so good that they can be compared with any in the world. In Cayman, there is a responsive and business-friendly government, a very lucrative environment for business, and a sound legal system that makes it one of the best places in the world for setting up your business.
Zero Taxation
One of the major factors that sets Cayman apart from other countries in the world is the absence of any and all direct taxations. There is no corporate or personal income tax and you also won't have to pay taxes on your gains and profits that you get from your investments. In the Cayman Islands, there is no property tax as well, making it a good choice for establishing your business.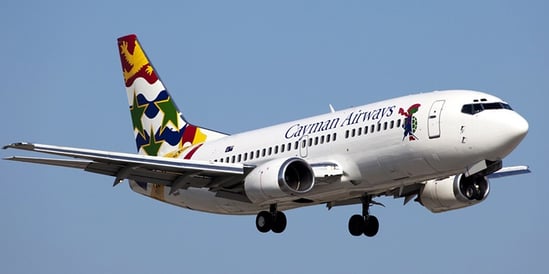 Accessibility and Location
Located in the Caribbean and made of three islands, it takes just an hour to reach Cayman from Miami via air. In addition, there are more than 50 flights every week from the US, UK and Canada to the Cayman Islands, making it easy to travel to and from the country.
Hilary McKenzie-Cahill is a Cayman Enterprise City staff alumni and former VP of Marketing and Business Development. Hilary is a serial entrepreneur and a powerhouse of energy, passionate about everything she undertakes.