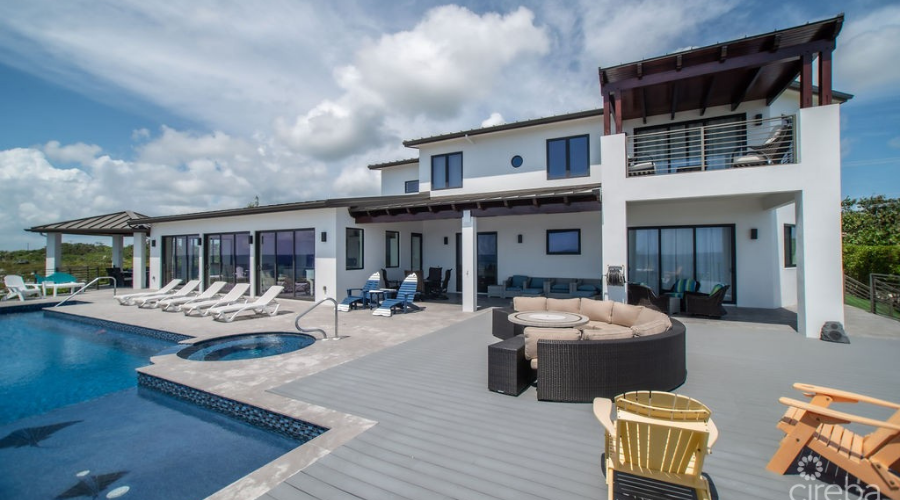 Having worked with buyers and sellers in the Cayman Islands real estate market for almost 20 years, Kerri Kanuga is the Broker and Owner of Trident Properties. She spent 10 years at RE/MAX Cayman Islands before Cayman Enterprise City invited Kerri to establish a sister company to assist international customers to find homes in Cayman.

Since then, Trident has grown into an 8-strong team of sales associates who are experts in the Cayman Islands. We caught up with Kerri to discuss how she connects CEC clients to their dream properties as well as get an update on the current Cayman housing market.

CEC: When someone is joining CEC and moving to Cayman, what's the process? What can they expect?
KK: I'm just here to help and give everyone the attention they need. Whether it's a small home or $4 million investment, every person is important. It can be scary or intimidating to move to a new country and move a family. So, for me, it goes beyond the home. It's about sharing what Cayman has to offer, what could appeal to them locally, and guiding them in the right direction to resources, schools, etc.
CEC: How do you find someone their perfect investment or home?
KK: The truth is, I listen to what their needs and goals are, and then I do my best to guide them based on my local knowledge to find a solution that meets these. You shouldn't necessarily max out your budget but instead focus on a good location that works for you.

CEC: Compared to the UK or Canada, for example, what can people expect with the real estate process here? Do you feel it differs?
KK: The Cayman islands real estate market uses an MLS which is a multi-listing system. In addition to Trident's listings of homes for sale and rent, our team has access to over 1,500 active listings posted by 269 agents on the island. It is similar to the North American model of doing business.

Anyone can buy a property in the Cayman Islands, and most of our property is freehold with only a few that are leasehold so that is a bit different from other countries.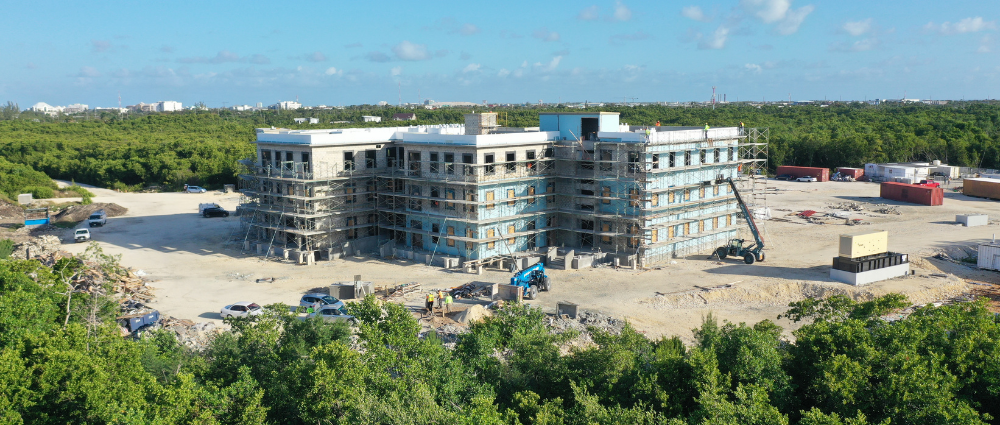 CEC: What opportunities do you see in the Cayman market currently, as well as in 12 months' time?
KK: Investing in the Cayman Islands has proven to be safe, and our market is robust and resilient, so it's an excellent opportunity to invest. In over 19 years I haven't seen a down market. Even after the economic downturn in 2008, our values remained flat but didn't go down. There's no indication it is going down post-pandemic either.

The only downside is there is a lack of inventory, so we are seeing bidding wars. In fact, sales are only down from last year because of a lack of inventory. There's more coming online but these are getting snapped up quickly, and a lot of them are sold pre-construction.

Over the next 12 months I imagine the market is going to continue doing what it's doing because there's no place more beautiful or safe in the entire world than Cayman, so everyone wants to come here. That's another reason why it's an excellent opportunity for relocation or investment.

CEC: And what should they be looking for in an investment property?
KK: It's the old rule of thumb – location, location, location – depending on the type of investment they are looking for. For short-term lets I would suggest something on the beach, for less management or those who don't plan on using the property often, I would suggest something close to George Town/Camana Bay.

CEC: Lastly, what's your favourite part of your job?
KK: For me it's working with people. You get to go through this huge emotional thing, whether it's relocating, or helping families find their forever homes. We work together very closely for several months so it's always a bit bittersweet when we finally close.

Thank you to Kerri for sharing her insights with us. If you want to learn more about relocating or moving to Cayman, visit https://www.caymanenterprisecity.com/.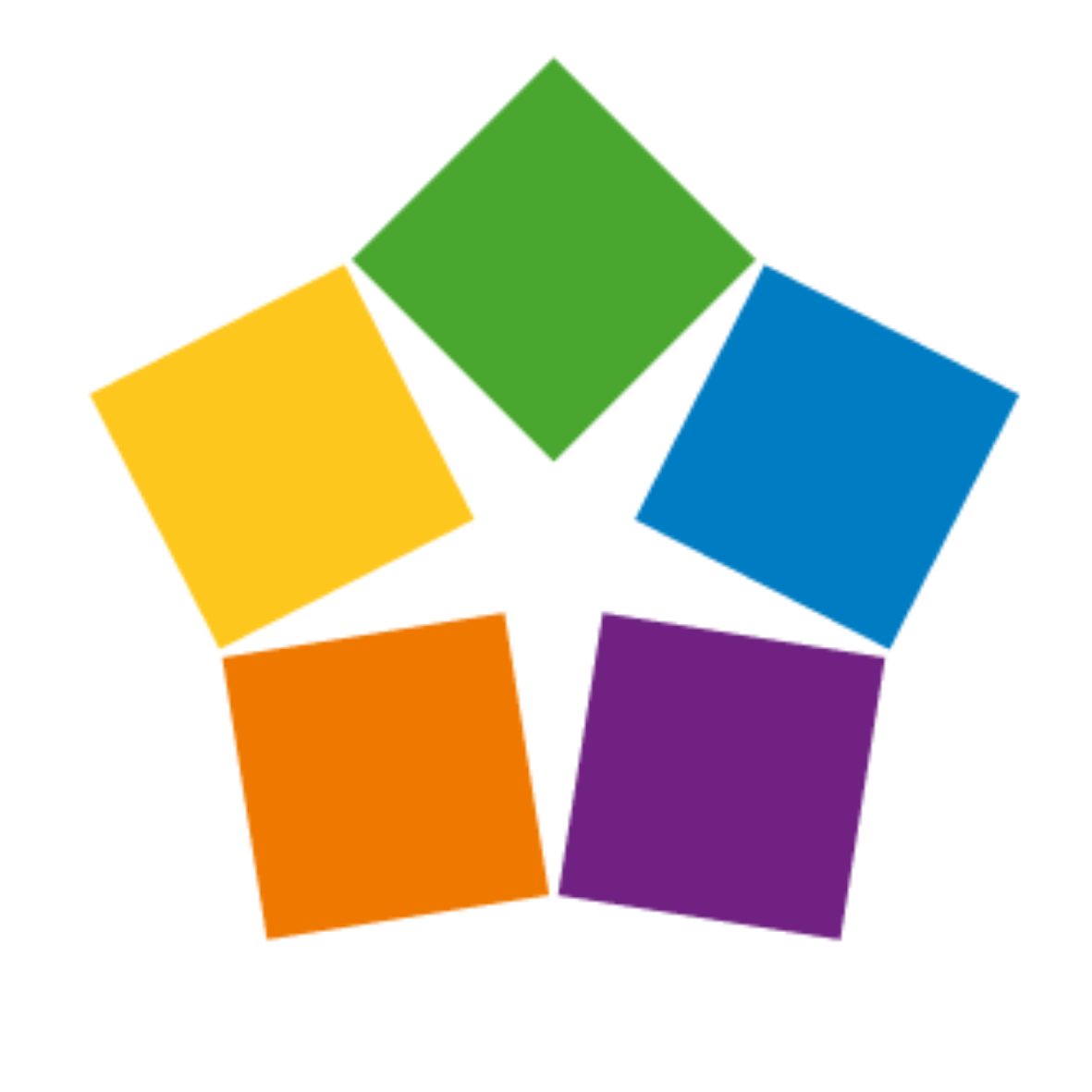 Home to a vibrant community where global business thrives.