For many, the Caribbean is the perfect location for a warm holiday. However, the global pandemic COVID-19 has introduced a new way of living, people who have long lived in cities are now moving to acquire a different type of lifestyle - with a significant number of North Americans choosing the beautiful Caribbean as their top destinations for relocation.

The Cayman Islands has undergone a significant transformation since the early two thousands. Its proximity to large travel hubs such as Miami, New York, London, Toronto is something that appeals to many business people, as it is just a direct flight from the world's most cosmopolitan cities. It also boasts a thriving expat community, and it is one of the more developed, innovative and tech friendly jurisdictions to live in the Caribbean. Other points in this island's favor are the thriving real estate developments, the booming business sector, and we can't forget to mention the diverse culinary scene.

Investing In Cayman


Cayman's real estate market is highly desirable for both local and international investors. With tourism expected to recover this year and directly affect the real estate market, sales are expected to grow throughout 2023. Cayman remains a safe haven for investments and has fared remarkably well in an otherwise turbulent year with benefits such as:

No restrictions on foreign ownership

No annual property or capital gains taxes

High return of investment

Economic growth with high demand
As you look to potentially invest in a new property, you will be delighted to hear the ease of company relocation with the assistance of Cayman Enterprise City. CEC has greatly contributed to the growing tech startup sector, so it will appeal to those looking to set up an offshore presence and benefit from tax mitigation.
Another interesting point to note is that Grand Cayman has some of the fastest Internet anywhere in the Caribbean as well as full tax neutrality. Making it a great option financially, as there is no tax on inheritances, foreign income, or capital gains. Other CEC benefits include:
Quicker access to permanent residency
Cost effective set up
Fast track services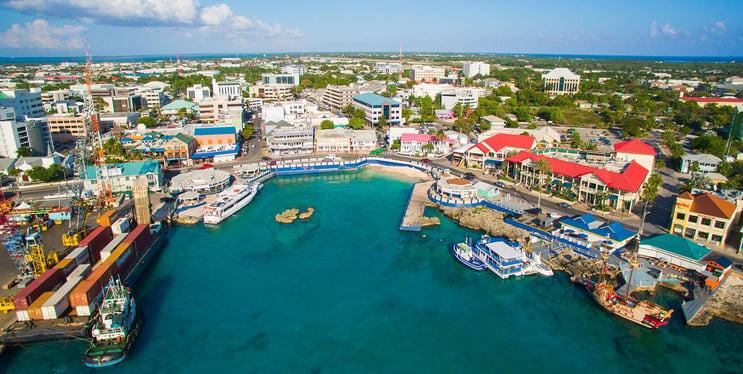 Play in Cayman
Cayman is known as being a haven for diving and snorkeling because of the reefs surrounding the island. The Cayman Islands, has also earned the title of 'the culinary capital of the Caribbean', and offers you a plentiful selection of more than 150 restaurants; including internationally commended signature restaurants, independent boutiques and small, local diners which serve everything from traditional Cayman dishes to a wide array of international cuisine.
Live in Cayman
Given Cayman is a British Overseas Territory, it means that you can expect access to high-level healthcare. Not only this, but your kids will be able to attend reputable international schools based on both American and British education systems. This combination is unparalleled in the Caribbean, offering adventurous prospective expats the perfect balance between standard of living and a life in paradise. There is also an already well-established expat community in Grand Cayman, making it easier to make the transition and settling into a new environment.
Cayman also enjoys a stable political environment that sees local government offices maintaining procedures and policies that were officially codified by a constitution. The nation has followed its system of parliamentary representative democracy peacefully for decades.
There is no question why the Cayman Islands always ranks high when it comes to the best place to live in the Caribbean. It is absolutely the perfect destination for people who want to enjoy both the island life and spend their free time on the beach while still taking part in the hustle and bustle of the growing community.

Ready to Make the Move? We are here to help you turn your island vacation into a permanent stay! Setting up a physical presence offshore with Cayman Enterprise City is quick, efficient and cost-effective. Join hundreds of international businesses already operating from Cayman's special economic zones and watch your business flourish.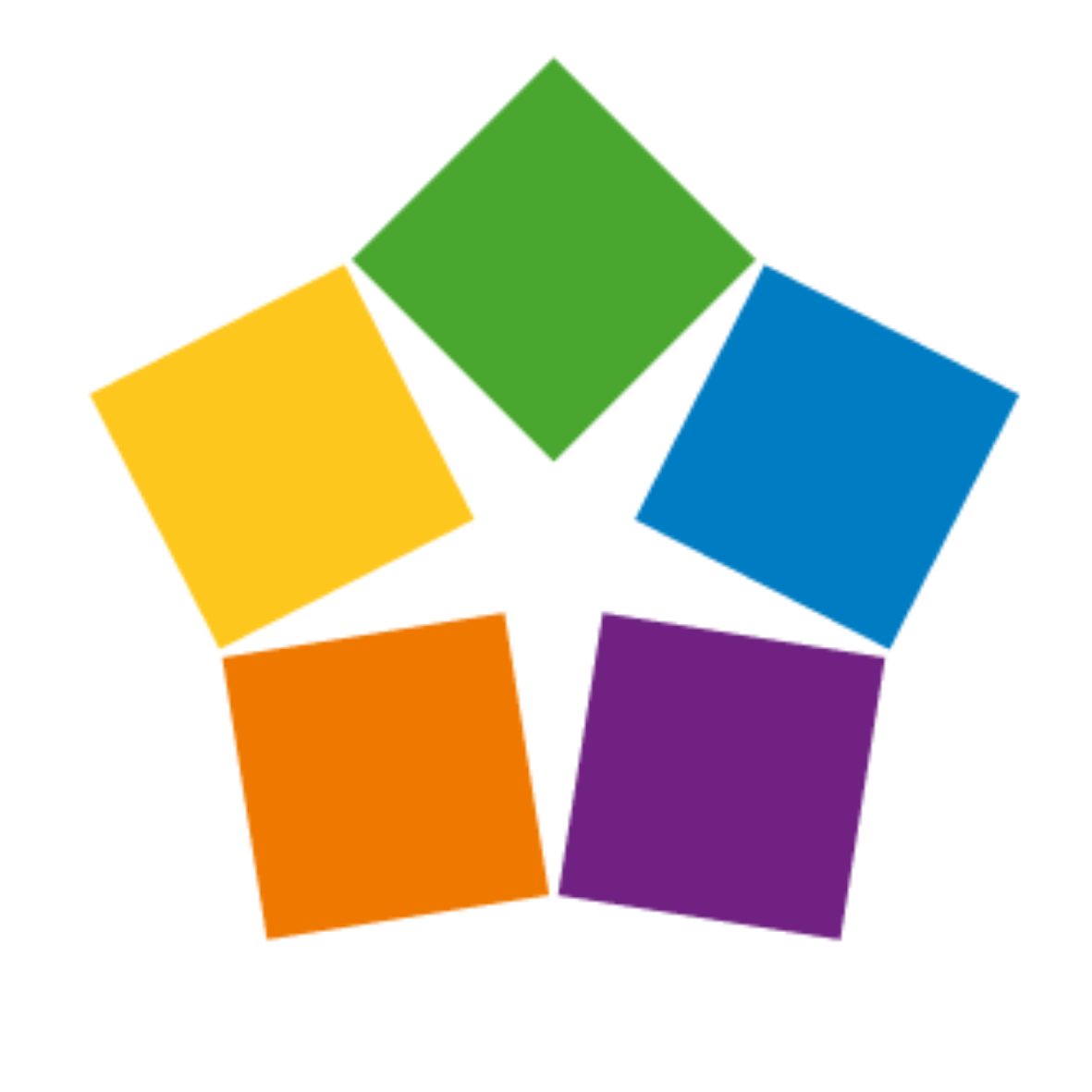 Home to a vibrant community where global business thrives.