Striking out and living the expatriate dream is often a high-risk, high-reward situation. You never know exactly what's waiting for you in your new home until you arrive and start putting down roots, and that means taking a gamble. It's a hard risk to take if you rely heavily on the comforts and security of advanced infrastructure.
For example, if you have a chronic health condition and need to see a good doctor on a regular basis, you need more than a word-of-mouth reassurance that healthcare is good. If you have children who need to attend school, you'll want some peace of mind on that front before uprooting your family and moving them somewhere new.
That's why Cayman is such a great place to live the expat life. These islands are beautiful and tropical, but they're also supported by world-class infrastructure, including excellent healthcare and reputable international schools based on both American and British education systems. This combination is unparalleled in the Caribbean, offering adventurous prospective expats the perfect balance between standard of living and a life in paradise.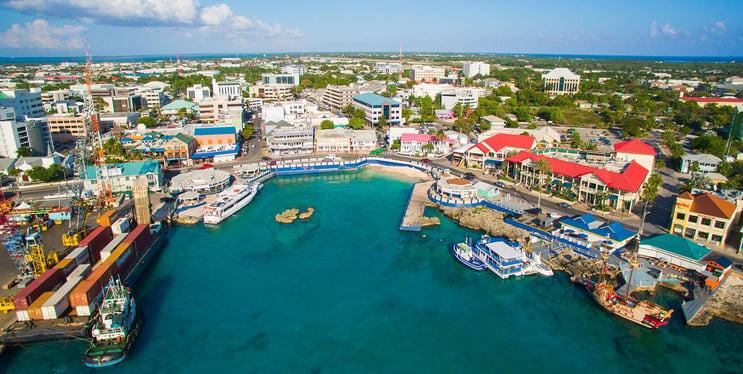 Essential Infrastructure
Cayman offers other benefits that make its standard of living higher than any of its Caribbean neighbours. There's abundant economic opportunity on the islands thanks to a variety of thriving industries, including finance, technology and maritime services. Venues such as Cayman Enterprise City make it easy for foreign businesses to set up shop on the islands, which creates jobs for local residents and helps keep the national economy strong.
Cayman also enjoys a stable political environment that sees local government offices maintaining procedures and policies that were officially codified by a constitution. The nation has followed its system of parliamentary representative democracy peacefully for decades. Though it is officially a British Overseas Territory, the islands largely handle their own governance, which contributes to Cayman's political stability.
Cayman Comforts
The high standard of living enjoyed by Caymanian natives and expats alike offers more than just a stable government, excellent healthcare and good schools. Other factors, including an abundance of delicious restaurants, amazing supermarkets and farmer's markets and an absence of major commuter traffic, make daily life here quite easy for many residents. With a mild climate, stable tropical seasons and miles of beautiful coastline to enjoy, it's easy to imagine a good life on Cayman.
For more information on what its like to live in Cayman, visit our Lifestyle page.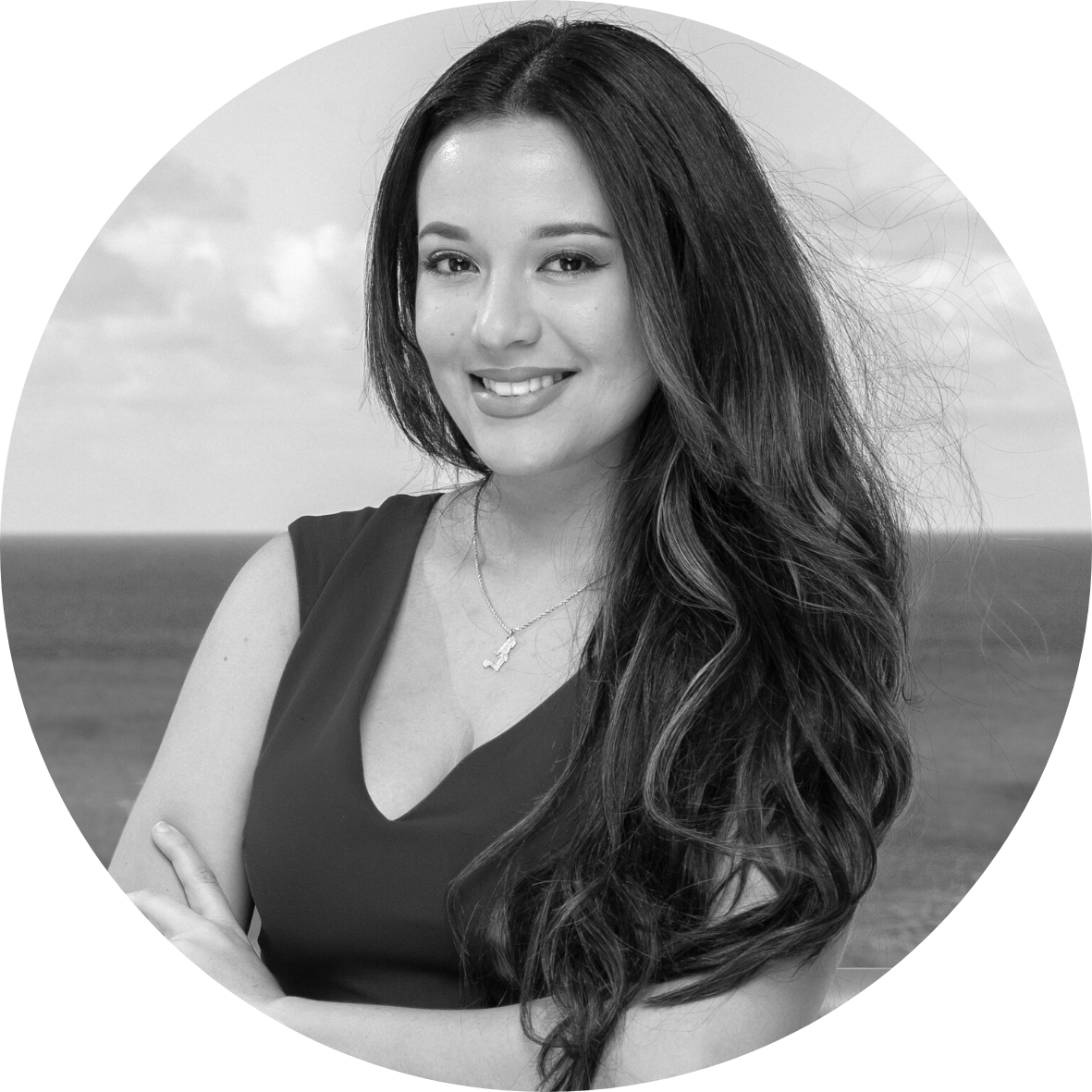 Chloe is the Client Experience Officer at CEC and is responsible for aspects of client relations including licensing, on-boarding and the ongoing care and satisfaction of CEC members. Chloe has over five years' experience in the business and financial sectors specializing in areas of customer service, business development, and relocation services.