No matter what you've heard, it is completely legitimate to set up your business offshore to take advantage of laws that protect your assets and reduce your tax burden. It can be quick and easy to open an offshore company and here are 7 reasons to do it.
1. Globalization
Driven by international trade and investment, and connected by technology, globalization is quickly creating opportunities for businesses structured offshore. Traditional barriers are gone - growing your company means thinking globally. Your best market could be one you haven't thought about yet, and it might just be emerging. With a global mindset and an offshore company, you should spot good opportunities and move fast. Globalizing also gives you an edge over the competition.
2. Tax Benefits
Set up and managed properly, an offshore company will reduce or completely remove a business's tax burden depending on the laws of the country where it is incorporated. In full compliance with local tax laws of a particular jurisdiction, an offshore company increases value to its shareholders by legally reducing their tax liability. With current corporate tax rates as high at 35% in some home countries, it's no wonder corporations choose to buy and invest in foreign companies.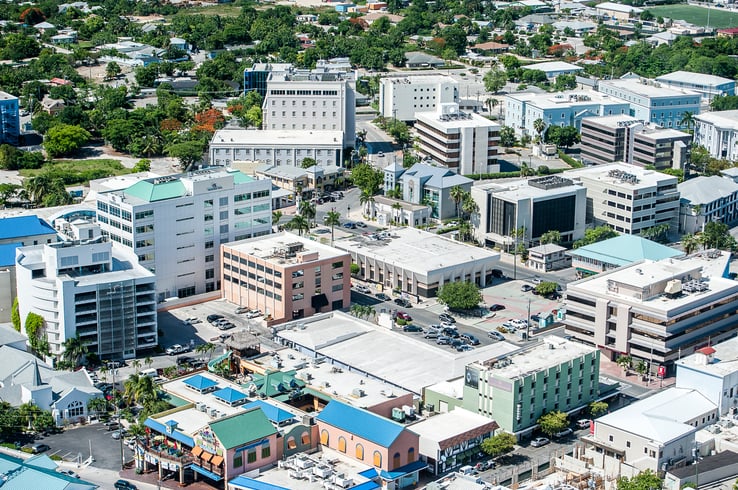 3. Asset Protection
Offshore companies are good vehicles for holding all kinds of global assets, including intellectual property. Some jurisdictions have strong laws regarding formation and protection of assets held by a company incorporated there, and intellectual property can be a big part of those assets. Patents are the most common type of IP, but designs and copyrights are also eligible. In some cases, even trademarks and trade names qualify for IP protection. Intellectual Property can legally be placed in a jurisdiction where its revenue is taxed at a low rate. Forward-thinking offshore jurisdictions encourage research and development, and other work that will improve a company's intellectual property. They understand how quickly technology is evolving and how new ideas become reality every day, so good protection is needed.
4. Less Red Tape
It's simple to set up an offshore company in a jurisdiction that is a good fit for your business, and it's easy to maintain it. To attract direct investment, local governments grant concessions and offer benefits for new companies and for existing companies that want to expand internationally. Laws are designed to offer flexibility in offshore structuring and capital. There are usually no requirements to hold annual meetings, or where a company can hold meetings; no restrictions on the number of directors and shareholders. All this means less paperwork because no receipts are needed and reports don't need to be filed.
5. Easy Set Up
Setting up offshore is often a quick and easy process. Special Economic Zones has been established in some jurisdictions to help fast-track companies set up a genuine physical presence in that country. With an office and staff in these zones a company can take advantage of the benefits of a jurisdiction, including tax-free offshore income. These SEZ's help with business licensing, work permits, office space, offshore hosting, payment gateway and more. In a jurisdiction like the Cayman Islands, you'll have access to the best financial services providers in the world and a first-class infrastructure to make your startup take off or established business thrive.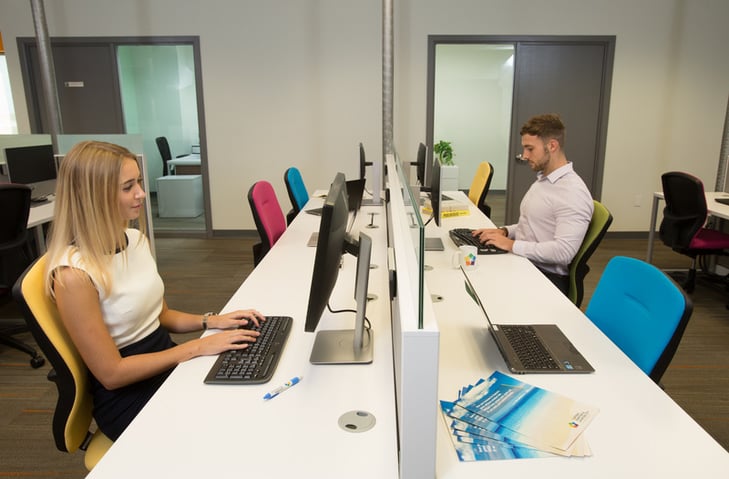 6. Access New Markets
Expanding into new markets from an offshore company is a great way to grow a business in a new region or country. Governments, local agencies and private businesses often encourage and support emerging industries in their market with subsidies and other incentives for offshore companies willing to set up and invest locally. Local economies rely on international investment to boost their new markets and create dynamic activity where ideas are shared and local jobs are developed.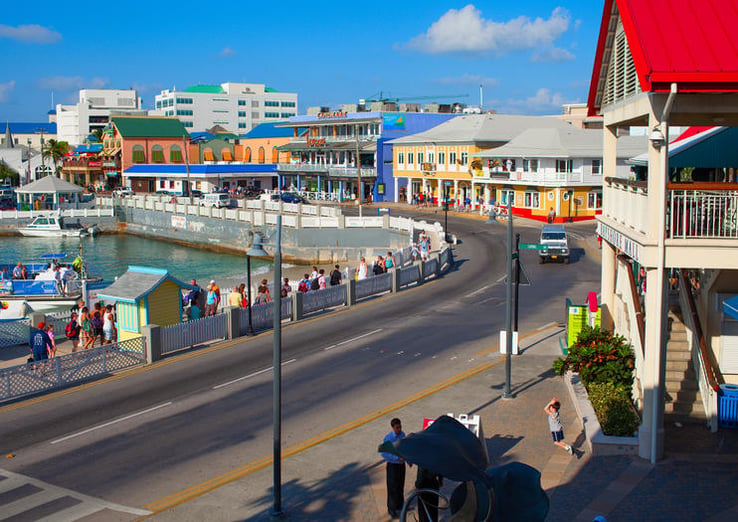 7. Lifestyle
Living as an expat in exotic locations like Singapore, Hong Kong, Thailand or the Caribbean can be an exciting and fulfilling experience. According to a survey conducted by HSBC, expats say shorter commutes and less working hours, lead to a better balance between work and life, so their quality of life is better. As part of a dynamic international expat community, you will meet like-minded people from across the world. Expats are also adventurous and travel more to explore new cultures and experiences.
So if you've been thinking about taking your company or idea offshore, what are you waiting for? Visit our business set-up page to find out how to register your business in Cayman.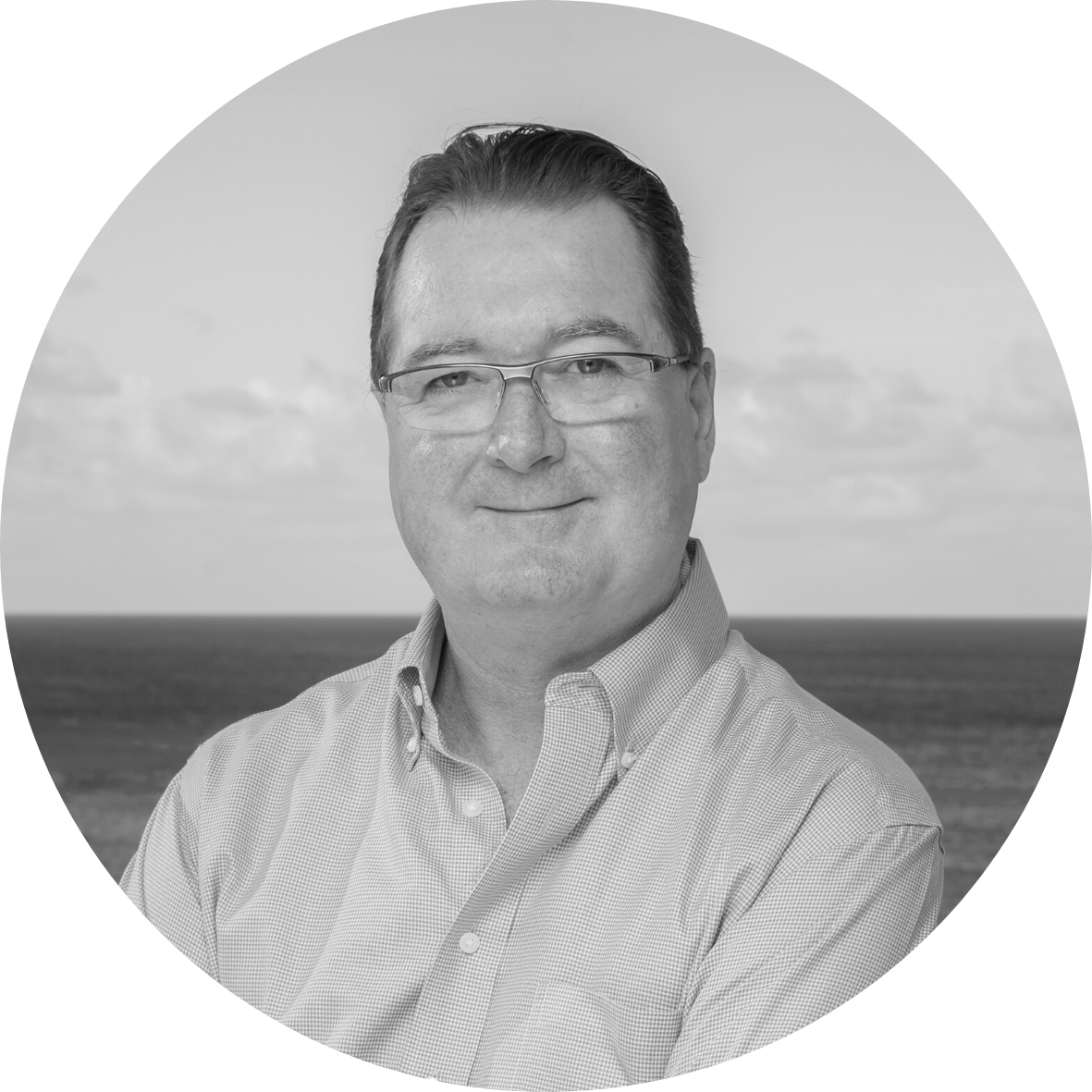 Chris Morgan is a highly experienced business development and marketing professional with a diverse background in business development, advertising and information services. He is a team builder and innovator with strong leadership and communication skills. Chris has first-hand experience working with teams throughout the Caribbean, Bermuda and Canada.