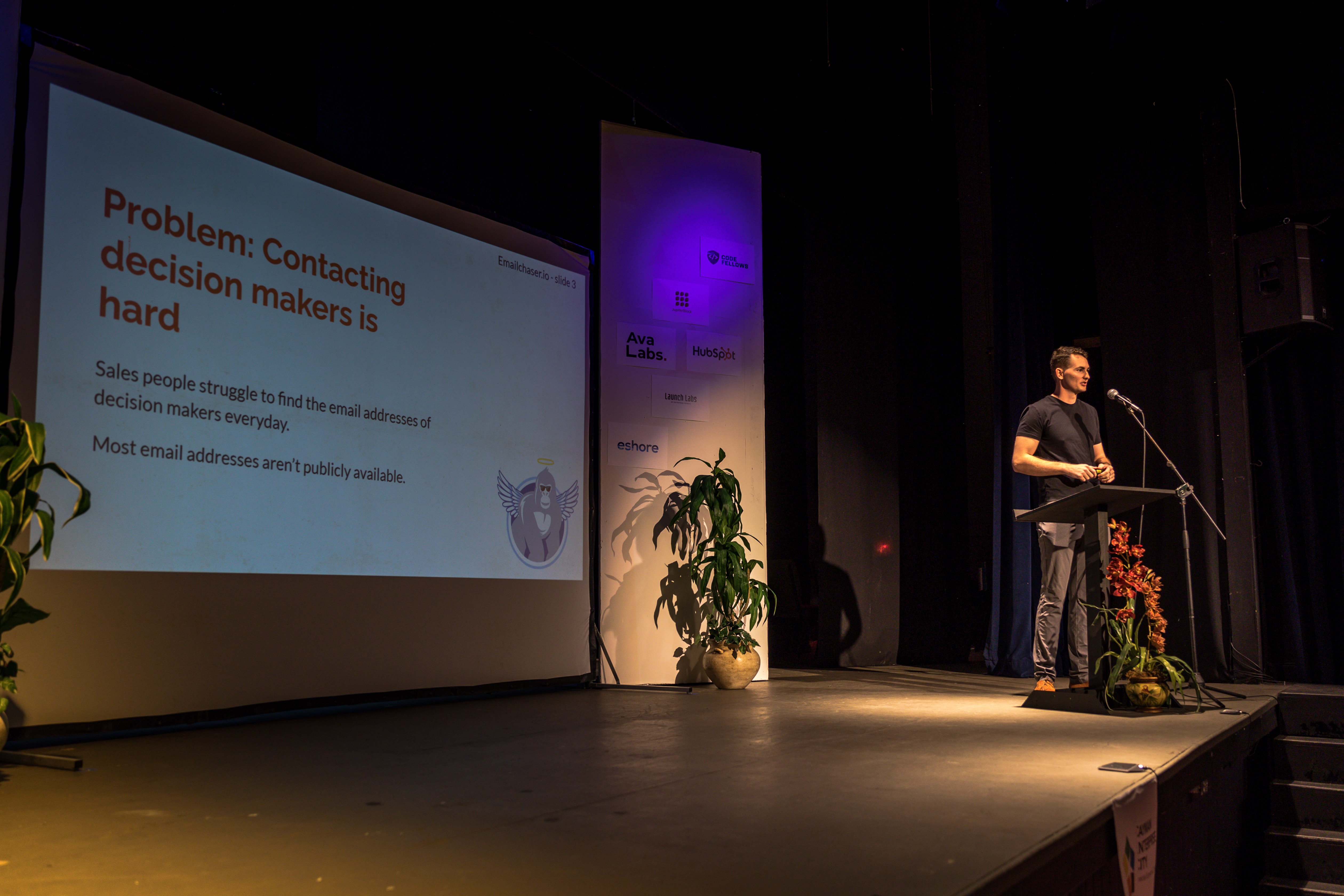 George Town, Grand Cayman, Cayman Islands (22 July 2022) – Enterprise Cayman, a non-profit workforce development initiative by Cayman Enterprise City (CEC) in partnership with Cayman Islands' special economic zone companies (SEZCs) has initiated a new incubator programme designed to prepare projects for the crucial step of pitching to, and ultimately taking on, initial investors.

"Following two years of successful Business Design Competitions, we wanted to develop an intensive programme to help our community entrepreneurs with outstanding ideas and projects turn them into investment grade businesses," explained Charlie Kirkconnell, Launch Labs Programme Advisor, CEO of CEC, and Director of Enterprise Cayman. "The demand for entrepreneurial support in Cayman is significant and the CEC special economic zones project, which is now home to almost 300 innovative businesses, together with a very robust and enthusiastic local support network is now in an excellent position to help qualified start-ups access angel investment through the SEZ and the local community."

The "Launch Labs" incubator programme provides a springboard for seed and pre-seed start-ups who are ready to take their product or services to market and launch their new idea. "As start-ups mature and grow, they create long-lasting jobs for new graduates, experienced mid-career personnel, and veteran executives," said Rodney Alison, Launch Labs Programme Advisor and Founder of Nurturely SEZC. "Incubator programmes like Launch Labs make a huge impact on business communities and help to drive economic growth."

Through the Launch Labs programme, successful start-ups will unlock opportunities to develop, test, modify and promote their business innovations in collaboration with top executives and angel investors from CEC's comprehensive ecosystem. After a decade of growth, CEC is now home to the largest innovation ecosystem in the region and acts as a nucleus for early-stage start-ups, growth stage start-ups, unicorns and big Tech firms to accelerate success.



"The Cayman Islands is an excellent place to launch global businesses," said David Strucke, Launch Labs Programme Advisor and CEO/Founder at Datastreamer SEZC. "As a 'neutral platform' new companies can tap into investors from all over the world, they can be extremely competitive, and through the CEC special economic zones, entrepreneurs can access a wide variety of professionals who have a solid understanding of global business."

During the programme participants will have access to the "Launch Labs Studios" co-working facilities at CEC which include shared kitchens, co-work office space in central George Town, and access to professional meeting rooms. "Through the Launch Labs Studios, participants will be able to join a vibrant community of like-minded entrepreneurs, access critical networking opportunities, and utilise a professional business environment while building their business. The Enterprise Cayman team will also provide support by making introductions to strategic industry partners. This is invaluable for new start-ups," said Kirkconnell.

The incubator programme runs for 12 weeks and is open to residents of the Cayman Islands over 18 years. The programme has been fully funded by CEC and is free for all entrants. Ten successful Launch Labs projects will be selected in September and required to attend 24 strategically designed courses to successfully complete the programme. Teams will then be tasked with developing their projects based on session instructions and guidance each week. Each team will be allocated a mentor that will help them develop their project and advise on the information taught during each session. At the conclusion of the programme, participants will have the opportunity to pitch their projects to a group of select angel investors.

"Launch Labs is helping to strengthen Cayman's innovative ecosystem," said Polly Pickering, Launch Labs Programme Advisor and Managing Director of eShore. "The incubator programme sets out to fosters knowledge-sharing amongst professionals and help start-ups and emerging companies get innovative. We're looking forward to working with the programme finalists and seeing how projects evolve."

Applications are now being accepted for the 2022 Enterprise Cayman Launch Labs Incubator. The deadline to apply is 23 August 2022 and application forms and official rules can be found here. The 12-week programme begins 13 September 2022. For more information, please email innovate@enterprisecayman.ky.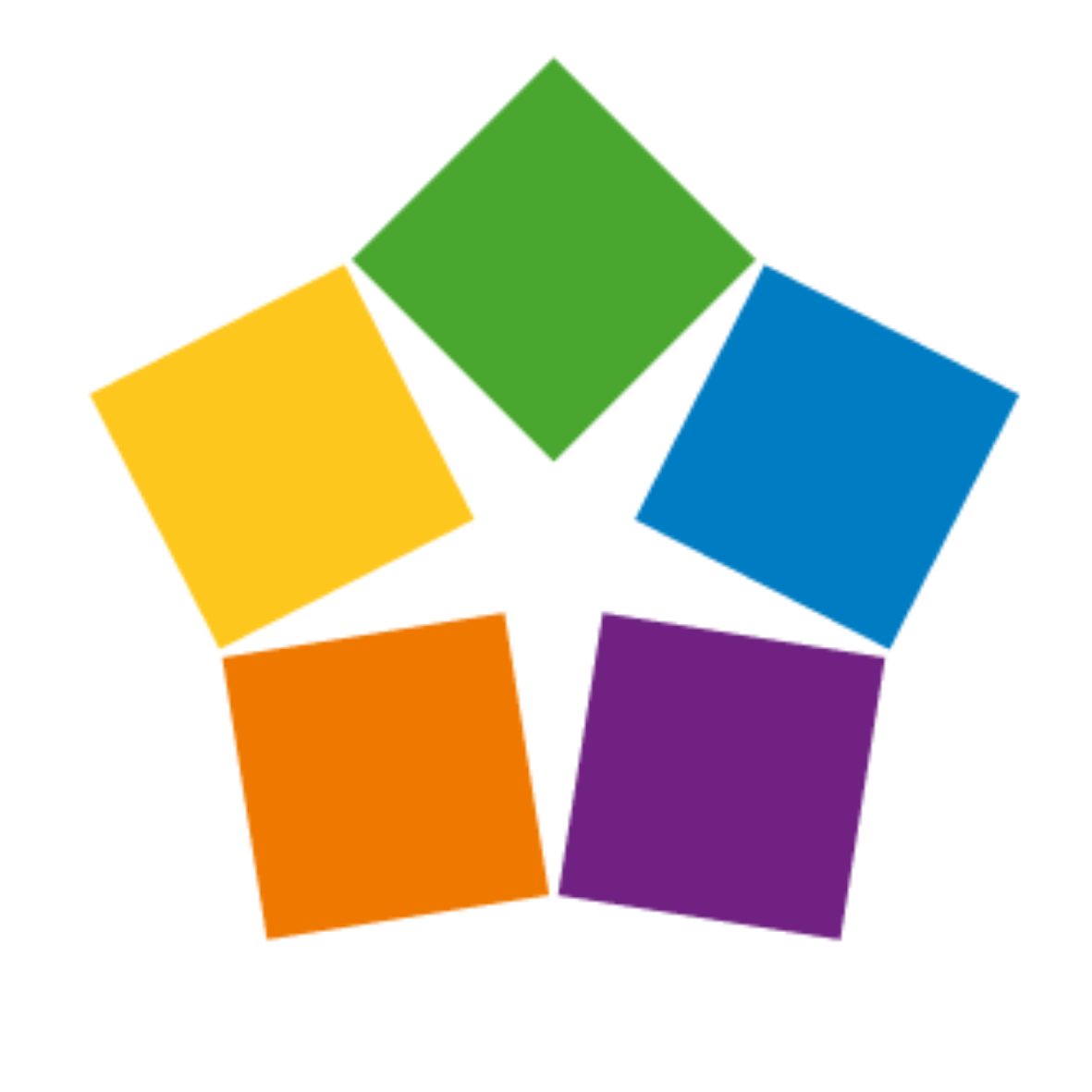 Home to a vibrant community where global business thrives.