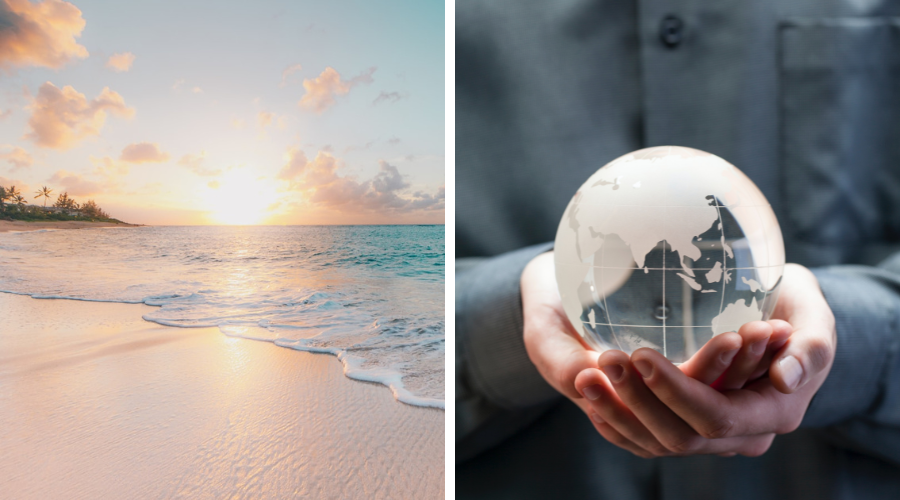 Special Economic Zones (SEZ) can be a very attractive proposition for businesses of any size to scale their company. With easy access to 100 percent foreign ownership, tax neutrality, connection to global markets, and exemptions from import or export duties. It's no surprise why so many new free zones have emerged throughout the years. Currently, there are thousands of SEZ's, so how do you choose the right one for your offshore business set up?

Despite SEZs operating within a similar incentive (foreign direct investment) zone offerings differ considerably with respect to location, changing legislation, current social, economic, and political climates. This article further examines the key offerings that make a SEZ so attractive while analysing which may be more beneficial for your business.

Global Market Access
Every business should be looking to facilitate growth through new markets and different pools of potential customers. But many don't realise the opportunity that having a physical offshore presence in a distinct location can bring. The Cayman Islands are an ideal location for burgeoning businesses — with the USA less than an hour away by plane, you'll be working on the same time zone as most of the Americas. Moreover, there are direct flights to New York, Houston, Atlanta, Chicago and Toronto amongst other major cities. Traveling from Cayman to North, Central and South America will drastically cut costs and take half the time.

Having a presence in the Americas will save your business the inconvenience of unsociable hours and allow you to properly embrace work-life balance. Another benefit is being able to sell on both foreign markets and collaborating within the ones set up within the zone. A company's decision to locate in a given SEZ may also be influenced not only by the proximity of foreign markets, but also by the concentration of companies within one zone.

With a growing number of companies operating within a similar sector it helps increase the agglomeration effect, driven by positive externalities from firms' co-existence, including technological and knowledge spillovers. Clustering may also be beneficial to firms belonging to the same value chain, as their proximity facilitates trade in intermediate goods. Currently CEC holds over 300 companies with 75% being in the technology sector.

Strong, Stable Currency
The strength of the country's currency can be interconnected to a company's offshore setup.
The Cayman Islands dollar (KYD) is still amongst the world's top 20 currencies and has maintained its place as the 6th strongest currency in the world for many years. The Cayman Islands dollar does not fluctuate in global foreign exchange markets. Whereas many global currencies can fluctuate depending on the political or economic conditions in each country, the Cayman dollar remains pegged to the US dollar at a rate of 1 to 1.20. Setting up your business in Cayman gives you access to a strong and very stable currency.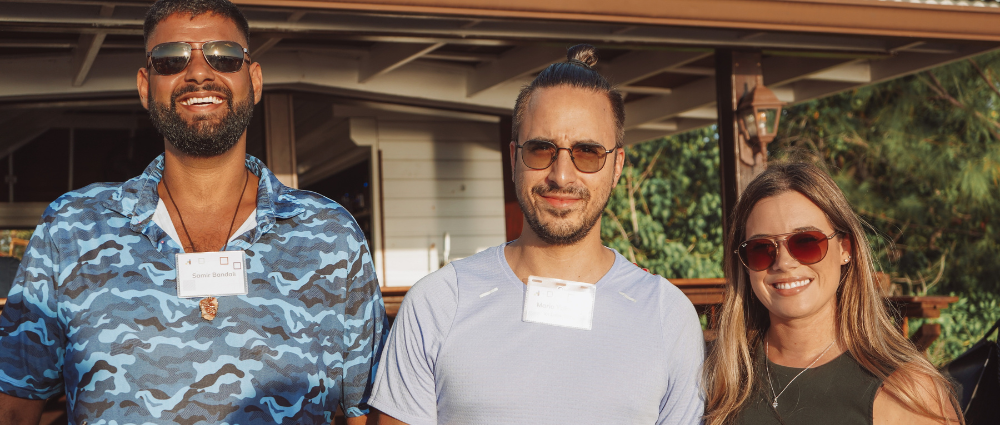 Labour Force
Both employment and investment growth in SEZ is impacted by labour market characteristics of the SEZ-hosting country. A company's performance can be positively or negatively impacted without the right team, therefore the availability and costs of labour have a strong impact on firms' operating margins. Hence, these factors play an important role in both a company's decision to locate in a given SEZ. With the collaborative work environment and excellent work-life balance here in Cayman, you're guaranteed to attract the best talent to assemble a global team. Known as the 'Friendliest Place on Earth', Cayman is more than white sand and clear blue waters. It boasts excellent housing, schools, and state-of-the-art medical facilities. From five-star dining to year-round sports and outdoor activities, it's the work/life balance you've always wanted. There's also no limit to the number of people that you can bring for your team and no H1B visa blockers. Whether you're looking to hire from our local talent pool or globally we can also give you recruitment support, to help you build your team.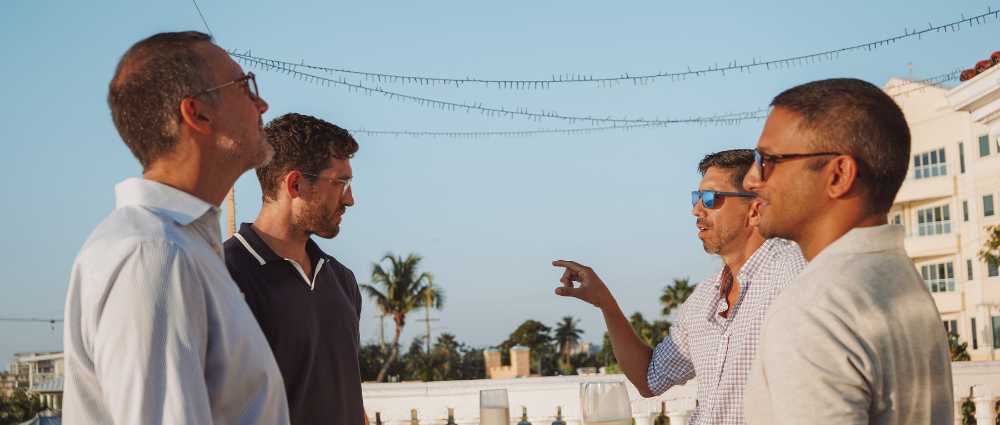 Zone Business and Political Climate
The business climate in a given country is determined by institutional framework quality – e.g., safety of property rights, corruption, quality and transparency of SEZ law. These factors together may in turn influence both risks and opportunities, as well as costs of starting and running a business in a given location.

The temperament of a country's political environment is also a major strategic factor that contributes to the success or failure of many business operations. The political landscape has a significant effect on a business' decision-making process and overall strategic financial management.

The Cayman Islands offers a stable political system based on a foundation of an adaptive regulatory structure which is a rare find in most nations. Entrepreneurs can take comfort in the fact that the country, as a British Overseas Territory, has strong political and economic stability, and its legal and court system is based on English Common Law. The country has its own democratically elected Parliament, which has consistently maintained responsibility for domestic affairs including fiscal matters. Not only this but the Cayman Islands offers high-quality infrastructure and streamlined administrative procedures.

Cayman Enterprise City is the fastest and most cost-effective way to move your business offshore. The award winning special economic zone has received recognition every year by the Financial Times for; Environmental, Social and Governance (ESG) Practices, Data Protection, Events Organised, Facilities Upgrades & Expansions, Red Tape Reduction, Skills Development, Workforce Training, Diversity Initiatives, Deployment of Technology, SME Support and has even ranked in the top five special economic zones in the world.

If you are looking to compare particular locations to the Cayman Islands we've come up with a list you may find useful.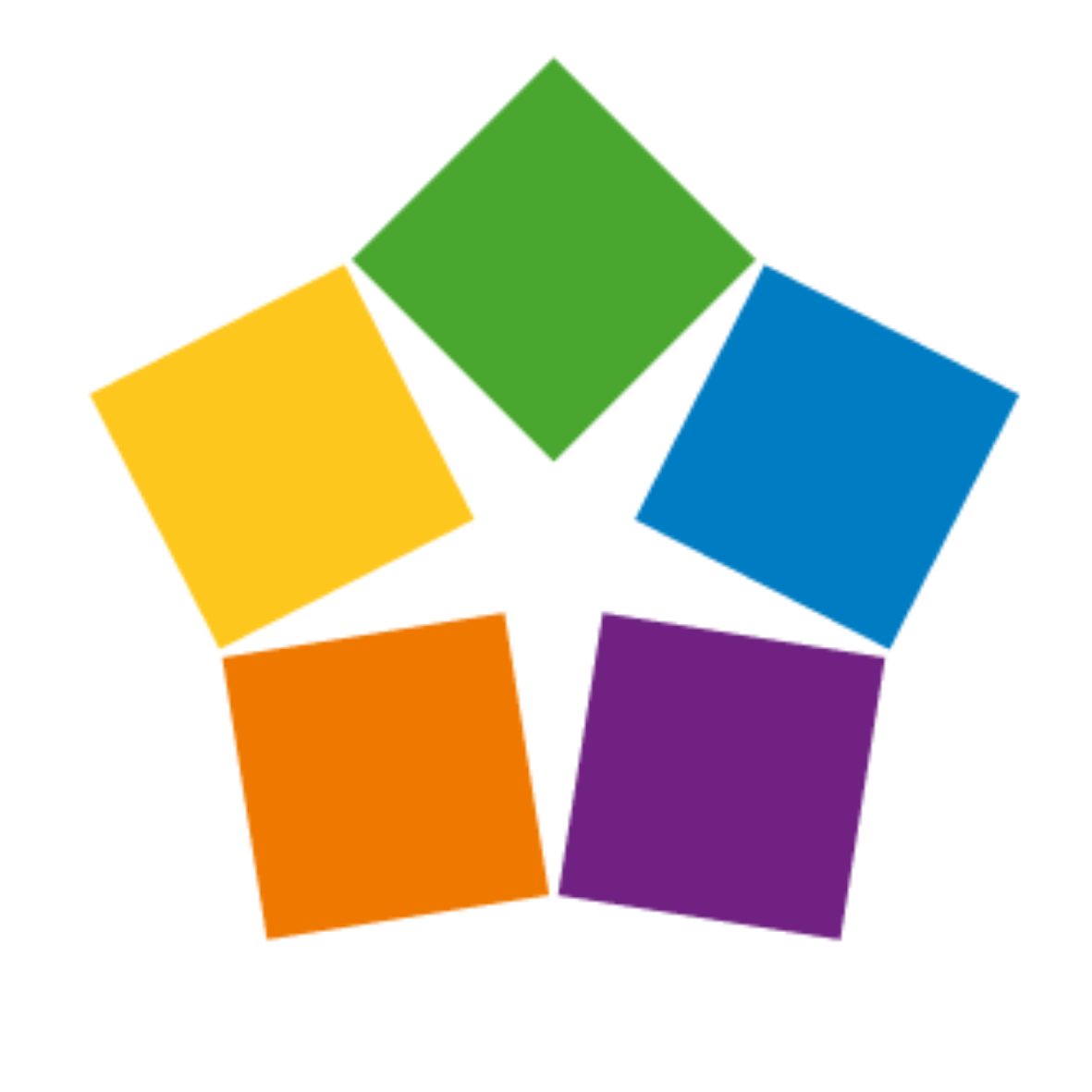 Home to a vibrant community where global business thrives.