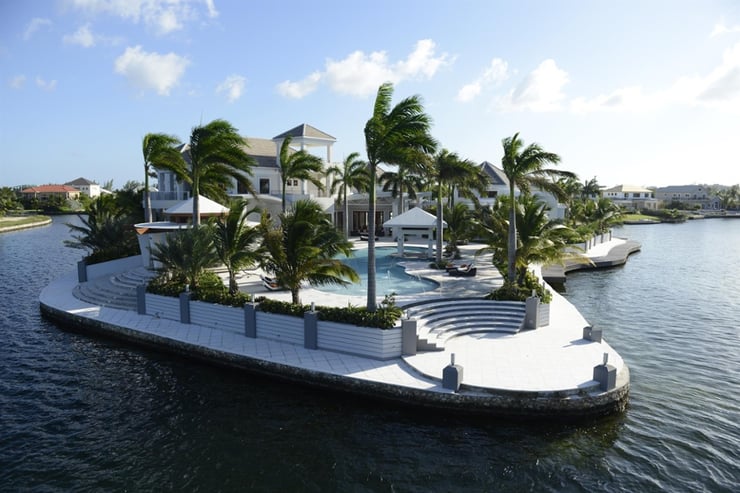 Cayman's current real-estate market leaves little time for buyers to snatch up a property. With high housing demand, properties are being snatched instantaneously, as they get on the market. Last year was the best on record for the Cayman Islands property market with more than $800 million in total sales, according to a review by surveyors Charterland. Cayman news has described this 'Real-estate Boom' to have hit a significant increase, an increase that no other Caribbean island has experienced in years.
So, what does this mean to you? Will finding a slice of paradise to call home be more advantageous than you think?
Possibly, at least for the foreseeable future. Cayman Enterprise City (CEC) has outlined the top five benefits of buying a house in the Cayman Islands.
Delayed Stamp Duty Law Amendment
For the past several years, developers have found a technicality in the Cayman Islands Stamp Duty Law and use this as an alternative to charging duty on the raw land as opposed to buildings. This technicality has saved thousands of dollars to all property buyers from only having to pay $700 in stamp duty as opposed to $7,000 CI sometimes even more.
Last November, in 2018 the Legislative Assembly passed amendments to get rid of this Stamp Duty technicality. The amendment was set to apply January 1st, 2019. However, it has now been delayed to January 1st, 2020. Because of this, developers get another year before the duty alternative closes on all residential developments and you get another year to save on costs!
For the latest update on the delayed Stamp Duty Law click here.
No Annual Property or Capital Gains Taxes
There are no restrictions on foreign ownership if the property is for personal use. In addition to this, there is no annual property or capital gains tax if the property is rented out as an investment, and no tourist tax applicable if the property is rented to residents of the Cayman Islands. This attractive investment opportunity sets Cayman apart from any other property investments around the world.
High 'Return of Investment' (ROI)
The current ROI in the Cayman Islands is high. The profit that a property owner will take will be much higher than the actual cash invested into the property. This is due in part to steep rent prices around the Island. A current two-bedroom flat ranges from around $1,600 to $2,800 CI a month.
With steep rent costs, a delayed stamp duty law amendment, and the property market quickly growing – you may find yourself sitting on a nice pile of cash.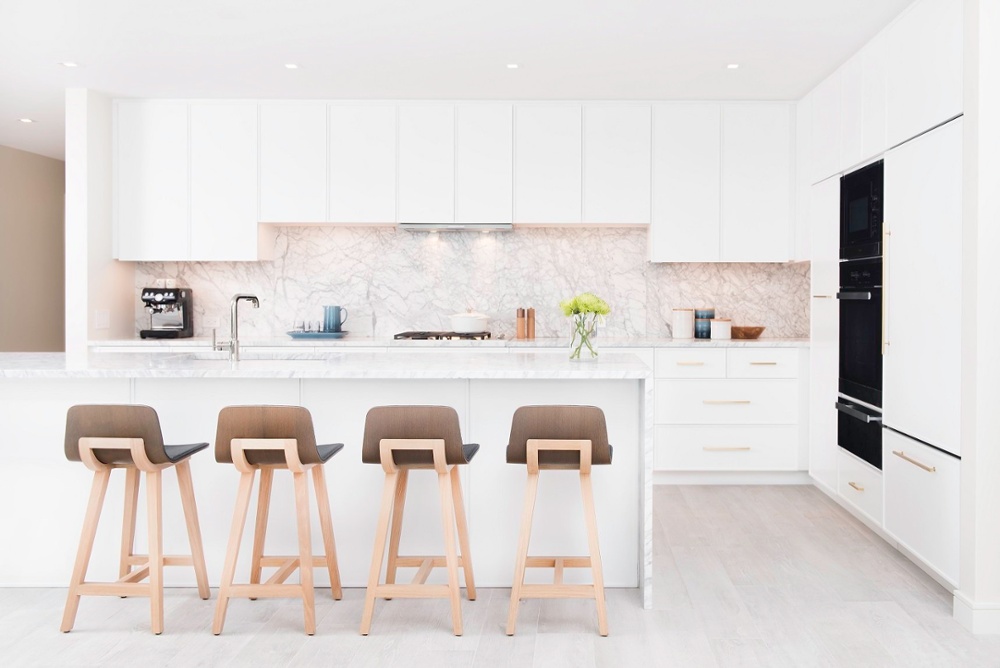 Economic Growth and High Demand
According to the local newspaper 'Cayman Compass', as well as various other real-estate websites such as Cayman and Trident properties. The steady increase in property demand in the Cayman Islands is likely to continue growing.
The Financial Times recently published, "Demand for homes in the Cayman Islands is strong, according to data from the local real estate association. In 2018, some 540 homes were sold in Grand Cayman, the largest of the islands in the British Overseas Territory, up from 492 the year before". This is good news to all current and new property buyers. New developments are positively impacting existing property values and are expected to continue. As a result, places such as Prospect and Bodden town have seen an increase in new developments and infrastructures.
"The real estate market in the Cayman Islands is robust, providing a fantastic opportunity for international investors or people who are taking advantage of the excellent CEC working regulations in the Cayman Islands. From a buyer's perspective, property in the Cayman Islands is built to code, with high quality finishes as standard - coupled with a perfect combination of a government that is stable politically and infrastructure that is region-leading. If you overlay the wonderful opportunity to live or have a second home in the Cayman Islands, where beautiful beaches, turquoise waters, outstanding eateries and service industry awaits, it is easy to see why the local real estate market is currently booming." As said by Kerri Kanuga, Trident Properties Broker .
A Diverse Selection of Properties
There is certainly a wide selection of properties available in Cayman— such as high-end luxury offerings to those on the more affordable end. A new property buyer will find the Seven Mile Beach properties to be on the higher end of the spectrum. However, just a ten-minute drive to the south side you will find South Sound and the Red Bay area, more affordable places to invest for those conservative buyers.
With a wide range of property options there is also an array of Real Estate companies. An abundance of local professionals are ready to assist you on the road to a new home! For instance, the Trident Properties team award-winning real estate specialists with over 30 years in the Cayman marketplace they help people from all over the world relocate to our beautiful islands.
The content of this article is intended to provide a general guide to the subject matter. Specialist advice should be sought regarding your specific circumstances.
CEC is home to hundreds of innovative global businesses and makes establishing a physical presence in the Cayman Islands easy. Get in touch with CEC today and we can talk you through your options for setting up a special economic zone business.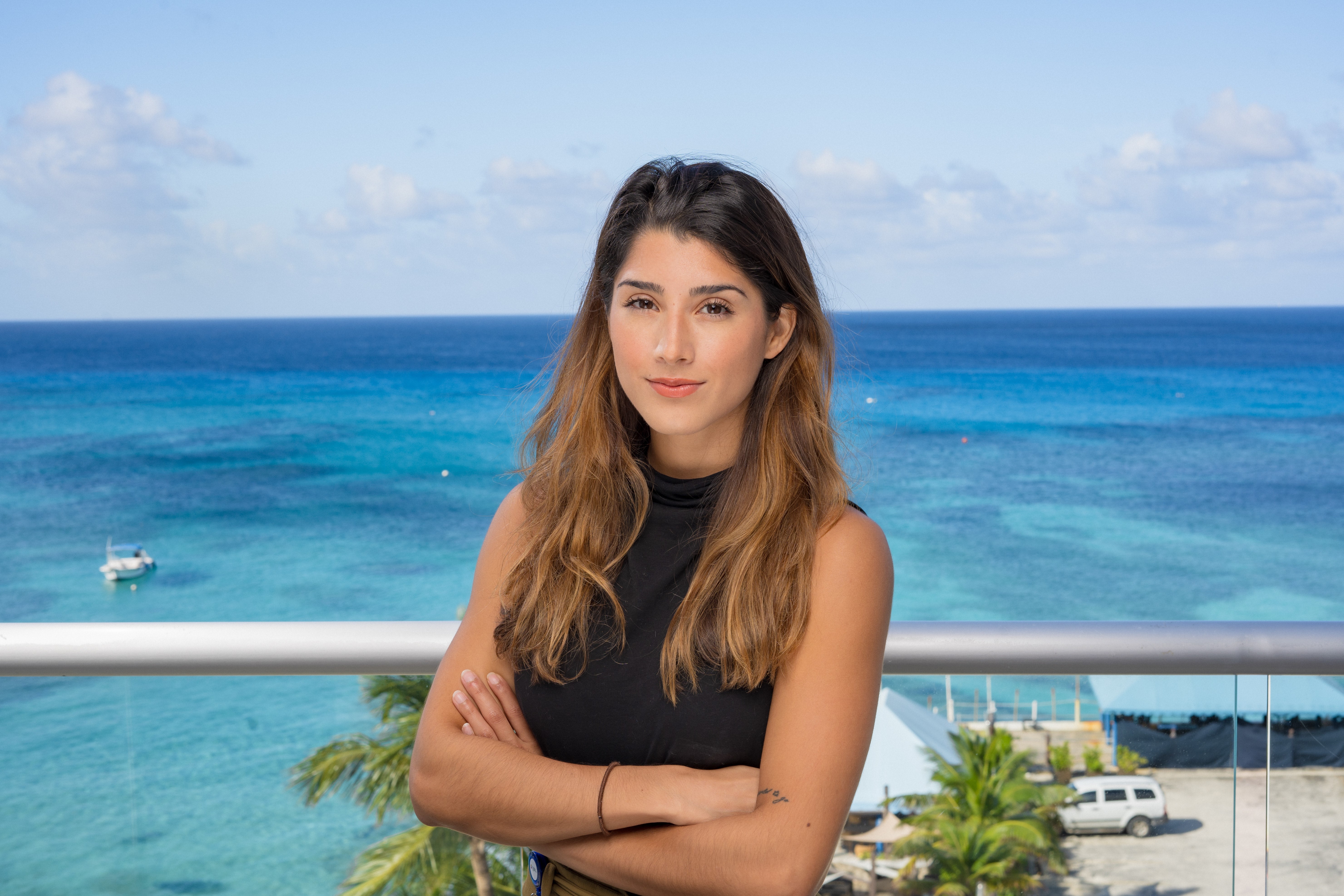 Bianca is CEC's Marketing & Public Engagement Manager who supports the delivery of CEC's wider marketing plans and objectives by creatively engaging members of the public, by supporting the development of CEC's community initiatives, and by actively helping to expand CEC's outreach and workforce development initiative – Enterprise Cayman. A social media guru and creative global Marketer who has worked in London, Sydney and Vancouver, Bianca joins CEC with a host of innovative ideas and exiting ways to engage CEC's Community and members of the public.