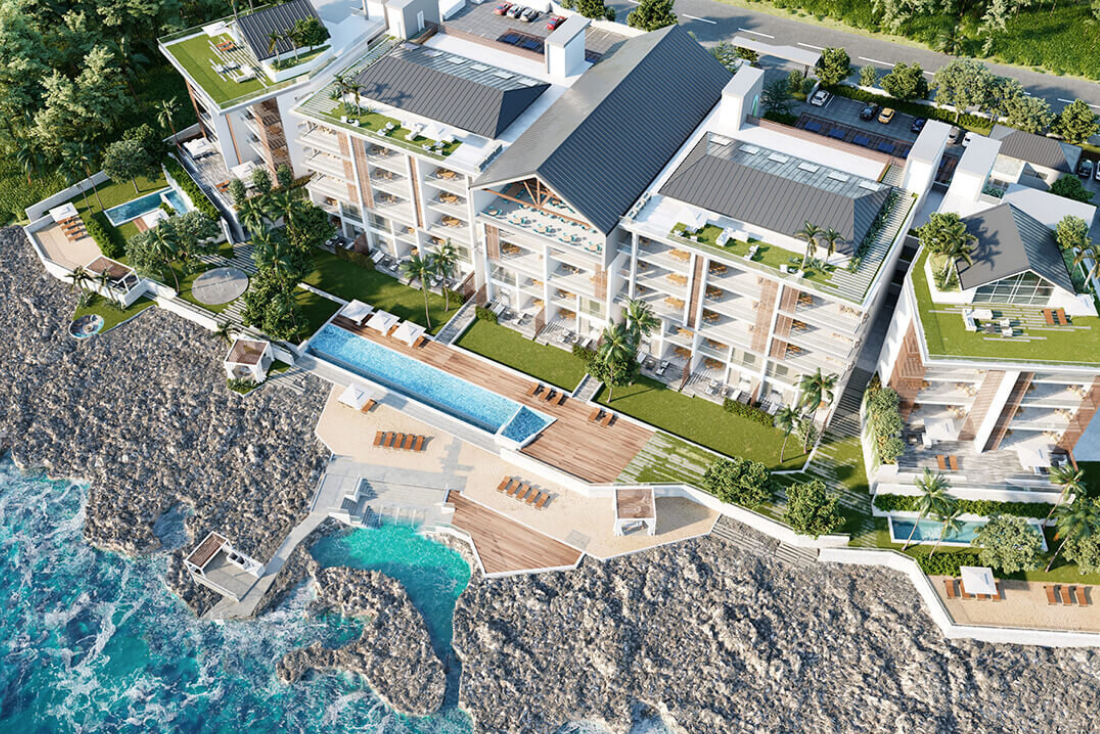 2019 was the best on record for the Cayman Islands property market with more than $800 million in total sales, according to a review by surveyors Charterland. An increase that no other Caribbean island has experienced in years. And all during a global pandemic.
While the total number of sales in 2020 did decrease by 6%, the total sales value increased 15% compared to 2019. This was in part due to the traditionally slower months (August and September) remaining strong, as well as the global pandemic driving an increased interest in international sales. As Cayman's economy has remained stable thanks to no community spread of COVID-19, the real estate market has continued to benefit from this stability.
These numbers confirm what was already known – Cayman's real estate market is highly desirable for both local and international investors. With tourism expected to recover this year and directly affect the real estate market, sales are expected to slowly grow throughout 2021.
Cayman remains a safe haven for investments and has fared remarkably well in an otherwise turbulent year. So, what does this mean for you? Will finding a slice of paradise to call home be more advantageous than you think?
Possibly, at least for the foreseeable future.
Cayman Enterprise City (CEC) has outlined the top benefits of buying a real estate property in the Cayman Islands.
No Annual Property or Capital Gains Taxes
There are no restrictions on foreign ownership if the property is for personal use. In addition to this, there is no annual property or capital gains tax if the property is rented out as an investment, and no tourist tax applicable if the property is rented to residents of the Cayman Islands. "Staycations" have become an increasingly lucrative market since March of last year as residents continue to avoid international travel.
This attractive investment opportunity sets Cayman apart from any other property investment opportunities around the world. Rental property enquiries saw an increase as use for vacation homes as some flocked to the Cayman Islands for a more idyllic backdrop to the pandemic.
Beachfront properties saw an increase in occupancy by long-term tenants that would normally be snapped-up by tourists. As tourism recovers, however, we will likely see a change back to short-term rentals due to a gradual influx of seasonal visitors.
High 'Return of Investment' (ROI)
The current ROI in the Cayman Islands is still high and its real estate as a whole is a stable investment which has seen very little fluctuation over the past 2 decades. Even during the lockdown, record sales prices in various sectors were seen and commercial units alone saw a 1170% increase in 2020 compared to 2019 which speaks to the confidence of the market.
Land is still a competitive opportunity as it is expected to yield high ROI once the global situation normalises and tourists return. Plus, a strong staycation market has offered excellent opportunities for landlord investors.
The profit a property owner will take tends to be much higher than the cash invested into a property. As an example, a current two-bedroom flat ranges from around $1,600 to $2,800 CI a month and these steep rent prices around the Island have not changed, even during COVID-19.
With the property market still growing, a stable ROI makes for a highly attractive real estate investment.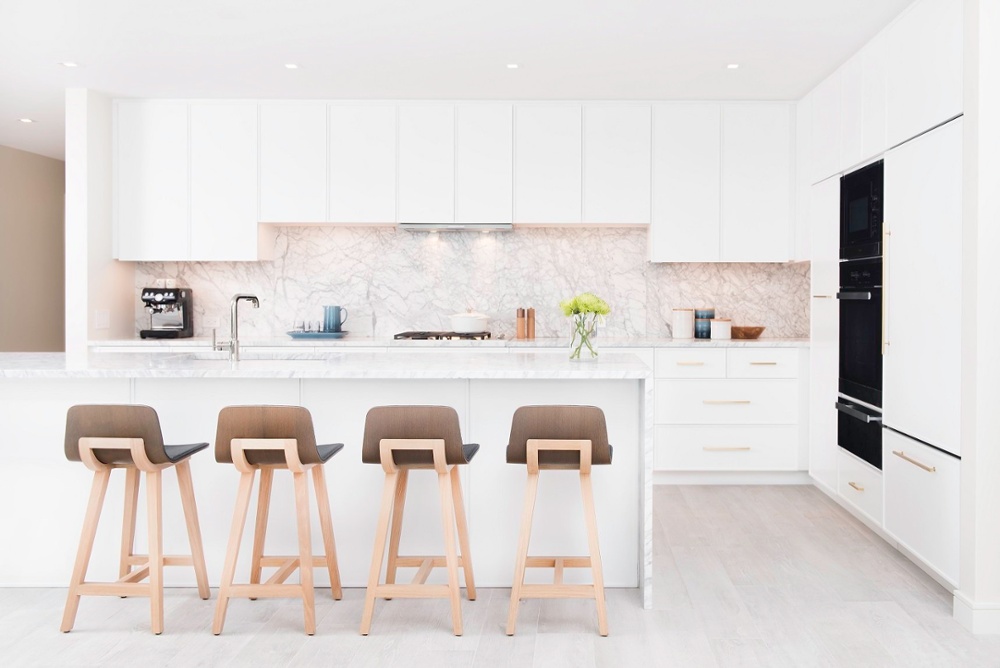 Economic Growth and High Demand
According to the Cayman Compass, Cayman Resident and Property Cayman, the demand for property in the Cayman Islands is likely to continue growing, especially for luxury and modern real estate.
Even though the total number of sales in 2020 saw a 17% drop compared to 2019, the value of these sales has increased by 7%. But more surprisingly, at the close of 2020 there was an 84% increase in pending transactions, which saw an 98% increase in value for real estate. This demonstrates not only the demand, but economic growth potential we can look forward to in 2021.
Single-family homes saw fewer sales, but the condominiums and apartments markets remain strong as ever, taking up the majority of sales. There are currently more than CI$1.4 billion in new properties in development, with an increasing interest in the luxury real estate segment. This is good news to all current and new property buyers. New developments are positively impacting existing property values and are expected to continue. As a result, real estate locations such as Prospect and Bodden Town have seen an increase in new developments and infrastructures.
Kerri Kanuga, Trident Properties Broker, states: "The real estate market in the Cayman Islands is robust, providing a fantastic opportunity for international investors or people who are taking advantage of the excellent CEC working regulations in the Cayman Islands. From a buyer's perspective, property in the Cayman Islands is built to code, with high-quality finishes as standard – coupled with a perfect combination of a government that is stable politically and infrastructure that is region-leading."
A Diverse Selection of Properties
There is certainly a wide selection of properties available in Cayman— from high-end luxury offerings to those on the more affordable end. Luxury, executive and small family homes with a true island feel can be found in West Bay, one of Cayman's older residential areas. Seven Mile Beach is the most sought-after location on Grand Cayman where you can find a mix of villas and condos along a beautiful sandy beach, mostly used for vacation rentals. However, just a ten-minute drive to the south you'll find the South Sound and Prospect neighbourhoods which offer larger waterfront properties and family homes.
There are plenty of vacant land opportunities to build a home from scratch in and around Diamond's Edge, The Shores, and areas within South Sound. Or you can take advantage of several luxury multi-unit developments poised to offer high ROI including Watermark, One Canal Point, OLEA and Lacovia. Spotts/Red Bay is also a fast-growing area with private docks and waterfront homes, whilst Bodden Town, being Grand Cayman's first settlement, is rich in history. A quaint island ambience in a mix of old and new style homes with ample land parcels is a great place to settle.
With a wide range of property options there is also an array of Real Estate companies. An abundance of local professionals are ready to assist you on the road to a new home! For the widest selection of properties for sale in the Cayman Islands, take a look at CIREBA, Cayman's only MLS (multi-listing service).
The content of this article is intended to provide a general guide to the subject matter. Specialist advice should be sought regarding your specific circumstances.
CEC is home to hundreds of innovative global businesses and makes establishing a physical presence in the Cayman Islands easy. Get in touch with CEC today and we can talk you through your options for setting up a special economic zone business.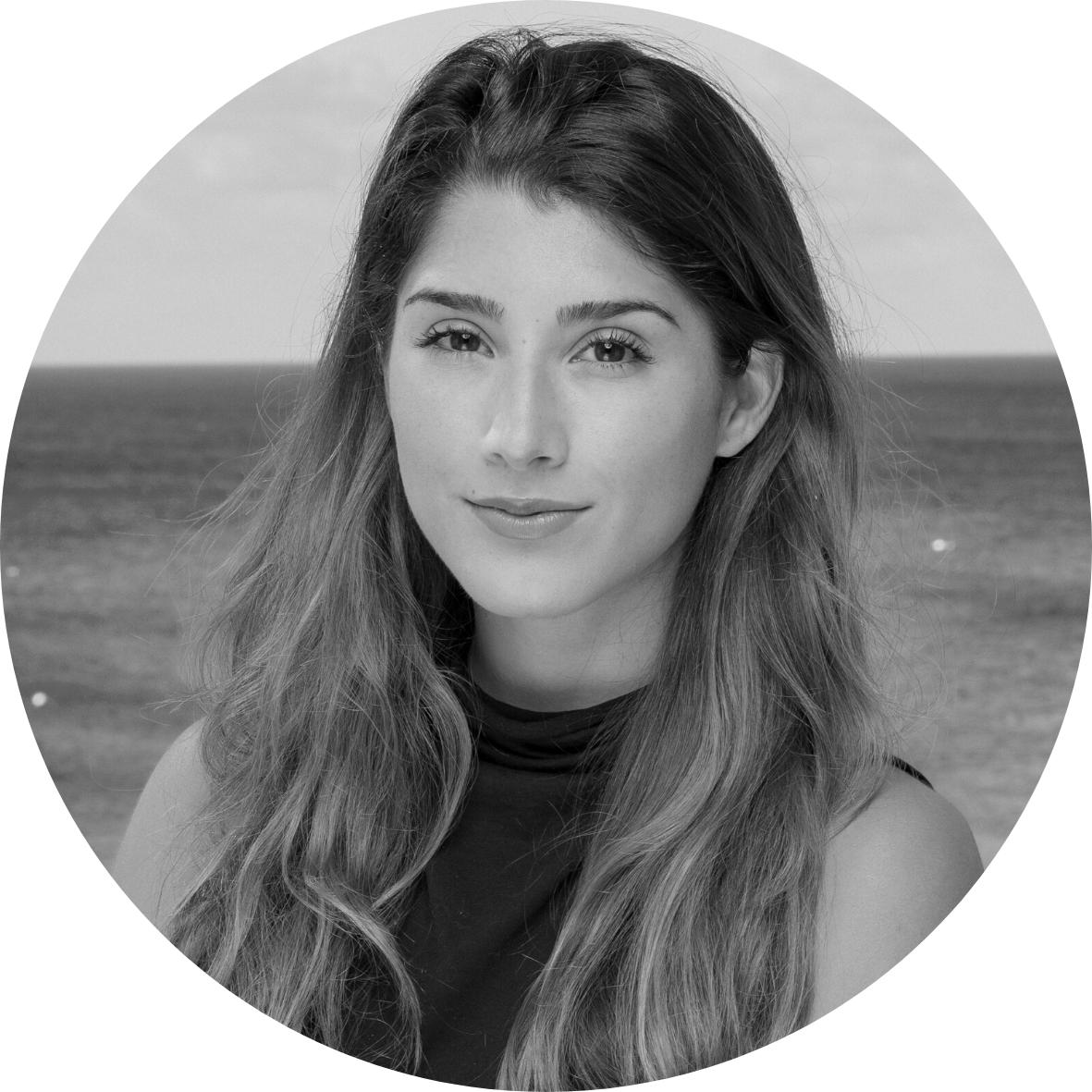 Bianca is CEC's Senior Marketing Manager and Head of Creative who supports the delivery of CEC's wider marketing plans and objectives by creatively engaging members of the public, by supporting the development of CEC's community initiatives. A social media guru and creative global Marketer who has worked in London, Sydney and Vancouver, Bianca joins CEC with a host of innovative ideas and exiting ways to engage CEC's Community and members of the public.