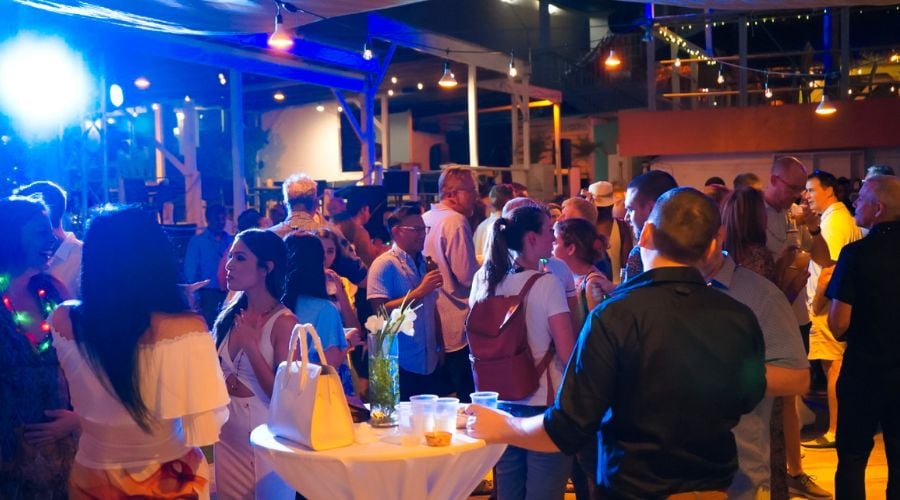 One of the biggest benefits of setting up your business in the Cayman Enterprise City (CEC) Special Economic Zone is what you do outside of your business. Being part of the SEZ gives you access to a network of global entrepreneurs, leading to some unique opportunities to make connections.
Committed to fostering a dynamic community, CEC has curated an array of benefits that set it apart as an unequalled destination for international businesses and professionals seeking to connect, learn, and grow. From vibrant events to specialised societies, CEC's community-centric approach ensures that its members reap a plethora of advantages.
It really is hard to know where to begin! Below is a summary of just some of the additional community benefits offered at CEC.
Networking Beyond Borders
One of the standout features of CEC is its special economic zones that house hundreds of international businesses. This vibrant ecosystem creates an unparalleled opportunity for professionals to interact, collaborate, and exchange ideas with like-minded individuals from around the world. Whether you're a startup entrepreneur, an industry expert or a seasoned executive, the community at CEC offers a gateway to connect with fellow professionals - opening doors to potential partnerships, collaborations, and business growth.
Diverse Calendar of Events
CEC's calendar is always buzzing with a diverse array of events designed to engage and enrich its community members. From casual meet-ups to cutting-edge industry conferences, each event is meticulously crafted to provide value, insight, and networking opportunities; allowing members to forge connections in a relaxed environment, while educational seminars and thought-leadership conferences tackle pressing industry trends and challenges.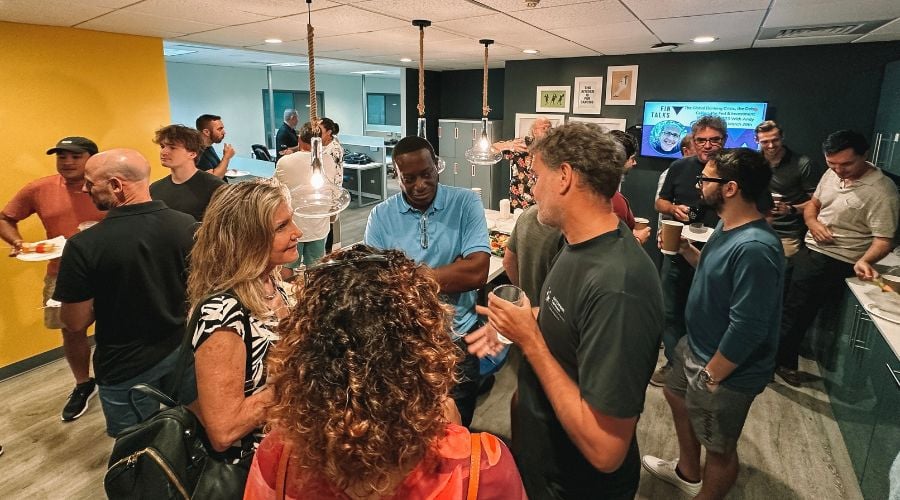 Exclusive Member-Only Experiences
CEC goes above and beyond to ensure its members feel valued and connected. From "Beers and Business" events to "Coffee Mornings", and from industry conferences to sporting events, these exclusive events provide a platform for learning, sharing, and forging meaningful connections between members of the SEZ.
Specialised Societies in a Special Society
CEC's dedication to fostering growth is further evident through its specialised societies. Led by industry professionals within the special economic zones, these societies provide a platform for community members to engage deeply with their respective fields. The Cayman Islands Virtual Asset Society, Artificial Intelligence Society, Investment Angel Society, Computer Science Society, and Code Professionals Society are all examples of avenues for networking, learning, and collaborating within specific domains.
Knowledge-Sharing Platforms
CEC understands that knowledge-sharing is essential for innovation. The Tech Talks series, organised in partnership with Digital Cayman and Steppingstones, serves as a hub for insightful discussions, trends analysis, and ecosystem-building within the technology sector. Similarly, the "Fin Talks" series, in collaboration with the CFA Society Cayman Islands, delves into financial sector discussions, offering valuable insights into investments, liquidity, and more.
Empowering Community Engagement
CEC extends its commitment to the larger community through various outreach activities. The Enterprise Cayman workforce development initiative allows members to participate in activities such as internships, mentoring, workshops, and university lectures. By contributing to the development of the next generation, members play an active role in fostering a culture of learning and growth within the Cayman Islands.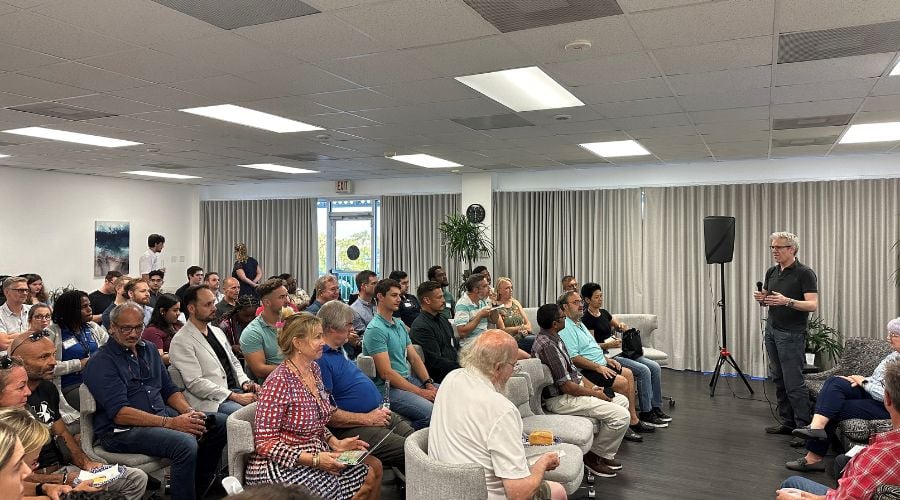 A Hub of Resources
CEC's digital community platform, "In The Zone," serves as a central hub for members. This platform enables members to book meeting rooms, participate in polls and competitions, access event calendars, explore club pages, and even avail special offers and discounts. From marketing opportunities to staff recommendations, "In The Zone" is a treasure trove of resources designed to enhance the member experience.
Navigating Life in the Cayman Islands
For those relocating to the Cayman Islands, the Client Experience Team is a vital resource, providing insights into local life. From recommendations on dining and entertainment to guidance on volunteering opportunities, the team ensures that members seamlessly integrate into the island's vibrant culture.
CEC's commitment to building a vibrant and interconnected community sets it apart as a unique destination for international businesses and professionals. Through diverse events, specialized societies, knowledge-sharing platforms, and a host of resources, CEC empowers its members to thrive both professionally and personally. By fostering collaboration, innovation, and growth, CEC has created an ecosystem that exemplifies the true spirit of community.
Let's have a look at a couple of recent success stories within the SEZ community:
Angela Healthcare
Med On Spot (Cayman) Ltd., trading as Angela Healthcare, is preparing to onboard corporate clients as they approach the September launch of their full subscription-based mobile healthcare services! A revolutionary mobile health solution, featuring the delivery of robust exams, remote illness diagnosis and treatment, all delivered in the comfort of the home, office, hotel, or suitable location of the patient, and backed by industry-leading technology. A new smarter model of healthcare delivery at your fingertips.
The initiative is in collaboration with Medical Director Dr. Stephenson A. Tomlinson and Savannah Medical Clinic. A limited number of 2023 subscription memberships will be available for purchase in Cayman, with employees and CEC members being given priority access.
YourCrowd
Introducing "YourCrowd," an innovative platform set to revolutionize crowdsourcing with its API-compatible alternative to Amazon Mechanical Turk (MTurk) - a crowdsourcing marketplace that makes it easier for individuals and businesses to outsource their processes and jobs to a distributed workforce who can perform these tasks virtually.
Unlike MTurk, "YourCrowd" empowers businesses to utilise their existing workforce for tasks, mitigating outsourcing risks while leveraging the familiar MTurk API. The platform distinguishes itself by not handling worker payments, enabling businesses to accurately manage hours and tasks for streamlined payroll without the added expense. Moreover, "YourCrowd" facilitates direct comparison between human workers and bots utilising the same API. Businesses can also personalise their experience by integrating the portal with their own domain.
Originally conceived as an internal tool for ai.moda, "YourCrowd" is now set to launch publicly, signaling a new era in crowdsourcing efficiency and accessibility.
Interested in becoming a part of a vibrant business community? Sign Up Here.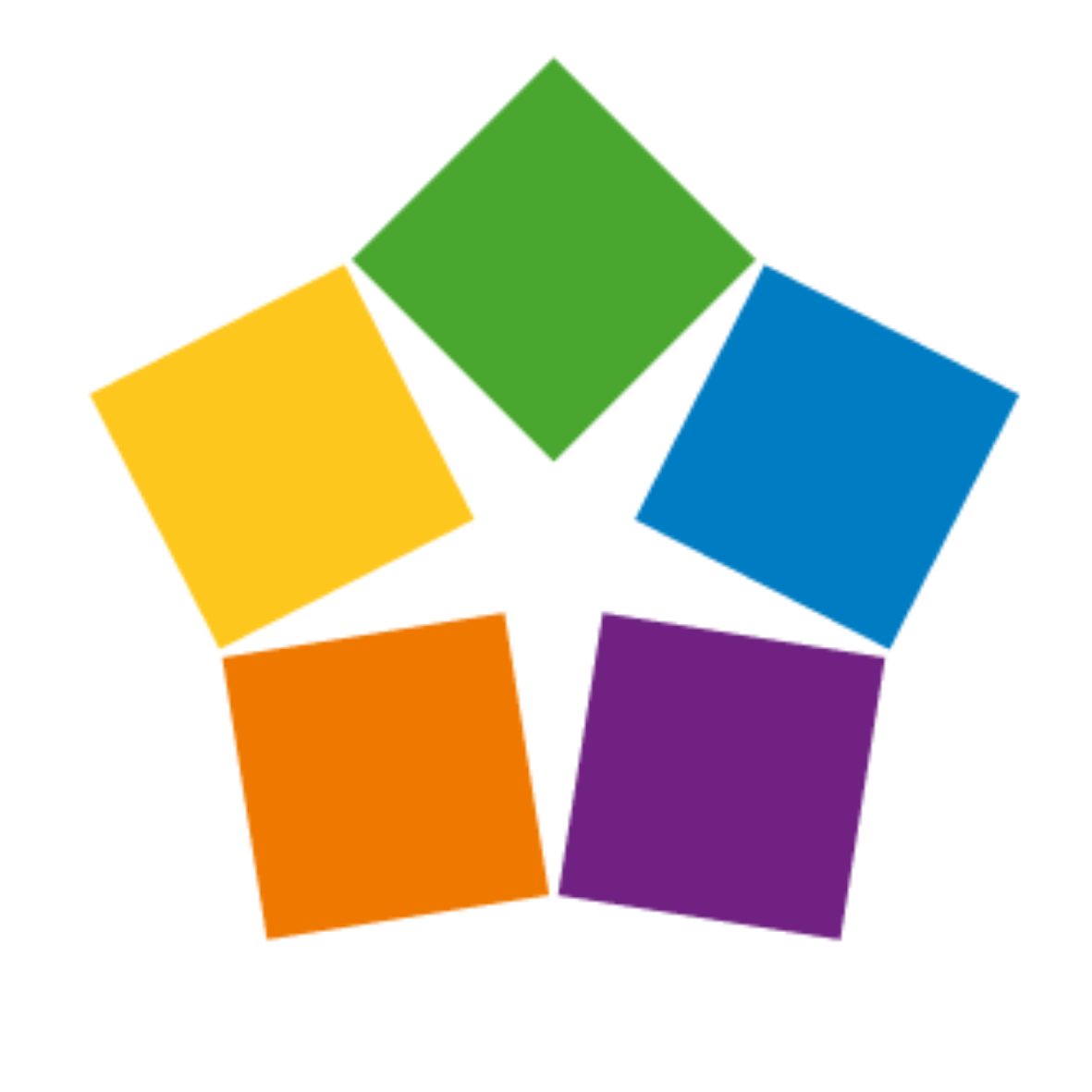 Home to a vibrant community where global business thrives.