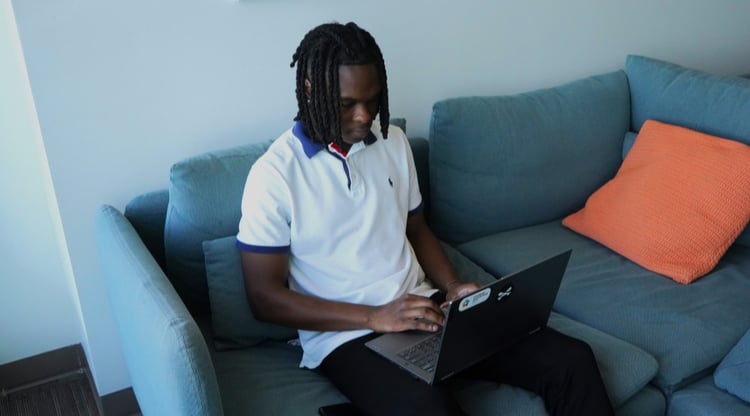 New certification-aligned technology courses in topics such as cybersecurity, networking, and Python are now available through Enterprise Cayman.
George Town, Grand Cayman, Cayman Islands (10 October 2023) – Enterprise Cayman has partnered with the Cisco Networking Academy to offer certification-aligned courses in networking, cybersecurity, software development, and information technology in the Cayman Islands. Developed by technology experts and based on learning science, Cisco Networking Academy curriculum is designed to empower career changers, individuals pursuing in-demand technology careers, as well as university or college students looking to further enhance their knowledge.
Four self-paced beginner courses will be offered by Enterprise Cayman in November 2023 which include, Networking Essentials, Introduction to Cybersecurity, Introduction to Packet Tracer, and Get Connected. Advanced and intermediate courses are expected to launch in 2024.
"At Enterprise Cayman, our commitment to fostering a skilled technology workforce within the Cayman Islands is unwavering," said Charlie Kirkconnell, CEO of Cayman Enterprise City and Director of Enterprise Cayman. "These initial courses, as well as our broader Cisco Networking Academy partnership, are integral to our long-term vision. In a world where certificated IT skills are critical to career growth and advancement, we are excited to provide accessible top tier learning and training opportunities for our community."
Throughout the self-paced courses, participants will have access to the Cisco Networking Academy's teaching portal called Skills for All, where individuals can access support and communicate directly with instructors, facilitators, and industry professionals based in the Cayman Islands. Additionally, participants will have access to Enterprise Cayman networking events and career development opportunities such as workshops, internships, mentorships, and industry led discussions.
Upon successful completion of the beginner courses, individuals will receive a digital badge issued by Cisco Networking Academy and verifiable through Credly, an independent credentials company trusted by Fortune 500 corporations. Furthermore, participants can then pursue industry-standard certifications such as CCNA, CCIE, CCST, amongst others which are globally recognised.
"I'm extremely excited to be a part of this initiative. Being involved as an instructor for these courses provides me with the opportunity to support and empower individuals with the skills and knowledge necessary to excel in the ever-evolving field of information technology," said Alee Fa'amoe, Chief Technology Officer at Cayman Enterprise City and Director of Enterprise Cayman.
Registrations for beginner courses is now open. No prerequisites required and course fees (CI $299) have been waived, thanks to the generous support from Cayman Enterprise City (CEC). To learn more and to register, please visit https://www.enterprisecayman.ky/en-gb/cisco-networking-academy.
About Enterprise Cayman
Enterprise Cayman is a non-profit organisation (NPO) powered by Cayman Enterprise City in partnership with Cayman Islands' special economic zone companies (SEZCos). The organisation, which applies the Theory of Change (TOC) methodology, provides Caymanians and residents with access to high-quality learning experiences and opportunities to develop and launch new business ventures, to pursue careers within the technology and innovation sectors, and to join a dynamic network of industry professionals.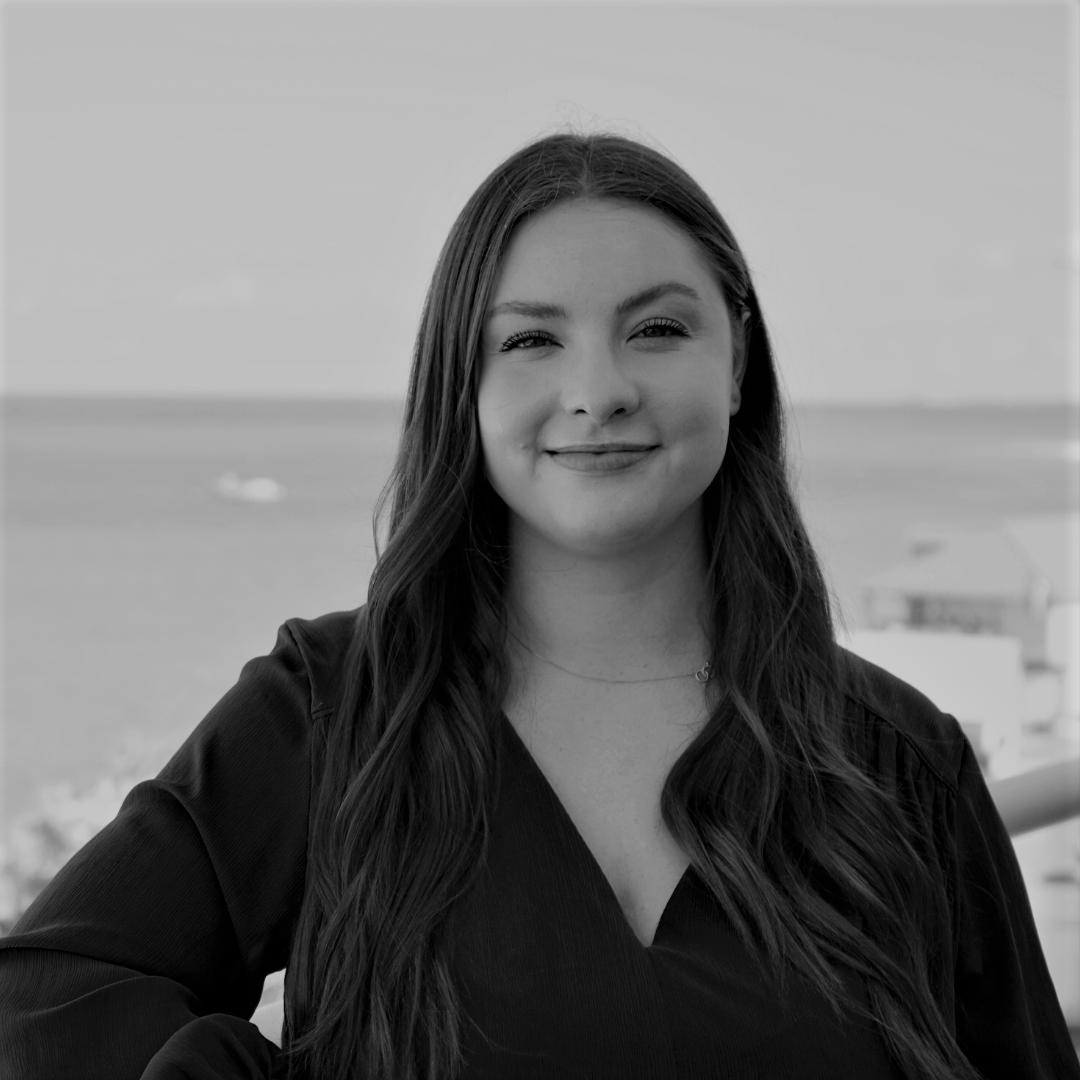 Rebecca Young is the Marketing & Events Coordinator at Cayman Enterprise City (CEC) and leads the delivery of all marketing and promotions for CEC's sister organisation and not-for-profit, Enterprise Cayman. Rebecca helps to coordinate and raise awareness of community initiatives, events, and opportunities for entrepreneurs and individuals embarking on careers in Cayman's knowledge and technology sectors.