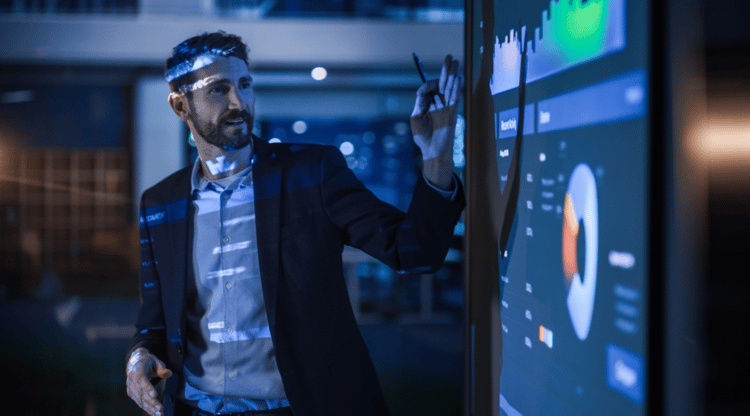 Two-month intensive education programme now available for new and seasoned investors in the Cayman Islands.
George Town, Grand Cayman, Cayman Islands (5 October 2023) – Enterprise Cayman, in collaboration with Cayman Enterprise City (CEC), the Cayman Islands Investor Angel Society (CIIAS), and Clockwork recently announce the launch of an angel investor education programme titled, Private Investment Mechanics. The two-month training series is designed to empower individuals with the tools to take on private investment opportunities and support seed and pre-seed business ventures in the Cayman Islands.
"We're excited to add yet another component to our growing entrepreneurship ecosystem, in the form of a vibrant angel investor network that will focus on supporting the development of innovative home-grown projects," said Charlie Kirkconnell, CEO at CEC and Director of Enterprise Cayman.
The investment education programme includes five webinar modules and concludes with an Angel Investor Pitch Night event and post pitch debrief. Throughout the programme, attendees will have access to global professionals, resources, and live investment opportunities presented by participants of the Enterprise Cayman Launch Labs Incubator programme.
Professionally led by a team from Clockwork, instructors will guide participants through a journey of discovery, offering a detailed overview of the exciting and growing asset class of private investments. The curriculum covers everything from the fundamentals to specific strategies, emphasising practical applications for both individuals and groups. While broad market and macroeconomic themes are explored, the course's primary focus remains on the art of conducting and managing private investments in companies, funds, and special-purpose vehicles (SPVs).
"Participants will gain a comprehensive understanding backed by real-world examples that covers the key pillars of successful angel investment," said Cory Shea course instructor and Founding Partner at Clockwork. "We're thrilled to have the opportunity to lead the program and work directly with Cayman's investors."
The Angel Investment Education Programme begins Wednesday, 18 October 2023, and concludes with a post-pitch debrief Tuesday, 12 December 2023. Course fees are CI $99 for the two-month, professionally led programme and go directly towards the growth and development of the Enterprise Cayman non-profit organisation.
PRIVATE INVESTMENT MECHANICS – MODULES

Intro to Private Investing


In-person Seminar

–

Wednesday

,

18

October 2023 at 5pm-6:30pm in the

Innovation Room, Ground Floor at Strathvale House, 90 North Church Street

Sourcing + Structuring


Online Webinar – Wednesday,

25 October

2023 at 5pm-6:30pm

Due Diligence


Online Webinar – Wednesday,

1 November

2023 at 5pm-6:30pm

Legal & Fiscal




In-person Seminar

– Wednesday,

8

November 2023 at 5pm-6:30pm in the

Innovation Room, Ground Floor at Strathvale House, 90 North Church Street

Portfolio Monitoring & Investment Lifecycle


Online Webinar – Wednesday,

15

November at 5pm-6:30pm

Angel Investor Pitch Night Event


Live Event – Tuesday, 5 December at 5pm-7pm at the

George Town Yacht Clu

b

Post Pitch Debrief + Takeaways


Online Webinar

– Tuesday, 12 December at 5pm-6:30pm
For more information and to register visit www.enterprisecayman.ky.
Programme Partners Cayman Enterprise City, Cayman Islands Investment Angel Society, Clockwork.
About Enterprise Cayman
Enterprise Cayman is a non-profit organisation (NPO) powered by Cayman Enterprise City in partnership with Cayman Islands' special economic zone companies (SEZCos). The organisation, which applies the Theory of Change (TOC) methodology, provides Caymanians and residents with access to high-quality learning experiences and opportunities to develop and launch new business ventures, to pursue careers within the technology and innovation sectors, and to join a dynamic network of industry professionals.


About the Cayman Islands Investment Angel Society (CIIAS)
Open to members of Cayman Enterprise City (CEC), the Cayman Islands Investment Angel Society (CIIAS) is dedicated to fostering a thriving ecosystem for startups by connecting investors with the most promising new business ventures. Members are instrumental in producing new and innovative opportunities for investors and entrepreneurs and are the first to view and evaluate the latest investment opportunities part of the Enterprise Cayman and CEC ecosystem.
About Clockwork
Clockwork is a private investment technology company operating a robust, proprietary investment management platform for family offices and private investors. They help investors -- from individuals and angel groups, to fund managers, family offices and advisors -- track and manage over $3B in private assets with benchmark-beating performance. They leverage their technology to inspire a new generation of investors with a streamlined way to centralize information, create and share insights, and manage and grow private portfolios. Clockwork's team consists of entrepreneurs, software engineers, and private investment specialists. Their founders have developed and delivered investor and entrepreneurial educational content for a number of accelerators, and angel networks and at major institutions such as the University of Virginia and Columbia Business School, and internationally for state sponsored programming for National Entrepreneurship Week in Mexico and Uruguay's National Agency for Research and Innovation, among others.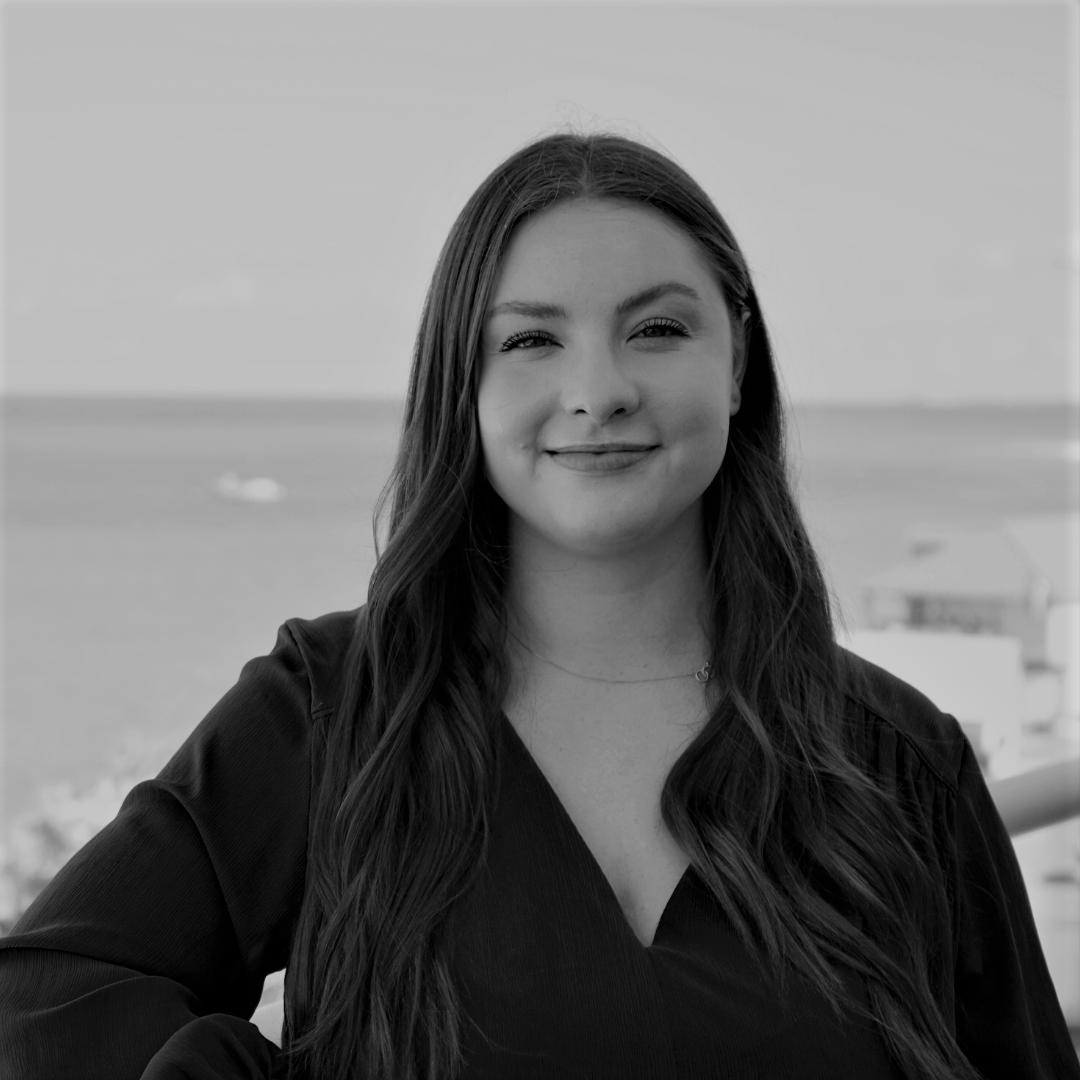 Rebecca Young is the Marketing & Events Coordinator at Cayman Enterprise City (CEC) and leads the delivery of all marketing and promotions for CEC's sister organisation and not-for-profit, Enterprise Cayman. Rebecca helps to coordinate and raise awareness of community initiatives, events, and opportunities for entrepreneurs and individuals embarking on careers in Cayman's knowledge and technology sectors.