So, you've decided that you want to move your business to the Cayman Islands! You might have been wondering where to start, but this won't be for too much longer, as you have found our super easy guide to relocation to the Cayman Islands - in five easy steps!
STEP 1 – Make sure you have connected with Cayman Enterprise City
With CEC you can take advantage of investment incentives, unrestrictive immigration pathways, a vibrant business community, and turn-key solutions for businesses of all sizes and at all stages of development. We are here to help, so make sure you have connected with us via the quick and easy landing page form below:
Click here to fill in your form
STEP 2 – Evaluate where you fit in the Zone
CEC is home to three unique special economic zones: Cayman Tech City, Cayman Commodities & Derivatives Centre, and Cayman Maritime & Aviation City. Click on our handy interactive evaluation tool to find out more about the benefits of operating in the Special Economic Zone, the different packages available, and why Cayman is such a great place to incorporate your business:
CEC Interactive Evaluation Tool
Step 3 – Learn about why Cayman is such a business-friendly jurisdiction
Business leaders are looking offshore to find that perfect blend of high quality of life, access to first-world infrastructure, and a tax-neutral environment that is appropriately regulated. Well, Cayman has them all and more! Click below to discover why Cayman is the perfect jurisdiction for the future of your business:
Why the Tax-Exempt Cayman Islands are the Perfect Place to do Business
STEP 4 – Understand the application process from start to finish!
Get your business set up and running quickly, cost-effectively, and become part of a vibrant business community! This handy guide walks you through the entire process from evaluating your business all the way through to walking into your new office! As we work with you to get you set up, we will only need three initial bits of information to get the ball rolling:
· The intended activities of your company, so we can reference the Special Economic Zone Law to ensure your business can be licensed.
· How many staff members you would like to place in your Cayman Islands office.
· The amount of office space your business requires, and your company's technology requirements.
We will then guide you through the rest of the process from there. Click the link below for our handy online guide, and download the PDF version if you need too:
Click here for the handy CEC application process
Step 5 – Get answers to your remaining questions in one handy place
You might still have some questions on life and business in the Cayman Islands, so head over to our FAQ page and see if those questions are answered there! They are broken down into three handy topics: opening your business in the Special Economic Zone, running a business in the Cayman Islands, and living life in the Cayman Islands. View the Cayman FAQs here.
And that is it! You are now a fully informed, future business leader in the Cayman Islands! And if you need even more reasons to be excited, click on the last link below to see some client success stories from Cayman Enterprise City companies. Will you be the next company featured here? Client successes in Cayman Enterprise City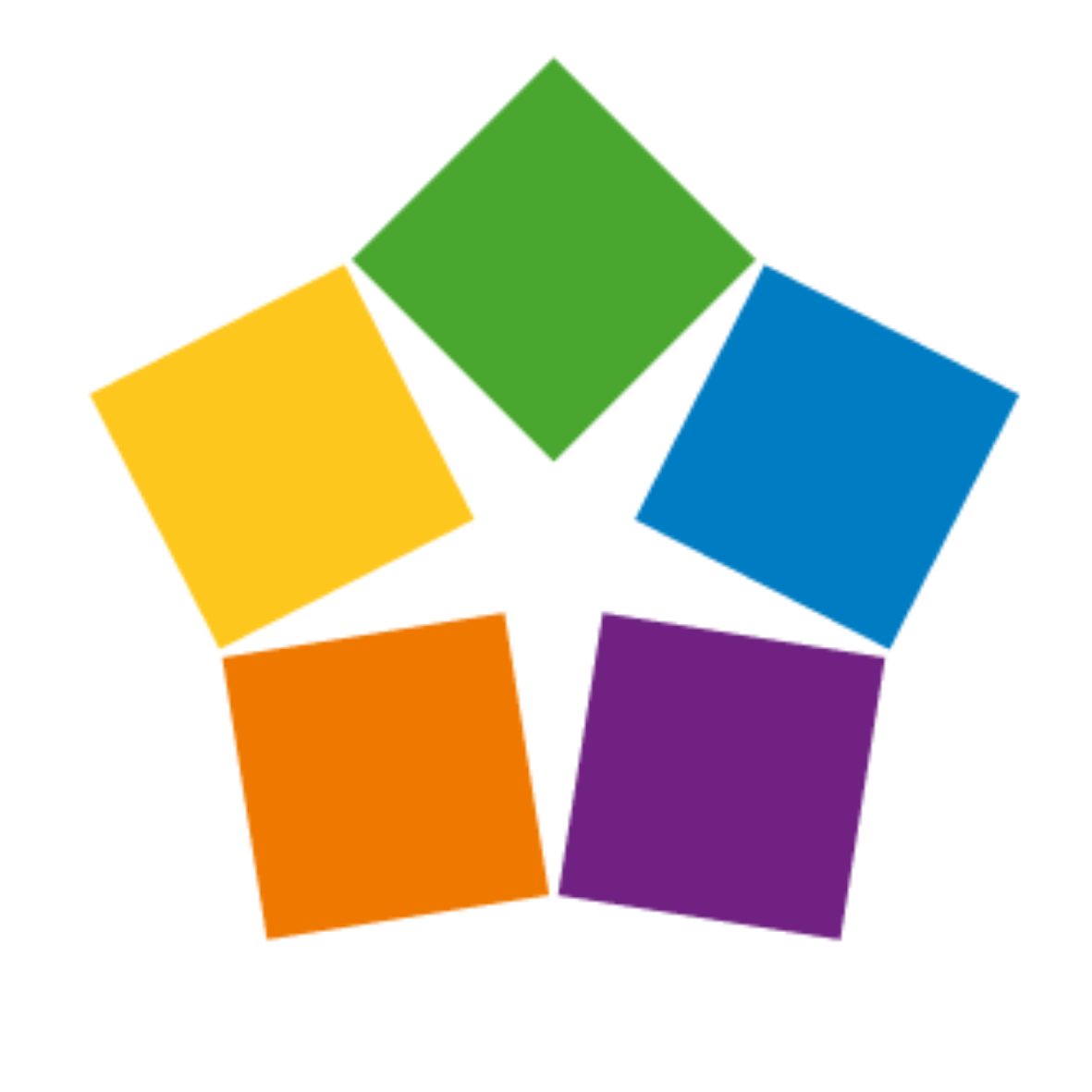 Home to a vibrant community where global business thrives.