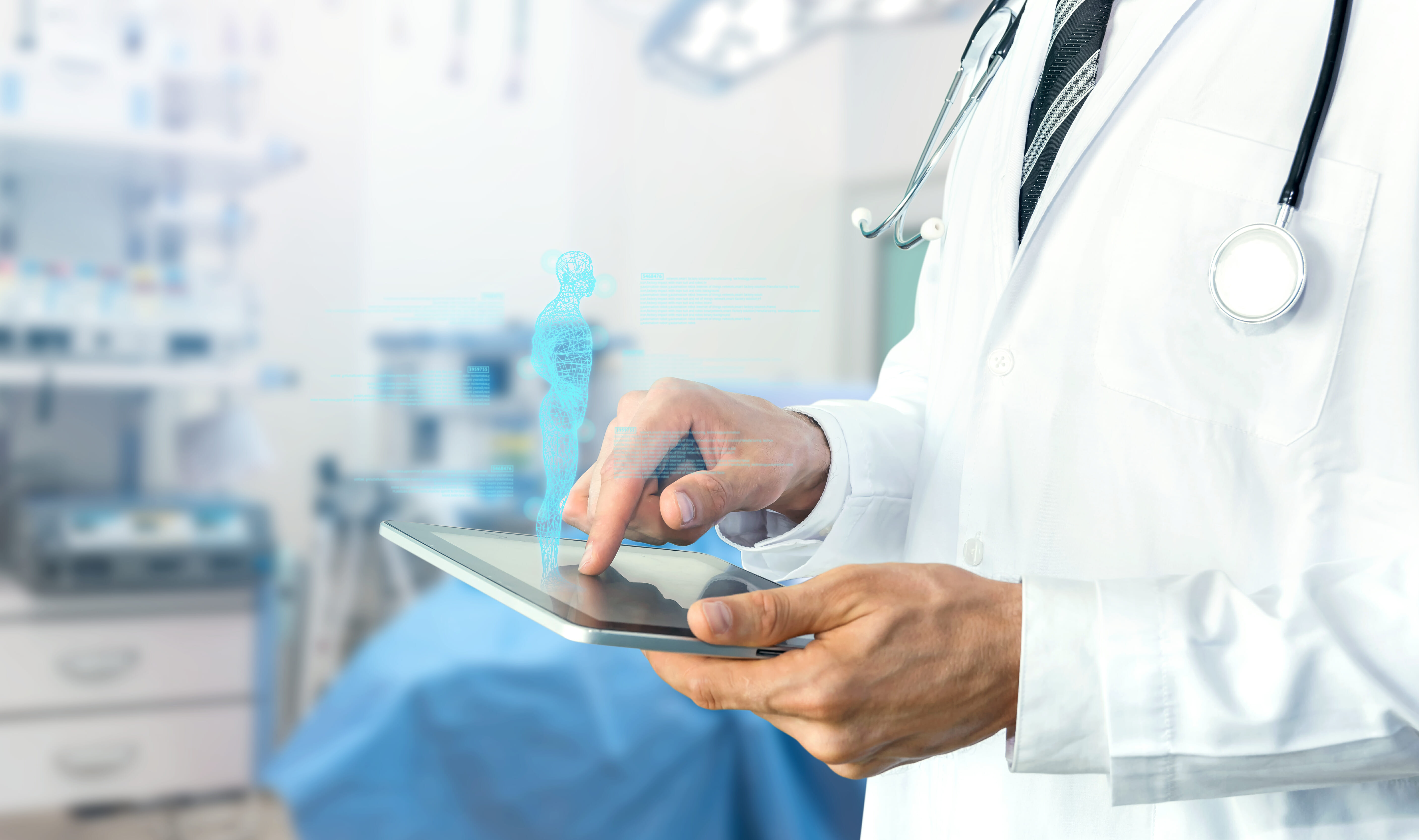 The AI Forum Annual Conference is happening on the 28 November 2022 in Cayman and will bring together thought leaders from global companies such as Google, IBM, and Harvard Medical School.

CEC sat down with Ian Gilmour (Advisory Board Chair) and Matt Jones (Advisor) from AI Forum to discuss what to expect this year, and how AI is playing a role in healthcare and other key services right now.

CEC: Tell us about AI Forum. What can attendees expect?
IG: We have speakers from around the world who are thought leaders in their own fields. And the concept is to provide a format for pretty much everybody, regardless of their knowledge of the AI domain to come in and learn about what's going on in healthcare, education, and financial services. It gives us the opportunity to showcase the emergence of AI as a real vertical in the Cayman Islands.

MJ: We're doing an assessment of the state of AI in healthcare today and where it's going. We'll be surveying the global health sector, assessing vendors, and doing this kind of supply-demand side assessment in the report. Some of the insights that we glean from engaging with hospital systems, healthcare professionals and vendors will be at the conference. I'll be co-facilitating a panel session with Prof Matthew Crowson and Jude Francis, which are thought leaders in this space using machine learning in healthcare development.

So, we'll get some great people in the room, have a great conversation and debate and hopefully be some of the glue that knits the AI sector together in healthcare.

CEC: Healthcare isn't the first sector that comes to mind when we think of AI. What are the applications of AI in healthcare?
MJ: Healthcare has probably been one of the slowest adopters of AI, partly because of clinical traditions and ethical barriers. However, I think the recent Covid-19 pandemic challenged these traditions and broke down many of the ethical barriers. Through necessity, huge amounts of research and public health data was made available globally to support rapid research. With AI algorithms fusing together tens of thousands of scholarly articles and studies in a matter of weeks, saving precious time in the development of therapeutic drugs and vaccines.

There are plenty of other applications for AI in healthcare but to name a few; the lives of our older citizens can be made easier when they have chronic health issues. AI devices in their homes can now sense when they need help or support. Hospitals can be more effective and efficient in the way that they plan and forecast, using AI as a tool to predict and model demand for health care services. We will also be discussing some of these applications and case studies at the Conference.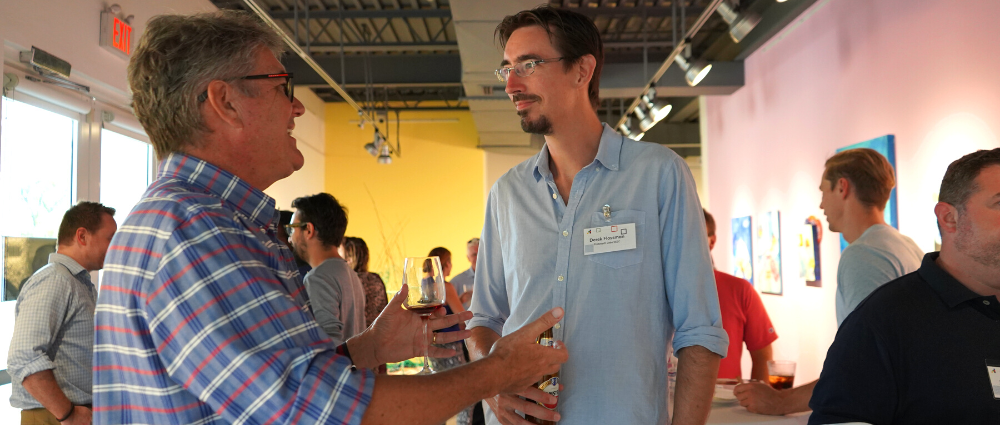 CEC: Is the conference for technical people and those with background knowledge in AI, or is it aimed at anyone?
IG: It's aimed at total newbies. You don't need any pre-requisite knowledge, although you should definitely be interested in AI! There are a lot of very technical conferences out there for data scientists with PHDs. But we wanted to make AI Forum a conference for anyone who has an interest in AI and wants to understand the future or how this technology is going to affect them.

Our speakers are practitioners, so they are very experienced. They aren't going to pull out a PowerPoint with a lot of maths. They will be connecting the "why". Why does it impact you? Why do you care? That sort of thing. It's very relevant for a lot of people because we have a strong focus on four core areas: education, healthcare, financial services, and enterprise.

CEC: You've chosen Cayman as the host for the conference, were there any other jurisdictions you were thinking of? And why did you settle on Cayman?
IG: We could have done a London conference as AI Forum is based in London. But there were a few things that really solidified Cayman for us. For starters, we have our headquarters in Cayman Enterprise City, and, of course, it's a beautiful place to have a conference. But also, it's a different location for us to build our presence in the Americas, the Caribbean, and Latin America.

Cayman really became the obvious choice because AI Forum would be the only AI event and has such a potential to sell out versus competition in places like London. So, this also de-risks the investment more. We knew we had made the right choice when we started working with CEC and Charlie Kirkconnell.

CEC: Where is AI Forum being held in Cayman?
IG: We're having physical attendance at the Marriott in Grand Cayman, but we're also using fairly advanced technology to offer a virtual platform option and stream to virtual ticket holders.
We're also funding tickets for many students, veterans, and the unemployed to give them access to this event for free. So, it really is for anyone with an AI interest.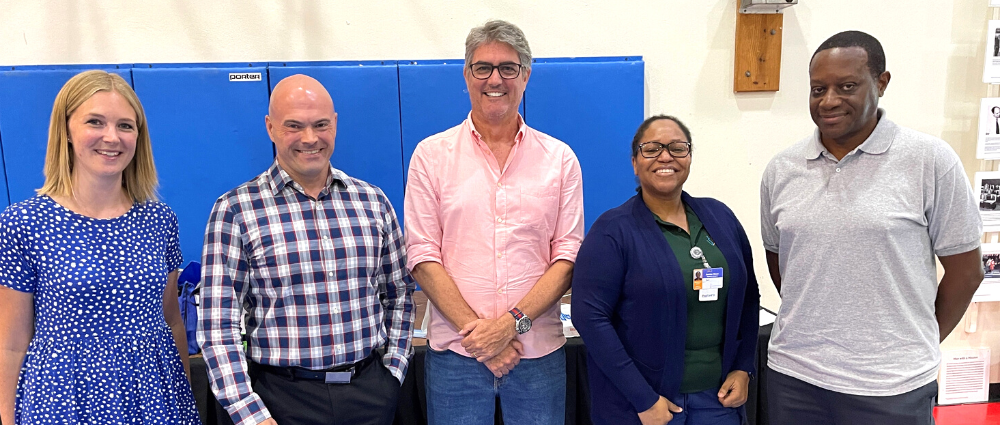 CEC: Why do you think now is the time that AI is becoming a technology more people are diving into and innovating around? In Cayman and elsewhere?
IG: I think AI for Cayman will be an explosive industry that will become an exciting part of the Cayman Enterprise City story. In answer to your question, why now? It's really because the same techniques they've been developing since the 60s and 70s were so computationally intensive that they couldn't afford to be run.

But, in the last five years, the cost of compute has crashed because of the new chipsets being developed. It means running calculations natively at the chip level makes it faster, more efficient, and cheaper. So now it's cheaper, we're seeing more use cases jump up and it's becoming more widespread. As a glimpse into the future, they are expecting mobile devices will become AI data centres, which is just mind-blowing. Keep an eye out for Utpal Mangla from IBM at the conference because he'll be talking about 5G and edge compute which will be really fascinating.

CEC: Of course, you'll touch on a lot of topics at the conference itself, but do you have any tidbits about what's happening in AI right now? And what trends we might see in the next year or so?
IG: There's a lot that's going on, and some is under an NDA, but what I can disclose is that there is going to be a very important focus on governance and the role of human rights with AI. This will have a specific focus within the conference which we will be releasing in over the next two or three months.

As an example, if you think about artificial intelligence, it has the potential to be used for bad, like surveilling an entire population. In less democratic countries these tools are used in a fairly sinister way, but the European Union AI Act is enshrining human rights from the beginning like banning high-risk and dangerous AI. For example, police forces won't just be allowed to surveil the population ad hoc.

It's also real-world areas such as financial services, and ensuring AI doesn't discriminate when giving loans, opening bank accounts, or even in education. It's taking out the bias from automated processes that will likely be an overarching theme across the whole event AI Forum.

MJ: This ties in well with the healthcare system as there is a lot of inbuilt bias that still exists. Initial research and development were based on certain ethnic groups and age groups, as well as being male-dominated. So, we're trying to ensure that when machine learning and AI are deployed it's done in a fresh way that challenges some of the biases in that data set.

These are just some of the themes that are emerging in the world today so it's an exciting time for the AI sector right now.

CEC: Your headquarters is based here in Cayman. Would you recommend other AI companies to come to Cayman?
IG: Yes, I'm a big fan of CEC. Economically it makes so much sense but it's also an environment where people like Charlie Kirkconnell really go above and beyond for every single one of us to help build our businesses. And from my perspective, Cayman is a top offshore destination, which is an hour from Miami, and four hours from New York which is excellent, operationally.

Also, specifically for AI, there's a great opportunity for Cayman now to start stepping up for that explosive growth like other hubs, for example, Tel Aviv and California. The infrastructure of Cayman Enterprise City, the logistics, the communication, and the finance that will follow are all the essential ingredients to building a great AI company. So, the timing is excellent.

MJ: I agree, I think there are a lot of opportunities for AI companies to come and get involved in Cayman. If you're talking about investment and spending in AI, a lot of the healthcare development is happening in the US, so Cayman is just so well connected. The right region and time zone for where a lot of innovation and development is being led out is a great benefit.

To get your virtual or in-person tickets for the AI Forum conference visit https://ai-forum.com/annual-conference/ and to learn more about setting up an offshore AI company with Cayman Enterprise City click here.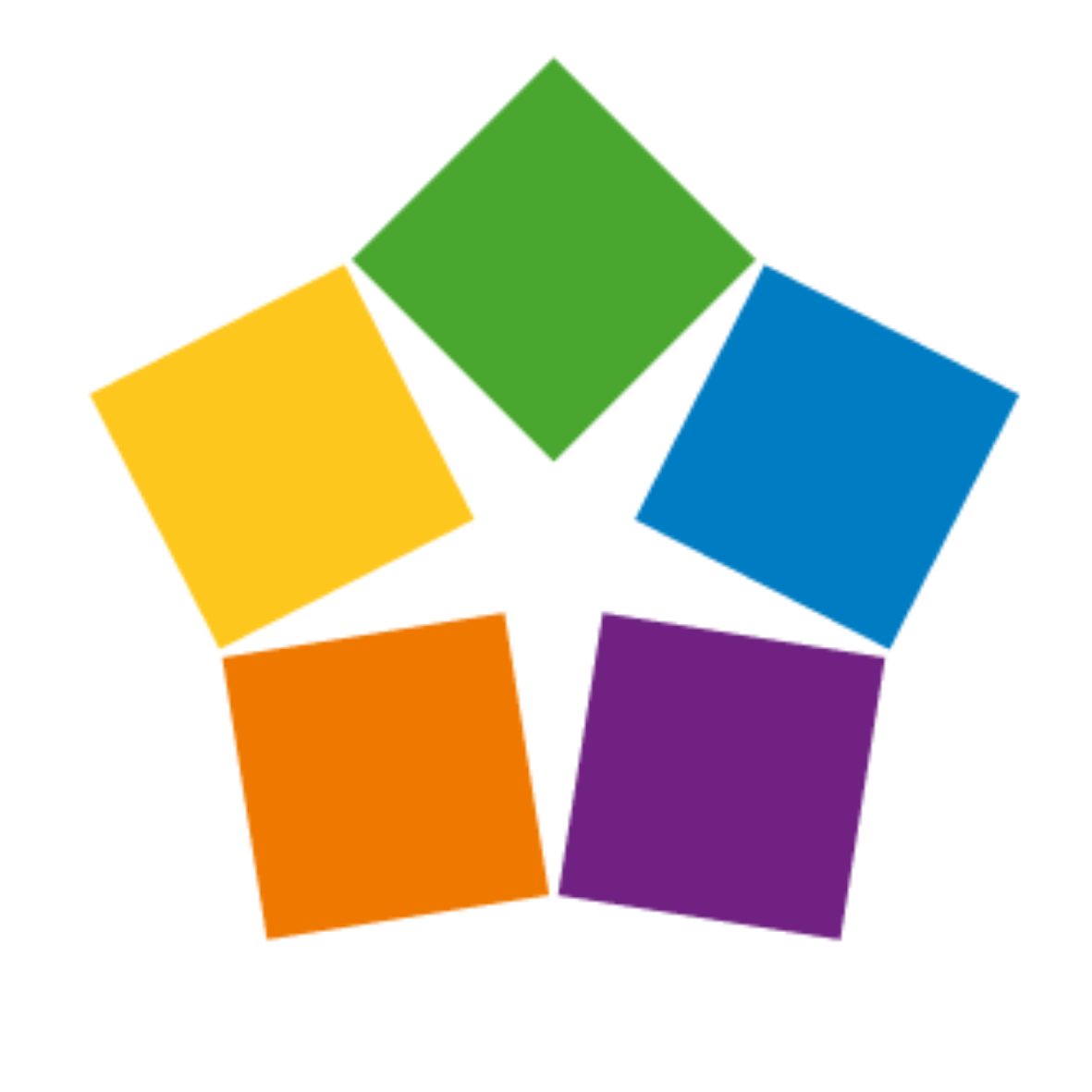 Home to a vibrant community where global business thrives.