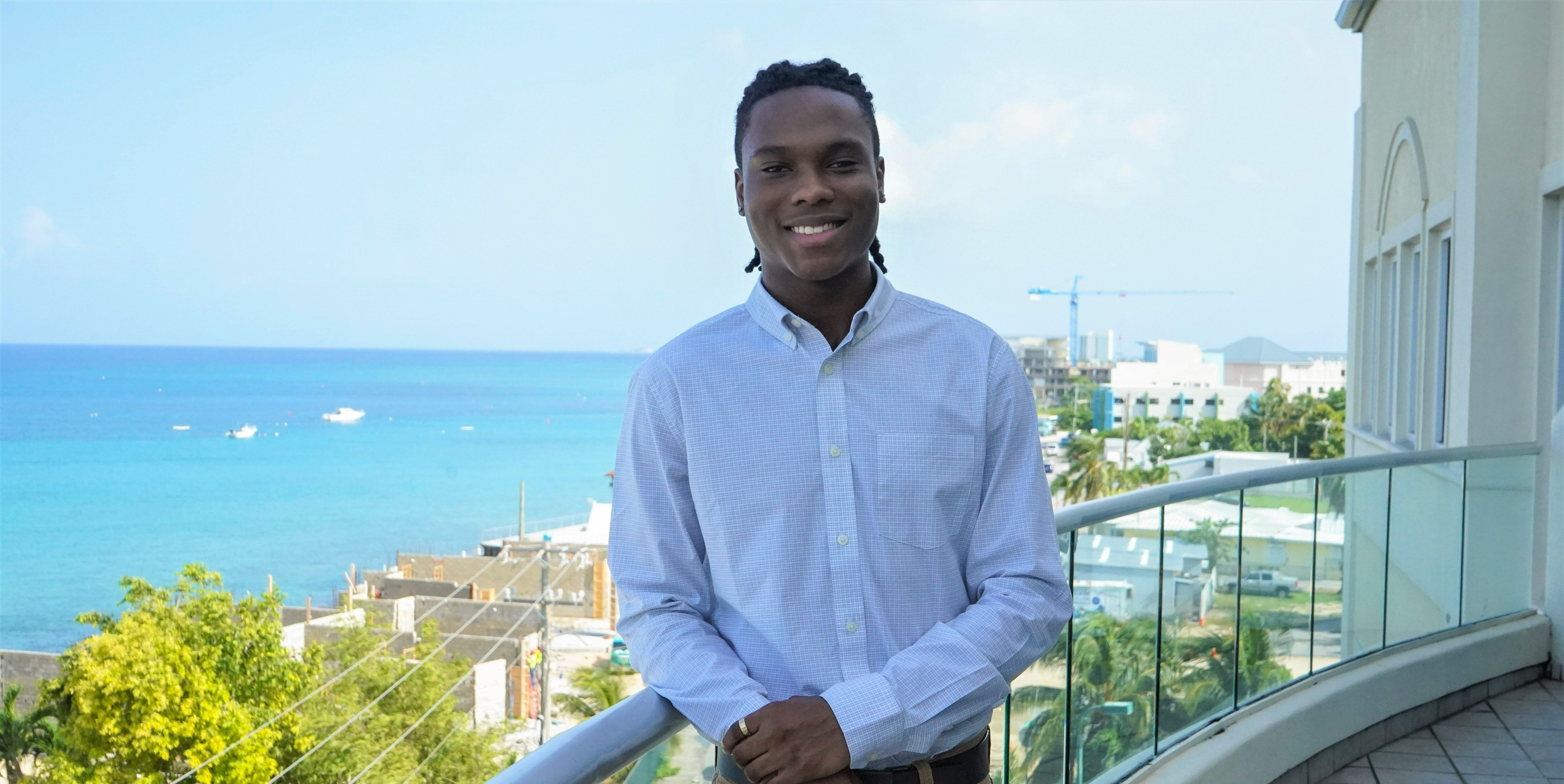 What made you decide to apply to the Enterprise Cayman Internship Programme?
Going into my third year of university, I decided to apply to the Enterprise Cayman Internship programme because I knew it would be a great opportunity to get hands-on experience in the Marketing field. Cayman Enterprise City (CEC) works with many different companies and being able to network with industry professionals, I saw this opportunity as one to gain valuable experience before I completed my studies abroad and as a gateway to establish meaningful relationships. Engaging with colleagues and supervisors enabled me to gain insights into the intricacies of the field, learn from their experiences, and foster connections that could potentially open doors to future collaborations, mentorship, and career prospects.
What has your internship with CEC taught you most so far?
My internship with CEC has taught me how to use HubSpot, a CRM software with integrations in Marketing and content management. I was taught how to optimize the company's webpages and various media content using the 10 rules of SEO. I ensured all content produced included meta descriptions, alt text, a call to action and added to the relevant campaign to name of few. Through HubSpot, I've further developed my skills in data analysis, content creation, and social media algorithm. I gained valuable experience in Blog writing and editing, the 'Easy 5 Step Checklist to set up your special economic zone company'.
How did your internship challenge you to grow and improve?
This internship encouraged me to take on many new challenges. I had to quickly learn and adapt to the environment as I was unaware of the software and processes the organisation uses. The introduction to HubSpot has made me take the personal initiative to further improve my career development by enrolling in various courses the software offers.
Did the team at Cayman Enterprise City help you to grow as an individual?
Yes they did! During this internship I was exposed to various projects providing me with many learning and development opportunities. I received frequent feedback on the work I produced which led me to make necessary changes to my approach, leading to better outcomes. With a combination of SEO, content creation and management, it really helped me improve my attention to detail, communication skills and content strategy skills.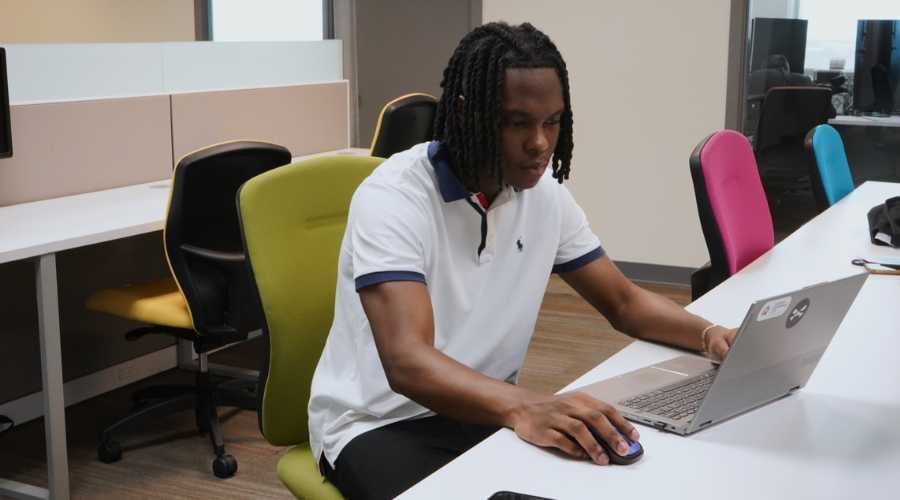 Do you believe your placement with Cayman Enterprise City will lead you to more opportunities? Why?
I do believe this internship will lead to more opportunities in the field of Marketing for me. Being introduced to various practices and software that professionals use in this field, this new acquired knowledge will help me become a more competitive candidate in today's digital landscape. Having experience in SEO, content creation and management opens doors for me in desired roles focused on content strategy and market strategist.
What kind of impact do you feel Enterprise Cayman has made?
Enterprise Cayman allowed me to bridge the gap between theoretical knowledge and practical application. Giving me a real perspective of the work life within the Marketing field, which I needed.

What are your thoughts on the opportunities Enterprise Cayman offers Cayman's youth?
Enterprise Cayman offers many opportunities to Cayman's youth, exposing them to a wider pool of work opportunities, career development and networking opportunities as the organisation works with many international companies. This exposure is beneficial as Cayman's youth can share their ideas, see things from different perspectives, gain new knowledge, and create something meaningful within their community. Enterprise Cayman offers various workshops and programmes, such as Code 101, and career development webinars. For entrepreneurs, there are also programmes meant to support start-ups, like the business Design Competition and the Launch labs incubator.
What was the most memorable aspect of your internship?
The most memorable aspect of my internship would have to be going to the networking event CEC hosted at Next Door as well as going out for drinks with the CEC team. These were the most memorable aspects of my internship because I had the opportunity to meet and mingle with a lot of new people from different backgrounds who gave me career and life advice that will stick with me for years to come.
This internship has been beyond beneficial to my personal and professional development, if you're interested in this opportunity apply now!