Individuals can now explore blockchains, cryptocurrencies, and NFTs taught by industry professionals
George Town, Grand Cayman, Cayman Islands (29 November 2022) – Blockchain technology is unlocking new applications, such as cryptocurrencies, non-fungible tokens (NFTs), and other digital representations of value. Collectively, these projects are defining the next phase of the internet, known as Web3. Enterprise Cayman recently produced their first Web3 workshop and will now offer accessible Web3 education opportunities in addition to Code and Cybersecurity education for Caymanians and residents of the Cayman Islands.
"As Cayman's Web3 ecosystem continues to thrive and as interest from the wider community grows, we felt it was important to offer expert, hands-on Web3 education delivered on-island," said Charlie Kirkconnell CEO of Cayman Enterprise City (CEC) and Director at CEC's Enterprise Cayman NPO initiative. "As an introductory course designed for those that have not yet taken their first steps into the world of cryptocurrencies and blockchains, the Web3 101 course provides valuable insight into the real problems the technology is solving, and flags how beginners can adopt best practices in managing their crypto wallets to control their own bitcoin and NFTs." The new Web3 educational experience offered by Enterprise Cayman allows participants to learn how to explore these revolutionary tech tools safely and productively, while learning about career possibilities within the next phase of the internet.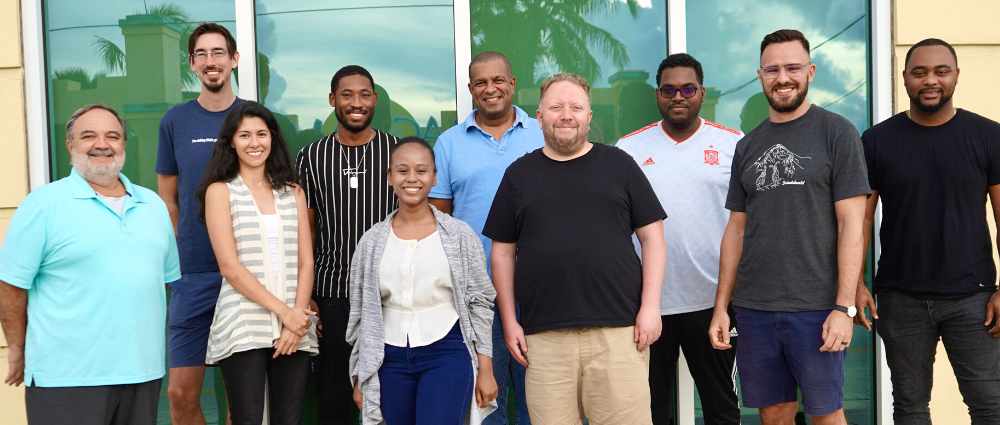 The first Web3 workshop was held in partnership by the Blockchain Association of the Cayman Islands (BACI), Code Fellows, Cayman Enterprise City, and Enterprise Cayman. The 8-hour training session was instructed by Brook Riggio, VP of Education at Code Fellows, Petri Basson, Chairman of BACI and Co-Founder at HASH and Derek Flossman, Steering Committee Member of BACI and Head of Protocol Engineering at MakerDAO. "Our mission at BACI is simple," said Basson workshop instructor and BACI Chairman. "We are helping to promote everything blockchain related in the Cayman Islands. The Web3 workshops perfectly align with our educational mandate, and we were thrilled to be involved in the first iteration."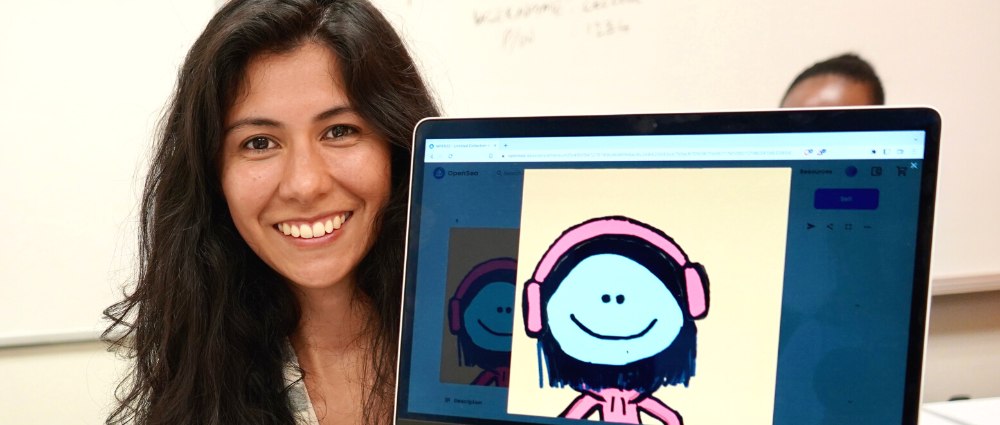 The recent workshop welcomed a diverse group of individuals from financial services professionals to postsecondary educators and entrepreneurs. "It has been very rewarding to teach people about an exciting new blockchain-powered future," said Flossman, workshop instructor and special economic zone member. "It's important for everyone, from all walks of life, to make themselves aware best practices, understand the fundamentals, and generally become more comfortable and knowledgeable around emerging tech. We're looking forward to seeing more and more individuals involved."
Web3, Code, and Cybersecurity courses will be offered by Enterprise Cayman throughout 2023 and private classes for corporate groups and professional associations can be arranged.
For upcoming workshops and events visit www.enterprisecayman.ky. For enquiries email innovate@enterprisecayman.ky.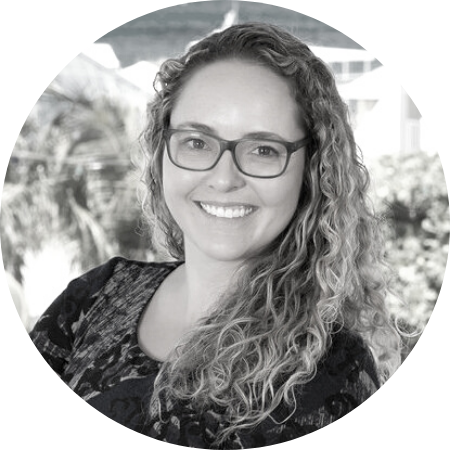 Kaitlyn Elphinstone is the Chief Marketing Officer at Cayman Enterprise City (CEC) — responsible for driving new opportunities, championing innovation, engaging members of the public, and leading the company's marketing and brand strategies in her enterprise-wide focused role.