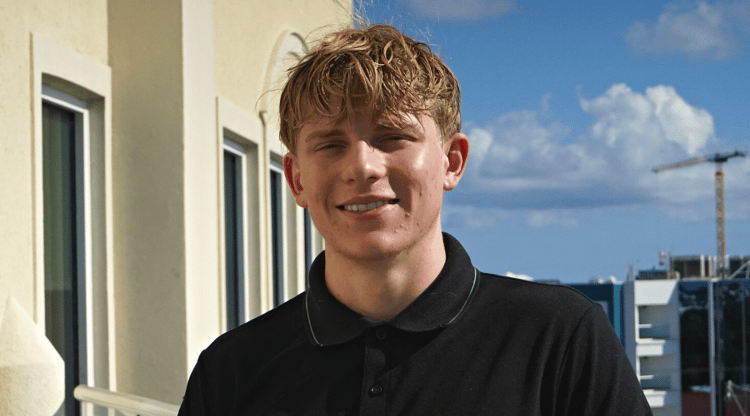 Alexander Havlin: An Intern's Successful Application to a Prestigious Cryptography Venue

While studying Math and Computer Science at The University of Manchester, Alexander Havlin partook the Enterprise Cayman (EC) Internship Programme during the summer of 2023 and was placed at BitFashioned SEZC – a forward-thinking technology consulting company with a strong focus on software development and technical due diligence in the burgeoning web3 space. We caught up with Alexander to hear more about his success when applying to one of the most prestigious cryptography venues in the world, for the 30th ACM Conference on Computer and Communications Security.
EC: First, I'd like to say congratulations on having your paper accepted for the poster/demo session of the ACM Conference on Computer and Communications Security! Can you tell us about your short paper and the key findings or contributions of your research and short paper?
AH: Thank you! The paper dissects a proposal for the Ethereum network, made by Vitalik Buterin, about a threshold Lamport scheme for the signatures. Basically, we found an exploitation of the proposal which allowed an attacker to propose a malicious block and still have all the signers believe that it was a valid one – such that it would be pushed onto the network as a valid block.

EC: What inspired you to pursue this research topic, and how did you approach the project?
AH: Mario Yaksetig, Cryptographer at BitFashioned SEZC, originally got the idea from a blog post that Vitalik Buterin wrote a few years ago. We were exploring the attack and we came to realisation that we were able to write a demonstration code, proving that the attack was feasible and that it only took a matter of a second or two to complete. This really gained our interest and we decided to move forward with the research for the paper we submitted.
EC: Could you share the process you went through from the initial idea to submitting the paper, to the conference?
AH: When it comes to the process we went through, Mario mostly took care of the application. Meanwhile, I wrote the code for it which proved that the attack was feasible. The code itself put an emphasis on the fact that what you're putting onto such a big network as Ethereum needs to thoroughly be scrutinised and tested to make sure it's legitimately something that is feasible – or see if it has vulnerabilities and how those vulnerabilities could be exploited.
EC: ACM conferences are highly competitive. What strategies or techniques did you employ to make your paper stand out in the review process?
AH: Initially, we wrote a longer paper which went more in depth about the attack. For the ACM paper, they specifically require three pages for submissions – so we made sure to condense it down to the fundamentals on the attack. We went for more of a direct approach and had a strong abstract that really entices you into reading, which seems to have worked!

EC: Presenting at a prestigious conference like this is a significant achievement. What are your thoughts on the impact your research may have on the field of computer and communications security?
AH: I believe it will encourage people to not only scrutinise their proposals a lot more, but to test and proof the limits of them also, fully. Vitalik's blog post didn't fully cover the details of the threshold Lamport scheme for the signatures, so hopefully this paper will encourage everyone to fine tune the details of what they're proposing and make sure that it's framed in such a way that people don't misinterpret it.

EC: How has this experience of getting your paper accepted affected your future career aspirations or research interests?
AH: It's rather significant because it's my first publication, and hopefully of many. It has encouraged me to do more research, which I've grown to be very passionate about. I think that research and upkeeping is majorly important in the field of technology too, because it's truly rapidly evolving and constantly changing. If you want to stay on top of things, you can't really bring old ideas to new technologies – it would clash if you did so. You must essentially forever be in a state of learning new things and new ideas.

EC: What advice would you give new interns taking on the EC Internship Programme?
AH: I would say that first and foremost, it's an amazing opportunity for them. You are kind of pushed to acknowledge your own weaknesses which gets you to generously improve them. The Internship Programme has allowed me to apply my skills in something that I may not have thought of before and has shown me a different sector in the tech industry. Overall, I would tell them to enjoy it and take it all in – you don't often get the chance to get out of your comfort zone in such a safe and welcoming environment where you are pushed to further develop the skills you may already have. As an intern, I appreciated how the learning process was very hands-on. Before going into the internship, I didn't know that much about cryptography and I'd done a little bit of software engineering but not particularly that much – the internship affirmed the direction I want to take my career in the future.

EC: Is there anything else about your experience that you would like to share with us?
AH: I can honestly say that the guys I worked with at BitFashioned SEZC were all amazing. They treated me like I was truly a part of their team rather than just someone who was temporarily passing along. They made me feel involved and like I was doing something truly meaningful. I feel like other internship opportunities don't always offer interns to push their own boundaries and be launched into something meaningful, which the Internship Programme really does.
Alexander intends on continuing and graduating from his degree at The University of Manchester. After getting such a great foundation for what's to come in his career, he is glad to have been able to apply different skills during his internship and that he was able to further develop them. He believes his internship will genuinely help him in being able to apply these newly learned skills to many possible professional avenues and help him pave his way to success.
The Enterprise Cayman Internship Programme applications open on Friday, 1 December 2023 and is open to individuals 18 to 25 years old. Internships typically last for one to three months during the summer months and provide practical, hands-on, experience and opportunities to explore knowledge-driven career paths within the CEC special economic zones. To learn more, visit the Internship Programme page or email innovate@enterprisecayman.ky.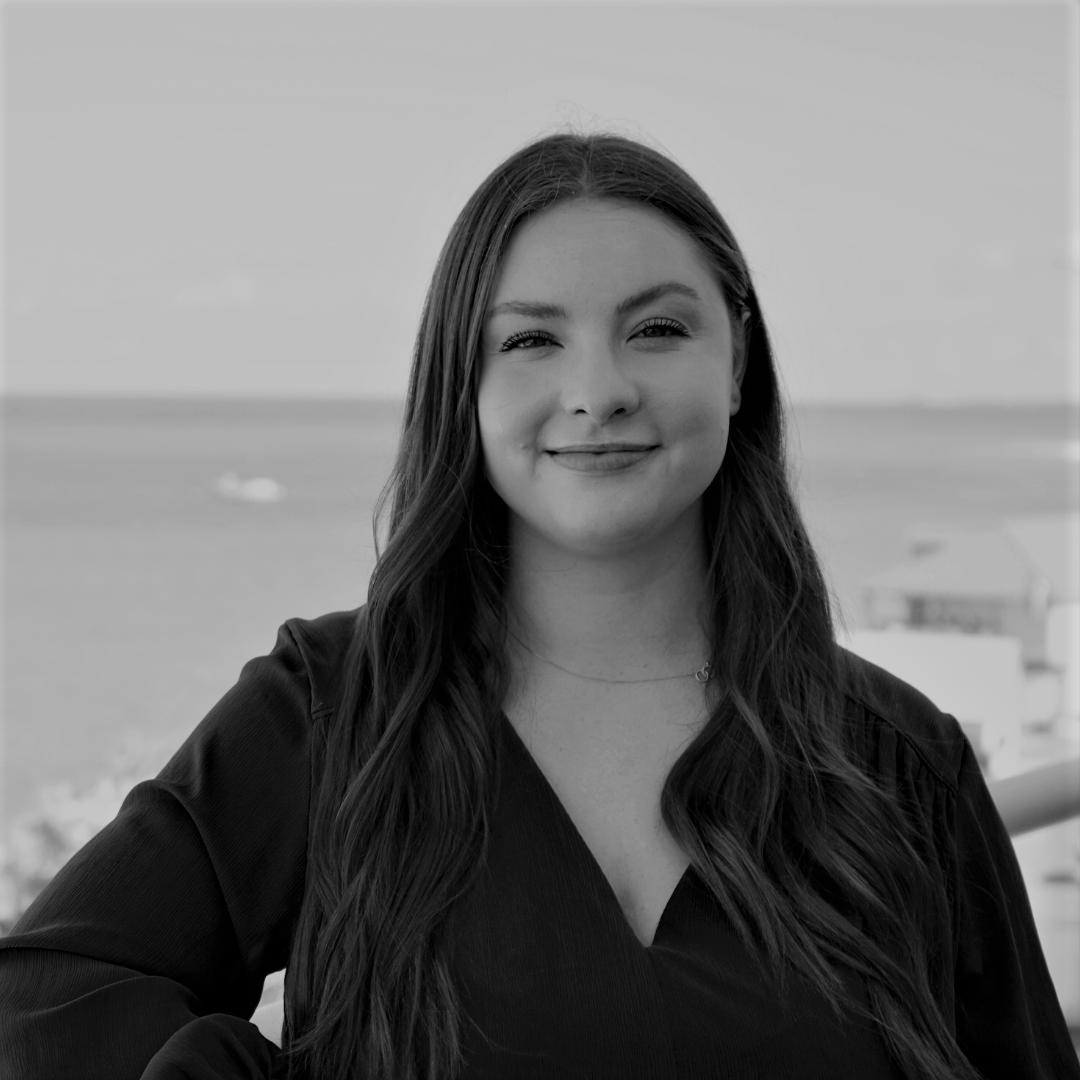 Rebecca Young is the Marketing & Events Coordinator at Cayman Enterprise City (CEC) and leads the delivery of all marketing and promotions for CEC's sister organisation and not-for-profit, Enterprise Cayman. Rebecca helps to coordinate and raise awareness of community initiatives, events, and opportunities for entrepreneurs and individuals embarking on careers in Cayman's knowledge and technology sectors.