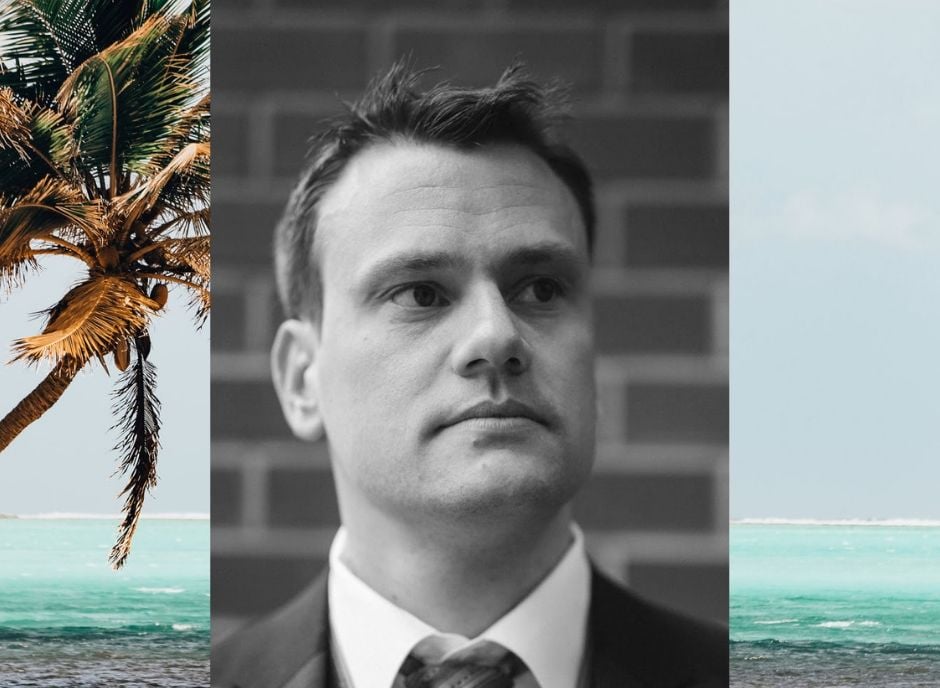 Hailing from West Sussex, England, Ryan Watson is a highly motivated self-taught IT professional who made the move to the Cayman Islands three years ago. He is now a part of the CEC community and taking full advantage of life on a tropical island in the sun.
Passionate about technology, Ryan works for Brave Software International SEZC, a global software team who created a privacy-based, open-source web browser and a digital advertising platform that rewards users. Brave blocks invasive ads and trackers so users can experience a faster, more private and secure browsing experience for PC, Mac, Linux, iOS and Android.
If you haven't made the switch to Brave, go ahead and click here, and start getting rewarded while you browse.
CEC: Tell us a little bit about yourself and what you do.
RW: I am the VP of IT at Brave Software. Our IT team ensures smooth operations of servers, websites, services such as updates/downloads for our users, and provide technical guidance and infrastructure/continuous integration for developers. The other side of my team runs our user support, publisher support, IT Support, help center (support.brave.com) and status pages (status.brave.com) to keep our users informed and supported. Helping users is important to me and I hope to drive that side of the organization further as we grow.
CEC: Your company Brave is doing some incredible work. For those of us who are out of the loop, what has Brave been up to recently? Is there anything we should be looking out for?
RW: We've launched the world's first privacy driven ad platform. The amazing part that makes this so unique is that the user gets rewarded for watching privacy-protecting ads. The user opts-in, their device will then use machine learning to study their interests in a private, secure, non-leaky manner.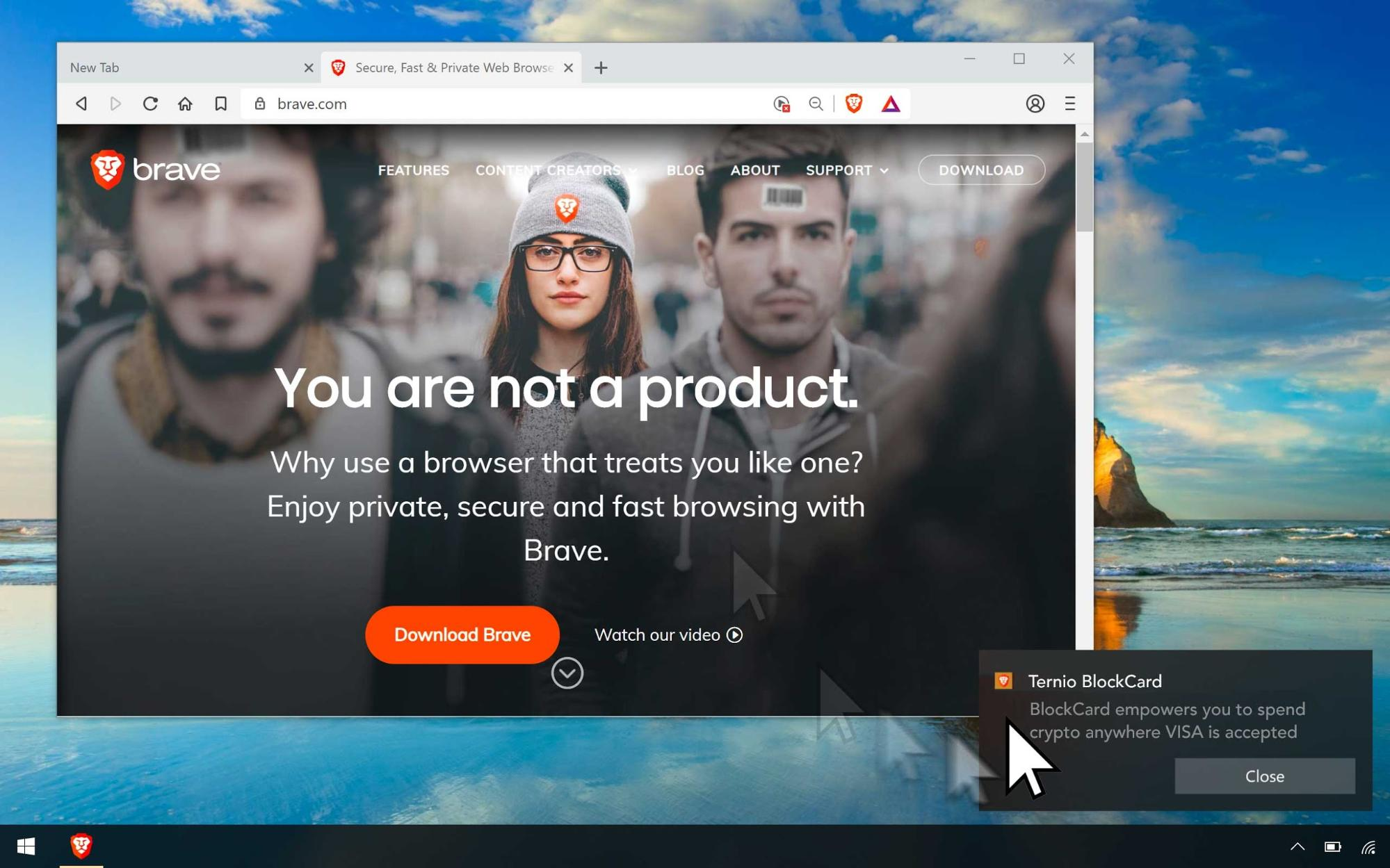 CEC: Brave's mission to fix the web is certainly no small task. What surprised you most about working on a project like this?
RW: The most surprising and honestly refreshing thing is how much the company values its users. We value user privacy and truly believe that our user is not the product. Leadership is also very supportive of staff helping out and answering users' questions. You'll see people from IT, PR, Accounting, even the CEO on Twitter and in our support channels answering users who have questions. That's pretty awesome. This also allows us to integrate incredible feedback from our users and to improve our product in short cycles.
CEC: How important is it for tech companies like yours to learn to how to pivot, and how do you ensure teams remain agile as they get big. What's your advice?
RW: I believe it's important to be able to pivot but to also have a plan to execute. If you aim high and work really hard, you can sometimes pull off great things. It's also important to recognize if inefficiencies are creeping in and to flag those, and to communicate well between groups.
CEC: What are some (or one) of the biggest challenges your industry faces?
RW: The ad industry is a messy business. It's estimated that $42 billion of ad fraud losses will happen in 2019 in this industry. We are taking on a whole new challenge of keeping users in control of their privacy while still innovating and ensuring the health of the web. Web browsers are also very complicated, they are quite a niche product with a lot of moving parts. People are also very passionate about what browser they choose, so we have to do it right and impress them the first time they try Brave.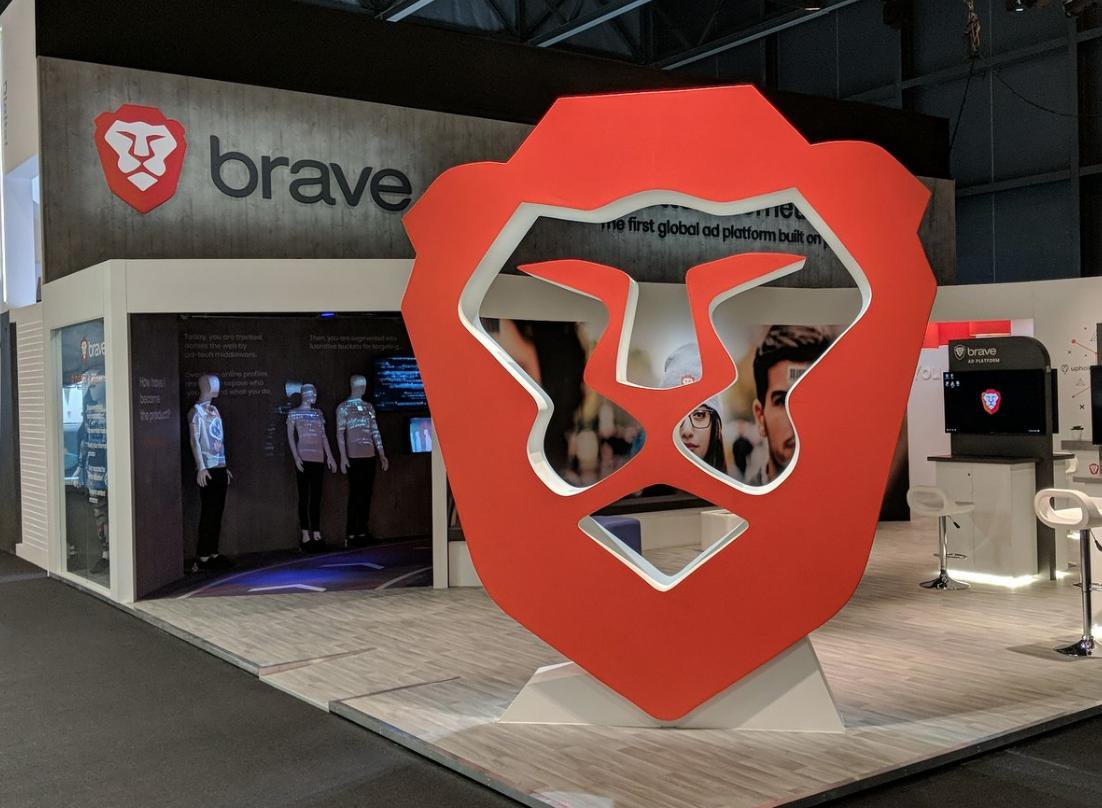 CEC: What lead you to a career in information technology?
I've always had a passion for technology. My mother tells me of her shock coming downstairs to her 5-year-old son having taken apart the stereo system in order to see its inner workings!
My professional career came around when I was 17, I started in IT Helpdesk, quickly moving up to IT Support and then began training to become a sysadmin. One day my colleague emailed me about a position that was made available at Mozilla. I was (and still am) a huge fan of Mozilla and its mission.
I worked at Mozilla for 7 years, moving from IT Support > Operation > Webops/Devops > Database engineer. During this time I took courses in Linux, operations, and AWS. It was actually during my first year at Mozilla that I met Brendan Eich, Brave's CEO.
Many years later when Brendan left Mozilla, I asked him to contact me if a suitable DevOps position came up; a few months later, Brendan told me they had an opening and asked if I was interested in applying.
I love everything about what Brave is doing and immediately said yes.
CEC: What was the toughest part about making the decision to move to the Caribbean?
RW: Honestly, that's a hard one to answer as it was a very easy decision. The process was potentially a little daunting but CEC were fantastic in answering questions and smoothing everything along for me and my wife.
CEC: What did you bring from England when you moved to the Cayman Islands?
RW: I had been living in Vancouver for two years prior to the move here, and it's more a case of not bringing all of the wet weather winter wear I had accumulated during that time. I live my life quite lightly and try to gather memories rather than things, we just had eight boxes of possessions when we arrived at GCM.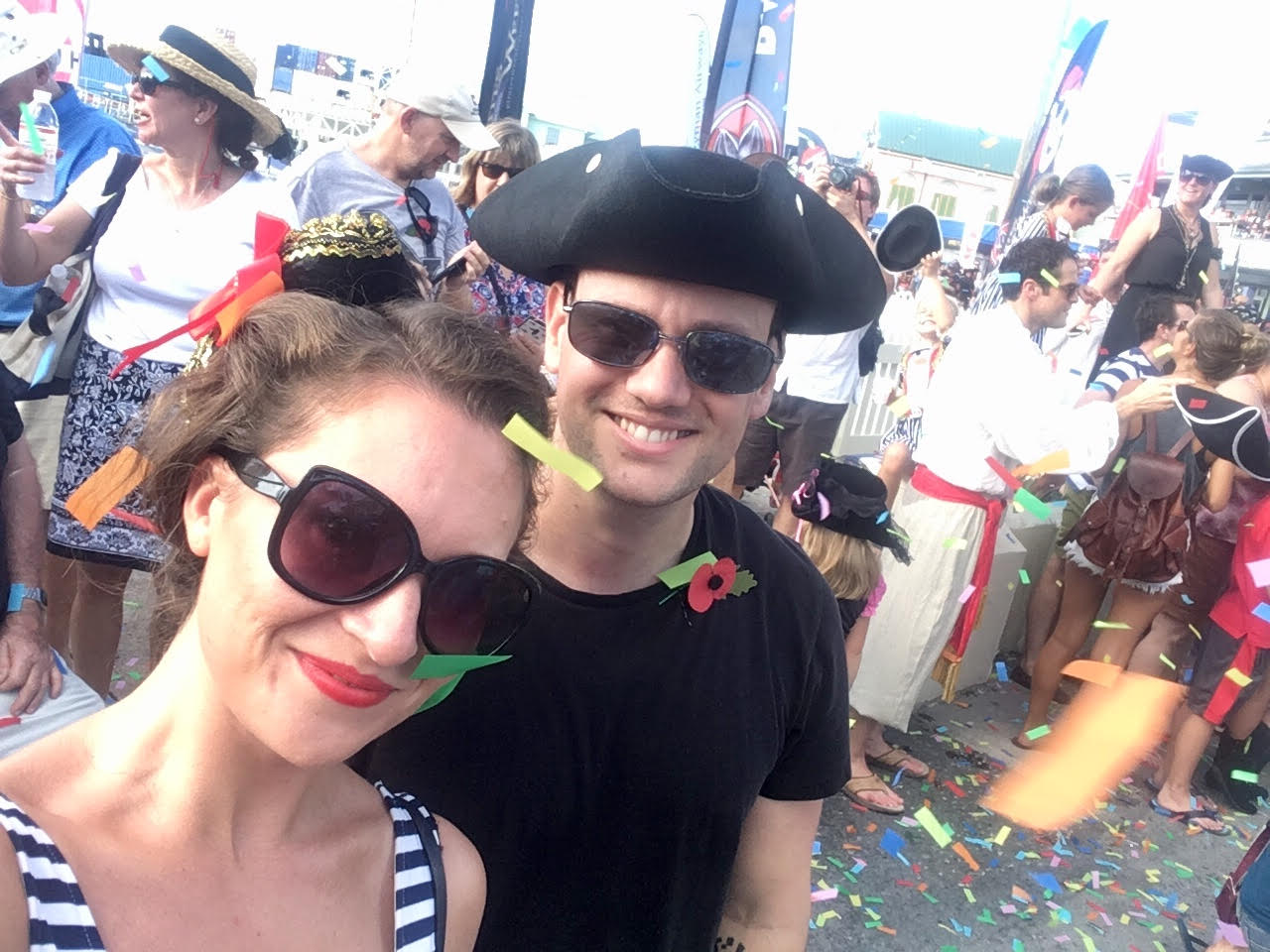 CEC: For those who haven't made the move to Cayman just yet, tell us about your envy-inducing island lifestyle? What's your favourite local hangout? What do you do when you're taking a break away from your computer?
RW: It's almost a cliche to say that it's paradise, but it really is! We are so fortunate to live just a short walk from Seven Mile Beach and love watching the sunset over the sea. One of the things which surprised me the most is the amazing choice of restaurants here, it really is the foodie capital of the Caribbean. I recently ran the Chicago ½ marathon - the full marathon here in December is next on my list.
If you would like to hear more about Cayman's thriving special economic zones and discover what our team can do to help your business grow please don't hesitate to get in touch – setting up a physical presence in the Cayman Islands is easier than you think.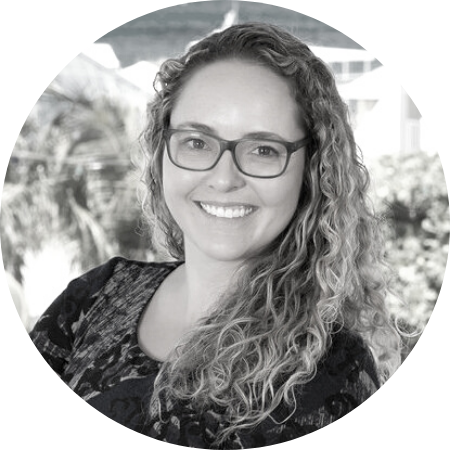 Kaitlyn Elphinstone is the Chief Marketing Officer at Cayman Enterprise City (CEC) — responsible for driving new opportunities, championing innovation, engaging members of the public, and leading the company's marketing and brand strategies in her enterprise-wide focused role.