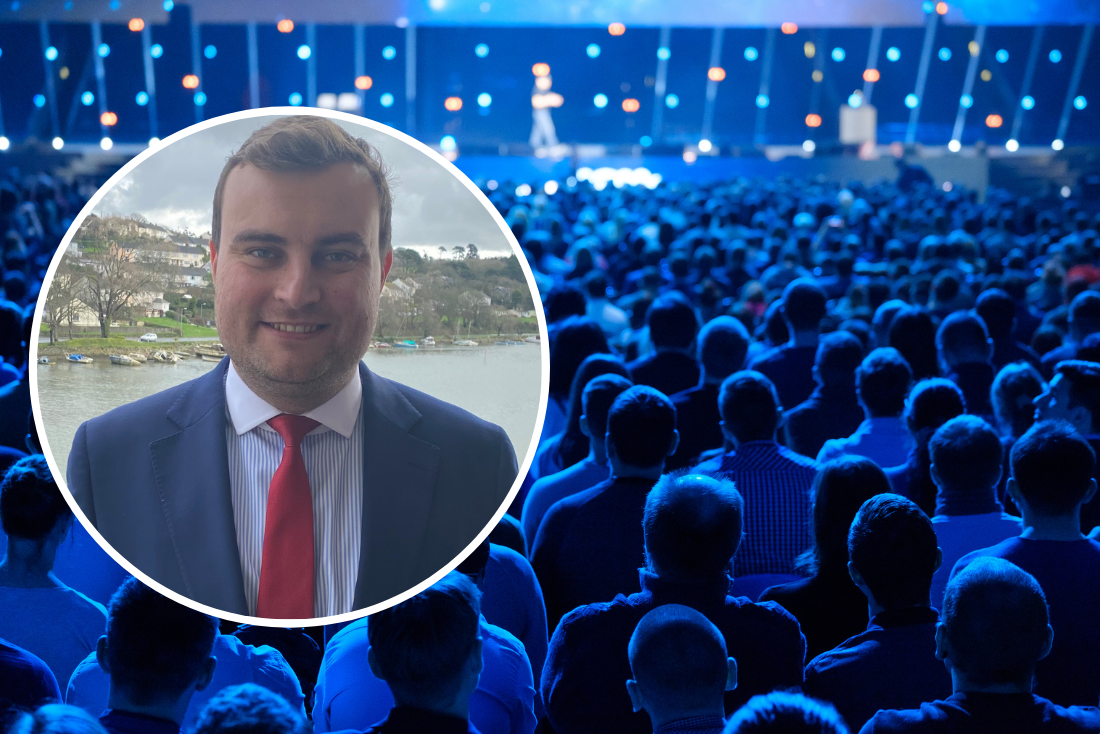 As Group Managing Director of Prysm Media Group, James Berryman oversees the offices across different regions for the marketing and events firm. Running over 40 events per year in wide-ranging industries from contract manufacturing outsourcing expos to farming and everything in between, Prysm puts on trade shows for suppliers and buyers in many industries.

Having recently moved to Cayman and gone through the onboarding process, we caught up with James on his experiences over the last year and how his business has responded to COVID-19.

CEC: Thanks for talking with us today. What was it that initially drew you to Cayman for Prysm?
JB: I was initially in our Las Vegas office but I had to come back to the UK due to COVID-19. We had a team there, but the UK was hit really badly with the lockdowns, whereas the US were still open to and talking about events. So, it didn't make sense for us to be using all of our UK resources talking to UK clients.

For us, Cayman was a solid choice because the whole process was extremely quick to get on an Eastern time zone, with fewer barriers to entry so we could cater to our mainly US-based business. Rather than having to go through the really long visa process in America.

CEC: How are you liking Cayman so far? What's your favourite part?
JB: One of the main things is definitely the climate. I come from Cornwall, which is in the Southwest of England which has a reputation for dodgy cold weather. But, more than that it's the work-life balance and the people. Everyone here is just so happy to help and are very kind; sometimes in the UK people don't even look you in the eye, but over here people shake your hand and talk to you. It's the Cayman sort of culture and I think that's overwhelmingly positive! Everyone's lovely to talk to.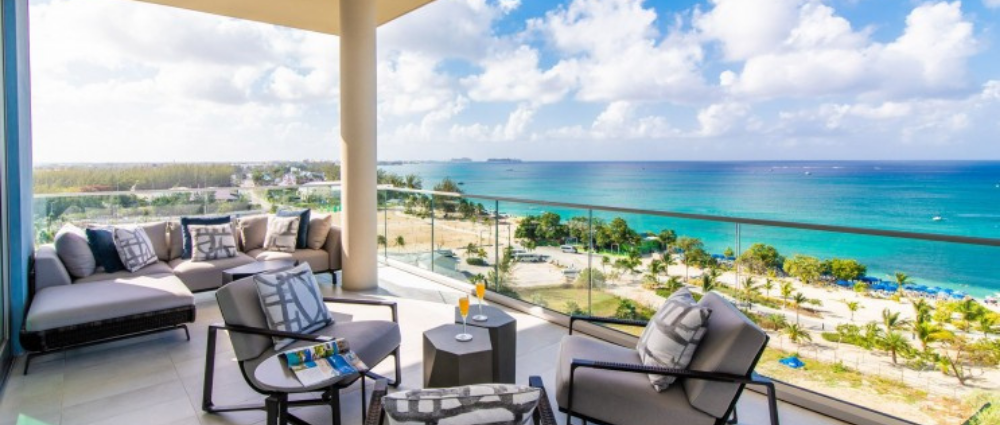 CEC: Did you have to face or overcome challenges during the relocation and onboarding process in the middle of COVID-19?
JB: Good question. This is something that we found particularly good, and the challenges during relocation and onboarding were extremely minimal because of what CEC did.
I dealt with Charlie and it was a case of if I needed something, I dropped a WhatsApp or an email, and they came back really quickly. I didn't have to wait days for a response, so they were helpful in getting us through the whole thing.

They advised us with things like where to get medicals in the UK, relocating and finding accommodation in Cayman, even going as far as how to find a vehicle. It really was a turnkey solution of not having to go and find lots of different things and put it all together; CEC actually does everything. It's the same being over here, if you ever need anything, they are all available straight away.

CEC: During this time, what did you think was the most valuable part of the onboarding experience for you?
JB: It's hard to pick any one thing because the whole process of onboarding was seamless. For us though I think it was the confidence of being able to actually have a point of contact if there was anything we were nervous about, or something we didn't know and needed advice on.
You could talk to someone that you genuinely trusted at the other end of the phone. When I pick up the phone and talk to Charlie, I get an extremely well-informed answer from someone straight away, as opposed to having to go through loads of different companies. It's having that reassuring person ride along the journey with you.

CEC:

During this process, have you made any permanent or ongoing changes to your business as a result of COVID-19?


JB:

Yes, although they aren't negative changes. We have actually made loads of positive ones because we've expanded massively during COVID-19. We've expanded our management team and even increased our number of managing directors. So whilst everyone is thinking that the events industry has actually contracted, we've opened 5 new offices in:

Cayman Islands
Austin
New York
Miami
Singapore
We've been bullish and as a result, we were able to increase our market share dramatically and grow quickly. The main reason for this is that everyone has been stuck inside or hasn't been able to do things face-to-face which has meant a lot of pent-up demand for the events industry. They want to go out and meet people again hands-on, so people have been booking in advance because of this anticipation and pent-up demand.
So COVID-19, despite sounding like a negative thing, has actually been very good for our business.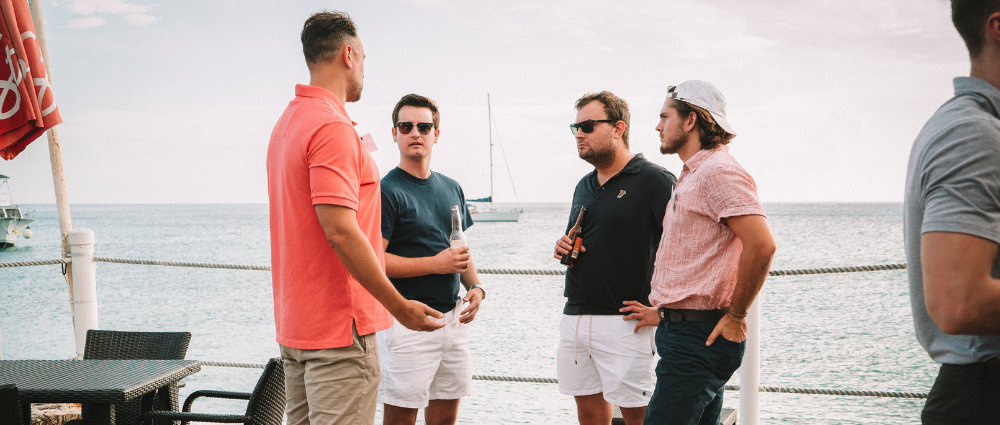 CEC: With that in mind, what are your plans for Prysm Media Group over the next year?
JB: By the end of the year we're hoping to have another 16 offices and we're increasing our offering with the US, including launching more new shows. During COVID-19 we launched four new exhibitions and we've got lots more in the pipeline which is why we need more people on our team.
We're planning on growing out the Cayman team and having them help right across the spectrum with our exhibitions as far as Singapore and everything in between. For Cayman specifically, we're participating in an internship program as well and through this we've taken on two new interns as part of the sales team.
A huge thank you to James Berryman of Prysm Media Group for sharing his experiences with us!
If you're an innovative business in the quest for growth, CEC is here to help. We make growing an international business from the Cayman Islands easy, affordable and functional. If you would like to learn more about our services visit our business set-up page.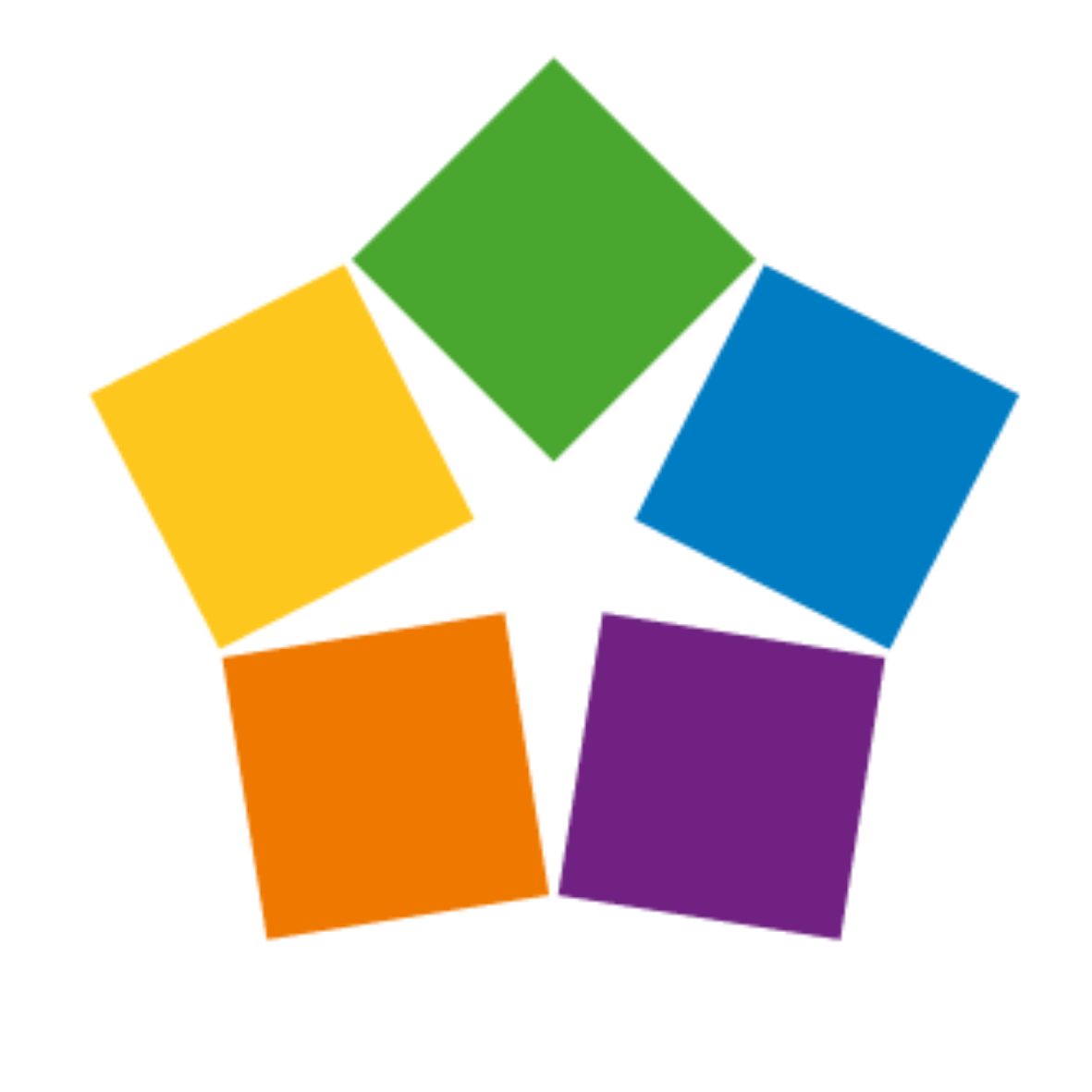 Home to a vibrant community where global business thrives.