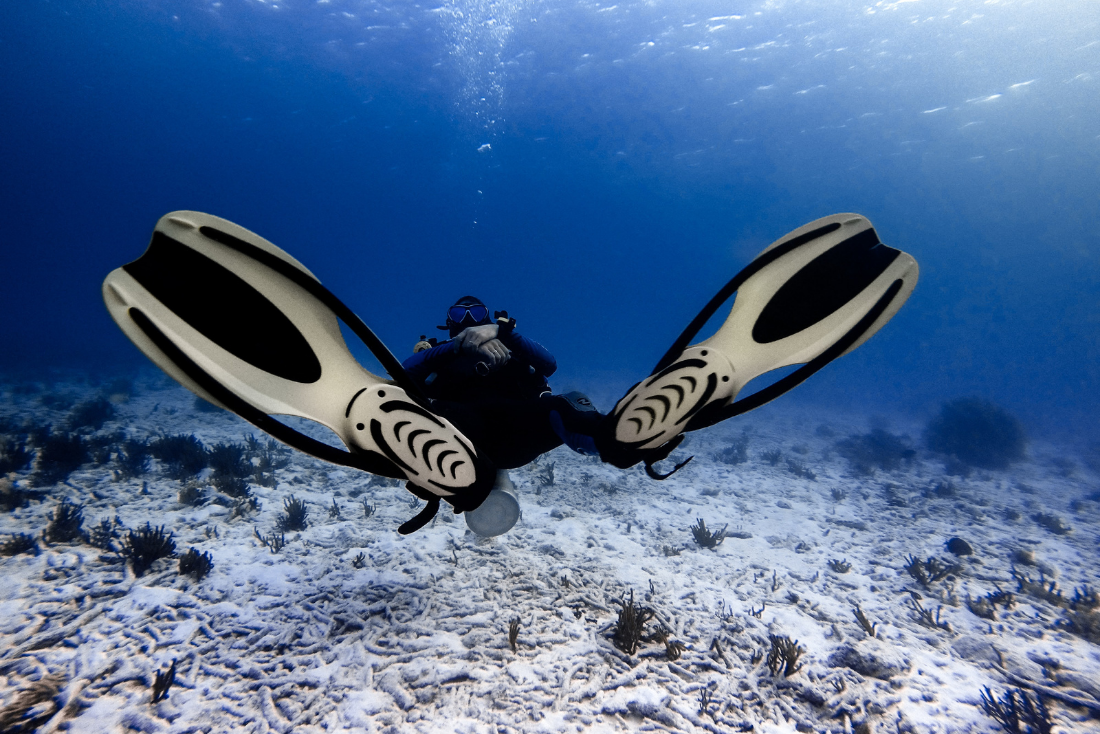 Rowan Harris is the Director of NEXX SEZC and has been working with his global clients in Cayman for the past 5 years. The last time we caught up with Rowan was in 2017, so we met up virtually with him to get updated on how his life in Cayman has been, his experience with Cayman Enterprise City (CEC) from the beginning to present and what he enjoys most about working and living here.

CEC: Tell us a bit about yourself and your journey from Australia to having a SEZC in CEC.
RH: It's a bit of a long story. I was consulting to a Brazillian company from Australia, and the time zone difference was getting to be a little tedious, considering there was an 11-hour difference. I was looking around at some of the other options. My partner and I looked around and saw what was in a similar time zone to Brazil and countries where it was easy to immigrate to and set up residency in.

In that process, one of the places we noticed was the Cayman Islands. We also noticed their process of how to set up a company in Cayman, and becoming a resident in Cayman, and the first thing we noticed was CEC. We decided we would go through our list of countries, none of which we'd ever been to before, and find one of them that would become our new home. We sold all our stuff in Australia, got on a plane, headed to a few other countries first. But none of them really fit us, none of them gave that feeling that we would like to call them home. We were a bit worried at that point. Had we made the right decision to sell everything and go to another country, when we couldn't seem to find a country that we liked? But we arrived in Cayman, and within a day of being in Cayman, we realised, "Yeah, this is the place for us."

CEC: Was there something that initially appealed to you most about Cayman?
RH: Very quickly, we got a good feel from Cayman. It still has that Caribbean charm. It feels safe, it feels inviting, it feels like home. So, we were very relieved when we got to Cayman and we didn't continue on our search. Once we got here, we were like: "Yup, this is where we wanna be!" From that decision, we then looked at the options to become a resident here and setting up a business.

We visited CEC and had a look around there, and everything worked out perfectly, so we went ahead and became residents, and I used CEC to set up my business.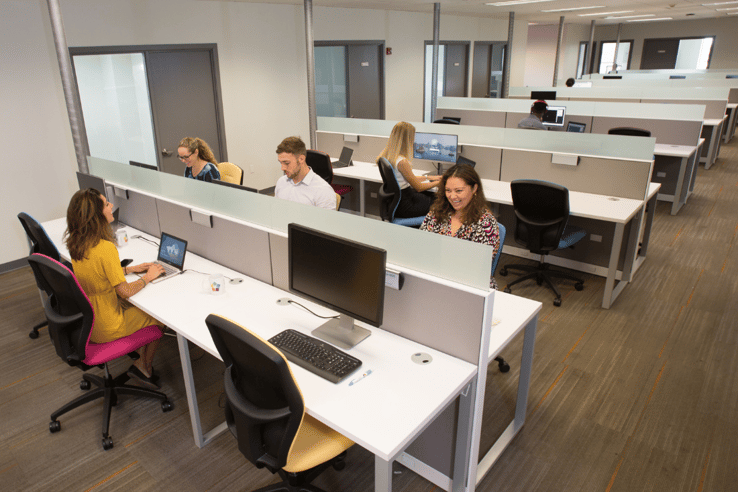 CEC: How did you find the process of setting up your business here?
RH: It was really good; it was really simple. There were other options, but when you've never been to a country and you don't know the local laws and you don't know the regulations, everything's new and you're trying to find a place to live, you're trying to find a car to buy – it's just a lot to digest.
That's one of the reasons why we went to CEC. This is a turnkey solution! This is what they do.
There's a set procedure to follow, they walk you through all the steps, fill out all the forms, and your business is set up!
One of the other good things about CEC during that initial process was how well they assisted me. One of the things I wasn't expecting is that they went out of their way to help my partner find employment in Cayman. They connected her with different businesses on the island in her field, and within a week of arriving in Cayman, she had two job offers and one of those she's still working at today, 5 years later.
It was a big relief for us, and for her to also be able to get employment, so getting that assistance from CEC, which is going above and beyond of what they needed to do, that was very welcoming for us.

CEC: What's your favourite part about being part of the CEC community?
RH: Probably the social events! [laughs] Because I'm a small company. There's a lot of people who you meet through the various networking events at CEC. Additionally, working within a CEC building you get to cross paths with people you wouldn't normally cross paths with, and you can build up friendships that way.
When you're new to an island and you don't have any local network of friends or family or anything like that, getting those connections from other people is really important.

Especially because the business that I am doing is completely external, to Brazil, so I'm not working locally with people in Cayman, so I still need those interactions to build up that friendship network, and through the CEC, it's been very easy. One of the things I really enjoy is the CEC Dive Club. It runs bimonthly and you get to go diving with other people from CEC - it's one of my favourite parts of being involved with CEC.

CEC: What role has CEC played in helping to grow your business?
RH: For me, the main thing is that I can focus on my business and not worry about paperwork, the yearly renewals, all the government regulations you have to submit, it's all handled. Which is perfect as its letting me focus on my business and not focus on bureaucracy and red tape - I just get to focus on what I do best.

CEC: Having been here for a few years, what do you love most about running your business in Cayman?
RH: Probably that there's not a long commute to work. You can go from doing the work that you need to do to then saying, "All right, now it's downtime. I want to go to the beach, I want to go for a dive, I want to go for a snorkel." All these activities are very quickly available to you, and you can just leave the office and you're on the beach within a few minutes. Enjoying your leisure time more, having the activities right there and available when you can fit them in is definitely something I really enjoy about running a business in Cayman. You also can't go wrong with the climate, it's always warm, sunny, if it rains it's not for long. It really let's you enjoy living on a tropical island; it definitely got a lot of benefits.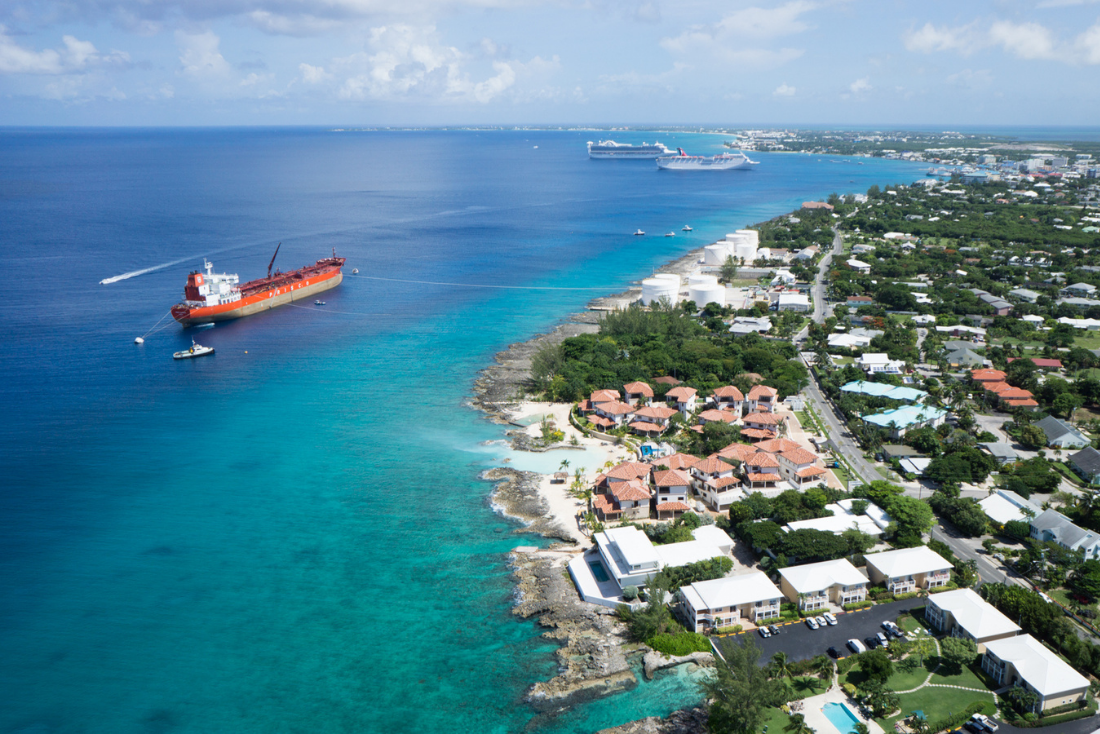 CEC: You mentioned diving, what are some other of your favourite activities and go-to spots on the island?
RH: Starfish Point is the one that we actually like taking our young daughter around. Starfish Point is on the other side of the island. You've got the West side, which is this urban, built-up area, and then you have the East side, which is absolutely stunning. It's great leaving the built-up business side behind and getting to check out east end on the weekends, going to Kaibo for a coffee, going to Starfish Point, which is full of starfish that you can touch. For our young daughter, she really enjoys that side of the island, just to get away from the more urban side of the island.

It's great on the weekends just to decompress and get away from it all and get to a less populated part. You get there in the morning, and there's no one there, so you have the beach for yourself. Governors Beach on the west side of the island is also great! One thing I do every week is go for a sea swim. I've got a couple of friends that every Sunday morning, we get up and we go for a one-mile sea swim just to start the Sunday and then go grab a coffee afterwards.

The one thing that I really enjoy is being able to swim in the ocean because it's so calm! Cayman is quite protected by the reef all the way around. It's unusual to have a lot of waves, if any, so it's great to do a bit of exercise and get out and go for a swim on a Sunday morning.

CEC: Lastly, what advice would you give to people looking to set up their business in Cayman with CEC?
RH: Give it a go! An adventurous spirit is what you need to leave your comfortable home environment and head to the other side, or wherever you're coming from – you're leaving somewhere to go somewhere else. A lot of the expat community, have all done that and you've got people who have that adventurous spirit. You will be meeting like-minded individuals who share that similar adventurous spirit.

It's a welcoming place. Everyone's been that first person, a new arrival on the island, so everyone knows what it's like to be in your shoes if you are apprehensive about turning up to a new place. Everyone's very welcoming. My advice would be take the plunge, give it a shot, it's a great place to live! Don't let fear get in the way.

Are you looking to grow your business in a community of like-minded entrepreneurs? We make setting up your business, and your new lifestyle easy, affordable, and functional. To learn more about our services, visit our business set-up page.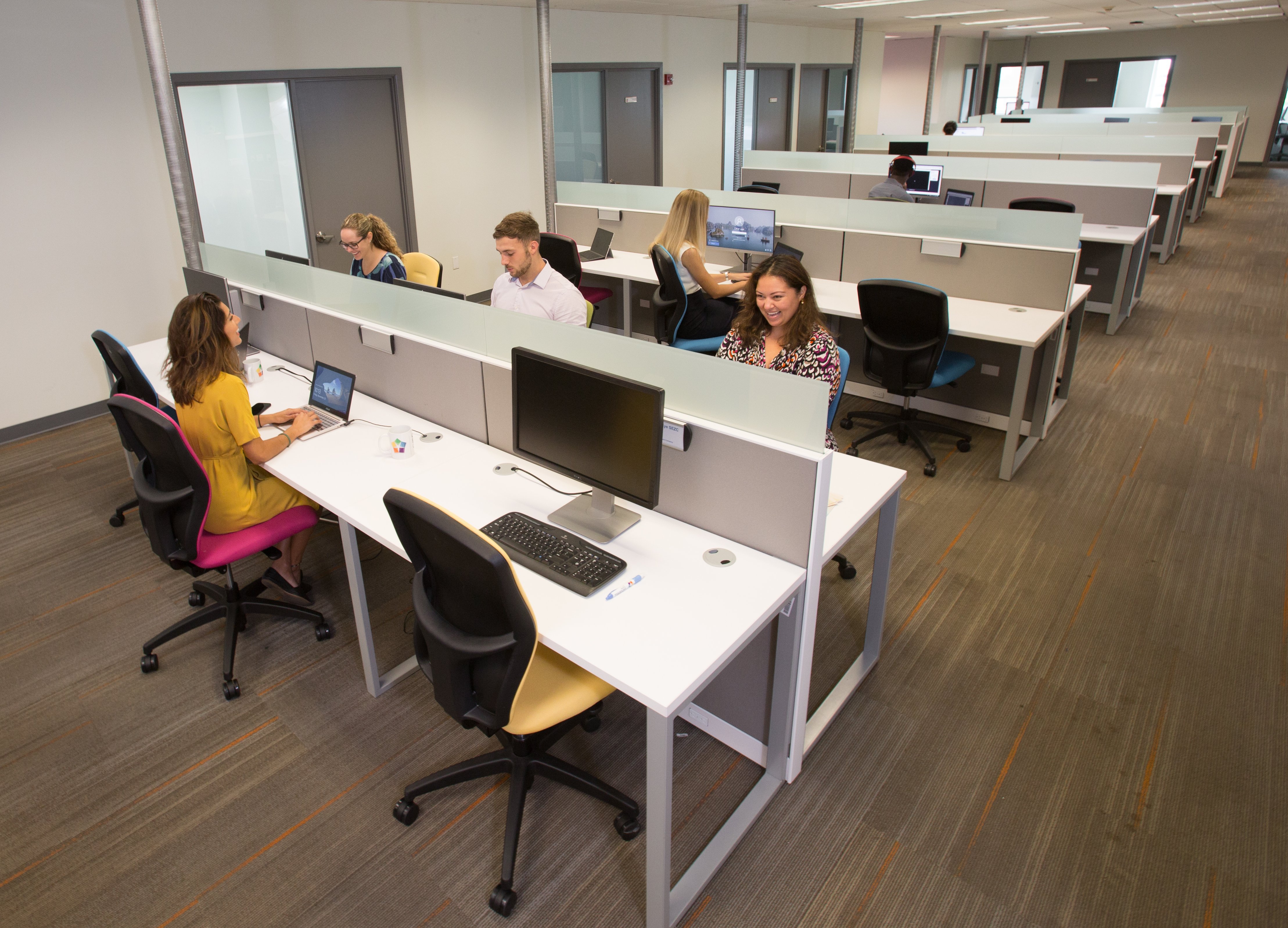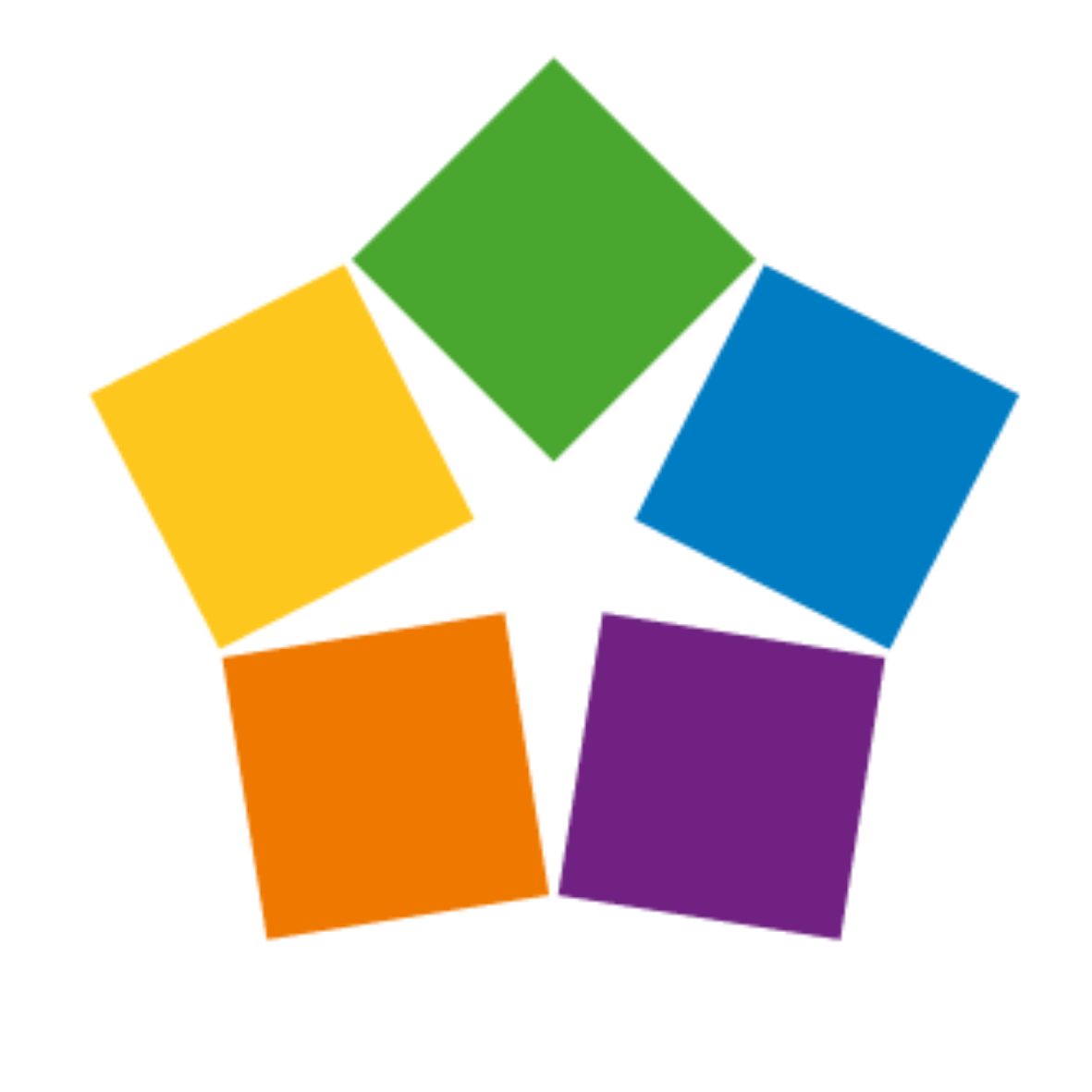 Home to a vibrant community where global business thrives.