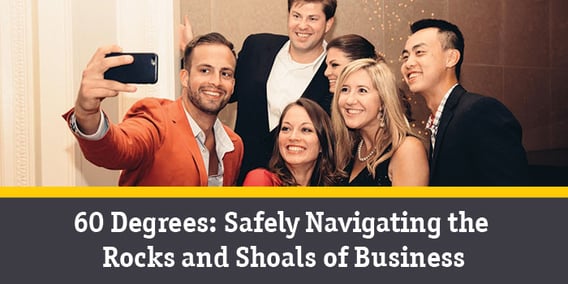 Just as when you are on the high seas, avoiding the storms and shoals of the business world is best accomplished with proper navigation and a trusted port you can always be sure of calling home.

Those concepts drive the operations of the 60 Degrees Group SEZC - the name is based on the ancient seafarer's tool the sextant - and their international headquarters is the Cayman Commodity & Derivatives Park, which is part of the Cayman Enterprise City (CEC) Special Economic Zone.

"They are a perfect fit for the zone," said CEC CEO Charlie Kirkconnell. "They opened an office in CEC, realized how good the business and social environment was, and have been ramping up their local presence within the zone ever since."

Nathan Smith, 60 Degrees CFO, agreed.

"Working here in the Cayman Islands - and specifically in the CEC Special Economic Zone - has been wonderful," Smith said. "The efficiency advantages, the economic advantages, and the lifestyle advantages to having our HQ here cannot be beat."

60 Degrees was founded in Illinois as a commodity fund management and financial services firm, but quickly expanded to also offer other related services. 60 Degrees Group SEZC, Ltd. provides investment advisory services and other related supporting services to its clients. Leveraging their expertise in options, and derivatives, particularly in respect of soft, hard and energy related commodities. These services include conducting due diligence on investment opportunities, advising and assisting with the dynamic hedging of commodity risk through the utilization of options and derivatives, managing investor reporting and conducting investor relations activities.

Why 60 Degrees has expanded specifically in the Cayman Islands and the CEC is simple, Smith said.

"We have found such extensive and varied expertise here," Smith said. "And with the advantages that CEC offers, we can supplement our existing team and talent with both local and international staff very simply."

Beyond the business advantages of the CEC, the local lifestyle is a major factor in the expansion of 60 Degrees.

"I really enjoy beach volleyball and kiteboarding - which are great here - and the social scene is amazing," Smith said. "And it's one of the greatest places in the world for a growing family. We love it!"

For more information email info@caymanenterprisecity.com.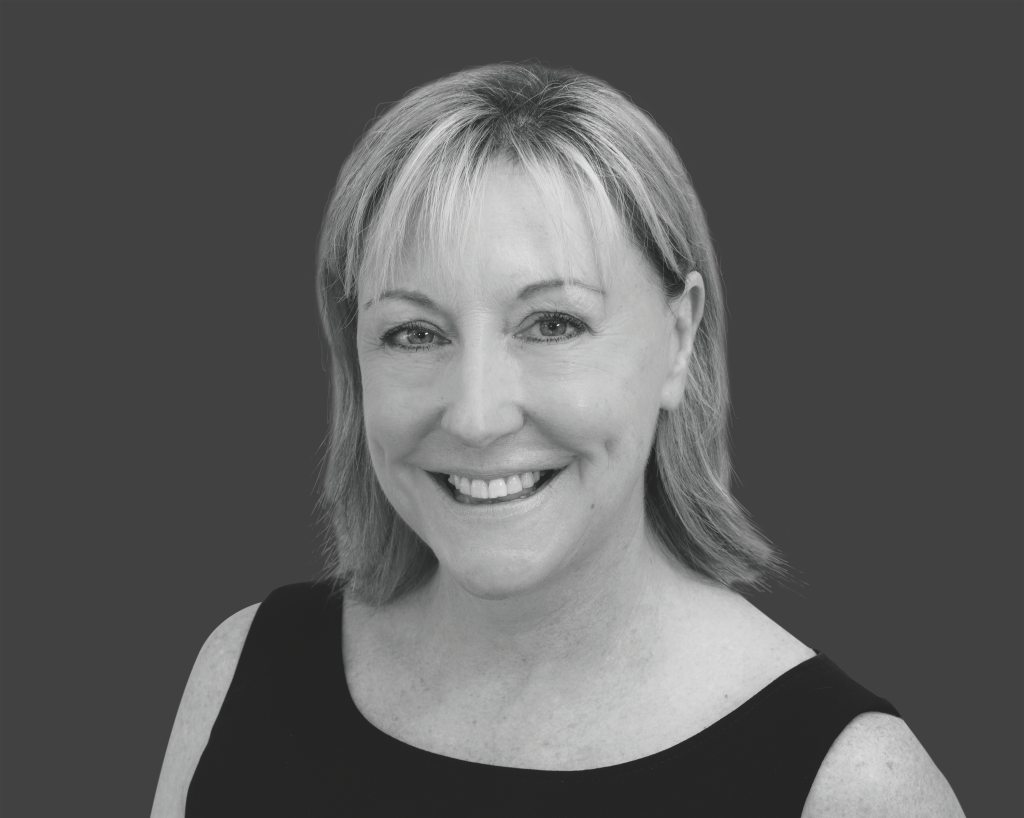 Hilary McKenzie-Cahill is a Cayman Enterprise City staff alumni and former VP of Marketing and Business Development. Hilary is a serial entrepreneur and a powerhouse of energy, passionate about everything she undertakes.