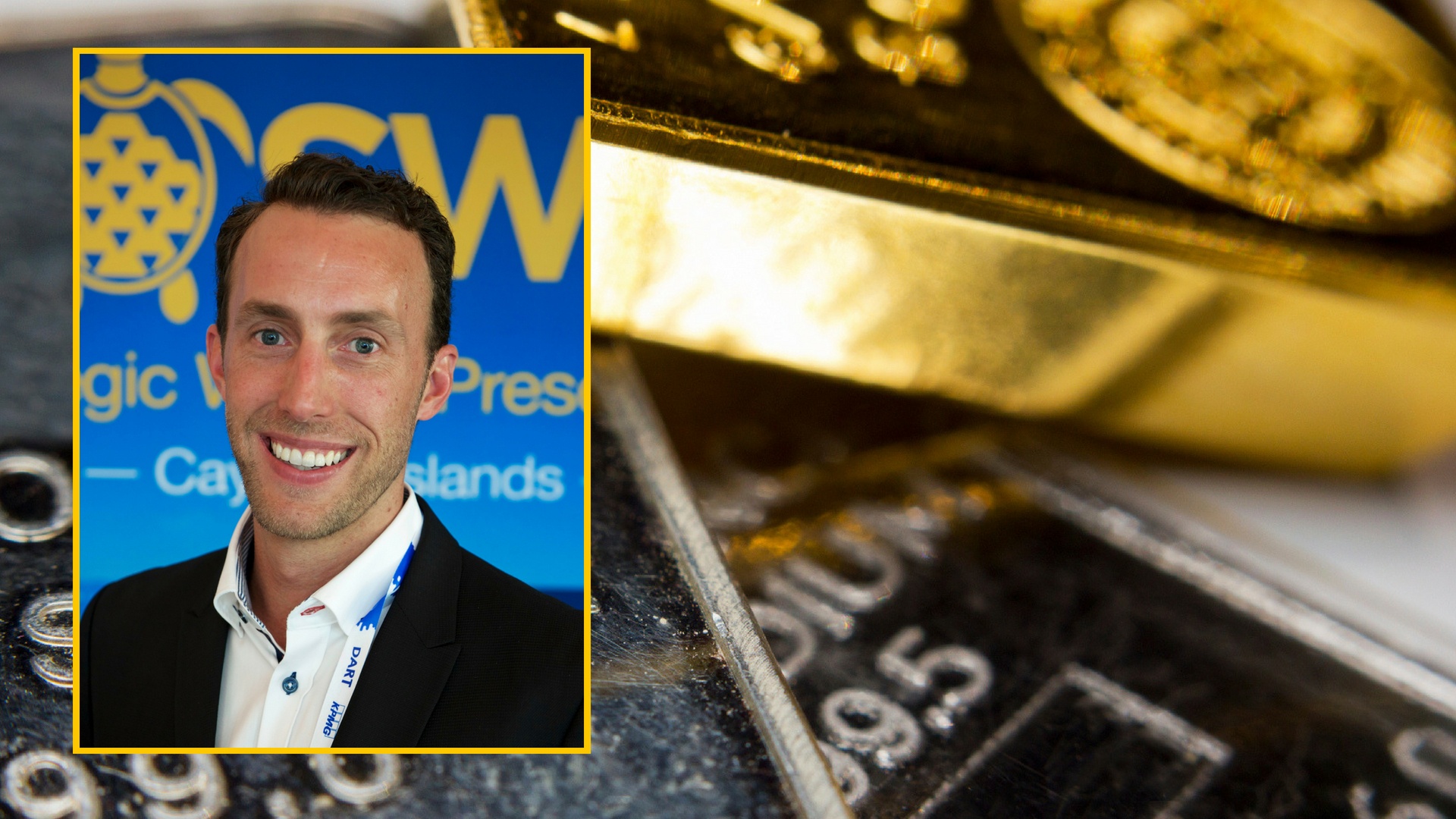 Meet Mark Yaxley the Managing Director of Strategic Wealth Preservation

An accomplished salesperson, marketer and consultant in the precious metals field, Mark serves as the Managing Director for Strategic Wealth Preservation (SWP), a fully integrated precious metals dealer and secure storage facility located in Grand Cayman. SWP and Cayman Enterprise City (CEC) have held a strategic partnership since 2016 with a focus on Cayman Commodities & Derivatives Centre, a development project by CEC.
Mark began working with gold and silver in 2006 when he joined Kitco Metals Inc. and is an expert in gold and silver products and services including; bullion sales, secure storage solutions, global logistics and registered investment accounts including RRSPs and IRAs. Originally from Montreal, Quebec Mark has bid farewell to snowy winters and embraced a career closer to the beach.
CEC recently sat down with Mark to discuss precious metals, vaults, cryptocurrencies and life in the Cayman Islands.
CEC: Tell us a little bit about yourself, what you do, and give us the SWP elevator pitch for those who may not know what SWP is all about.
MY: I relocated to Grand Cayman in early 2015 to finalize the opening of SWP's vault and trading operations here. In a nutshell, SWP allows investors to buy gold, silver, platinum and palladium bullion from our extensive stock of bars and coins and then store them securely in our ultra-secure vault. We also allow our clients to deposit existing precious metals they may already own, or other valuables such as documents, jewelry and their data storage devices.
CEC: What was the reasoning behind setting up SWP, a fully integrated two-way precious metals market, in the Cayman Islands vs other jurisdictions? Did SWP consider other jurisdictions before deciding on Cayman?
MY: Cayman is hands-down the most advanced country in the western hemisphere with regard to wealth preservation. It enjoys both political and economic stability and is just a one-hour flight from the North American market, which is where most of our clients are located. It's one of only a handful of countries in the world that has no direct taxation of any kind. Specific to precious metals, there is no import or export tariff or any other tax on the purchase, sale or storage of precious metals here.
CEC: Tell us about the SWP vault located in Grand Cayman?
MY: Security is at the heart of our business. We have a state-of-the–art Class III UL-rated vault, the highest rating a vault can achieve, located in a purpose-built building that also houses the Security Centre International. SWP is fully insured by Marsh, and our policy is underwritten by Lloyds of London. Most importantly, our clients' holdings are 100% allocated, segregated and insured within the vault. The precious metals they own remain their personal property at all times. Clients are allowed to visit their holdings upon 24 hours' notice.

CEC: The potential of blockchain is tremendous and the industry is moving faster than ever. I noticed that SWP offers cold storage for data storage devices. How does this work and can you tell us how many clients are currently taking advantage of this service?
MY: We started to receive inquiries from people looking to store their data storage devices offline with us in early 2017, and the flow has been steady ever since. Many of our clients who store their devices with us are involved in the growing crypto space right here in Cayman. The process is pretty simple; once the client has completed their account application and the account is approved, we provide them with a dedicated safe deposit box within the facility where they can store their storage devices. Deposits are first placed inside a fire-retardant bag and then inside a water-proof, tamper evident bag. The tamper evident bag is sealed and then placed inside the safe deposit box. Clients can access their box upon 24 hours' notice and the cost is USD $600 per year. Interested parties can learn more about this service here.
CEC: What does the future of precious metal markets look like and what are some of the challenges that your industry faces?
MY: I foresee greater integration and collaboration between the precious metals space and the crypto space. For example, we already accept Bitcoin and other crypto currencies as payment for precious metal orders, we were one of the first companies in the Cayman Islands to do that. We also work with several precious-metal backed tokens who store the gold and silver backing their tokens in our vault. The digital asset space is particularly interesting to us and will be an area of growth as the relationship between these two industries continues to evolve. The challenge for both will be to meet new regulations as they become available, which is why we proactively meet with the Cayman Islands Government regularly to participate in that conversation.
CEC: You've been living and working in the Cayman Islands for three years now. What's the best advice you can give someone who is considering moving to the Cayman Islands?
MY: The best advice I can give to someone moving to the island is to a) pick up a copy of The Resident magazine and read it from cover to cover, and b) once they arrive, be social; join teams, clubs, attend events, etc. You'll quickly realize that there are many expats who have had the same relocation experience as you have, and that it's easy to fit in here.
CEC: What surprised you the most about living in the Cayman Islands?
MY: If I had to pick just one thing, it would be how good the food is. Coming from Montreal, which is known for its French cuisine and fine bakeries, I was preparing myself for a 'food-letdown'. Boy was I was wrong! Cayman has some great restaurants, albeit they can be expensive, but the quality and service are always good. I often tell people that I've never had a bad meal in Cayman. The local dishes are also delicious, although I still haven't brought myself to try the beef tongue.
CEC: What's your favourite local hangout in Cayman?
MY: Not many people know about this one... it's way down in Breakers (a small community past Bodden Town), a local spot called Southcoast Bar & Grill. It's our local drinking spot. They have karaoke on Fridays featuring Cayman Elvis, which is a trip, and the bartenders down there have always treated us well. If you make it out there, try the 'Shayne Special' – chances are, Shayne will be sitting at the bar too.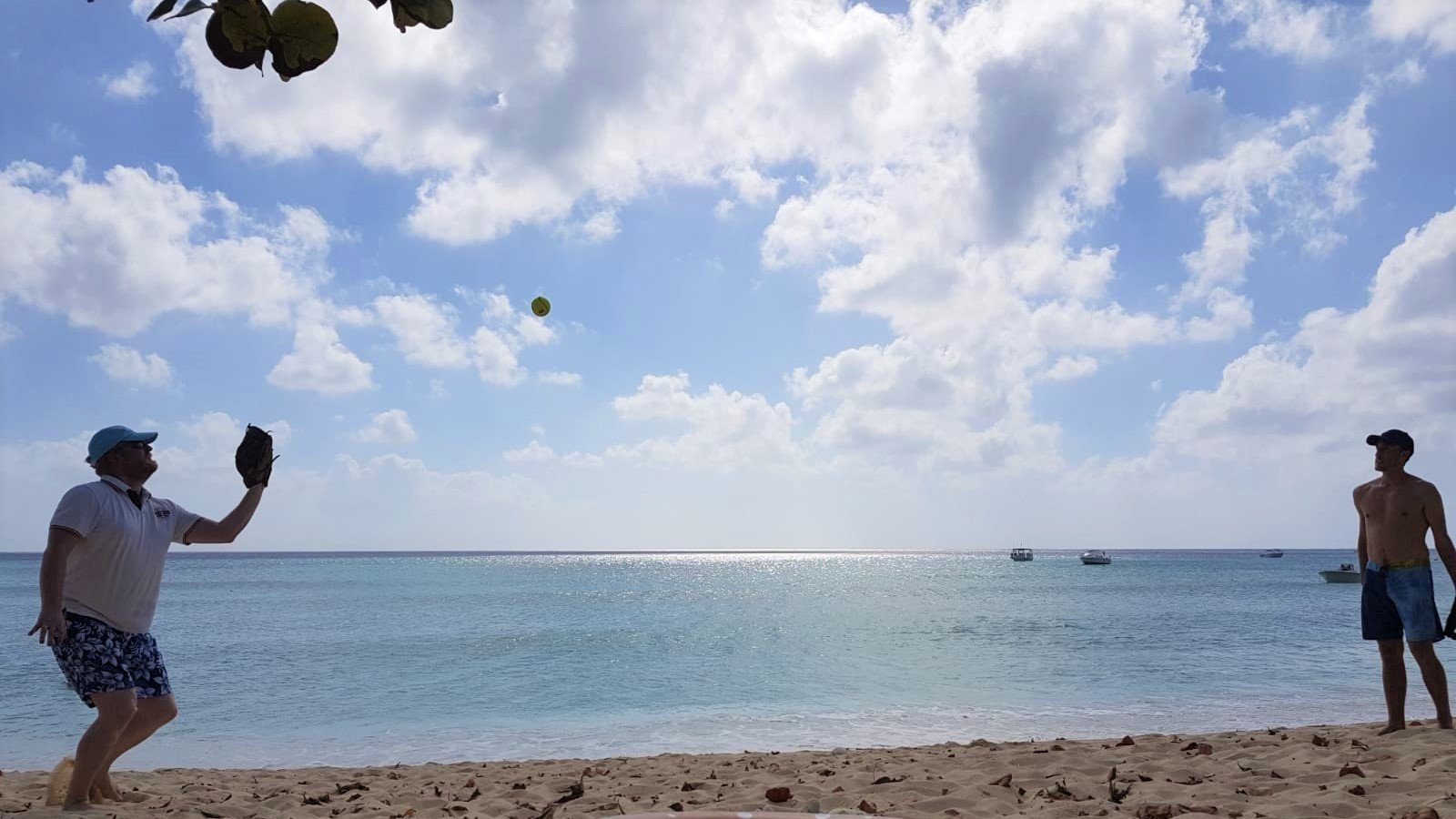 CEC: Is there anything else you would like to add? Or anything else I haven't asked that you would like to mention?
MY: Only that if you're thinking about relocating to Cayman to work or to start a business, I highly recommend it. I travel a lot for work, and Cayman has got to be one of the most unique places in the world. You can experience both first world luxuries and the true Caribbean experience all in one place. The business climate is dynamic, filled with professionals and entrepreneurs. A local once told me, 'Cayman is born under a lucky star', and based on my experience here, it's absolutely true.
Cayman Enterprise City makes moving offshore and establishing a physical presence in the Cayman Islands easy. Get in touch with CEC today and we can talk you through your options.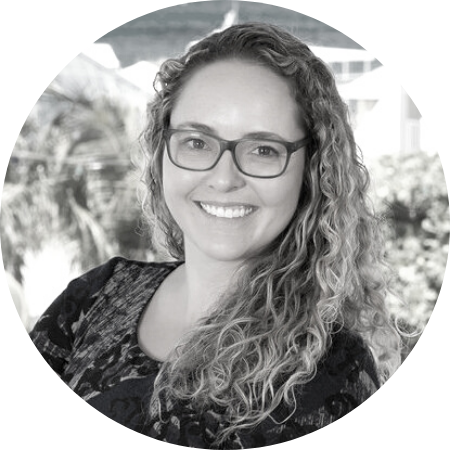 Kaitlyn Elphinstone is the Chief Marketing Officer at Cayman Enterprise City (CEC) — responsible for driving new opportunities, championing innovation, engaging members of the public, and leading the company's marketing and brand strategies in her enterprise-wide focused role.