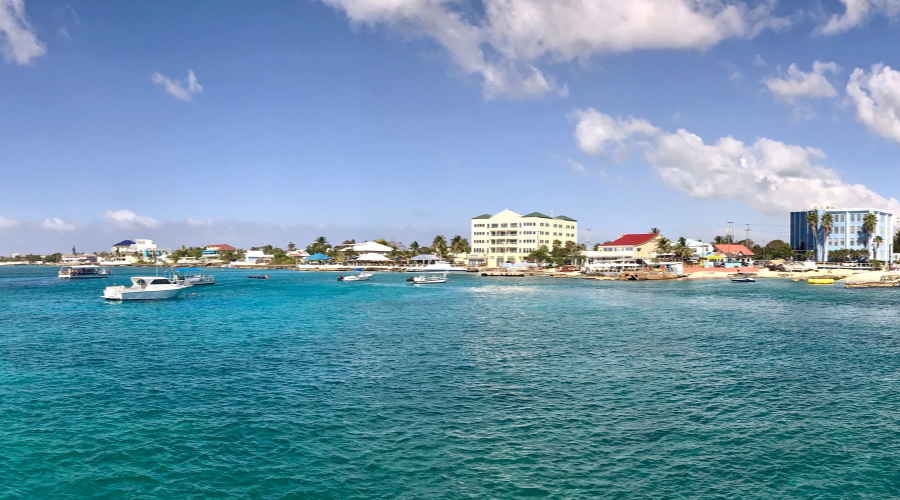 Cayman Islands well represented at IMPACT16, an Internet Marketing Association event that drew digital marketers and Internet leaders world-wide to a flagship conference in Las Vegas
Cayman Enterprise City and zone company Meticulosity SEZC each brought home coveted IMPACT Awards for excellence in Internet marketing from IMPACT16, an Internet Marketing Association conference in Las Vegas last week. CEC's Hilary McKenzie-Cahill, VP of Marketing, won the international award for Blog Engagement Leader and Meticulosity SEZC's president Dave Ward received an IMPACT award for Website Content. The awards drew over 330 entries from across the globe. The recognition is a result of their work during the past year to upgrade Cayman Enterprise City's website and aggressively boost its inbound and content driven marketing campaigns.
Both CEC and Meticulosity say their success is partially down to being part of Cayman's innovative Special Economic Zone, where the environment fosters creativity and inspiration, so that ideas flow and ingenuity is cultivated.

"Meticulosity has done a great job with the CEC website and it has significantly improved our web traffic," said Ms. McKenzie-Cahill. "They took an old Word Press site and created an ever evolving Hubspot Content Driven Designed site that has increased our leads by about 50%. I am delighted that this is the second time this year that Meticuloity has won an international award for their CDD efforts"

Ms. McKenzie-Cahill and her agency developed a blog strategy earlier this year and launched the blog a few months ago. With fresh, relevant content being king on the internet, a blogging strategy is a key component to the marketing mix. CEC has focused their blog on providing valuable content for readers interested in going offshore, covering subjects from "why it's a good idea to go offshore" to "how to move your family to a new country."

"Meticulosity is really excited and honored to receive and IMPACT Award from IMA for our Inbound Marketing work," said Ward. "It was even more exciting to share the stage with our client CEC who also won an award!"

"I am thrilled that this validates the hard work we are doing at Cayman Enterprise City to promote and market the Cayman Islands internationally as the ideal business jurisdiction," said Ms. McKenzie-Cahill. "It's great that Cayman's innovative tech zone and zone companies are being recognized globally in a very competitive arena for marketing excellence, and that is something to be very proud of."

"The IMPACT Awards exemplify best-in-class creativity, expertise and results achieved by the top practitioners of Internet marketing across every business segment as well as non-profits, government and education," said IMA Chairman Sinan Kanatsiz. "IMA is a unique resource for top professionals with over a million members in 33 countries worldwide. Our fundamental goal is to build the leadership that will continue to drive this dynamic industry."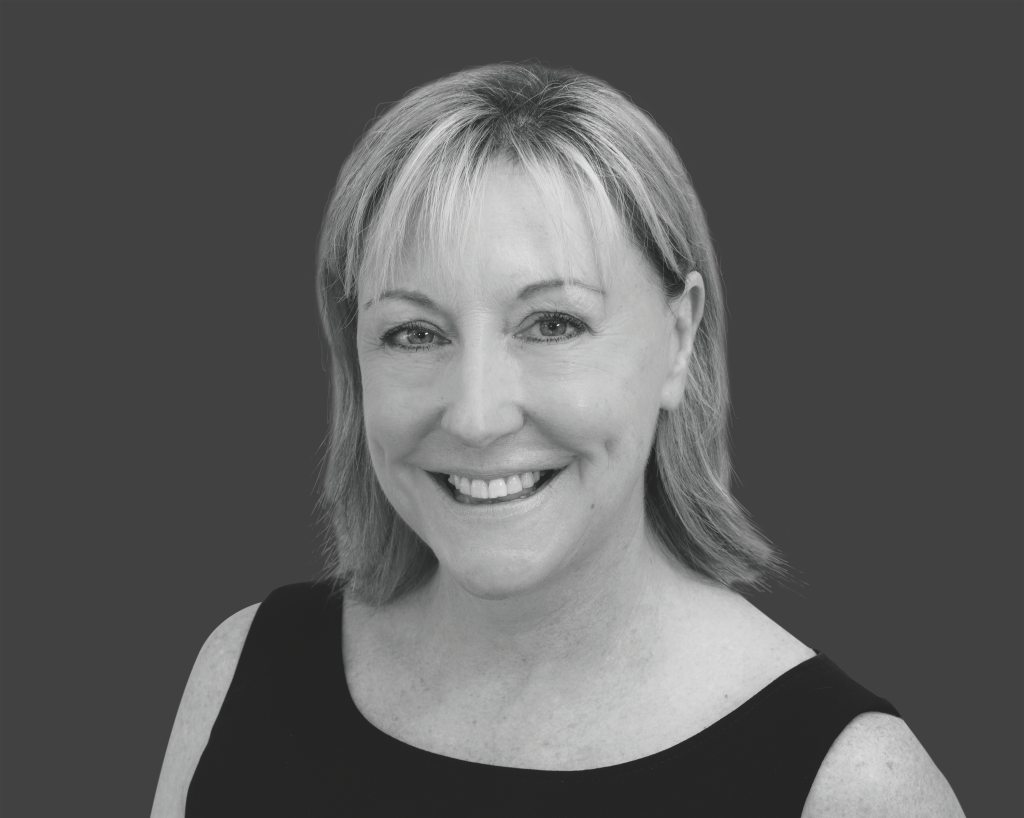 Hilary McKenzie-Cahill is a Cayman Enterprise City staff alumni and former VP of Marketing and Business Development. Hilary is a serial entrepreneur and a powerhouse of energy, passionate about everything she undertakes.