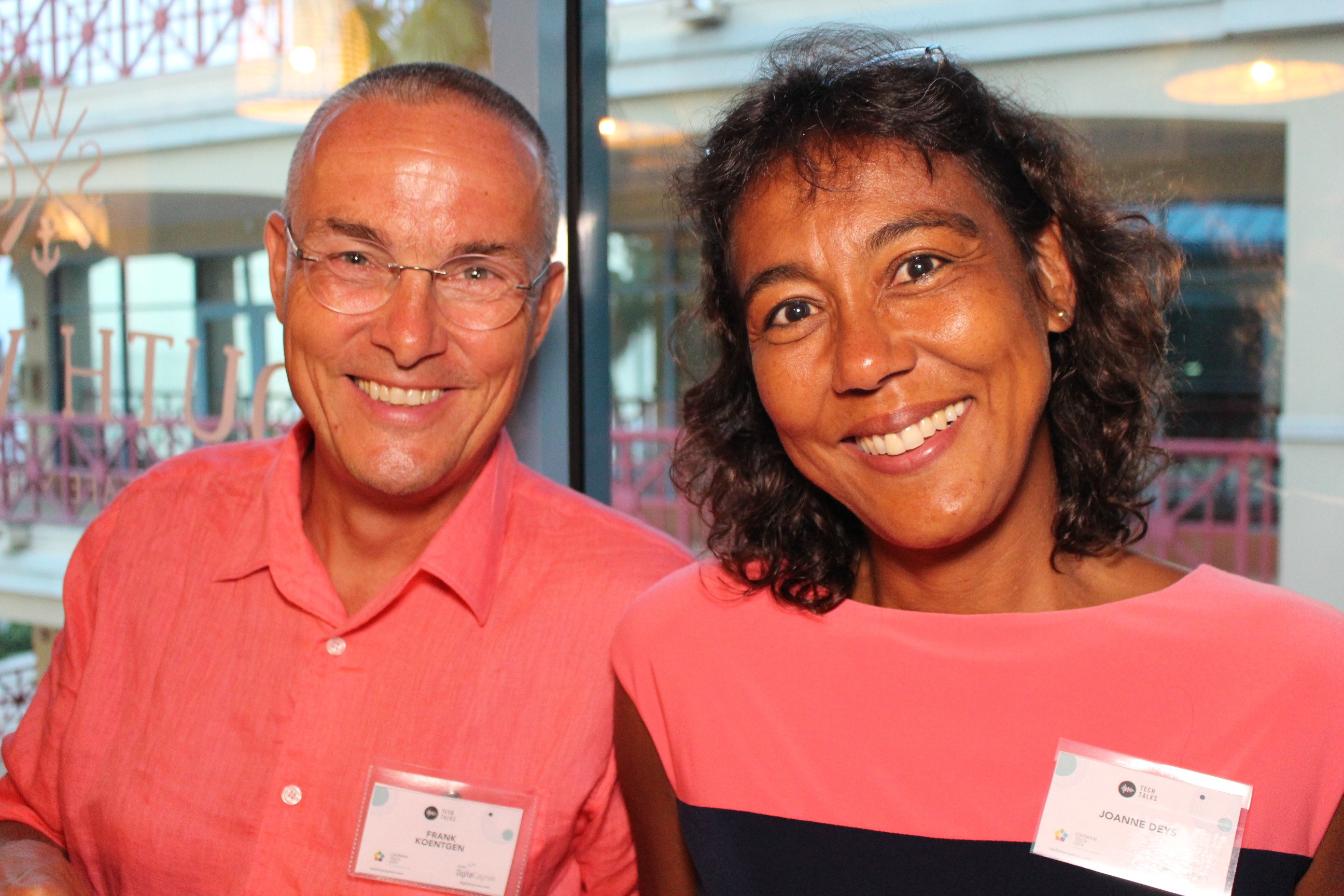 Dr. Frank Koentgen of Rhetus International SEZC and Joanne Deys teams up with Doctors Hospital to establish COVID-19 testing programme in the Cayman Islands.
George Town, Grand Cayman, Cayman Islands (17 April 2020) – Cayman Enterprise City (CEC) special economic zone community member Dr. Frank Koentgen PhD of Rhetus International SEZC, part of the Ozgene group, has been granted special permission to assist CTMH Doctors Hospital with an extensive COVID-19 testing programme in the Cayman Islands.
As announced by the World Health Organization, the capability to test for COVID-19 is one of the most important steps required to get the global pandemic under control. Tests assists countries to accurately track the spread of the virus so that hospitals can better execute their pandemic plans. Accurate and readily available testing also ensures that individuals who are infected are identified immediately and isolated from the wider community to stop the virus from spreading.
"Under normal circumstances special economic zone workers may not also work with companies operating in the local economy," noted Charlie Kirkconnell, Chief Executive Officer at CEC. "In light of the COVID-19 pandemic, however, Workforce Opportunities & Residency Cayman considered that the greater good would be best served through a temporary special exception enabling Dr. Koentgen to take a leading role in helping to establish this critical testing programme."
Joanne E. M. Deys, President of Ozgene LLC who is also assisting with the COVID-19 testing programme by leading project logistics, explained that testing is not only about patients showing up at the hospital and then waiting for results, it is also about what happens after that. "We've carefully designed a systematic closed loop process which, after three weeks of intense planning, as of 9 April 2020, was successfully validated using Health Services Authority's COVID positive clinical specimens," announced Deys.
A team at CTMH Doctors Hospital, led by Dr. Frank Koentgen and Joanne Deys alongside Dr. Yaron Rado, chairman of the hospital board, and his colleagues are capable to support broader COVID-19 testing in the Cayman Islands. The lab is enabling the Cayman Islands Government to open testing to a wider base, which together with efforts made by the Health Services Authority, will significantly increase COVID-19 testing throughout the Cayman Islands.
"The principle of it is to find out whether or not people carry, or do not carry, the coronavirus. We're looking for the specific genetic code of the coronavirus by having medics at Doctors Hospital take general swabs from individuals, then we'll extract the genetic material, and run it through a machine which can tell us if this material contains the specific genetic code of the coronavirus or not," explained Dr. Koentgen. "We can currently run 120 coronavirus tests on a shift with a turnaround time of three hours and are scaling to run 650 tests in a shift. This will significantly increase current throughput and offer shorter lead-times, enabling results back to the patient sooner."
Ozgene, which has its main operation in Australia, generates genetically modified (GM) mice for drug validation and medical research trials worldwide with the objective of advancing humanity and inspiring curiosity. Ozgene's success is evidenced by the distribution of published papers that reference mice by Ozgene; the number of such published papers is now over 440, which is more than any other comparable institution. The business was founded by Dr. Koentgen in 1999 following his becoming the first to successfully produce a C57BL/6 knockout mouse in 1993. Since then, Ozgene has established a long history of continued success and today is one of the leading companies providing genetically customised mice for researchers in 31 different countries on five continents.
Rhetus International SEZC, part of the Ozgene group who are based in the Cayman Islands, are primarily focused on coordinating global research services, developing cloud-based software solutions, streamlining global operations and expanding Ozgene services by providing coaching and consulting services worldwide.
"Dr. Koentgen and Deys are leveraging their technical knowledge, experience, leadership skills, and global networks to assist CTMH Doctors Hospital and our wider community during the COVID-19 outbreak," added Kirkconnell. "I can think of no better example of how important it is to have world-class technically qualified people as part of the Cayman Islands community – we cannot thank them enough."
This article was written back in 2020 and Cayman Enterprise City is happy to announce we are back to normal living in the Cayman Islands. For more information about CEC development project please email innovate@caymanenterprisecity.com.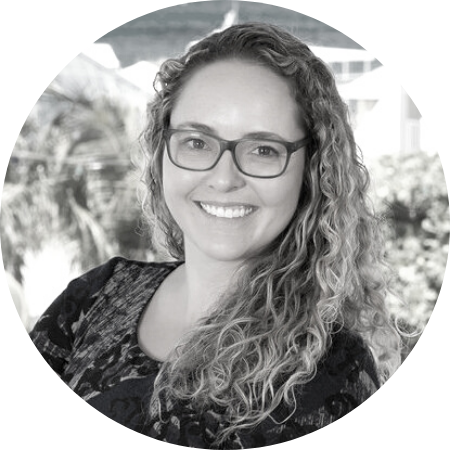 Kaitlyn Elphinstone is the Chief Marketing Officer at Cayman Enterprise City (CEC) — responsible for driving new opportunities, championing innovation, engaging members of the public, and leading the company's marketing and brand strategies in her enterprise-wide focused role.