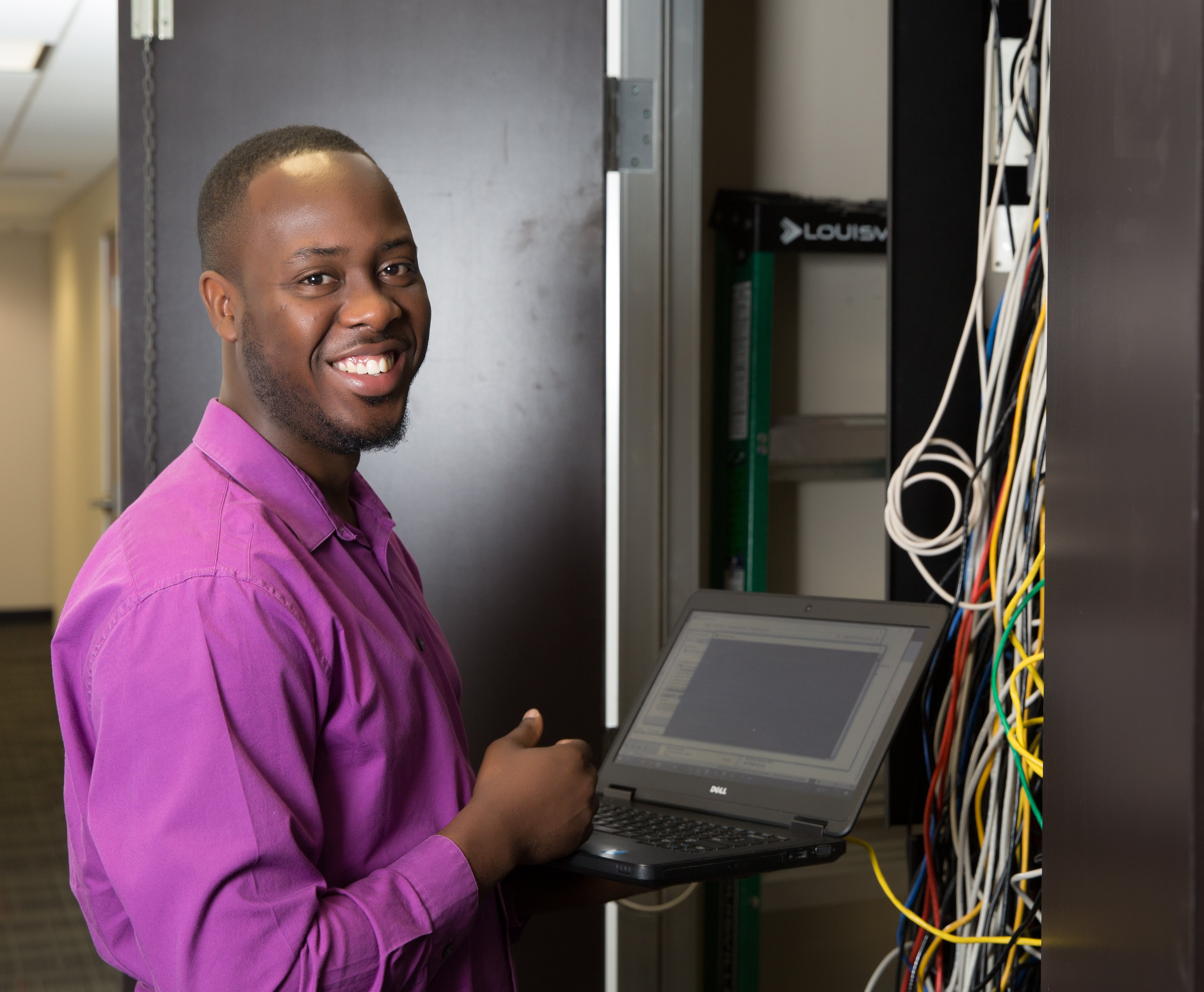 Cayman Enterprise City (CEC) is very pleased to announce the promotion of Carlos Edwards as the new Technical Support Specialist for CEC's special economic zone community.
With a degree in Computer Science from the University of the West Indies, Carlos brings a wealth of knowledge. He has global experience in IT infrastructure management, of which he learnt from applying skills in both Jamaica and the Cayman Islands. Having joined CEC a little over two years ago holding a position as one of CEC's Client Experience Support Members, Carlos, within two short years has achieved great things by showing exemplary performance, progression and dedication to his work.
In his newly appointed position as Technical Support Specialist, Carlos delivers quality customer service and support for CEC community members and ensures facilities and offices are equipped with the very best technology. He is responsible for spearheading CEC's efforts to optimize networks, review and advise management on feasibility, follow up on any issues or requests clients may have with vendors or ISP's, as well as undertake extensive work on research and development.
We met up with Carlos to ask him more about his new role within 'The Zone'.
CEC: Congratulations on this new opportunity! How are you finding it?

CE: I genuinely enjoy this new role as it gives me the opportunity to work closely with CEC members. It's a chance to encompass more of what I do and specialise my expertise to solve some challenges that our special economic zone companies might be facing.
CEC: Talking about challenges, what are some challenges the industry might be facing?
CE: As Cayman is an island, there are some technological advances such as cloud computing, and with data management that can be limited. However, one of my tasks is dealing with this issue and helping members access virtual private network to help solve the problem and deliver the best.
CEC: What's the best part about being a member of the CEC Team/ CEC development project?
CE: The chance it gives me to interact with a range of people from different sectors within the corporate industry. From team members to clients everyone is always interested to share what they do. I enjoy learning about different things, and being a part of 'The Zone' gives me the opportunity to do just that.
CEC: How did you hear about CEC?
CE: I knew about it when it first started, upon further research I quickly learnt it would be a great opportunity to expand in my tech career. CEC is Cayman's 'home of innovation' and leading business for tech companies and by being a computer science graduate, there could not have been a better match for me.
CEC: Can you expand more on some of the tasks you do to support CEC members:
CE: I do a variety of things which include telecoms, print infrastructure, accessing networks, etc. I listen to the needs of our clients, research resolutions, and apply cutting edge solutions.
CEC: Tell us, how to you approach your career? Do you have a mantra or favourite quote?
CE: I live by this quote: "Success Favours the Brave." I try to encompass this quote into my everyday life. I also love a bit of Alan Watts. One of my all time favourite quotes from him is: "If money was not an object how would you live your life?"
CEC: What is life in Cayman like for you outside of work?
CE: I'm really focusing on trying to learn Spanish, as well as being more active by practicing Jujitsu.
It's a great island to live on, it's easy to meet people and there's always something new and exciting happening. Most of the time when I'm outside office hours, I try and get involved in as many activities the island offers. Such as Sunday volleyball, or Friday evenings Football league.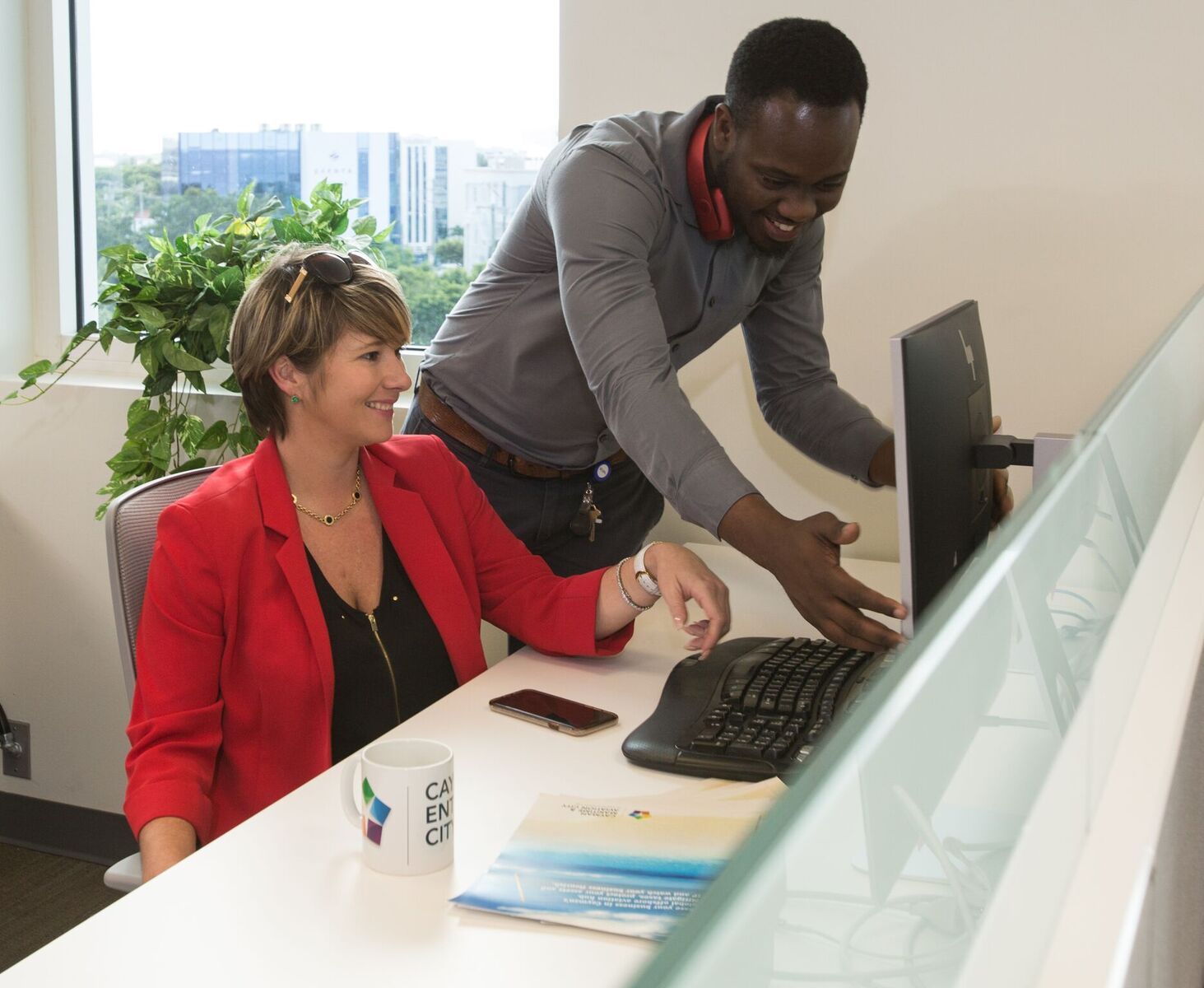 We are excited to see where Carlos will lead the department as he provides a robust network, and quality technical support to staff and CEC community members in his new position. Please join us in congratulating Carlos in his new promotion!
For more information about careers within CEC's special economic zones click here.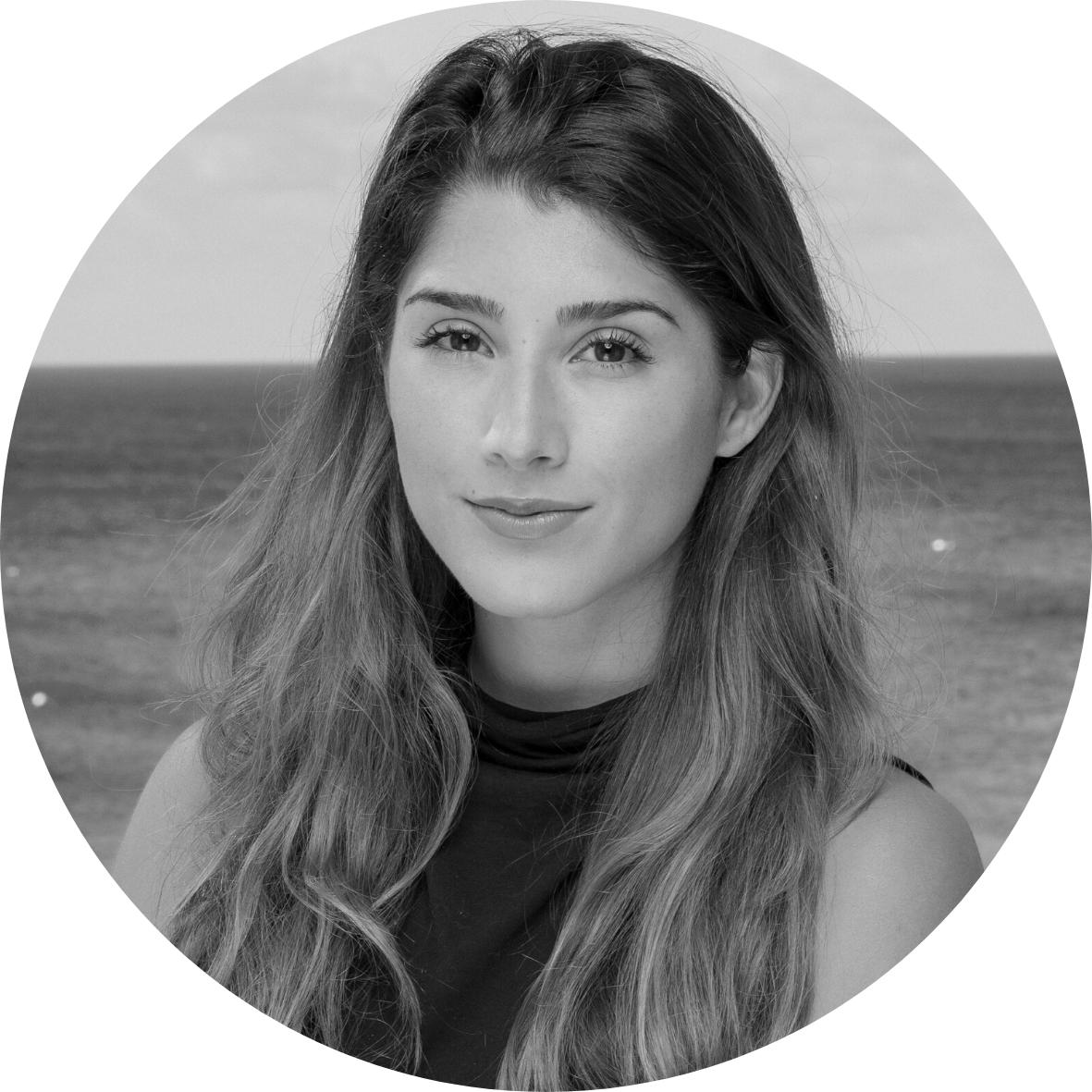 Bianca is CEC's Senior Marketing Manager and Head of Creative who supports the delivery of CEC's wider marketing plans and objectives by creatively engaging members of the public, by supporting the development of CEC's community initiatives. A social media guru and creative global Marketer who has worked in London, Sydney and Vancouver, Bianca joins CEC with a host of innovative ideas and exiting ways to engage CEC's Community and members of the public.