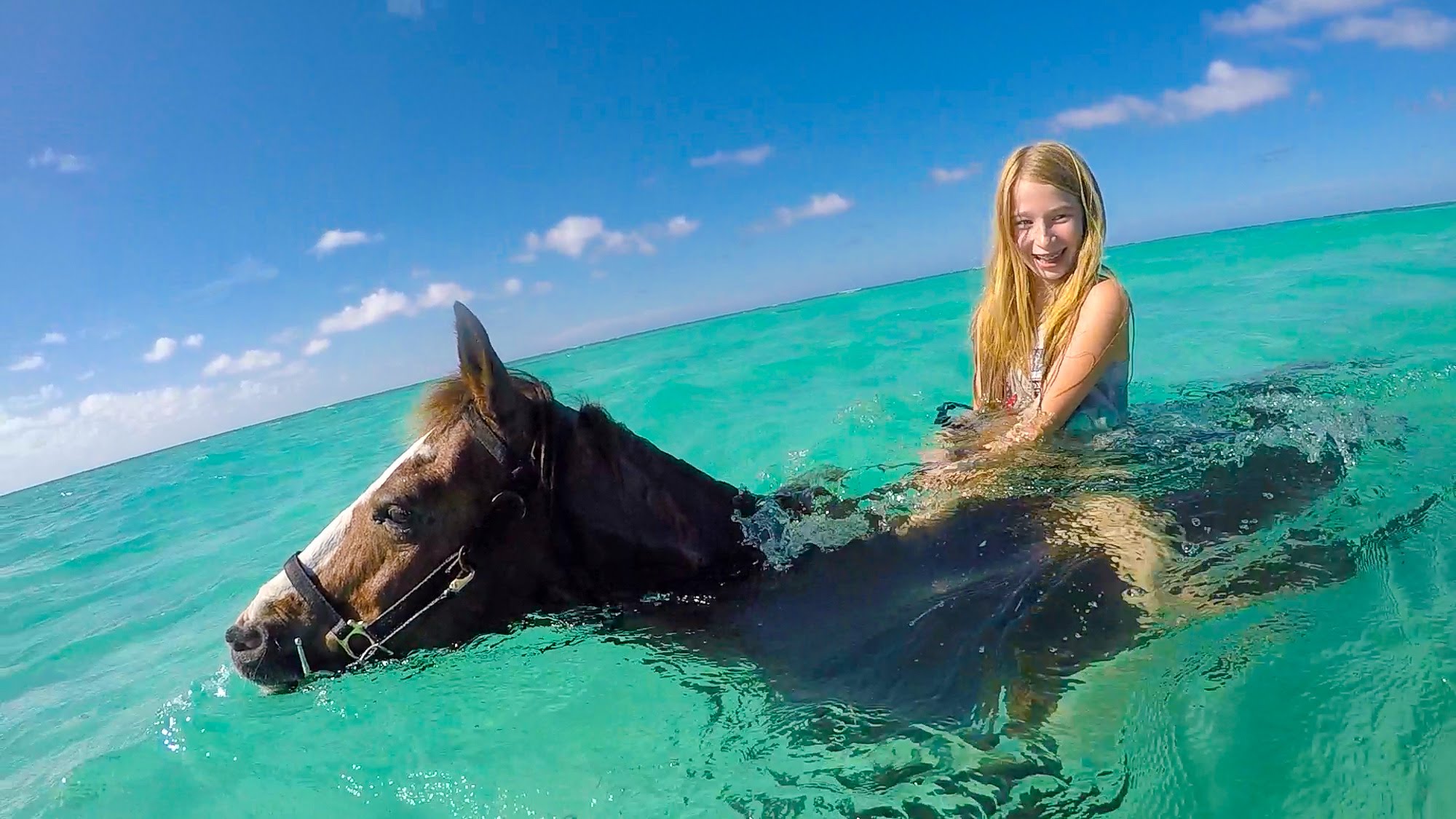 The Best Ways to Explore the Cayman Islands with Family
If you're considering moving to the Cayman Islands, or perhaps you're already here, not only is Cayman a great place to work and an excellent environment for businesses to thrive, but the mix of cosmopolitan and island life is the perfect place for family-friendly adventures. The Sister Islands (Little Cayman and Cayman Brac) are home to a diverse array of wildlife, from rare seabirds to indigenous rock iguanas. Grand Cayman is home to world class attractions, restaurants which hold multiple Michelin stars, and a close-knit community which consists of more than 135 nationalities!
We've come up with a list of the top ten family-friendly activities to do on those precious days out of the office.
1. Visit the Stingrays
It should come as no surprise that a visit to Stingray City tops the list. Stingrays began gathering in the area decades ago when fisherman returning from out at sea, navigated behind a reef in North Sound, to clean their fish in the calm waters of the sandbar area. The fish trimmings and squid were thrown overboard, and wild stingrays eventually congregated to feast there. Soon the stingrays associated the sound of a boat engine with food. As this practice turned into a tradition, divers and snorkelers realised that the stingrays could be fed by hand.
2. Starfish Point
Pack a picnic and spend a day exploring the crystal clear, shallow waters at Starfish Point. Countless red cushion sea stars scatter the protected coastline. The starfish are easy to spot as they soak in a foot of water along the wonderful stretch of beach. To get there drive past Rum Point and take Water Cay Road as far as it goes or by booking a tour. Conservationists advise against holding starfish because of their delicate structures and the fact that they breathe by way of little tubes all over their bodies. Starfish need to be completely submerged in water to survive.
3. Turtle Centre: Island Wildlife Encounter
This is the most popular land attraction in the Grand Cayman. Since opening their doors authorities have released over 31,000 turtles into the wild. The most exciting part is that you can snorkel with young turtles and tropical fish in this man-made turtle lagoon. The turtle centre is open seven days a week, from 8:30am to 4:30pm. The standard tours cost around US $18 for adults and US $9 for kids aged 5 to 12, while the turtle adventure tours are US $45 per adult and US $25 for each child.
4. Swimming with Ponies
Spend an afternoon on horseback riding along an uninhabited beach and into the clear blue sea. This is an unforgettable experience and there are a variety of options to best suit your family. Tours include beach treks, swim rides, and full moon rides. Be sure to book your tour in advance.
5. Queen Elizabeth II Royal Botanic Park
The botanic park was opened in 1994, by Queen Elizabeth II. This park preserves local fauna and flora and is famous for its Blue Iguana Recovery Programme. The blue iguana, also known as the Grand Cayman iguana, Grand Cayman blue iguana or Cayman Island blue iguana, is an endangered species of lizard endemic to the island of Grand Cayman. You can book a guided blue iguana safari, explore the heritage garden (which has a medical and sand garden, old Caymanian house and a cooking Caboose.), trek the woodland trail, or visit the stunning colour garden, there really is so much to do.
6. Atlantis Submarines
This submarine takes you on a 100 feet deep sea tour to enjoy a view of the marine life - one of the best in the world. You can stay dry while viewing tropical fish and reefs through the submarine windows. Atlantis Submarines offer various packages and now, also offer tours directly from the Seven Mile Beach, which includes the additional benefits of a cruise along the beach to visit dive sites.
7. Pedro St. James National Historic Site
Pedro St. James is a national historic site of the Cayman Islands. The 18th century plantation house which is often known as Pedro's castle, will transport you back to a time in the Cayman Islands when most people lived in tiny, thatched-covered houses. A wealthy Englishmen, using slave labour from Jamaica, created the imposing 3-story building. In the 1990s, the Government of the Cayman Islands purchased the historic site and restored the Great House to its 18th century splendor. Today, visitors can stroll through the historic building with its period furniture and authentic artifacts to experience what life was like in the Cayman Islands, so long ago.
8. Bioluminescent Bay
Take a tour with Cayman Kayaks, an eco-friendly operator who will guide you through the Cayman's wetlands and the fascinating Bioluminescent Bay where tiny organisms in the water, known as Pyrodinium bahamense, glow as your hands feet, and paddles interact with them. The best visibility is during moonless nights.
9. The National Gallery of the Cayman Islands
The National Gallery of the Cayman Islands' (NGCI) new purpose built 9,000sq ft facility houses the Cayman Island's National Art Collection, a gallery for temporary exhibitions, a lecture theatre, education centre, art library, sculpture gardens, and café. The Gallery's busy schedule includes 60 art happenings per month, up to 8 exhibitions a year, featuring Caymanian and International artists, and several large-scale community events. This is a great place to visit with the family. Admission is free and scavenger hunts and family guides for all ages are available at reception.
10. Seven Mile Beach (Grand Cayman)
Our last, but certainly not least, top family adventure spot is Seven Mile Beach. This strip of white sandy coastline is one of the Caribbean's most fabulous beaches. You can spend hours lounging, walking, playing beach games, and swimming in the clear blue waters. The beach has multiple water and boat activities including diving, snorkeling, sailing, paddle boarding, or the always popular sunset cruise. Their are also a number of casual beach bars and restaurants. What are you waiting for? Start your adventure today!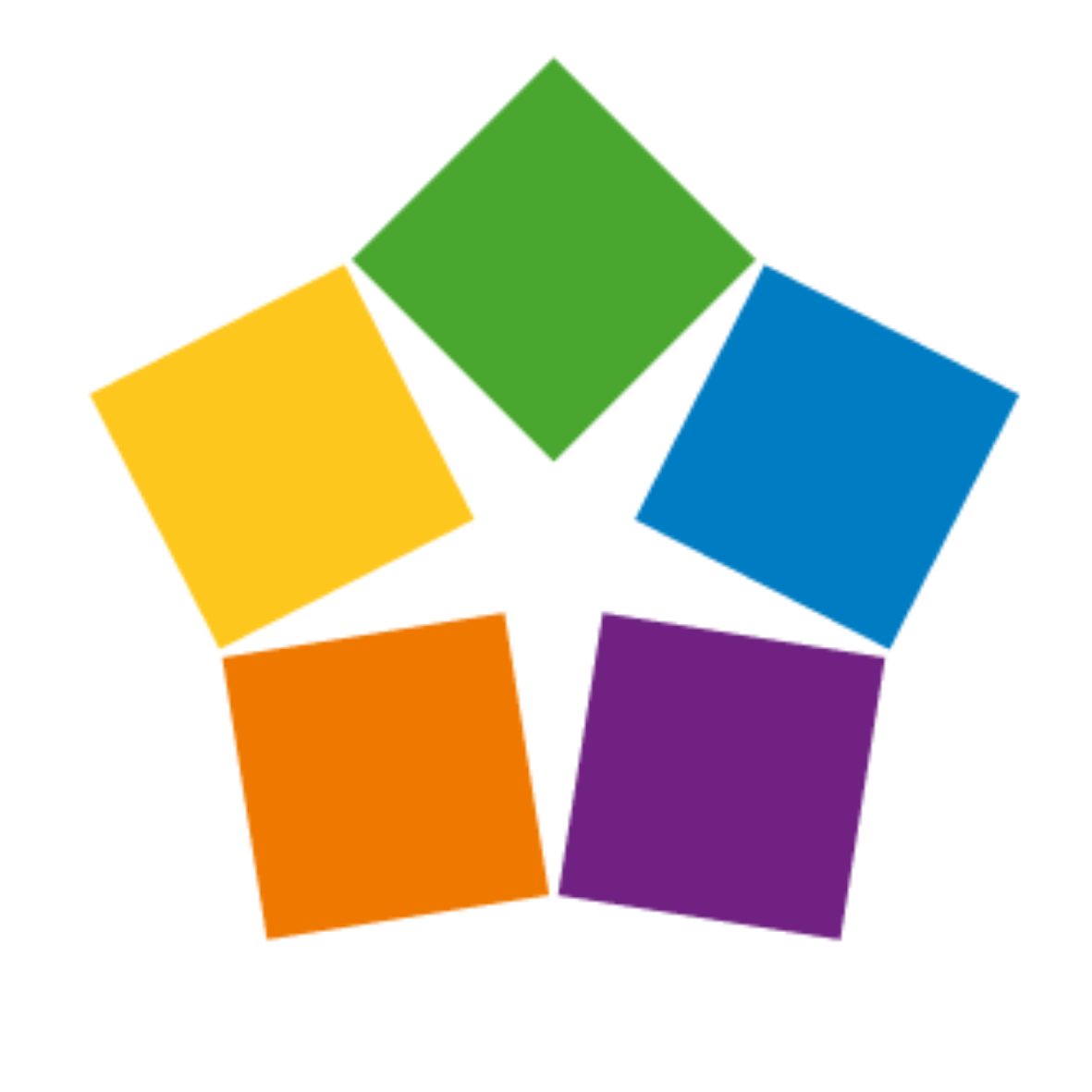 Home to a vibrant community where global business thrives.