When you're setting up an offshore business, there are a lot of things to consider in advance.
Understanding the Special Economic Zone (SEZ) and how it is able to help you establish your business in the Cayman Islands is a definite plus. Operating a business within Cayman Enterprise City guarantees you're in an SEZ, giving your business a boost as it gets off of the ground.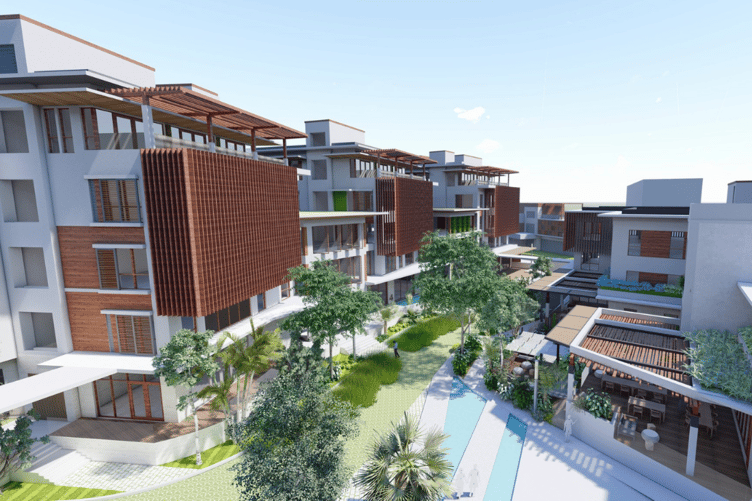 What Is a Special Economic Zone?

This is a specific area of the Cayman Island that has unique economic regulations, aimed at increasing economic growth. Benefits include:
Easy company formation

Reduced customs fees

Fast business registration & licensing

No corporate, income, sales or capital gains tax
On top of this, additional benefits from being a part of Cayman Enterprise City include:
Being a part of our community which is a thriving tech hub,

Regular events both online and in person

Community perks
All of Cayman Enterprise City lies within the Special Economic Zone in the Cayman Islands.
Direct Advantages of an SEZ
Keep in mind that special economic zones differ by country, and while they're advantageous in all areas, there are clear advantages to setting up within Cayman Enterprise City. When it comes to setup and licensing, you're able to procure a license within three to four weeks' time. There are no government filing requirements or reporting within the SEZ. Additionally, you can set up an offshore hosting and payment gateway to manage ecommerce needs from abroad.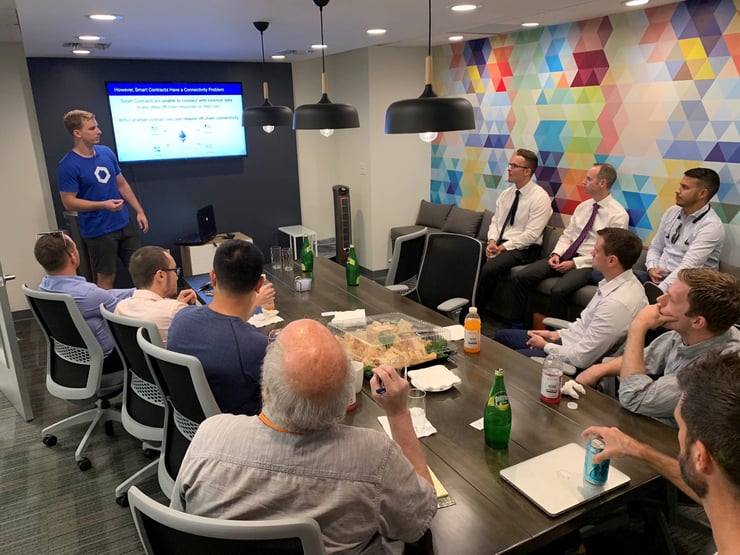 How Does an SEZ Help Business Grow?
While there are many advantages that expedite setup of an offshore company within an SEZ, there are many lasting advantages, too. There are no income, corporate or capital gains taxes within some SEZ's such as Cayman Enterprise City, allowing you to grow your business without unnecessary tax burdens. A skilled labour force is also at your disposal, as is a sound IT infrastructure.
Not only does your business have the ability to grow within an SEZ, but the recipe for success is well-written because you're set up within a bolstered economy. Conducting business in Cayman Enterprise City is a great way to reduce costs, establish your brand and gain an international presence. The SEZ is simply an ideal way to jumpstart all of the terrific ideas you already have in mind.
If you'd like to explore options for your business and find out more about living and working in the Cayman Islands, get in touch with us today.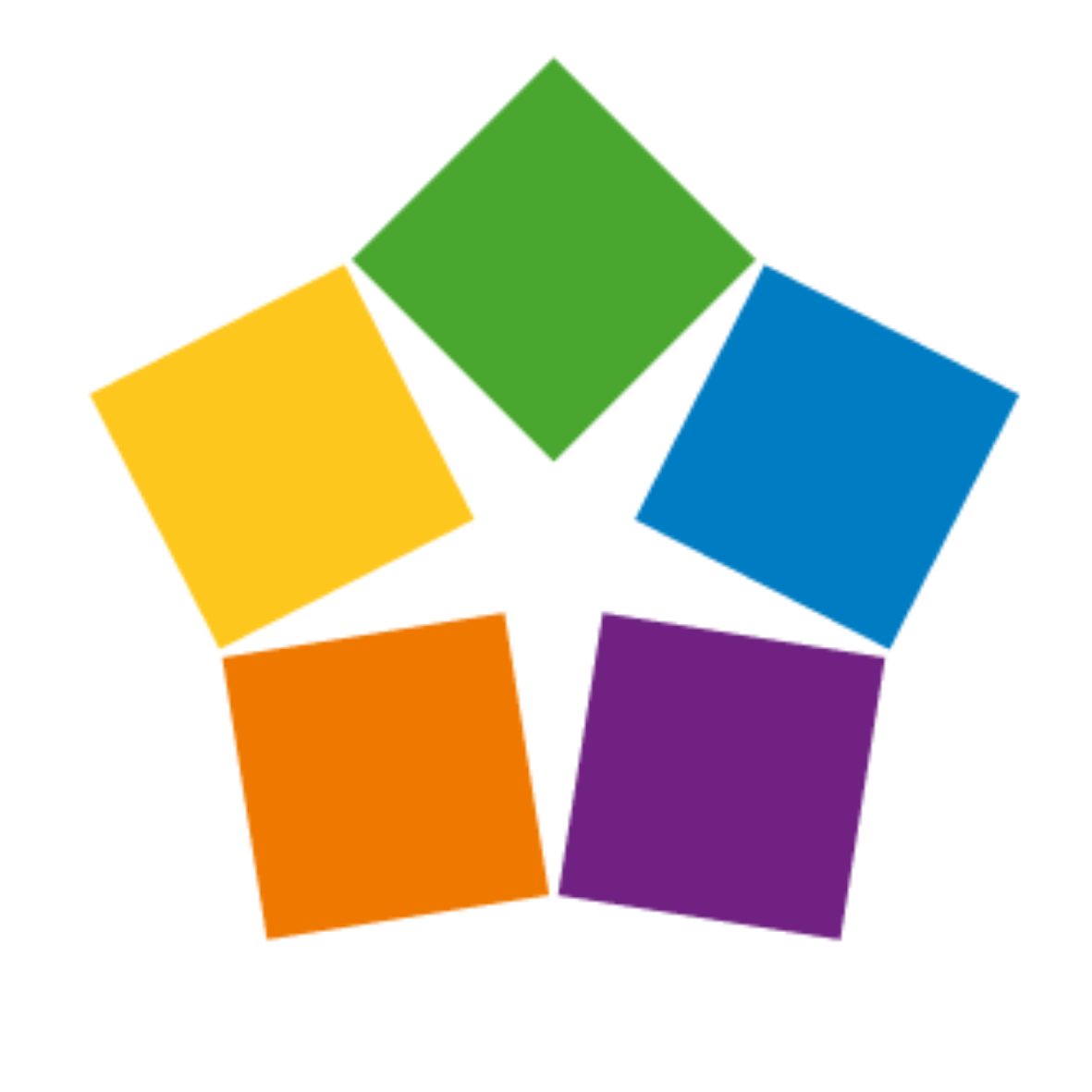 Home to a vibrant community where global business thrives.