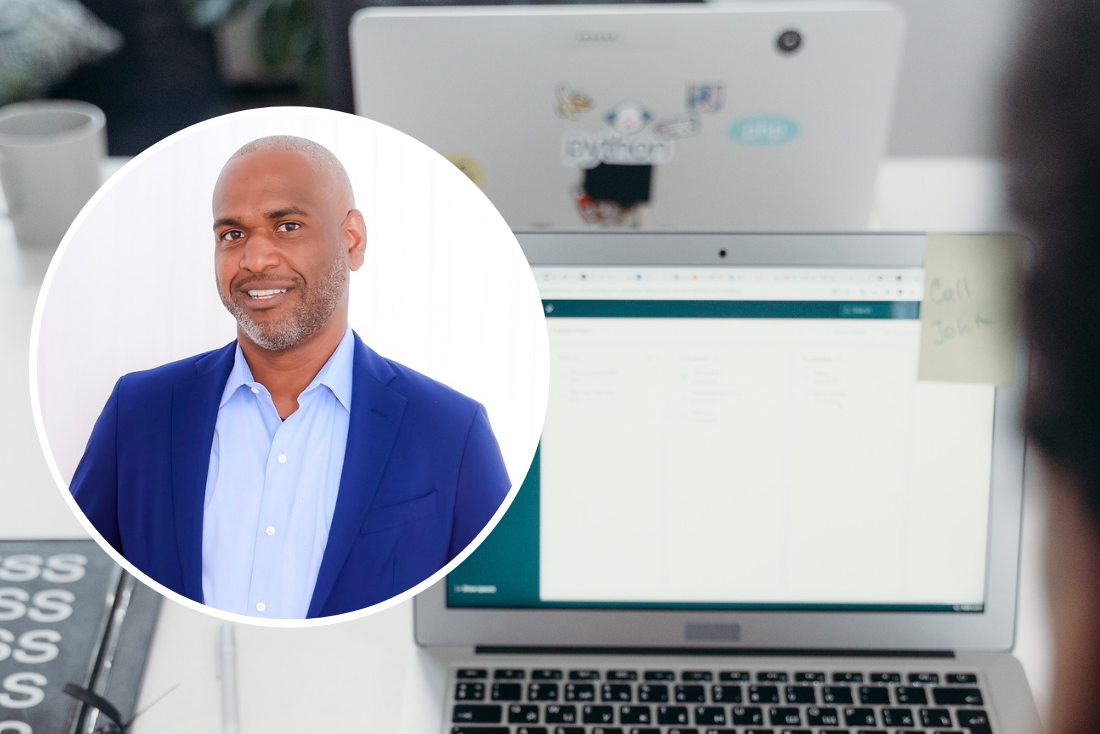 As a Technology Management Consultant for over 15 years, Kaeon Davis started Crescent Digital when he saw the need for extensive Salesforce skills and expertise in the Caribbean.
With a very minimal presence in the Caribbean, Salesforce implementations by government agencies or large organisations were lengthy and problematic, requiring a contact in the Latin regions such as Brazil, Argentina, or Costa Rica, just to set up locally. Kaeons' business takes care of this and is helping to bring digitisation to the Caribbean through specific consulting services.
Most recently, Kaeon's business has onboarded with Cayman Enterprise City to establish a local presence in Cayman, and we caught up with him to find out exactly how the experience has been.
CEC: After starting Crescent Digital, what drew you to Cayman and CEC?
KD: Initially what drew me was my sister. Four years ago I was visiting her for Christmas here in the Cayman Islands and because I love technology she was telling me about CEC and the technology park. I didn't think much of it then but after incorporating Crescent Digital in Jamaica, I wanted to look into CEC and see the benefits for me and my business.
After inquiring, I really wanted a physical presence, even in this virtual age, for a Salesforce consulting practice and CEC fit the bill. We didn't have to go out and rent or buy a place, or think about furnishing and utilities. It was just one single package, a turnkey operation, in an excellent part of the world. What also cemented it for me was speaking with Chris Morgan who works in the business development team. He guided me and made me feel very comfortable about the decision that was right for the type of company that I was setting up.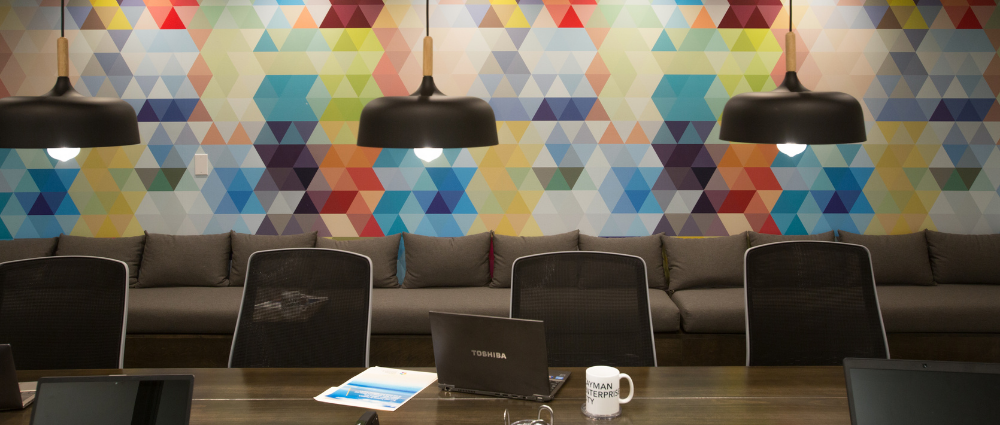 CEC: How has the experience differed between setting up in Jamaica versus setting up here in Cayman?
KD: The experience has been vastly different. Setting up in Jamaica is a very good place for doing business, but there was a lot of paperwork and redundant activities. If I need a form, I may have to take it to three different agencies before I can get it approved.
With CEC, everything was centralised. I didn't have to deal with multiple government agencies for permits or certifications; everything was just a one-stop-shop through CEC. Having that centralised operation felt so seamless. I bet there's a lot more that went on in the background, but for us, CEC handled everything seamlessly.
CEC: What is your company focusing on at the moment? What does the rest of 2021 look like for you?
KD: We're heavily focused on the healthcare industry right now, giving hospitals, clinics, and doctors, the whole 360-view of their patients. Making them able to conduct tele-visits, videoconferencing.
For the remainder of the year, we're staying focused on specialising and going deeper into our healthcare industry. That's where we have expertise; helping hospitals within the region to get digitally transformed. Other than that, it's so hard to plan out, because who knows what's going to happen. But we have goals to also expand this year in terms of the number of people on our team. So we're looking to grow our team, hopefully doubling it by the end of this year!
CEC: How has COVID-19 affected that part of your business, being so focused on healthcare?
KD: COVID-19 has had a significant impact on our business, like many others. Initially, within the first period of COVID-19, not being able to travel to the Cayman Islands to complete our onboarding affected us in a huge way. All of our plans of joining CEC in March last year were delayed by an entire year, so we didn't actually complete our onboarding until this March. It has also impacted travelling to see our clients. Because one of the main things for us is building a relationship with clients; sitting with your clients face-to-face, hearing their pain points, empathising with them, and creating a solution that would be beneficial to them. Yes, it's fine doing that over Zoom, and we have had to make do. But a huge part of our business is that relationship building.
CEC: Have things pivoted in terms of what your outlook was a year ago?
KD: We're seeing the whole shift has been to digital transformation, and work from anywhere/ work from home. We've had a lot of requests for some of those technologies, specifically from mature businesses who I find to be laggards in technology, even during the pandemic. But once they've started taking digital transformation seriously and technology seriously, they are actually increasing their spending on the kind of software that we provide them.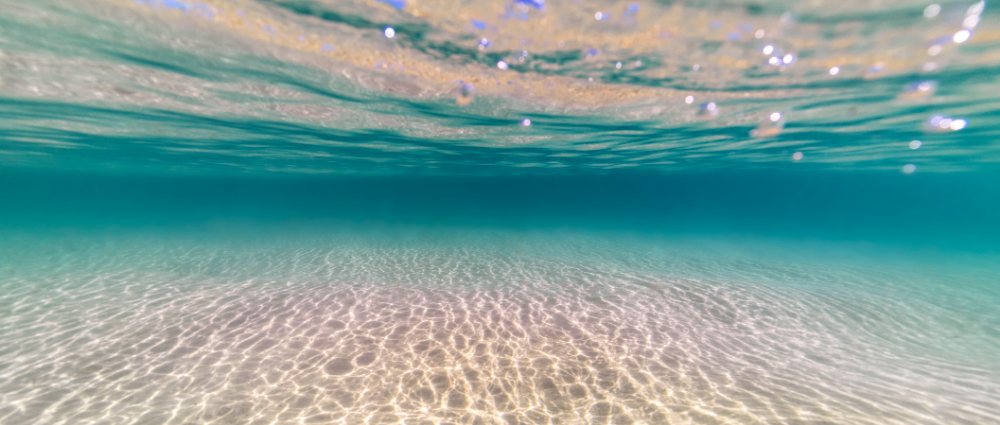 CEC: Even though you've only recently onboarded here, what would you share with anyone thinking of using CEC for their business?
KD: One thing I'd share is just having that turnkey operation where CEC takes the burden off your head. You don't need to worry about all the logistics that goes into setting up a business, or all the paperwork that's required for the legal framework side of things. I'd also mention the way COVID-19 has been handled here in Cayman. I've met other people who have completed their onboarding this year, and one of the main reasons they chose Cayman was the COVID-19 stats as well.
Having that freedom and not being locked down for weeks or months without knowing when it would end. So the COVID-19 crisis is a huge reason why someone should set their business up in Cayman right now. Another, of course, is the tax incentives that you get for incorporating in the Cayman Islands. The facilities that CEC has are tremendous. It's modern, and it's what millennials or Gen X or Gen Ys would crave for.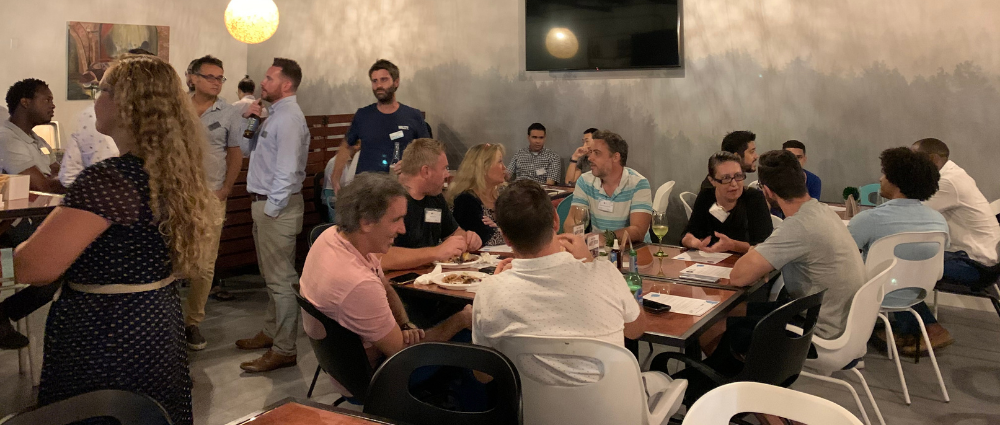 CEC: What would you say is the biggest thing that CEC has helped you with, in your business?
KD: The biggest thing that I've been helped with in my business is the ability to recruit talent from anywhere in the world. If I need a specialised skill set within Salesforce, (and most Salesforce skill sets are specialised) it's hard getting that talent that is experienced with Salesforce, in the Caribbean.
The talent is here, and we are growing and nurturing them along with experienced talent. So having the ability to bring great candidates from anywhere in the world to the Caribbean is a huge draw for us. Also, just the facilities that you get. The buildings, the offices, just the scenery. Working from CEC and looking out the windows, you're just inspired to do great work!
CEC: We love the view too! Is there something you particularly like about the Cayman lifestyle?
KD: My favourite thing about the Cayman lifestyle has to be the beaches. There are so many nice beaches here, and I really love the ocean, it's just relaxing. After a long week of work, spending time with your family, relaxing on the beach, is everything.
A big thank you to Kaeon Davis of Crescent Digital for sitting down and talking with us. Are you an innovative business in the quest for growth? CEC is here to help! We make growing an international business from the Cayman Islands easy, affordable and functional. If you would like to learn more about our services visit our business set-up page.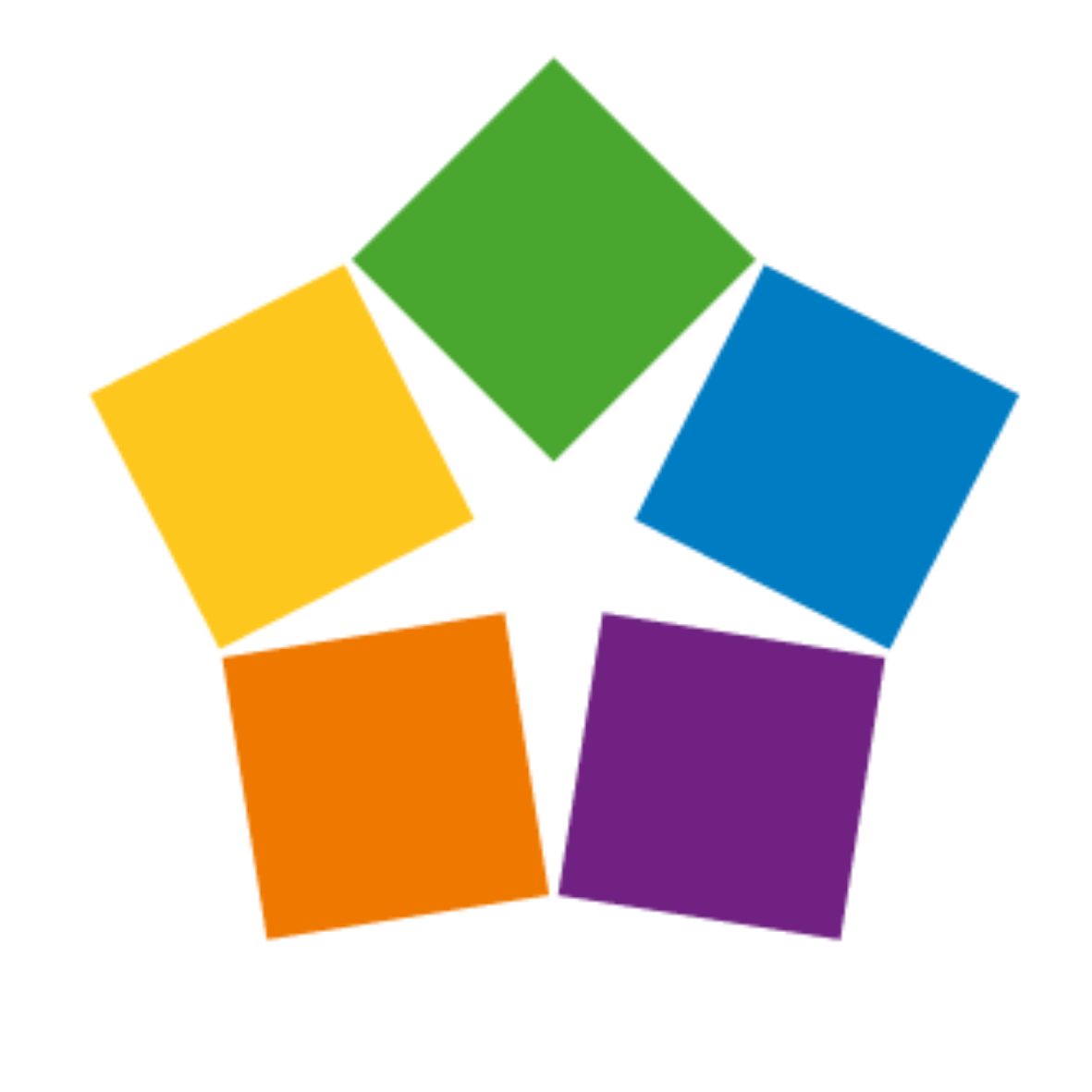 Home to a vibrant community where global business thrives.