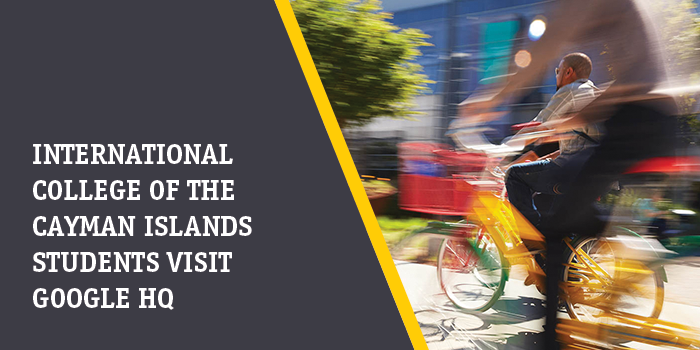 It was a step into the future, an amazing experience, a truly once-in-a-lifetime opportunity. It was the trip to Google headquarters outside of San Francisco by a group of students from the International College of the Cayman Islands (ICCI) recently took.

Organized by ICCI, the Internet Marketing Association (IMA), and Cayman Enterprise City the journey took over 20 students deep into the heart of one of the most important organizations of the 21st century. Eyes were opened, ideas were formed, and opportunities seen by each attendee, said Dr. Dave Marshall, President of ICCI.
"To be able to visit an organization that has such a huge influence on the world, and to be in the same place as such brilliant minds who design and make many of the online technologies that we use every day was astonishing and inspirational," said ICCI student Anu Srinivasan.

It is this kind of cooperative effort that expands the horizons of Cayman students that the CEC is most proud of, said CEC CEO Charlie Kirkconnell.

"We are delighted that we were able to arrange a tour of the Google campus for the ICCI students, through our great strategic partner the IMA," said Kirkconnell. "We were thrilled that Joe De Mike, a senior executive at Google, took the time to personally take the students on the tour and give them an insight into the inner workings of Google."

DeMike focused on what it's like to work at Google, Google's latest virtual reality innovations, like the Tilt Brush that allows designers to paint in 3-D, and the latest tech going into self-driving cars.

ICCI President David Marshall said this type of experience is one of the best ways to inspire local students to see a new future for themselves, their families, and the Cayman Islands.

"Our hope is that our students will be encouraged to pursue tech and Internet careers and grow those businesses right here at home," Marshall said.

Beyond the Googleplex, the students visited a number of other of the hottest Silicon Valley companies, from Chain to a number of firms involved in Fintech (shorthand for financial technology).

"We were so happy to be able to help these great Caymanian students and organizations make this trip possible," said IMA Chairman Sinan Kanatsiz. "The future is limitless!"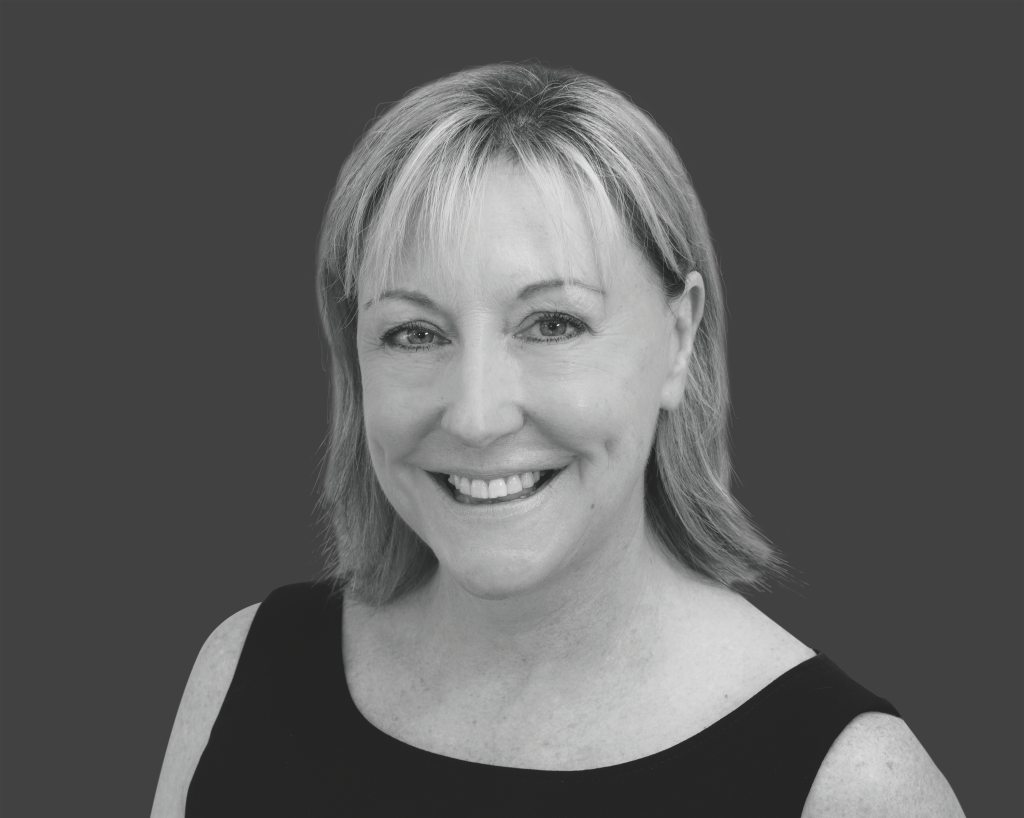 Hilary McKenzie-Cahill is a Cayman Enterprise City staff alumni and former VP of Marketing and Business Development. Hilary is a serial entrepreneur and a powerhouse of energy, passionate about everything she undertakes.