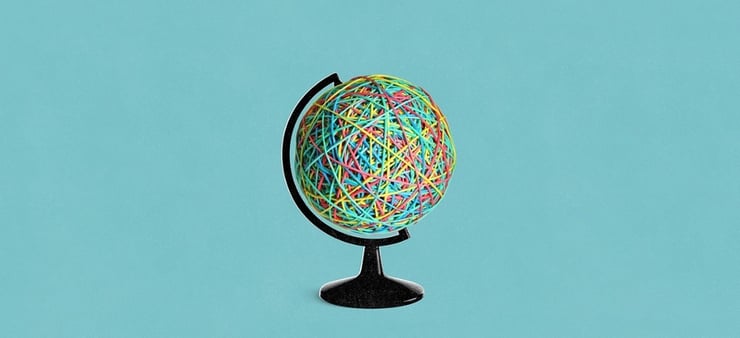 Fast food powerhouse McDonald's began as one restaurant in San Bernardino, California, in 1955. Today, the home of the Big Mac has over 36,000 locations in more than 100 countries across the globe, appealing to local tastes with the McShawarma in Israel and the Bulgogi Burger in South Korea, just to name a few.
From its inception, Swedish furniture supplier IKEA had global thinking in mind by getting its supplies from Poland. Since then, the company has successfully ridden the tide of offshoring with 43 manufacturing centers across Asia and Australia and over 419stores in 51 countries as of 2018. Both McDonald's and IKEA are examples of globalization gone right.
A New Name for a Proven Concept
Globalization is the interconnection of countries across the world. It involves the people, businesses, and governments of different countries interacting with each other and integrating investments, trade, and communication. But this isn't a new concept. In the Middle Ages, the eastern port of the Silk Road became the hub of international trade, travel, and residence at the Chinese capital of Chang'an while goods flowed between that city and the Mediterranean Sea.
In more recent times, the World Trade Organization was organized in 1995 to make the process of free trade more accessible, while in 2002 the eurozone was established between 12 European countries to simplify commerce with one common currency. Each of these efforts in globalization links nations and their people with others to carve out economic and social advantages.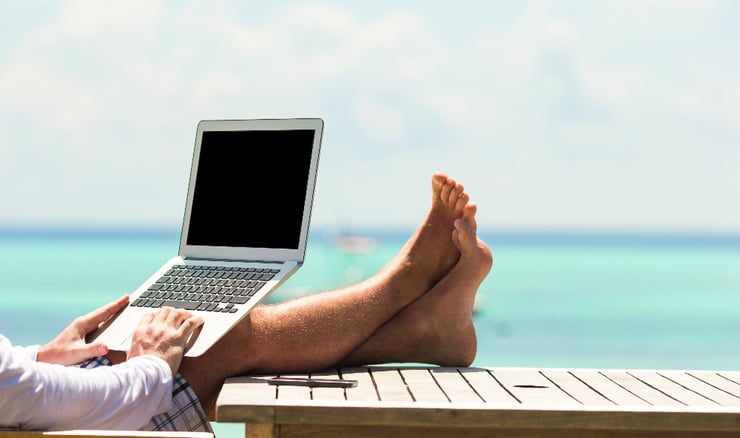 Information Technology: The Catalyst of Globalization
With the increasing sophistication of information technology, globalization has accelerated. Communication between cultures is now measured in minutes rather than months. Online banking makes it possible for foreign companies to establish accounts in other countries. Readily available stocks and trade information allow investors to take advantage of economic trends across the globe. And instant communication lets business associates nurture corporate relationships, regardless of location.
Cayman Enterprise City Will Globalize Your Company
The Cayman Islands is one of the best examples of a country's government creating progressive policies — since 1966 — to encourage globalization and subsequent opportunities for foreign businesses like yours to thrive in a local economy. Cayman Enterprise City is keenly aware of the regulations and processes involved. The Cayman Islands Government has stripped away the red tape and made it easy for companies to go global, from Cayman's special economic zone. Let us put our expertise to work to establish a global presence for your company today.
Like what you've read? Subscribe to our newsletter by adding your email address to the form below and use the links below to share on social media!
Hilary McKenzie-Cahill is a Cayman Enterprise City staff alumni and former VP of Marketing and Business Development. Hilary is a serial entrepreneur and a powerhouse of energy, passionate about everything she undertakes.