Shanann Thompson spent a memorable summer in the Enterprise Cayman "Summer in the City" Internship Programme. After completing her BSc in Computer Science at Northern Caribbean University, Shanann was placed at bioengineering company Rhetus SEZC, a subsidiary of Ozgene Proprietary Limited as a software development intern. This was an eye-opening experience for her in a specialised industry, where she was able to utilise her skills in ways that she had not thought possible. We caught up with Shanann to find out more about her experience.
CEC: What made you decide to apply to the Enterprise Cayman internship programme?
ST: I had been looking around and applying for a few jobs and a connection I had in the education sector mentioned Cayman Enterprise City (CEC) and the internship programme. I thought that it looked quite interesting and that I could possibly be able to be a part of it. So, I sent my CV in and applied online.
CEC: Were you expecting to be placed in the type of company you interned in?
ST: I was not expecting to be placed with a bioengineering company for my internship, but it was an interesting and eye-opening experience. I realised that just because Ozgene is in an industry that I wasn't familiar with or sure about, didn't mean that I wouldn't be able to use my skills and passions in that industry as well. It helped broaden my perspective in terms of areas that I could potentially work in. For example, I had always found the health and natural sciences industries to be interesting but didn't see where my particular skillset would be applicable or how I could enjoy working in that sector. Now, with this experience I know differently and see that as a feasible option in my career path.
CEC: How has your internship improved or opened your eyes to your industry?
ST: This internship has helped me to appreciate how diverse the IT field really is and the fact that it's everywhere. So, with my skillset I can work in whichever industry or sector I choose. Bioengineering hadn't been an industry that I'd originally thought of working in, but it has given me a lot of valuable experiences.
CEC: What was the most memorable aspect of your internship?
ST: There are a few memorable things. One is the fact that I was able to work in an international company, and that had both the joys of working with people on a different side of the world and the new experience of working around time zones. That was an interesting experience. Also, being able to have a part of my code in a deployed system out on the web, fully functioning and actively being utilised by users is a great feeling. It feels like a part of me is out there that I am sharing with the world.
CEC: How did your internship challenge you to grow and improve?
ST: This internship challenged me because I had a lot of learning to do. When I initially started, Dr Frank Koentgen gave me the book "Building Microservices" by Sam Newman to read and learn. It was not an easy read, and it was a lot to learn but it was intriguing and had a lot of useful information and a unique style of thinking in terms of how you build your systems.
The new technologies that I learned about were React, a JavaScript library and framework, and Amazon Web Services (AWS). It was great to learn more about these tools as well as the different services that Amazon provides and what it can do for your system.
I completed the Innovator Island Workshop, a practice project by AWS to learn how microservices and event-driven architecture work and how they function in a serverless system. I learned about AWS Lambda's Function-as-a-Service (FaaS) framework and operational process, which improves cost efficacy, manageability, and manoeuvrability of a system.
CEC: How did the staff within your placement company help you grow?
ST: The staff was extremely helpful. They were very warm and open, and willing to help me with whatever issues and problems I had. They were always willing to take the time to answer and go through any of my questions.
I worked with the IT team in Perth, Australia and they were always willing to show me the ropes of the new technologies. Sometimes, it meant that they would have to be awake at around 6:30 in the morning, Australia time, but they were happy to accommodate me and help me learn and grow. That left a big impression on me.
I also worked with the sales team in the Cayman Islands office, and it was a good opportunity to see the different perspectives from both sides, based on what was happening in IT and what was happening in sales.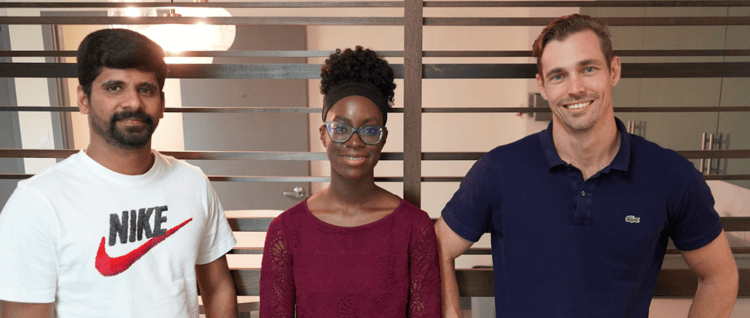 CEC: What are your thoughts about CEC and the Special Economic Zones in general?
ST: I find the special economic zones very interesting because it's a gateway that allows new companies and start-ups to enter our economy and with that, we get more services and more knowledge, so it's beneficial for Cayman on a whole.
My internship has been unique because since so many SEZCs are working in one building, I'm able to speak with other people and learn more about what their companies do while sharing what I do.
You don't really get that type of experience if you're working in one company. Yes, you experience it if you go to a lot of networking events and other events of that kind, but if you're in a single company you tend to stay within it when it comes to the people you interact with. You don't get the experience of speaking with other people from other companies about what they're doing on a daily basis.
CEC: How do you think you will carry this experience forward with you?
ST: There are AWS certificates that I can get so I've been exploring the idea of getting AWS certified now that I'm familiar with the platform, as well as any other industry-relevant certifications.
From a professional perspective, I didn't have much experience with networking or networking events before. So working in the same building with all the zone companies along with the great networking events CEC hosts has helped me to step outside of my comfort zone. I believe that I need that kind of exposure a little bit more moving forward, so I am looking forward to attending more of these events.
CEC: Is there anything else about your internship you wanted to share?
ST: I believe that Ozgene is a very tightknit and a very warm company and that in terms of coming here to intern and to learn, it's a great place to be. The people here are extremely warm, they're very helpful—they take care of their intern, from the experience that I've had. They kind of put you in the middle of everything, so you're there, you're learning, you're creating, you're doing, and what you're doing isn't just sequestered to one side, you're contributing to the whole. For example, as I mentioned, I have parts of my code that are in production in Ozgene's system.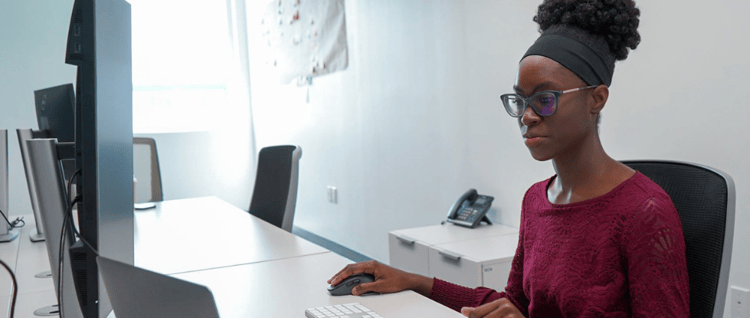 Shanann will be continuing her internship at Ozgene as a junior software developer while completing her Master of Business Administration at the International College of the Cayman Islands. Congratulations Shanann!
The Enterprise Cayman "Summer in the City" Internship Programme is open to Caymanians between the ages of 18 and 25 years and lasts for one to three months. Summer internship placements in our zone companies offer hands-on experience and access to knowledge-based career paths. For more information about applying, email innovate@enterprisecayman.ky.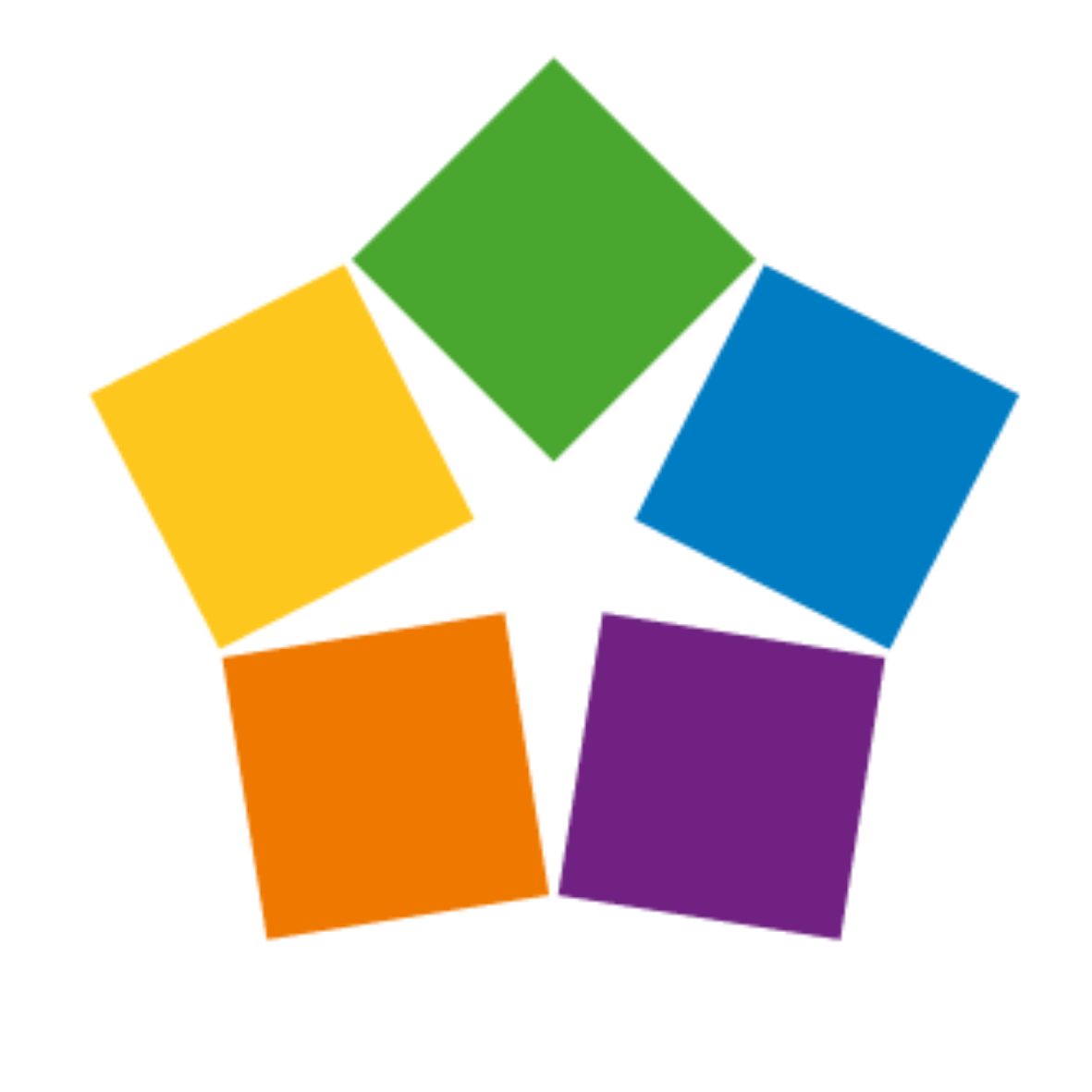 Home to a vibrant community where global business thrives.