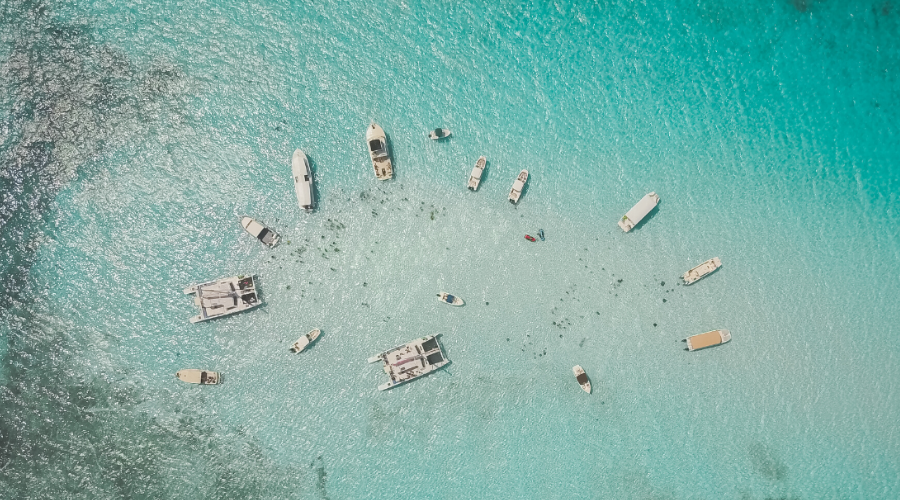 If you're just starting out with an offshore venture or are moving part of your company offshore and need some new staff to fill the void, setting up in a tropical paradise is a huge bonus in attracting new talent. As you prepare for your move to Cayman Enterprise City and need to fill some staffing needs, below are a few sure-fire ways to attract the best talent.
Location, Location, Location
Promote the location of your branch or company. The Cayman Islands is a tropical paradise, with temperate weather all year round. It's essentially a place that employees would dream of vacationing, much less living. In addition to mere climate, the government is very stable as a territory of the United Kingdom, is pro-business welcomes expats from across the globe.
New residents will not find the move to be a culture shock, as the language is English, with a modern and cosmopolitan lifestyle. Five-year renewable work/residence visas are obtained within five days, giving new talent stability and peace of mind that their stay can be long term. Schools, housing, real estate, and medical facilities are also excellent, ensuring a high quality of life for employees who relocate with their families.
When the work day is through, five-star restaurants as well as delectable local cuisine is at your employees' fingertips. White sand beaches with crystal blue water are minutes away, giving time out for watersports, fishing, kayaking, snorkeling, beach activities – the list is expansive and enticing. Numerous recreational activities are available inland as well, such as bowling, fitness clubs, golf, and dancing, just to name a few.
Local Talent
Don't forget to look for experts in the local talent pool of the Cayman Islands as well. Cayman is home to a workforce of sophisticated professionals who provide unique perspective to an innovative organization. While you can bring in employees from overseas to work in your CEC business, you can save time by recruiting Caymanians to fill roles ranging from administrative to executive. Caymanian employees can be especially vital during times of growth because they can easily work part time than foreign employees on a work visa, who cannot work outside of the special economic zone while operating under a Zone Employment Certificate. CEC also has a free jobs portal to attract local talent, and its staff works with local recruitment specialists to find the best options to help you establish, stabilize and grow your business in the Cayman Islands.
Interested in setting up your company? We invite you to explore your options and get a feel of what living and working in the Cayman Islands is like.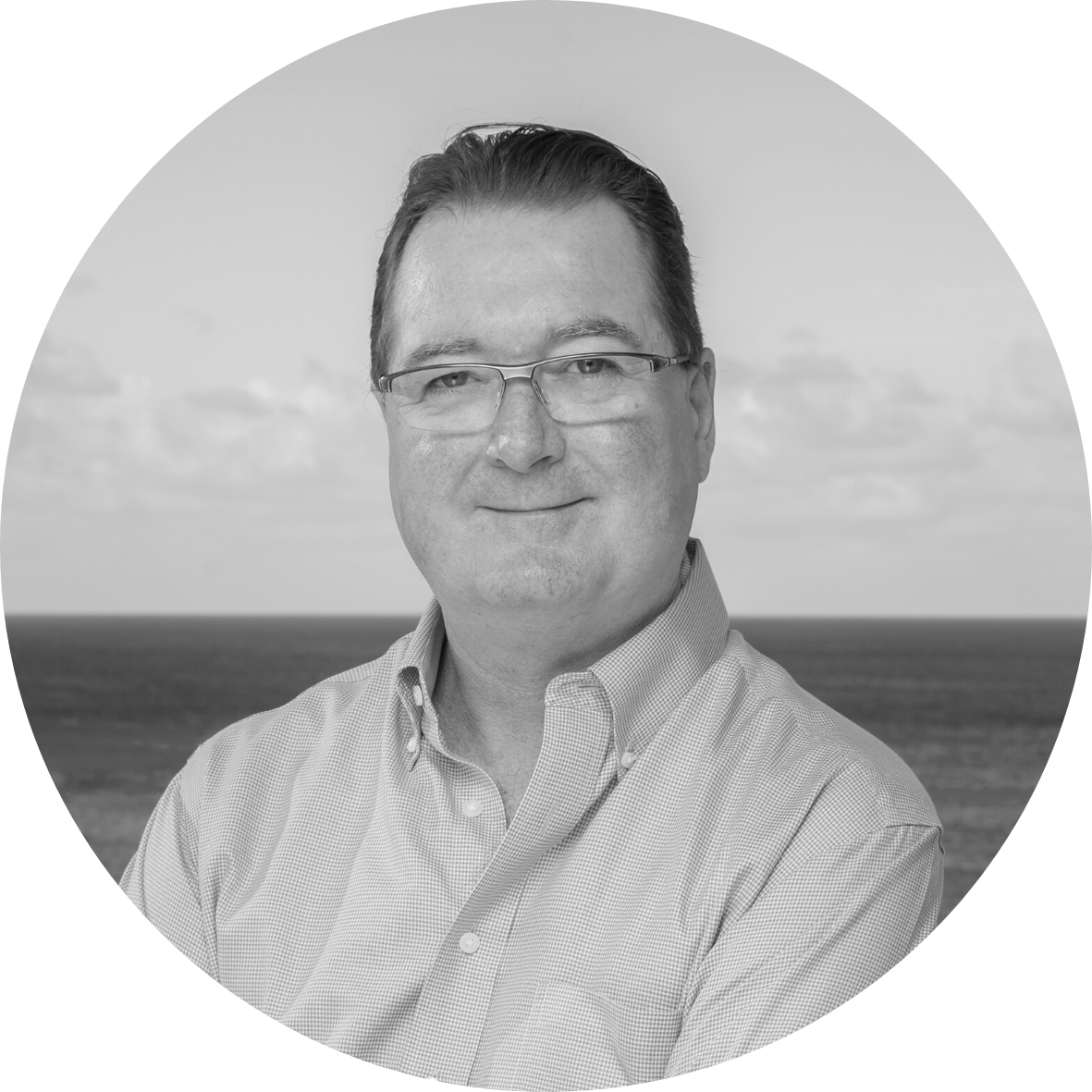 Chris Morgan is a highly experienced business development and marketing professional with a diverse background in business development, advertising and information services. He is a team builder and innovator with strong leadership and communication skills. Chris has first-hand experience working with teams throughout the Caribbean, Bermuda and Canada.