At the start, raising a family in the Cayman Islands could seem like a challenge. However, over time you will love the interaction and quality time you get to spend with them in Cayman's near-paradise state. You get to watch your family grow up and learn life lessons in a safe, happy environment. Here are several reasons to consider raising a family in the Islands and some of these reasons you can't get anywhere else.


Outdoor Activity is Encouraged
Since the islands only have one movie theater and one bowling alley, children often spend free time doing outdoor physical activities such as boating, kite-surfing, snorkeling and swimming. I know most parents across the globe worry about their kids being hooked on electronics and cold winter evenings and darkness keeps them inside. With Cayman's perfect warm sunny year-round climate, the lifestyle here helps your kids gets plenty of exercise.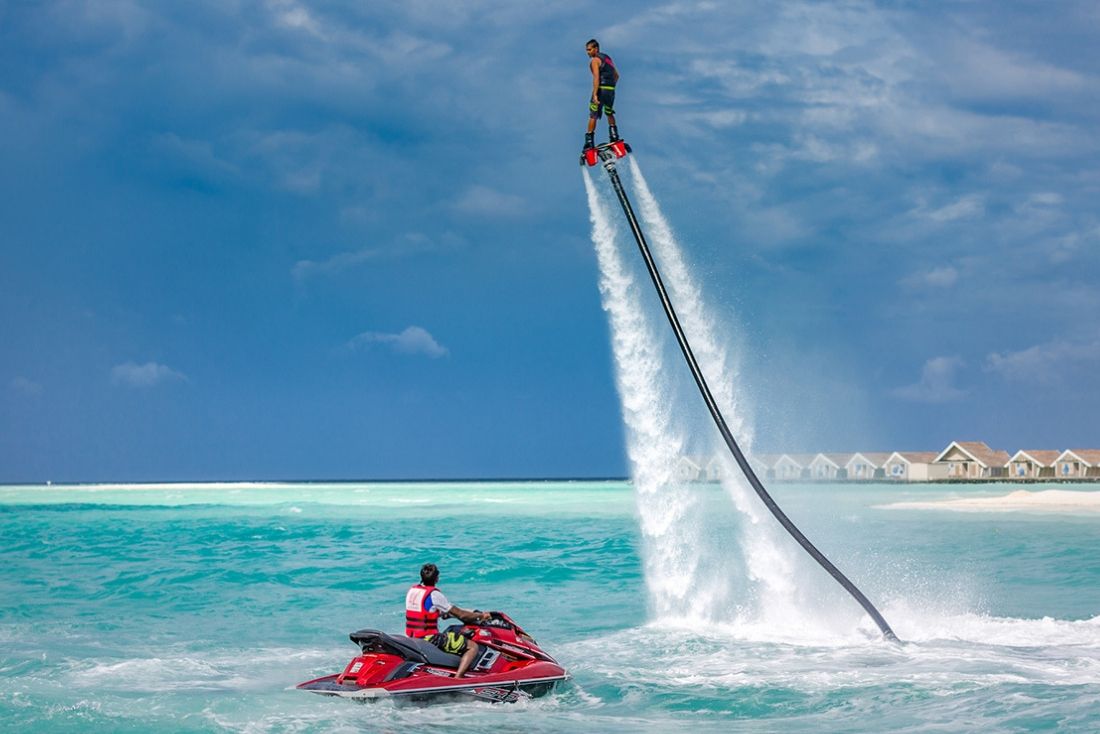 Business is Booming
In today's growing and deeply technological world, it is important for your children's future that you will have steady employment on the island. Lucky for you the Cayman Islands fall under British rule which has a very stable government and a UK appointed Governor for the Islands. If you are a well-qualified lawyer, accountant, fund manager or within the financial services industry, there are many good employment opportunities. Alternatively, if you are an entrepreneur, it is very easy and cost-effective for expats to set up a business in Cayman's Special Economic Zone. You can't do local business in the islands, as the zone is delighted for globally focused businesses (for example those within the software, ICT and digital marketing fields). However, it's a great place for those kinds of businesses to thrive from a tax-exempt place like Cayman.
Additionally, as the growth of technology companies increase through out the island, the need of hiring skilled local programmers has boomed. This boom has encouraged The University of The Cayman Islands and Cayman Enterprise City to start a Cayman Code Academy one of the first of its kind in the Caribbean.
Cayman Code Academy is utilising the proven curriculum of Code Fellows, an internationally recognised coding school in Seattle Washington.
Tax Free
Income tax, corporate tax and sales tax don't exist in Cayman. So, you don't get taxed on earnings, you just generally get taxed on consumption. It's lovely taking your entire pay packet home without massive tax deduction and imagine what you can do with the savings?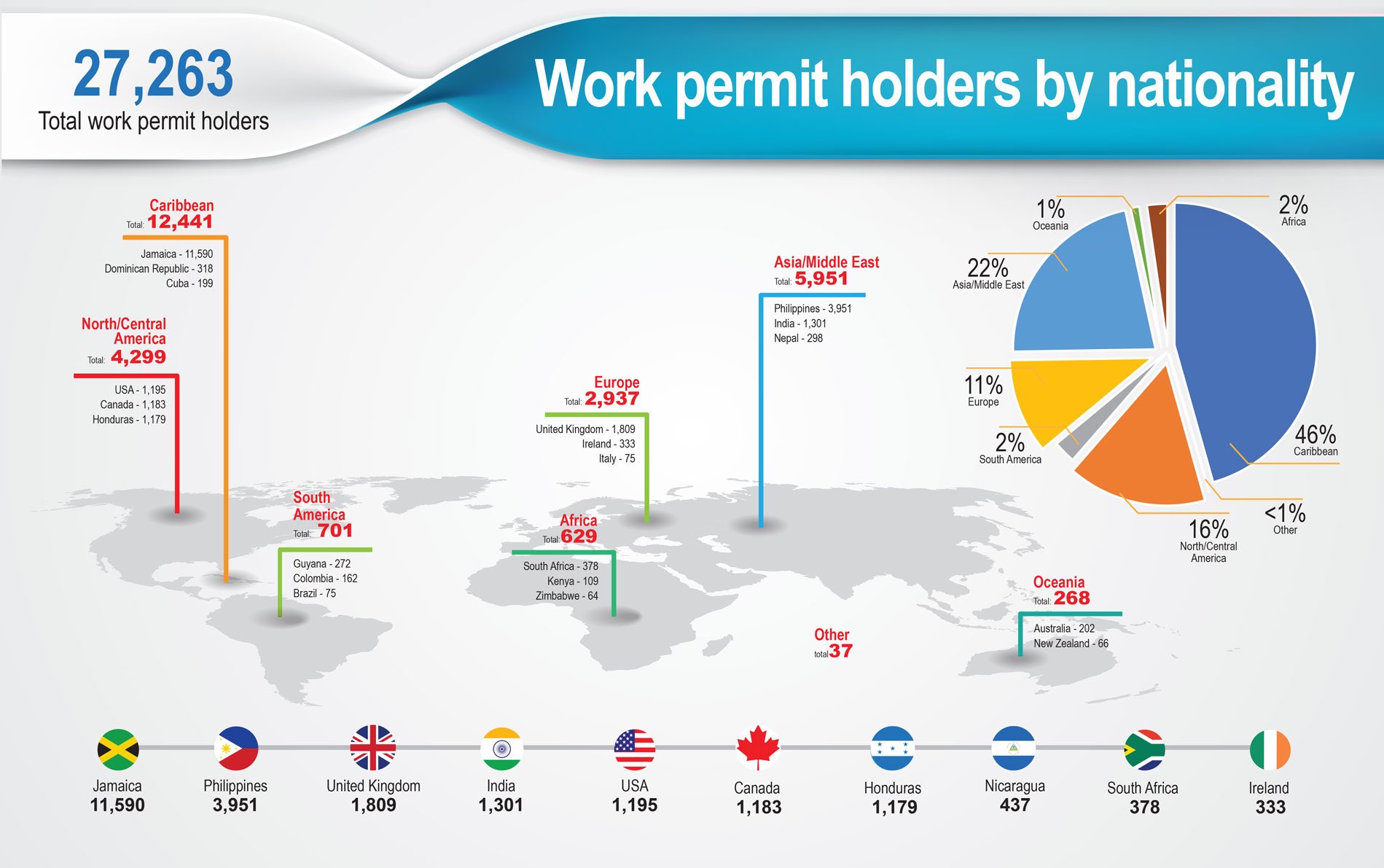 Racial Diversity
Your children will be exposed to people of all races, and religions from all over the world and there is no prejudice in Cayman, everyone gets along really well. Your kids will learn to interact with and make friends with a multitude of other nationalities. American, Canadian, European, Australian and Filipino are just some of the local residents on the Cayman Islands. Apparently over 100 nationalities live together in prosperity enjoying life and everything the islands have to offer.
Surrounded By Excellence
Cayman is known for being home to many top of the line accounting and law firms. Giving your children a positive career model to look up to will only help them decide what they would want to do eventually when they grow up. If they end up deciding they want to be an entrepreneur, the local government encourages this with strong and stable day to day affairs. You will have to put your children in private schools though, as there are no places in Government schools currently for expats. There are several excellent schools in Cayman, some offering the American curriculum and others offering the British curriculum. There are also several great nurseries and Montessori schools.
There is a wonderful sense of peace for parents, knowing that you are raising your children in a society that has low crime, is safe and has strong Christian values. The Caymanian people are some of the most wonderful, warm and welcoming people in the world and I think your family will love it here. Ready to Make the Move? We are here to help you turn your island vacation into a permanent stay! Tell us how we can help and one of our staff will be in touch as soon as possible.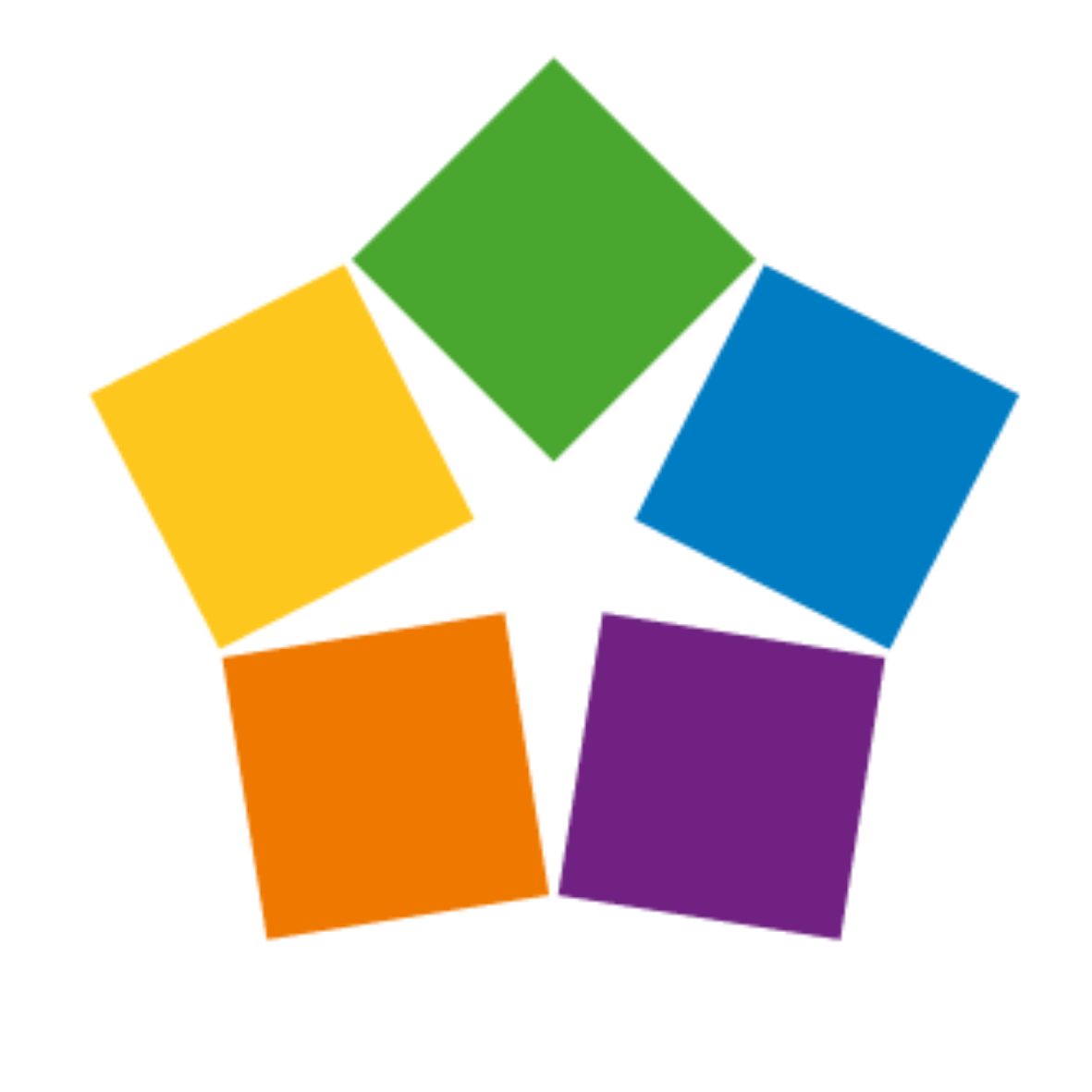 Home to a vibrant community where global business thrives.