Cayman's Thriving Special Economic Zones Present New Opportunities
Located on Grand Cayman, the largest of the Cayman Islands, is a business development project that's growing exponentially and attracting clients from across the globe in a textbook case of how Caribbean jurisdictions can attract new businesses and create positive economic growth. Cayman Enterprise City (CEC), which was recently dubbed
the best way to move your business to the Caribbean
, was established in 2011 and in a short while has attracted more than 240 companies from over 20 countries.
Besides the tax neutrality, what's so special that has leaders of Fortune 500 companies and innovative start-ups eager to relocate to a tropical island in the sun?
Unique to the Caribbean, CEC offers a welcoming and nurturing environment for new and growing companies to establish a physical presence within three offshore special economic zones (SEZs) which include – Cayman Tech City, Cayman Commodities & Derivatives City, and Cayman Maritime & Aviation City.
Fast-Track Set-up & Affordable Serviced Packages
A big part of the allure is a fast-track system that features an expedited business licensing regime that can have companies fully established within four to six weeks, including renewable five-year work/residency visas for staff which can be processed in as little as five days. Unlike other island nations such as the Bahamas a minimum capital investment is not required and permits, visas, trade certificates, and turn-key office solutions, are conveniently bundled into affordable serviced packages and delivered by CEC via a streamlined process, which removes bureaucratic red tape.
Supportive Environment
Moving to a new country can be daunting. With this in mind, CEC has developed a comprehensive support programme which is offered by way of CEC's Client Experience team. Unlike anywhere else in the Caribbean, CEC helps new tenants and their employees settle comfortably into life in the Cayman Islands. Even after the application process is done and dusted CEC staff are in constant contact and remain in a supportive role to help SEZ companies grow.
Through annual meetings and regular catch-ups, the CEC Client Experience team act as a strategic connector putting SEZ clients and entrepreneurs in touch with companies in related industries and service providers who are able to help. This concierge-style service includes everything from recruitment support to trade certificate and visa renewals and Cayman's close-knit community ensures that CEC members are connected with the right professionals in every industry. From doctors to educators to top real-estate agents, highly skilled individuals are attracted to Cayman's cosmopolitan island lifestyle and close proximity to major airports.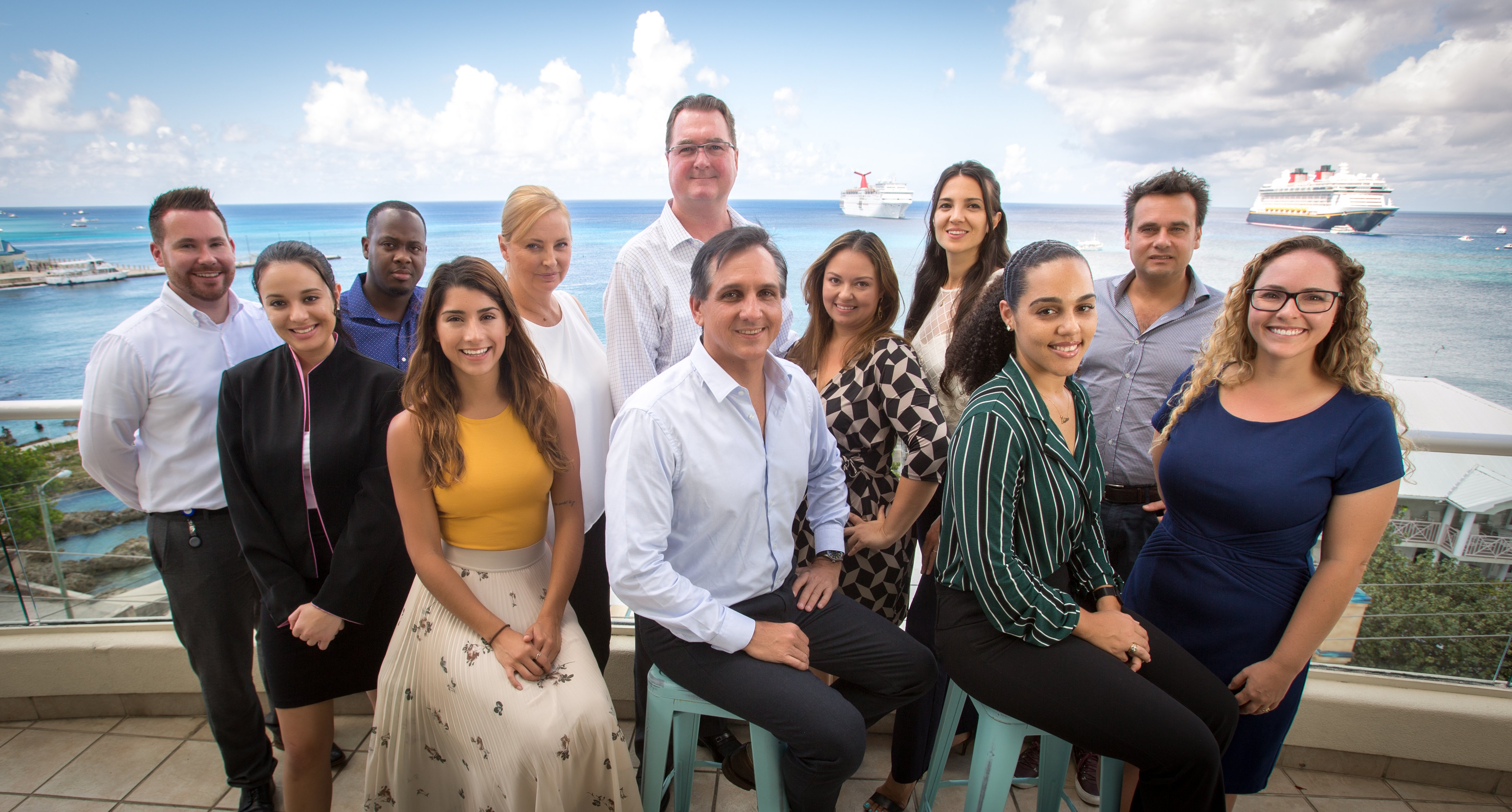 A Flourishing Community
CEC has established a thriving community of talented professionals and entrepreneurs through an extensive events programme and via thoughtfully designed community spaces. CEC schedules regular networking events for zone companies and their staff which include – social receptions, breakfast get-togethers, fitness and wellness activities, clubs, crypto currency meetups, beach clean-ups, and specialty events such as drone racing. Office spaces include – shared kitchens, open seating working spaces, and lounges help to promote new partnerships. Even the artwork encourages engaging conversations. It is through this supportive network of like-minded individuals who thrive on innovation and are always seeking new opportunities for growth, that CEC is able to attract significant business and cutting-edge start-ups.
An Eye to the Future
With CEC continuing to attract new businesses on a weekly basis, there is added excitement about the future of Cayman's special economic zones. In April 2018, a $39 million plan for the first phase of a new 53-acre campus was approved by the Central Planning Authority. The George Town location is five minutes from the newly expanded Owen Roberts International Airport and boasts breath-taking views over South Sound. The master planned campus showcases environmental architecture and designs to encourage socialisation and collaboration, unlike anything seen in the Caribbean. CEC broke ground back in October 2018. The first three buildings of phase one are expected to be completed within the next five years. The campus development is key to further developing the CEC business hub and fostering a vibrant community of innovative companies and entrepreneurs.
Our Client Experience team is here to help SEZ businesses grow which in turn positively impacts Cayman's growing economy and provides new employment opportunities.
If you would like to hear more about Cayman's thriving special economic zones and discover how our team can help with moving your business to Cayman, don't hesitate to get in touch.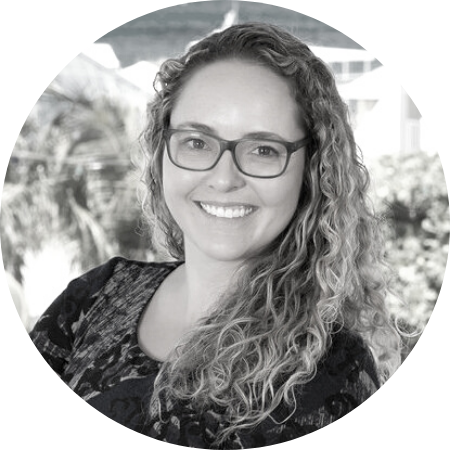 Kaitlyn Elphinstone is the Chief Marketing Officer at Cayman Enterprise City (CEC) — responsible for driving new opportunities, championing innovation, engaging members of the public, and leading the company's marketing and brand strategies in her enterprise-wide focused role.