The Cayman Islands has a rich history and a vibrant culture that is constantly evolving. Due to its small geographic size, large scale changes in Cayman are felt almost immediately. And while Cayman creates its own laws and has its own appointed government officials, the country maintains a strong relationship with the United Kingdom, as a British Overseas Territory. The Cayman Islands is a parliamentary democracy with judicial, executive and legislative branches, and elections take place every four years. Currently, there are only two established political parties: the Cayman Democratic Party (formerly the United Democratic Party) led by McKeeva Bush and the People's Progressive Movement (PPM or Progressives) led by Alden McLaughlin.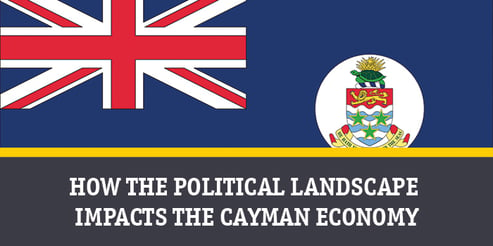 Direct Taxation in Cayman is Virtually Non Existent
With no direct taxation, the islands are a thriving offshore financial centre. More than 93,000 companies were registered in the Cayman Islands as of 2014, including almost 300 banks, 800 insurers, and 10,000 mutual funds. A stock exchange was opened in 1997. Nearly 90% of the islands' food and consumer goods must be imported. The Caymanians and expatriate residents living and working in Cayman enjoy a standard of living comparable to that of Switzerland. Tourism is also a mainstay, accounting for about 70% of GDP and 75% of foreign currency earnings. The tourist industry is aimed at the luxury market and caters mainly to visitors from North America.
From an economic standpoint, the Cayman Islands has, over the years, successfully transitioned into a diverse economy, due in part to its political system. In connection, the Cayman Islands Investment Bureau (CIB) was established for the purpose of promoting economic growth and foreign investment in the territory. The territory has invested in technology and health care. In the East End is a prominent medical tourism hospital called Health City Cayman Islands. Wood products are now being manufactured in the islands, while a technological, financial and educational investment hub is accommodated at Cayman Enterprise City economic zone.
Additional Benefits Courtesy of Cayman's Political Landscape
Reasons to consider establishing a business presence in Cayman go well beyond the obvious tax advantages. If you set up a company in Cayman's Special Economic Zone, the local government grants you a fast-track operations setup that takes only 4-6 weeks to complete. You'll also enjoy access to expedited work/residency visas, and this benefit extends to your staff as well. Setting up your business here in the Cayman Islands allows you to move your entire company or start fresh with professional, skilled employees drawn from a highly educated pool of local talent. Or you can bring your own team from overseas and obtain renewable 5-year work visas for them within 5 working days! Once your business gets rolling, you'll enjoy complete corporate tax exemption, leaving your organization plenty of capital to expand and prosper.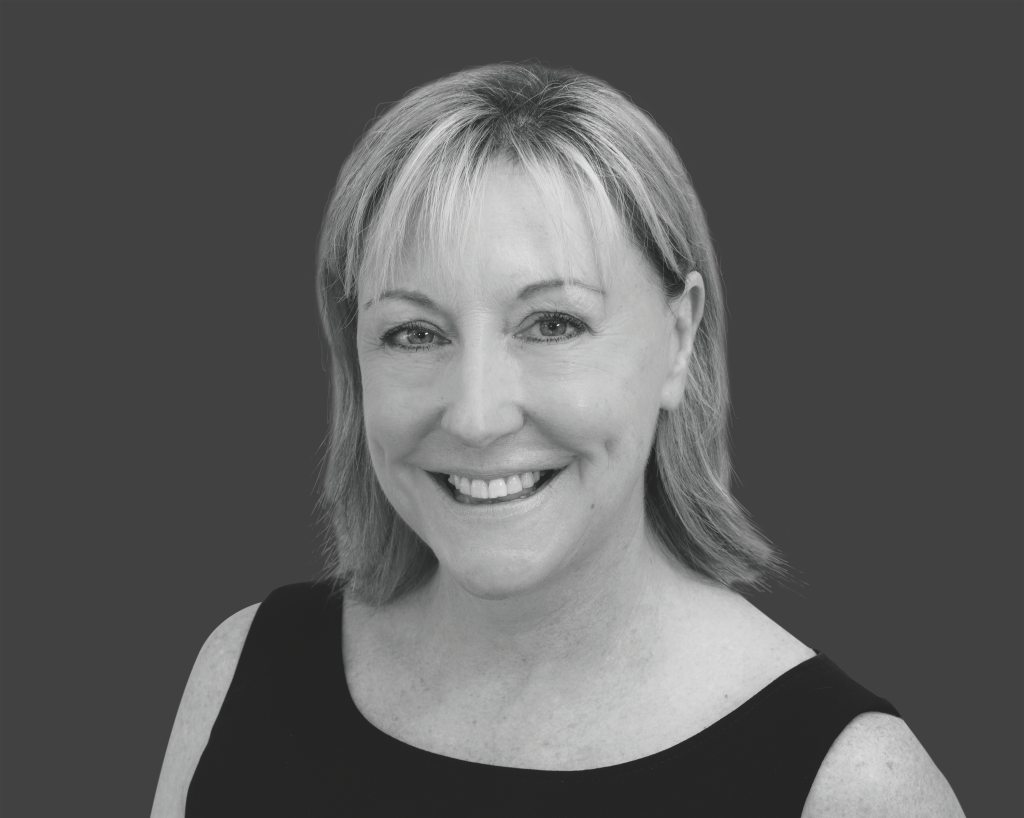 Hilary McKenzie-Cahill is a Cayman Enterprise City staff alumni and former VP of Marketing and Business Development. Hilary is a serial entrepreneur and a powerhouse of energy, passionate about everything she undertakes.