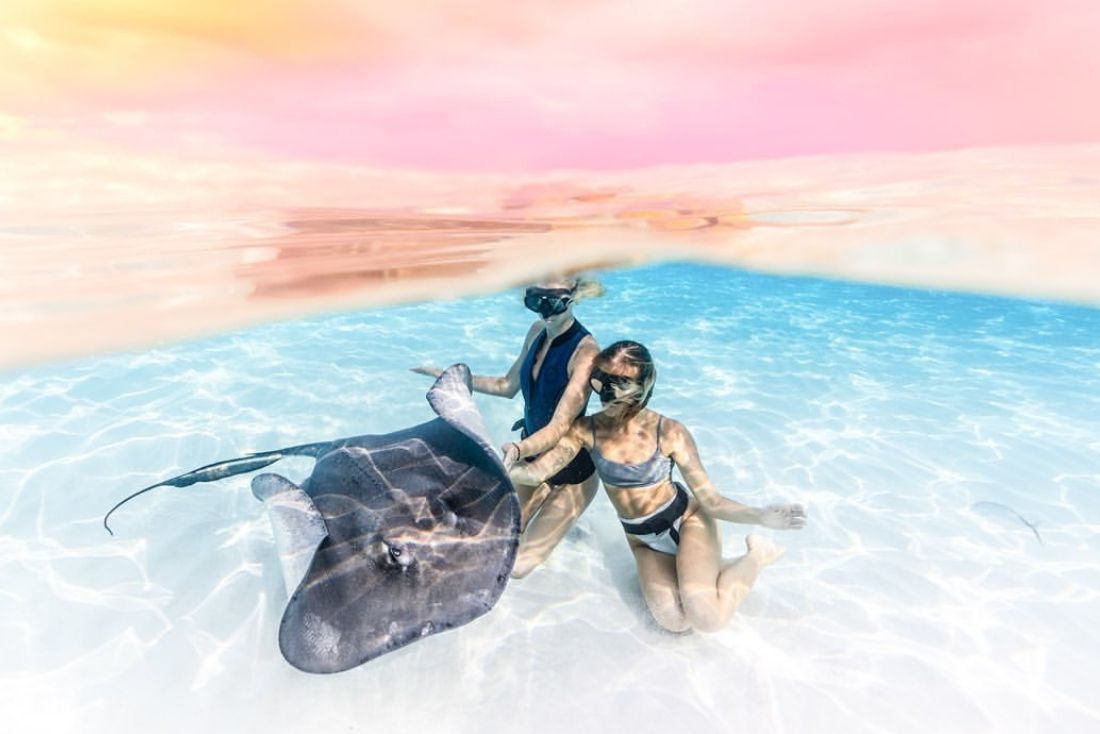 US News and World Report has named Seven Mile Beach the "Best Beach in the World" and, if you've ever laid eyes on it, you know there are many reasons why this true. Seven Mile Beach is a beautiful stretch of powdery white sand fringed by brilliant blue water, and despite its name, the beach is only five miles long. It consistently receives raving reviews from visitors and journalists, and the beach is considered a prime reason why Cayman is the ultimate island getaway. Locals have always known that Seven Mile Beach is special, so grab a beach chair, dig your toes in the sand and chill as I list eight reasons why it really is the best beach around.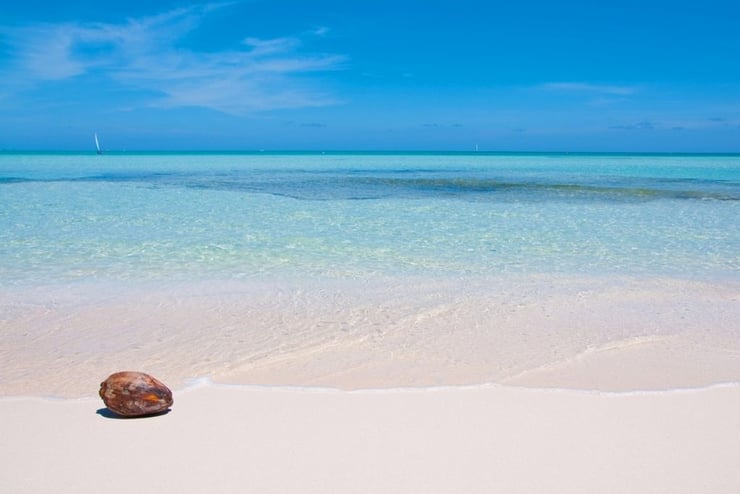 1. White Sand
Seven Mile Beach is a coral sand beach. The three Cayman Islands are the tops of underwater coral mountains and the white coral sand is made up of limestone particles from the natural erosion of the reefs. The beach is also very clean and well kept.
2. Clear Water
Because the Cayman Islands are flat coral islands without rivers, there is very little natural runoff to silt the water, unlike the mountainous volcanic islands in other parts of the Caribbean. Visibility in Cayman's clear water can range from 60 -100 feet and year-round temperature averages 73 – 85 degrees. Seven Mile Beach is also located on the leeward West side of Grand Cayman so the water is usually calm.
3. No Crowds
Sometimes the beach can be busy, but often you'll find yourself quite alone on a beautiful empty beach. This, I think, is a unique Seven Mile Beach experience.
4. Great Place to Chill
The moment you step on that soft sand, breathe that salt air and feel the offshore breeze, you will feel relaxed and rejuvenated. Bring your cooler and find a spot on the beach, or grab a seat at any of the beachside resort bars or world-class restaurants to enjoy a sundowner and a meal. Simply a dream come true.
5. The Sunsets
Seven Mile Beach is the place to be when the sun dips below the sea on the western side of the island. Cayman sunsets are legendary and there is no better way to say goodbye to a great day and hello to an exotic Caribbean night.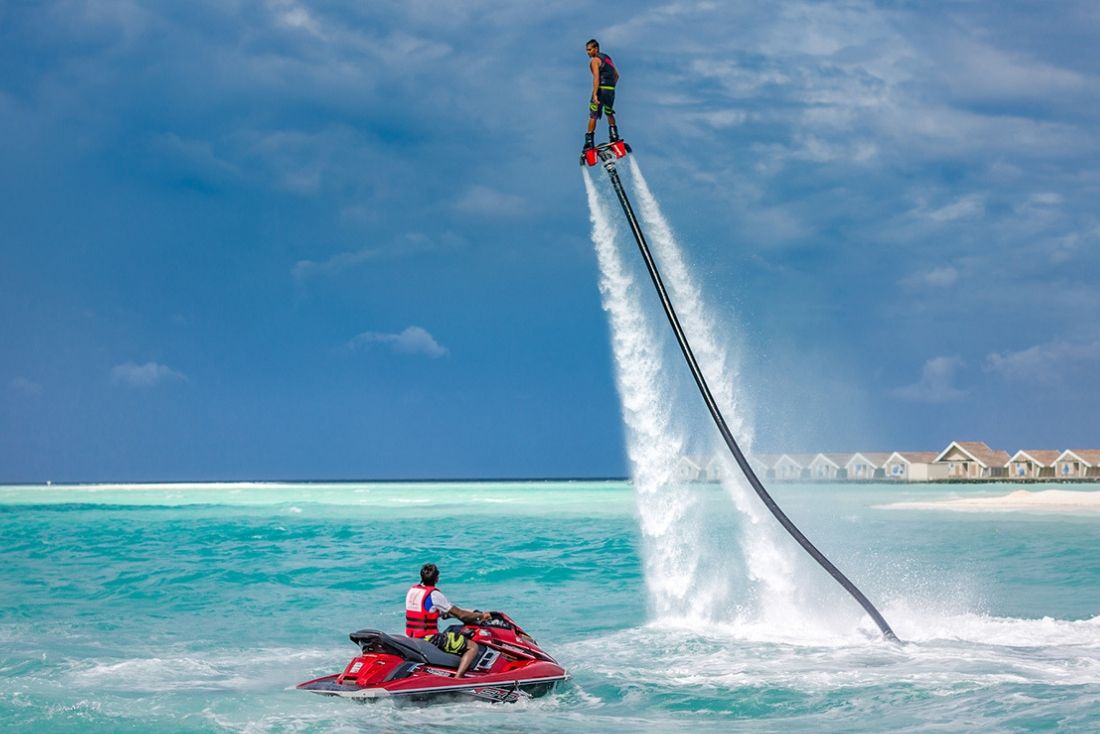 6. Watersports
The beach is a watersports lover's paradise – snorkeling, sailing, paddle-boarding, parasailing, riding a Waverunner, or just chilling on a float. You and your family could spend the whole day playing on one of the world's best beaches.
7. Easy Access
The beach can easily be accessed by foot from anywhere on West Bay Road, the road that runs parallel to the water. There are plenty of places to park your car along the road and then make the short walk to the beach.
8. No Peddlers
If you've ever had your island beach time interrupted by annoying peddlers trying to sell you something, you'll be happy to know that this will NOT happen on Seven Mile Beach. It's illegal to sell goods along Seven Mile Beach, so you can relax and enjoy your time on the beach.
So, chill out and go to the beach.
Ready to Make the Move? We are here to help you turn your island vacation into a permanent stay!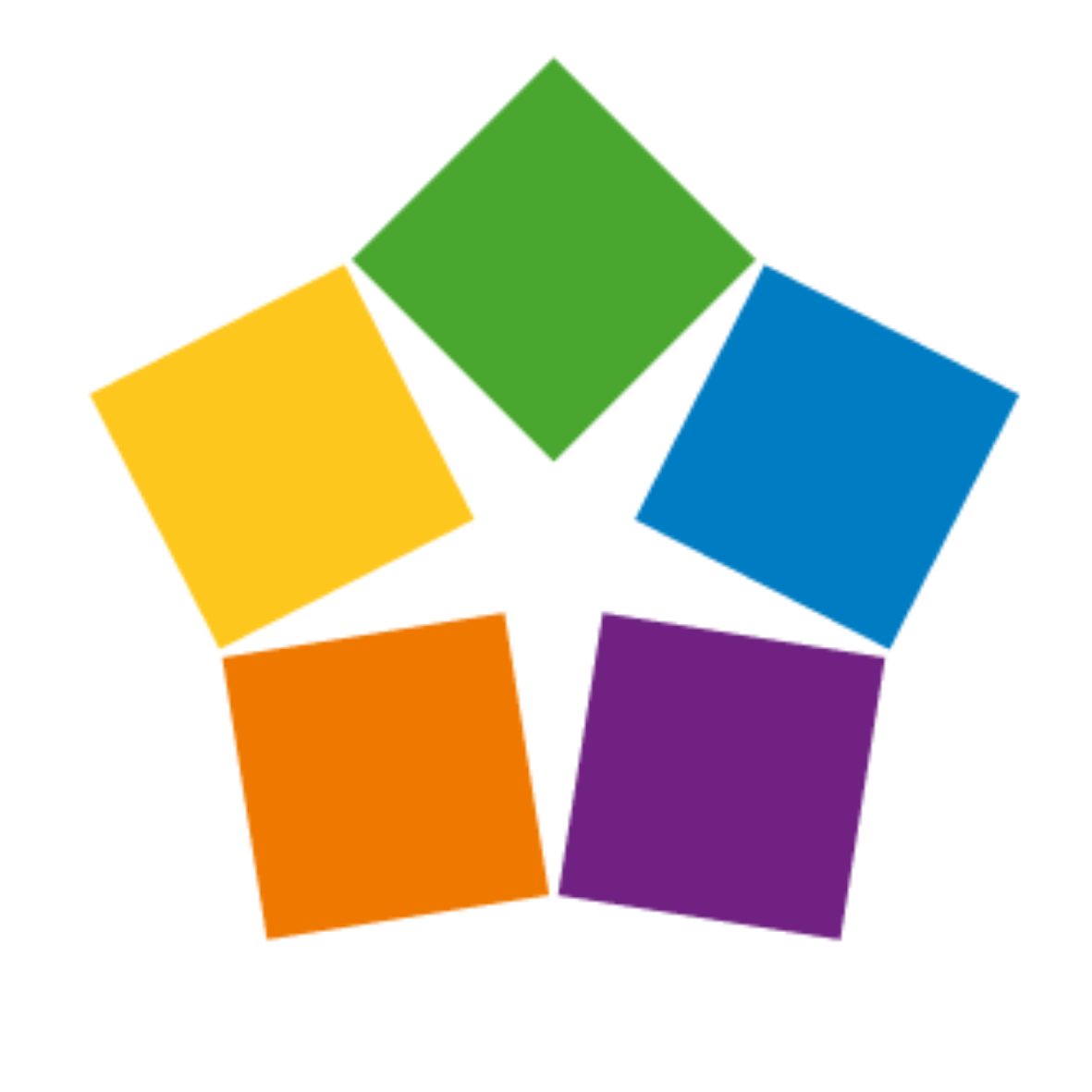 Home to a vibrant community where global business thrives.