The Grand Cayman is essentially a small island in the Caribbean Sea, but its size has nothing on its ambition, especially when we consider food. The Cayman Islands, has earned the title of 'the culinary capital of the Caribbean', and offers you a plentiful selection of more than 150 restaurants; including internationally commended signature restaurants, independent boutiques and small, local diners which serve everything from traditional Cayman dishes to wide array of international cuisine.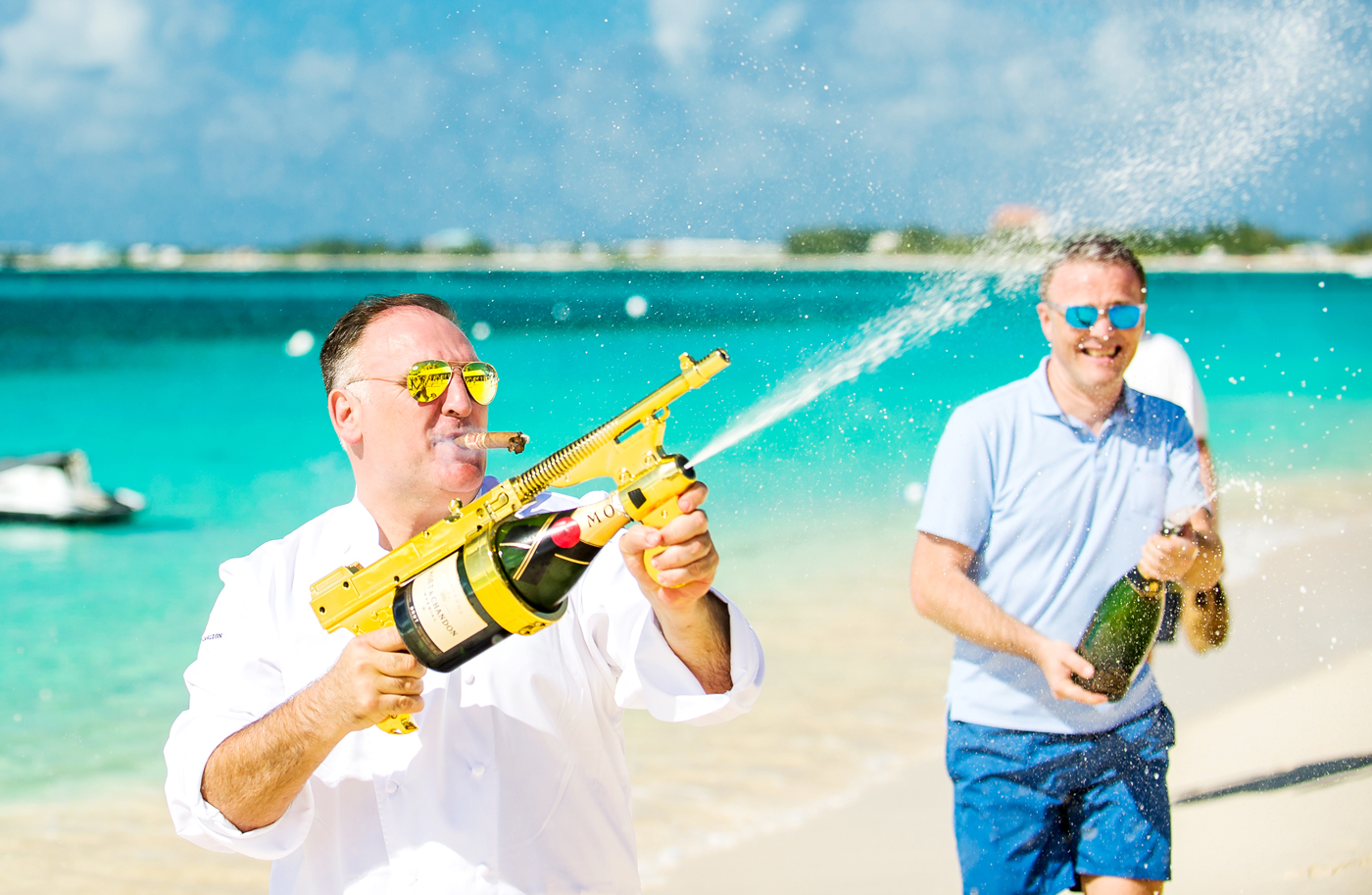 A world-renowned chef in his own right, Eric Ripert, whose 'Blue' Restaurant at the Ritz-Carlton Resort, Grand Cayman, has become a leader of the culinary scene says that the Cayman Islands offer casual or fine dining along with local street food including some of the best seafood. Chefs in the Cayman Islands don't just decide what they'd like to serve, they rather listen to the experts: such as local deep-water fishermen, many of who possess the knowledge passed down through two or three generations and who let nature's rhythms guide their catch.
Various restaurants in the Grand Cayman grow their own fruits, vegetables and herbs, bake their own bread and catch their own fish that end up on your plate as a zesty delicacy in a short time. The Brasserie in George Town is a prime example of this and you can even dine outside in their beautiful herb garden. They own not one, but two fishing boats which keep the kitchen supplied with wahoo, mahi-mahi, snapper, yellowfin tuna and various other kinds of fish. Everything is super fresh and delicious. Camana Bay has a great 'farm to table' movement and one can take food tasting tours, sampling delights a several of their amazing restaurants.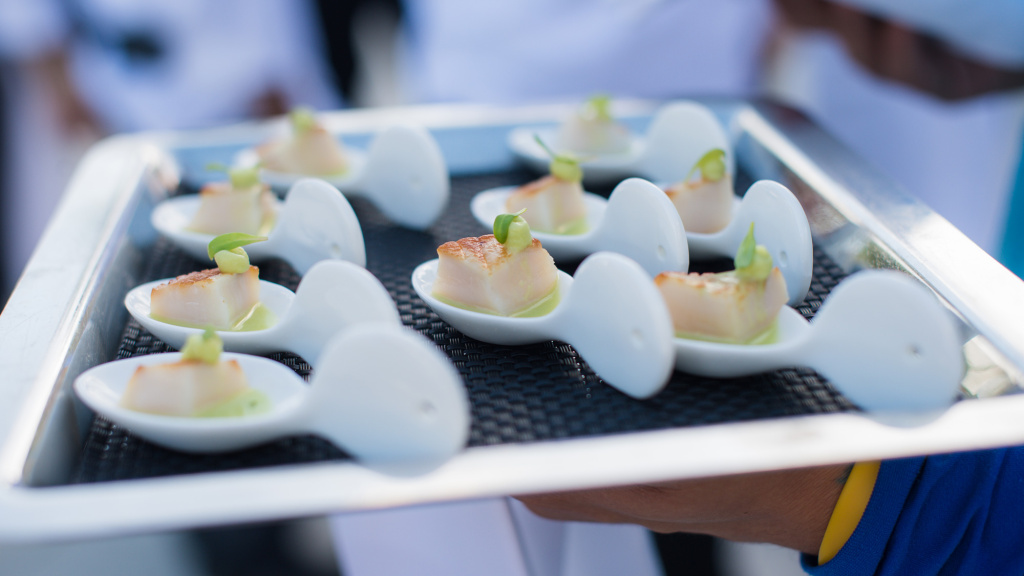 As larger Caribbean islands like Jamaica and Trinidad are acclaimed globally for certain specific aspects of their food staples, other nations may feel obligated to serve this kind of food to their visitors, however, the Grand Cayman has decided to be more open-minded and unique. The Cayman Islands, proud of their local dishes like the luscious turtle stew and appetizing conch stew, are not only limited to these items but offer a lot more. The population of the Grand Cayman consists of more than 142 different nationalities, allowing its residents access to authentic cuisines coming from far reaching corners of the globe, such as Mexico, France, Italy, China and Thailand.
Ranging from beach side brunches and lunches to sunset dinners or an elaborate banquet, or even culinary events like Taste of Cayman and Cayman Cookout, the Cayman Islands have the perfect culinary combination to appease your palate. We, here at the Grand Cayman, offer more food choices than the typical 'Caribbean fare' and are absolutely unapologetic for it. Remember to check out www.caymangoodtaste.com which is the definitive guide to dining in the Cayman Islands. It's a brilliant resource and the authority on dining, bars, coffee shops, home entertaining and much much more!
References:
Photo: Cayman Cookout 2017