Taking the plunge and bringing the family along for a life of expat enjoyment is tempting for a lot of parents, but concerns over schools and quality of life for the children can cause some hesitation. Take a look at education in Cayman and you'll find yet another reason to move your business and personal life to the islands.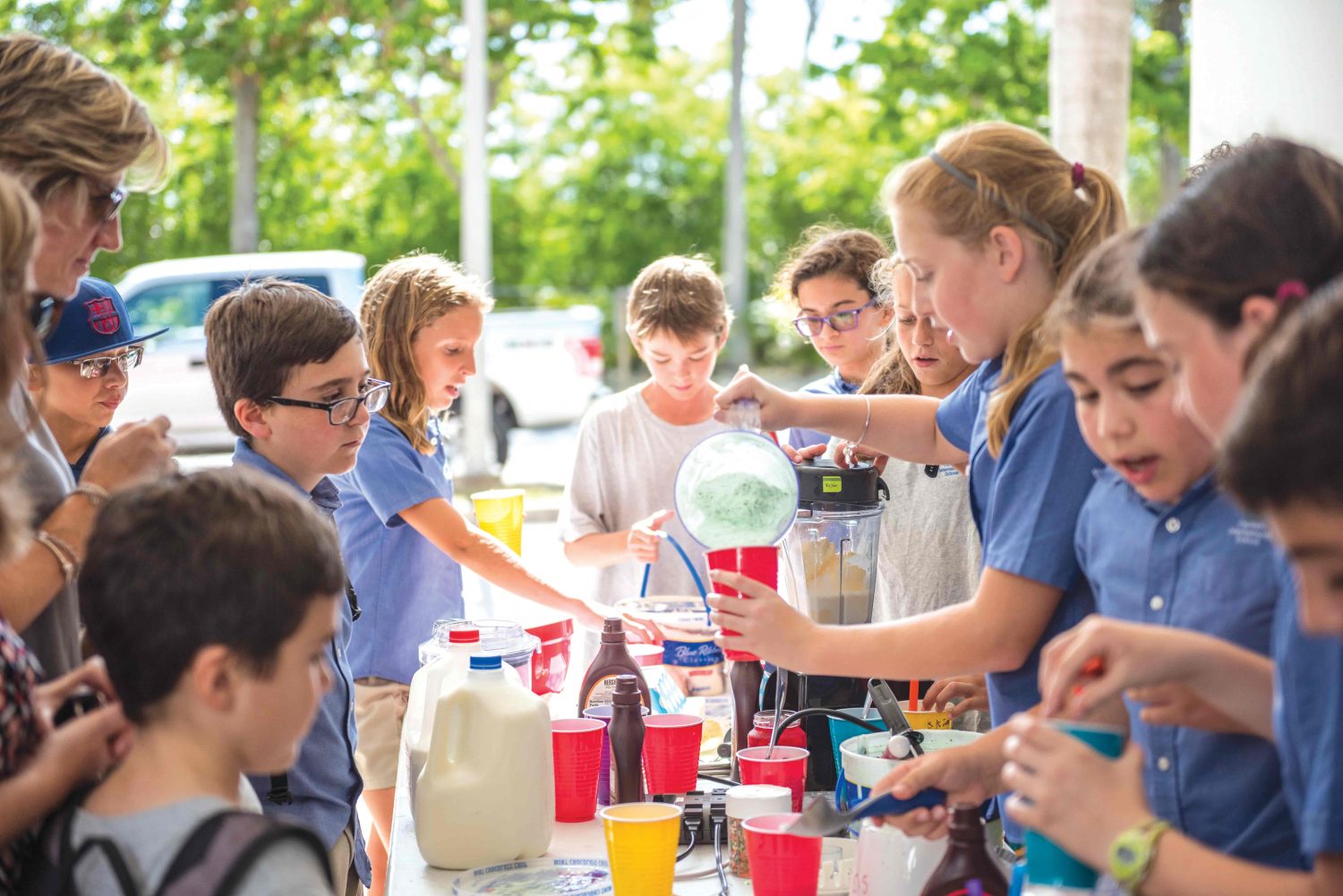 The Structure of Schools in Cayman
Schools in Cayman follow either the British or American system for dividing grades by age, and you'll have the choice as to whether you send your kids to a British- or American-style school. This can be of great benefit for children who are coming from one of these systems already. It makes integrating into the local school environment much easier.
There are both public and private schools in Cayman that follow the British or American systems. Private schools are by far the most popular option. Nursery, primary and secondary education are all available on the islands, with the highest concentration of private schools located in the more populous areas of Grand Cayman. International, Catholic, Christian and Montessori schools are all options within the selection of private schools in Cayman.
Public schools are generally not an option for expatriates in Cayman. The government mandates that expats send their children to private schools, leaving room in the public school system for the children for Caymanian citizens. There are some exceptions; expats employed in government jobs can usually send their kids to public school.
One important thing to be aware of: because private schools are so popular, they can be competitive, and admissions waiting lists aren't uncommon. Applying early can be the safest bet for getting your kids enrolled in a good school in a timely manner.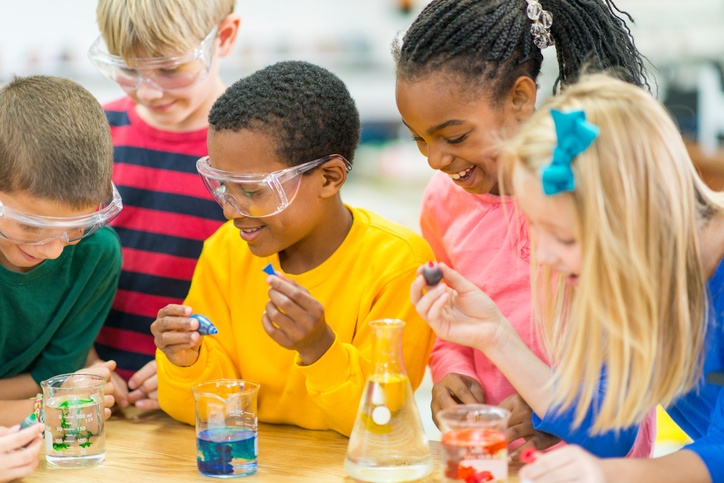 A Legal Mandate for Education
Regardless of what kind of school you choose to send your children to, the law of the Cayman Islands mandates that all children between the ages of 4 years, 9 months and 17 years old attend school in some form. There are allowances made for homeschooling, so if you home-school your kids now and want to continue on this track once you move, that is a legally acceptable option.
After School Activities
Grand Cayman has an array of options when it comes to after-school educational activities. Whether it's a robotics club or interactive coding classes, you are sure to find an activity that suits your kid.
Below is a list of some after school activities as well as popular summer camps for your children to enjoy.
UCCI STEM Summer Camp
Youth.Code Cayman Summer Programme
Kids Who Code
Aside from educational after school programmes there are also sport/fitness programmes. Cayman kids are an energetic bunch and there are plenty of clubs to enroll your children in.
Drop us a line today if you have any questions and our staff will be in touch as soon as possible.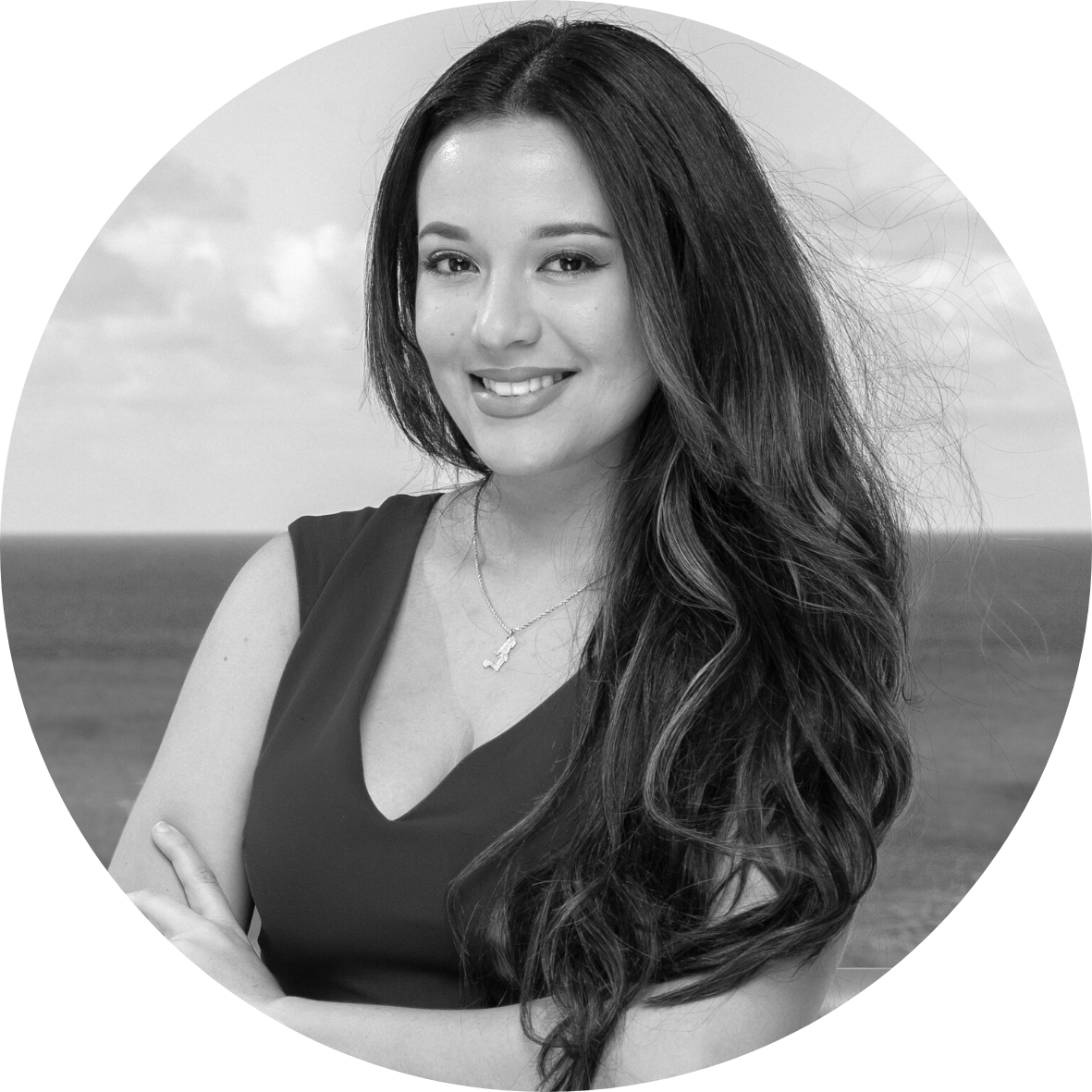 Chloe is the Executive Assistant to the CEO and part of the Global Mobility team. Assisting clients with the licensing, on-boarding and the ongoing care and satisfaction of CEC members. Chloe has over five years' experience in the business and financial sectors specialising in areas of customer service, business development, and relocation services.