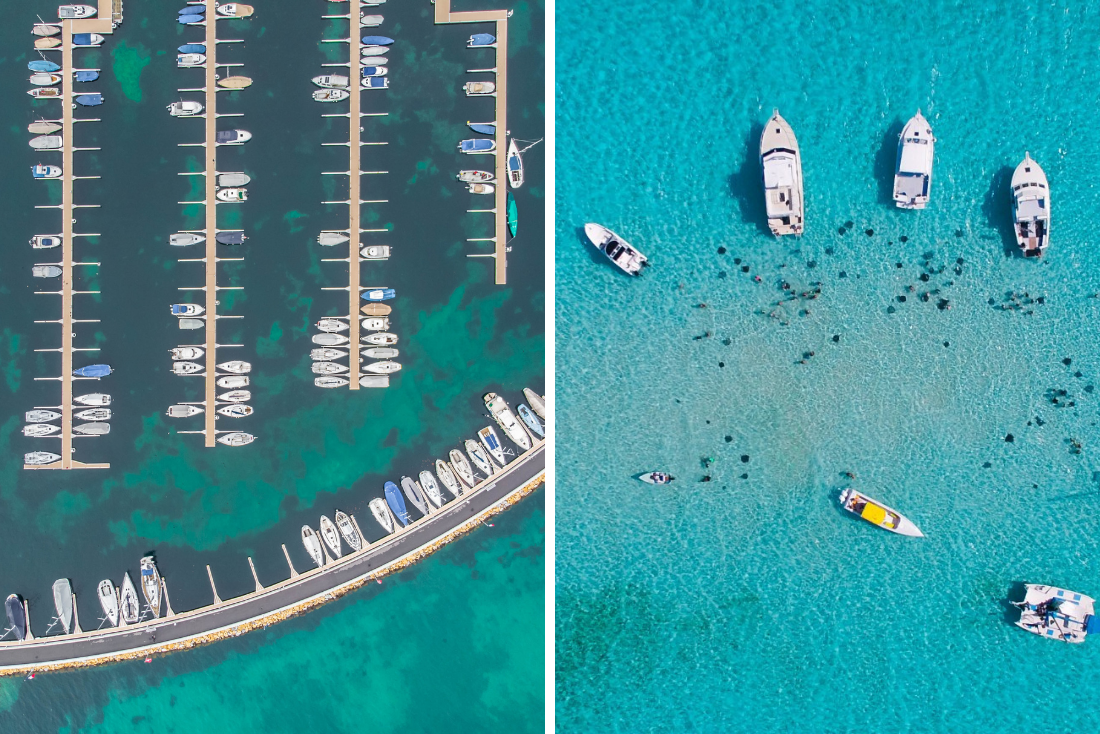 In a sector facing significant change, shipping companies are adopting new technologies to navigate global challenges and shape sustainable businesses. In this rapidly changing global industry, where is the best place for maritime companies to set up operations?
International free zones like the Cayman Islands and Cyprus are becoming hubs for the technologically advanced and profit forward maritime industry. In Limassol, Cyprus's maritime capital, you can find most of the world's major names in shipping. While in the Caribbean, Cayman Enterprise City's Maritime Zone is rapidly growing as global businesses are discovering CEC's dedicated services, white glove support, state-of-the-art facilities, and Cayman's pro-business environment.
Wondering which free zone is best for your maritime business? Let's compare…
Cayman and Cyprus Similarities
In both the Cayman Islands and in Cyprus, special economic zones offer reduced (Cyprus) or zero (Cayman) tax to businesses operating in the areas – for both local entrepreneurs and foreign investors. Both countries have placed an emphasis on growing their respective maritime economies, with governments offering simpler company registration processes and a qualified labour force.
As a European Union member state, Cyprus has fully adopted the EU's economic substance legislation. It provides packages including serviced offices, which are owned by non-residents. CEC also offers full setup packages to their free zone companies, where businesses can establish a genuine physical presence in 4-6 weeks while complying with Cayman's economic substance legislation.
The Lifestyle in Cayman and Cyprus
In terms of lifestyle, both countries offer the idyllic island life and plenty of sunshine. Thanks to lasting British influence, drivers in both Cyprus and Cayman drive on the left. But this is where the similarities end.
As a tropical Caribbean country, the Cayman Islands are warm year-round with temperatures averaging 28°C (83°F). Summers are more humid with higher rain, while the winter months (December to April) see little rain and cool breezes. Cyprus is a Mediterranean climate with hot summers temperatures in excess of 30°C (86°F) and mild winters with an average of 3°C (37°F).
In Cyprus, you can find the best of Greek life: culture, cuisine and wine. This is balanced with the British influence of stable government, organisation and order.
Conversely, the Cayman Islands offer white sand beaches and turquoise Caribbean waters, while maintaining a cosmopolitan lifestyle of high-end culinary experiences, a thriving financial services industry, and plenty of outdoor activities such as diving for the avid sportsman.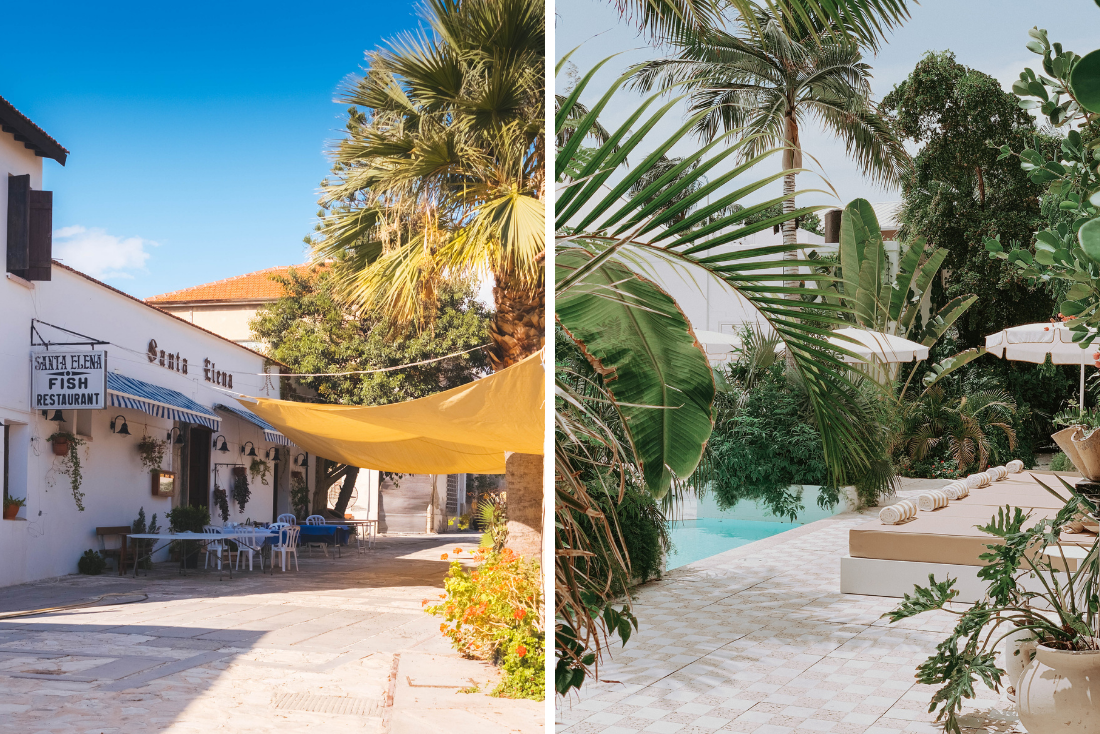 Setting Up Your Business
The procedure for setting up a company in Cyprus is relatively fast; in general, it takes less than 10 days. All Cypriot companies must have a registered office on the island and a company secretary. Shareholders don't need to be present in Cyprus to sign documents, and there's no limit on share capital.
Annual Financial Statements must be submitted to Cypriot tax authorities, and these documents must meet the International Financial Reporting Standards (IFRS). Specialist companies will take care of the entire process for a varying fee.
The set-up process in the Cayman Islands is similarly straightforward, and there are additional benefits, such as corporation and income tax neutrality (as opposed to reduced corporation tax in Cyprus), 5-year renewable working residency visas for all staff, regardless of country of origin, and no cap on the number of people working in your Cayman Islands office.
As long as your business falls into one or more of the Cayman Tech Zone categories for new enterprises, your business and your fully-staffed office can be established within just 4-6 weeks. Cayman Enterprise City takes care of everything – and can even help with the practicalities of individual and family relocation. With the onset of COVID-19, Cayman Enterprise City and the Cayman Islands Government swiftly adapted, enabling the entire application process to happen virtually and set up a specialised support division to assist with travel requests.
The Shipping Industry
As of 2020, the shipping industry in Cyprus is well-established, contributing more than €1 billion to the country's economy annually. It's substantially larger than that of the Cayman Islands and its ports are a key stop in valuable shipping routes. Cyprus has the third-largest fleet in Europe and the 11th-largest in the world.
Although Cayman has a smaller shipping industry, it is growing. The Cayman Registry continues to dominate the flagged super-yacht market with a total of 2,215 vessels on the register – 1,897 pleasure craft and 318 commercial vessels. And the islands' enviable location in the Americas – as well as keen government support – places it in good stead for continued development for the future.
Citizenship
It's possible to secure citizenship as a complement to entrepreneurial pursuits in both the Cayman Islands and Cyprus.
Cyprus offers a citizenship-by-investment program, which grants citizenship based on fulfilling certain financial commitments, and – as Cyprus is an EU member state – allows investors to live in and work in any other EU member states. As a result, entrepreneurs can circumvent stricter citizenship policies of other EU nations.
Unsurprisingly, this program is controversial. For an investment of €2 million in real estate – plus €75,000 in donations to both the Government's Research and Development Fund and Land Development Organisation – wealthy individuals can effectively jump the queue and unlock preferential immigration rights. Their real estate investments also push up property prices, placing an undue and expensive burden on local Cypriot homebuyers.
In the Cayman Islands, Zone Employment Certificates (ZECs) are issued to entrepreneurs as part of the CEC package, which last for five years. After a ZEC expires, an application can be made for a new certificate and after 9 years, individuals and their dependents may apply for permanent residency.
This process – particularly the ZEC – is far more affordable than the Cypriot option and comes with serviced office facilities and a Zone Trade Certificate required to operate your Cayman Islands business. It also allows each applicant time to explore life in the Cayman Islands before making a substantial commitment.

Political and Economic Stability
Cyprus has a complex history, which is reflected in its contemporary political organisation. Although the island of Cyprus is internationally recognised as a single unified nation, it has been functionally divided since 1974.
The north of the island is administered by a Turkish Cypriot government only recognised by Turkey, while the south of the island is administered by a Greek-Cypriot government and internationally recognised as Cyprus. A UN buffer zone is wedged between north and south, and the island – whilst still divided – has been peaceful for several decades.
The Cayman Islands is an autonomous British Overseas Territory and, comparatively, the GDP per capita in the Cayman Islands in 2018 was USD $72,480 while the Cypriot GDP per capita in 2019 was USD $27,897. Although Cayman retains British sovereignty and its head of state is the British monarch, it is not a part of the United Kingdom and self-governs internally. Cayman is politically and economically stable thanks to a strong economy and well-functioning, democratically elected government.
As well as providing favourable tax arrangements to new and non-residents, CEC provides a wealth of opportunities for local residents and Caymanians. Cayman Code Academy, for instance, is a CEC funded program designed to up-skill and train the local workforce to better serve the 170+ and growing technology businesses now set up in CEC's Cayman Tech City.
Acquiring Real Estate
In Cyprus, the property you want to purchase may be subject to Valued Added Tax (VAT). VAT can increase the purchase price of a property considerably. This is especially the case if a property is new and unused. Currently, the VAT rate in Cyprus is 19%.
Whereas in the Cayman Islands, you don't have to pay property tax, capital gains tax, or inheritance tax. There are no restrictions on owning any property whether it is residential, land or commercial. You will also find the purchasing process to be quite straightforward. In the past 20 years, we have seen real estate in Cayman show consistent positive growth, so purchasing property in the Cayman Islands is a great investment.
Cayman vs. Cyprus: Which Is Best?
While it will truly depend on the individual needs of your business, more and more forward-thinking maritime companies are being drawn to the Cayman Islands. This is in large part due to collaborative opportunities within the growing technology community that CEC has built, as well as the favourable tax, lifestyle and government conditions of this Caribbean Island.
If you'd like more information on how to set up in CEC's Maritime Zone, click here or email innovate@caymanenterprisecity.com.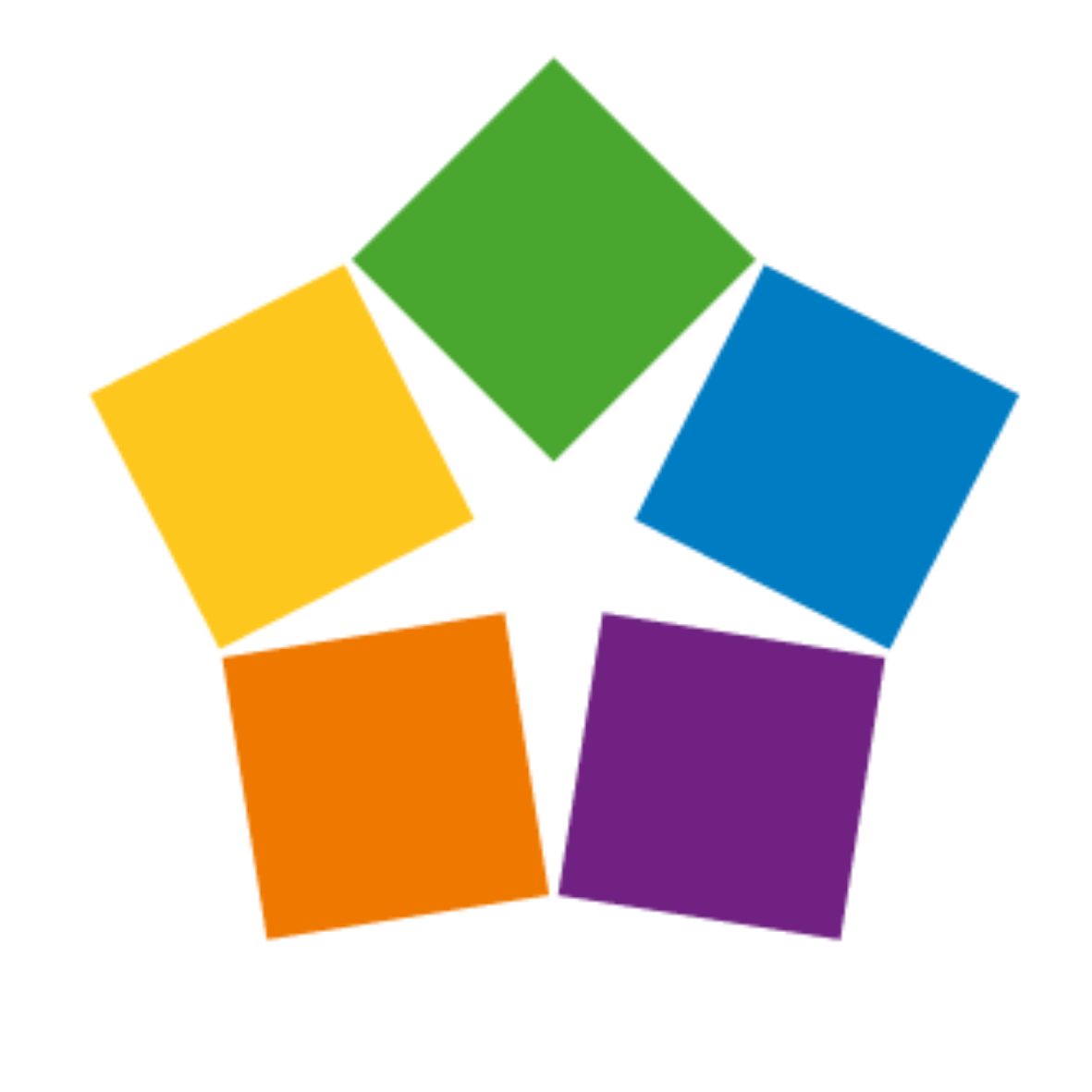 Home to a vibrant community where global business thrives.