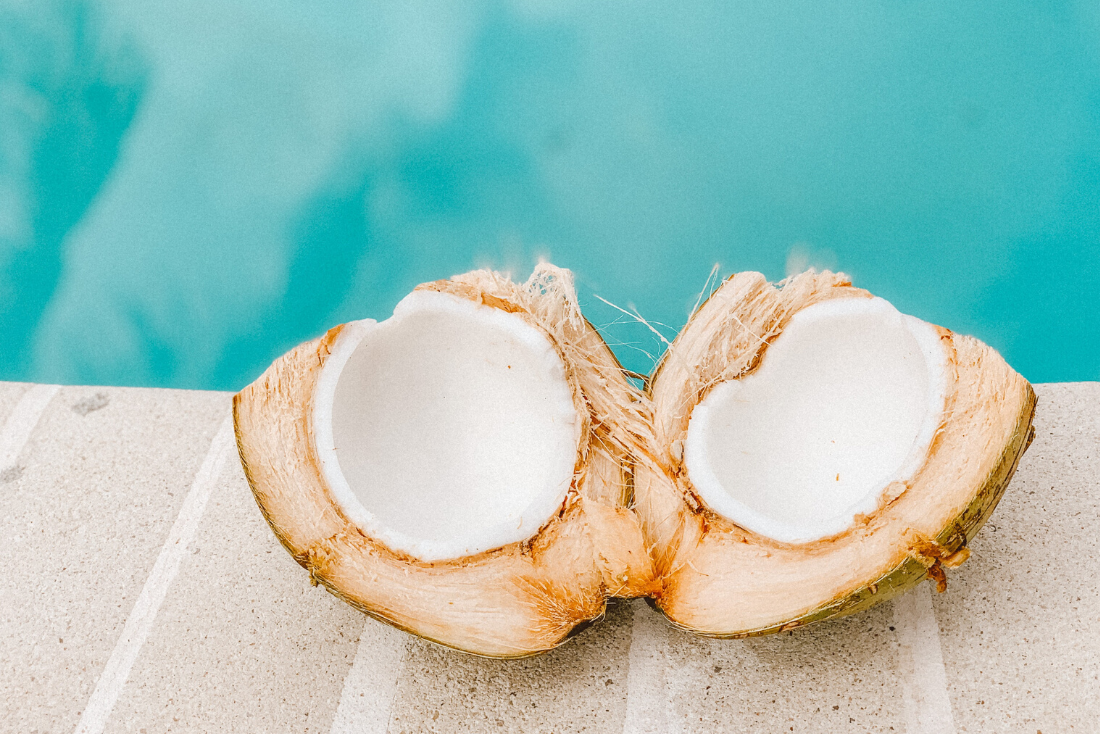 If you're considering a permanent change of lifestyle, and looking for an island home, I suggest you look no further than the beautiful Cayman Islands, which I have called home all my life. Residents here enjoy one of the highest standards of living in the Caribbean. The local economy is flourishing, thanks to finance, tourism and real estate. This English-speaking British Overseas Territory is also conveniently close to the U.S., so it's easy to get back to the mainland.
The numbers speak for themselves: Cayman's gross domestic product (GDP) is US$50,384 and the total GDP is US$3.55 billion, making it one of the highest in the world. Cayman has its own currency - the Cayman Islands Dollar, which is tied to the US dollar at a fixed rate. It takes US$1.25 to buy a CI $1.00 dollar, but your US dollar is also accepted everywhere.
The moment you arrive in Cayman, you'll know this island is different from other islands in the Caribbean – no shanty towns, no pushy street vendors, no beggars, no hassles on your way from the airport to your condo or beach resort. You'll feel safe, as I did the whole time I've lived here.
Cayman's year-round tropical climate, white-sand beaches and friendly people will immediately make you feel at home. You'll naturally find yourself adapting a laid-back island lifestyle by day with a "soon come" attitude. Yet, after the sun goes down, you can choose from numerous world class restaurants and bars to enjoy your tropical nights. Weekends are filled with exploring local attractions, beach time or just enjoying a Sunday drive.
Of course, if you are a beach-goer, or scuba diver, the choice is clear - crystal clear. As flat coral, or limestone, islands, Grand Cayman, Cayman Brac and Little Cayman have little, or no, natural runoff. The warm water here is incredibly clear and clean, perfect for healthy reefs and marine life.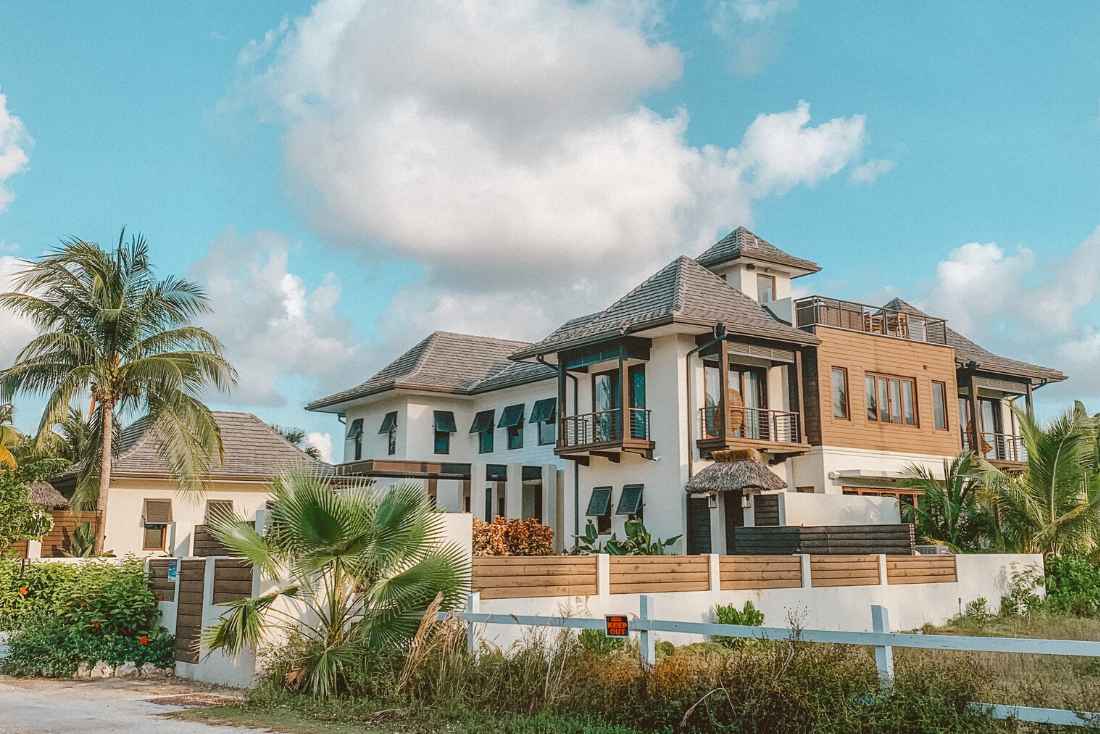 It's safe and smart to invest in the Cayman Islands. Cayman has no property, income or corporation taxes, so when you buy a home here, you won't pay extra fees. Another reason to invest in your new island home is that Cayman doesn't impose restrictions on foreign ownership, as many other islands do.
Housing is available across Grand Cayman's various districts, and there is something for everyone in every price range. You can buy a million-dollar condo along Seven Mile Beach, or choose a single-family home. Starting price depends on where you choose to buy.
When you settle into your new life as an expat, you will find a community filled with kindred souls. People who are happy because, like you, they are living the life they have chosen. If you get an afternoon off, you can be underwater in a matter of minutes, swimming with local sea turtles or other sea creatures. As a diver, you'll also join a dedicated and passionate local dive community concerned about conservation, so your new lifestyle can be a very satisfying one.
Groceries are going to be more expensive than you are used to, but as with any island, most food products need to be imported. Cayman has modern supermarkets where you can buy almost anything you need for a fully stocked kitchen, and the same can't be said for all Caribbean islands.
Cayman's high standard of living is very important to me, as a mother I'm concerned about my children education and can confirm Cayman's education in one to envy. Schools in Cayman follow either the British or American system for dividing grades by age, and you'll have the choice as to whether you send your kids to a British- or American-style school. This can be of great benefit for children who are coming from one of these systems already. It makes integrating into the local school environment much easier.
I've never took the blue Caribbean sea, nor the beautiful white sand for granted.
Go ahead – make your move to the Cayman Islands. The most difficult thing about your new life in the Caribbean might be getting used to constant 80-degree weather. Just a small price to pay for a lifestyle that could make you feel more alive than ever before.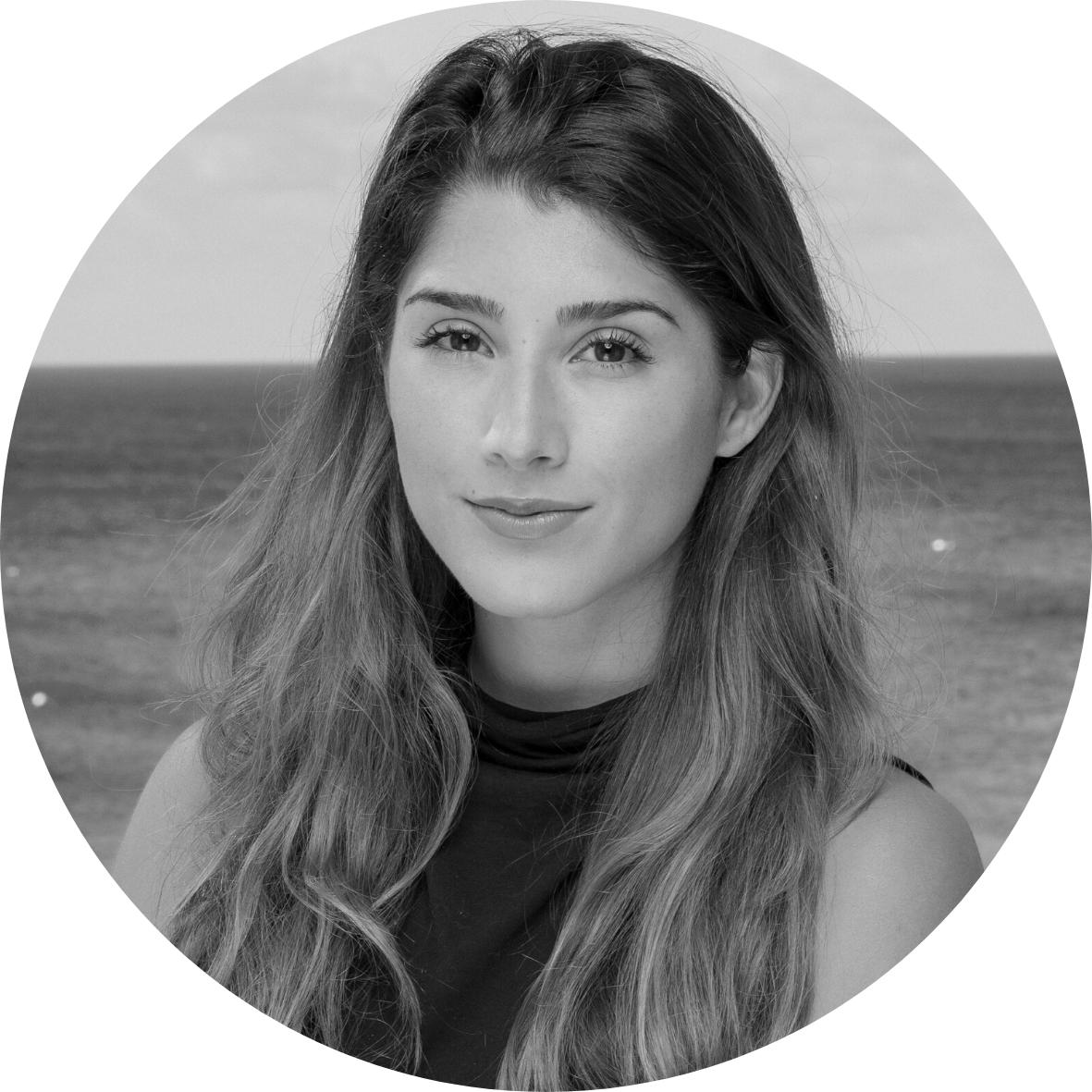 Bianca is CEC's Senior Marketing Manager and Head of Creative who supports the delivery of CEC's wider marketing plans and objectives by creatively engaging members of the public, by supporting the development of CEC's community initiatives. A social media guru and creative global Marketer who has worked in London, Sydney and Vancouver, Bianca joins CEC with a host of innovative ideas and exiting ways to engage CEC's Community and members of the public.