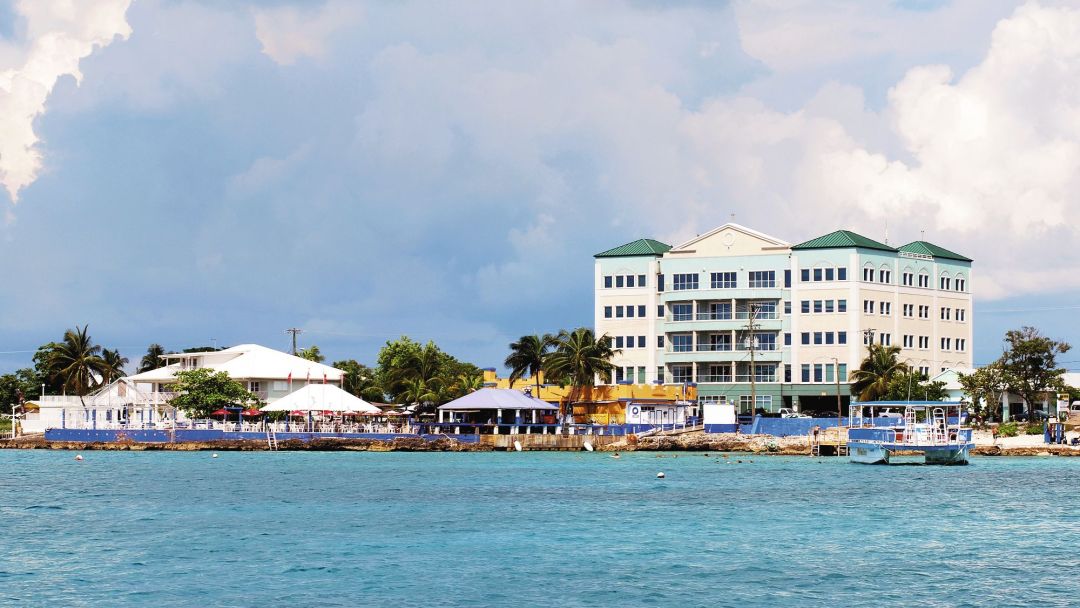 It's easy to understand the strong draw of the Cayman Islands and the United Arab Emirates (UAE) for IT, shipping, commodities, and technology companies but when it comes to choosing between the two countries we are often asked what makes the Cayman Islands distinct from the UAE.

Here's a closer look at the differences in lifestyle and in business when it comes to the Cayman Islands and the UAE, as well as how to choose the right location for your business in the heart of Cayman's tech sector.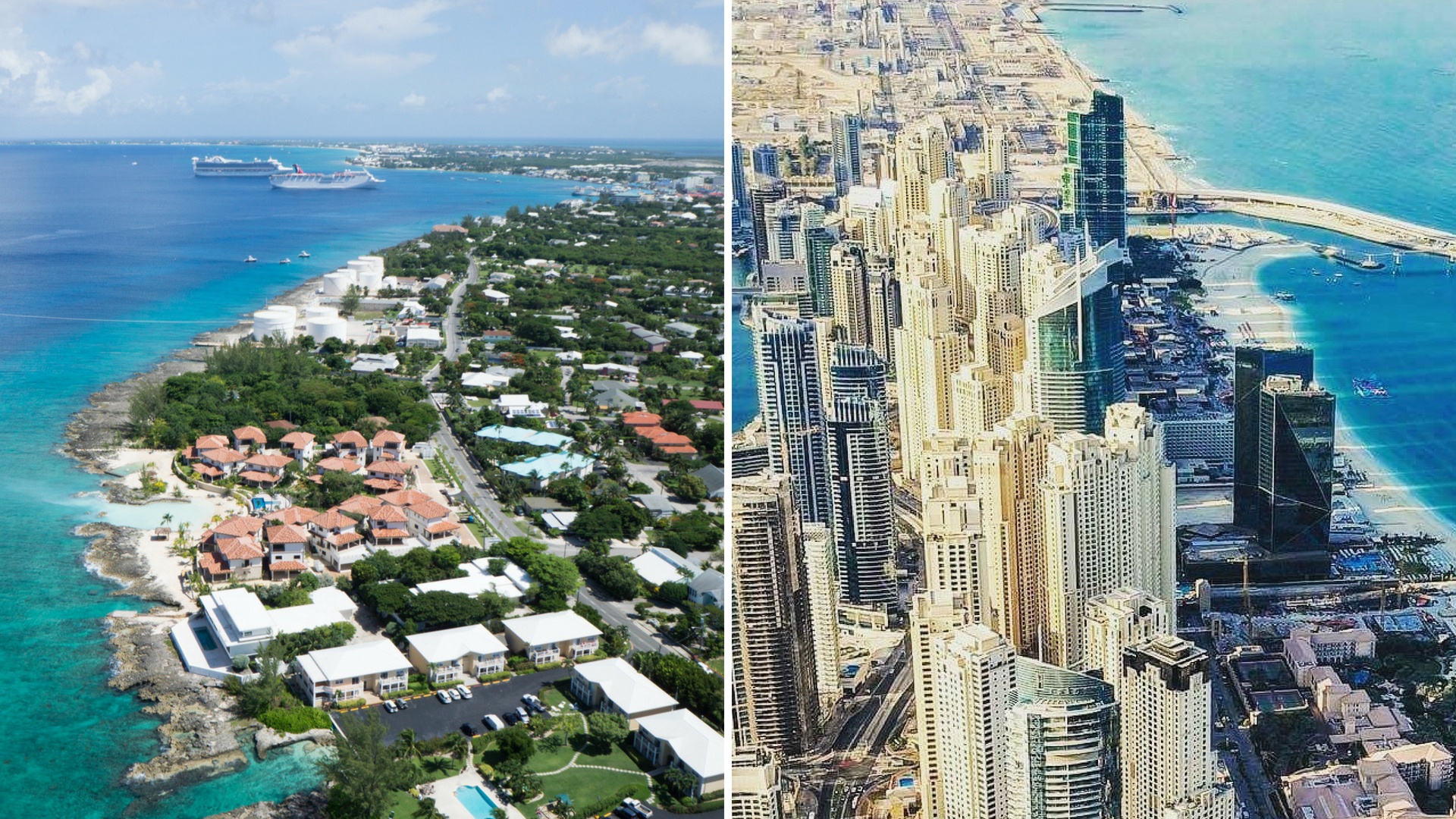 A Gateway to the Americas
The Cayman Islands are an ideal location for burgeoning businesses — with the USA less than an hour away by plane, you'll be working on the same time zone as most of the Americas. Moreover, there are direct flights to New York, Houston, Atlanta, Los Angela's, Tampa, Denver, Miami and Toronto amongst other major cities. Traveling from Cayman to North, Central and South America will drastically cut costs and take half the time.

Having a presence in the Americas will save your business the inconvenience of unsociable hours and allow you to properly embrace work-life balance. Let's face it, when you live somewhere like the Cayman Islands you're going to want to take advantage of the unique location and tropical temperatures which average 85°F (30°C) and cool to 77°F (25°C) during the winter months — quite a bit cooler compared to Dubai's average temperature of 96°F (36°C).

Truly Tax Free
You'll often hear that the UAE, like the Cayman Islands, has no personal or corporate tax. This used to be true up until recently, a key distinction within the UAE is VAT. First introduced in January 2018, the implementation of VAT at a rate of 5% is what has a significant number of growing shipping and technology businesses choosing the Caribbean over the UAE. Not only this but 2023 has brought a new tax for Dubai. The new 9% federal corporate tax is an important development for UAE businesses. It is likely to create a less favorable environment for companies set up within Dubai. Businesses operating within the Dubai SEZ (Special Economic Zone) may be exempt from this tax if their activities are restricted to trading outside of the UAE jurisdiction. Businesses will be subject to this new corporate tax from June 1, 2023.

In stark contrast the Cayman Islands levies no tax on individuals or businesses — it has not done so since its patriation some 300 years ago. This is one of the many reasons businesses increasingly choose to have an offshore physical presence in the Cayman Islands. The absence of tax in the Cayman Islands has resulted in a buoyant business environment that's ideally suited to help you thrive. It's also easier to attract and retain talent when you couple no income tax with Grand Cayman's idyllic lifestyle.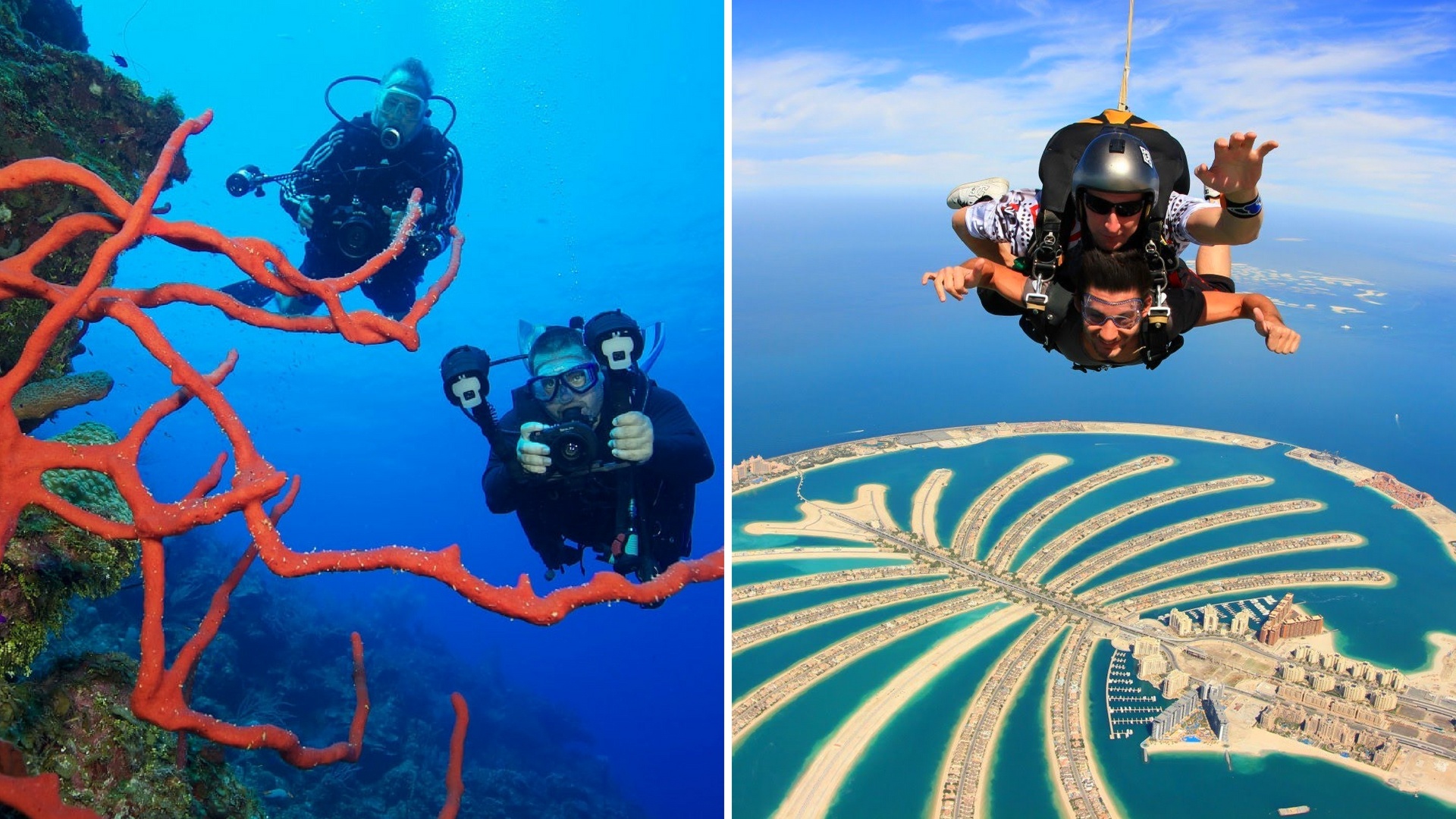 A Less Complex Jurisdiction, With IP in Your Hands
According to the 2018 Financial Complexity Index, the Cayman Islands has the least complex jurisdiction in the world. This is unsurprising given how well established the financial industry is in this area. While financial regulations are robust, and transparent reporting is a requirement, there is a reduced burden when it comes to carrying out business from the Cayman Islands. In particular, this area performs particularly well for compliance, tax, reporting and bookkeeping.
Particularly attractive to many of our clients, Cayman Enterprise City also provides 100% foreign ownership. We marry this with streamlined and efficient incorporation process and a wealth of financial benefits that are not available elsewhere.

A Higher Standard of Life
We understand that you're not just looking for a place to do business — you're looking for a home — and they don't come much better than the Cayman Islands.
Cayman's high standard of living, education, healthcare, incredible climate and cosmopolitan lifestyle, are world renowned. This unparalleled standard (the GDP per capita is almost double that of UAE), coupled with year-round pristine weather, is exactly what make the islands so very appealing. Businesses within our special economic zones at Cayman Enterprise City also benefit from custom office designs and turn-key solutions.

Governed by UK Overseas Law, which is great for succession planning, the islands manage to effortlessly combine a metropolitan feel with island life. This unique blend of close-community and diverse nationalities (with over 135 nationalities on the islands) mixed with Michelin-star restaurants and world-class attractions makes for a place where you can do business with New York in the afternoon and be done work in time for a spectacular sunset on the beach.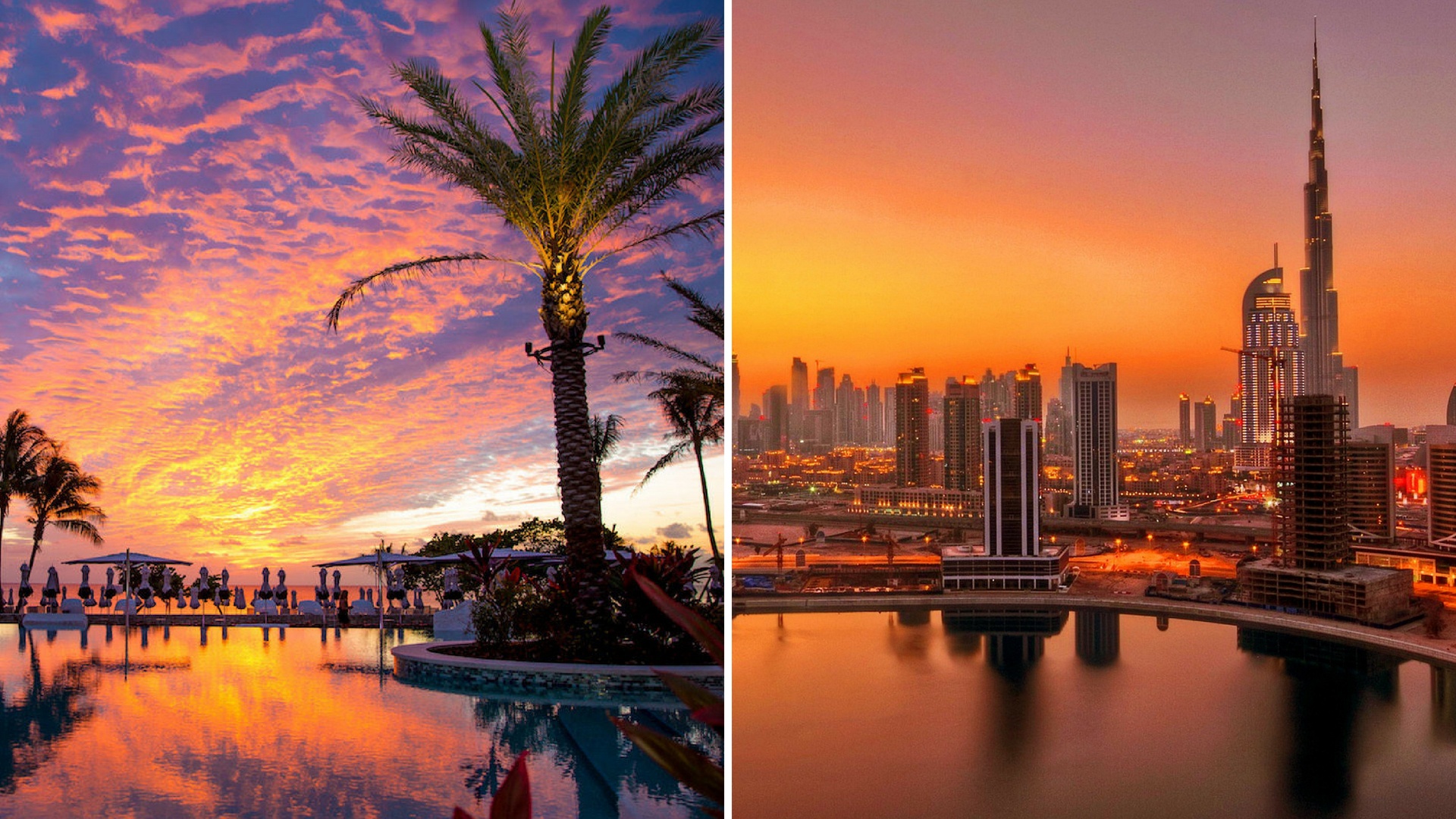 Keeping Your Options Open
For larger businesses, there's no reason why you can't choose the UAE as your base of operations and open up an arm in the Cayman Islands when your company is of a size that it's ready to tackle the Americas. At Cayman Enterprise City we are particularly attractive to Technology, Shipping, and Commodities businesses who are seeking to establish a second base of operations closer to their American clients and service providers. We love that we are able to offer these businesses the chance to grow beyond their current reach, and with the ease and peace of mind they require, in a zone (Cayman Enterprise City is a Special Economic Zone) that was loosely modelled after free zones in Dubai.

If you'd like to explore your options and get a feel for what living and working in the Cayman Islands is like get in touch with us today. We have over 300 businesses within Cayman Enterprise City who are incredibly diverse in industry and size that we can put you in touch with as we consult with you on your needs. When it comes to your business needs, places like Cayman Tech City also offer a uniquely close-knit community. Network with like-minded entrepreneurs during bi-monthly cryptocurrency meetups, conferences, and sporting activities.
Ready to Make the Move? CEC is here to help you every step of the way! Setting up a physical presence offshore with Cayman Enterprise City is quick, efficient and cost-effective. Join hundreds of international businesses already operating from Cayman's special economic zones and watch your business flourish. Start the Process.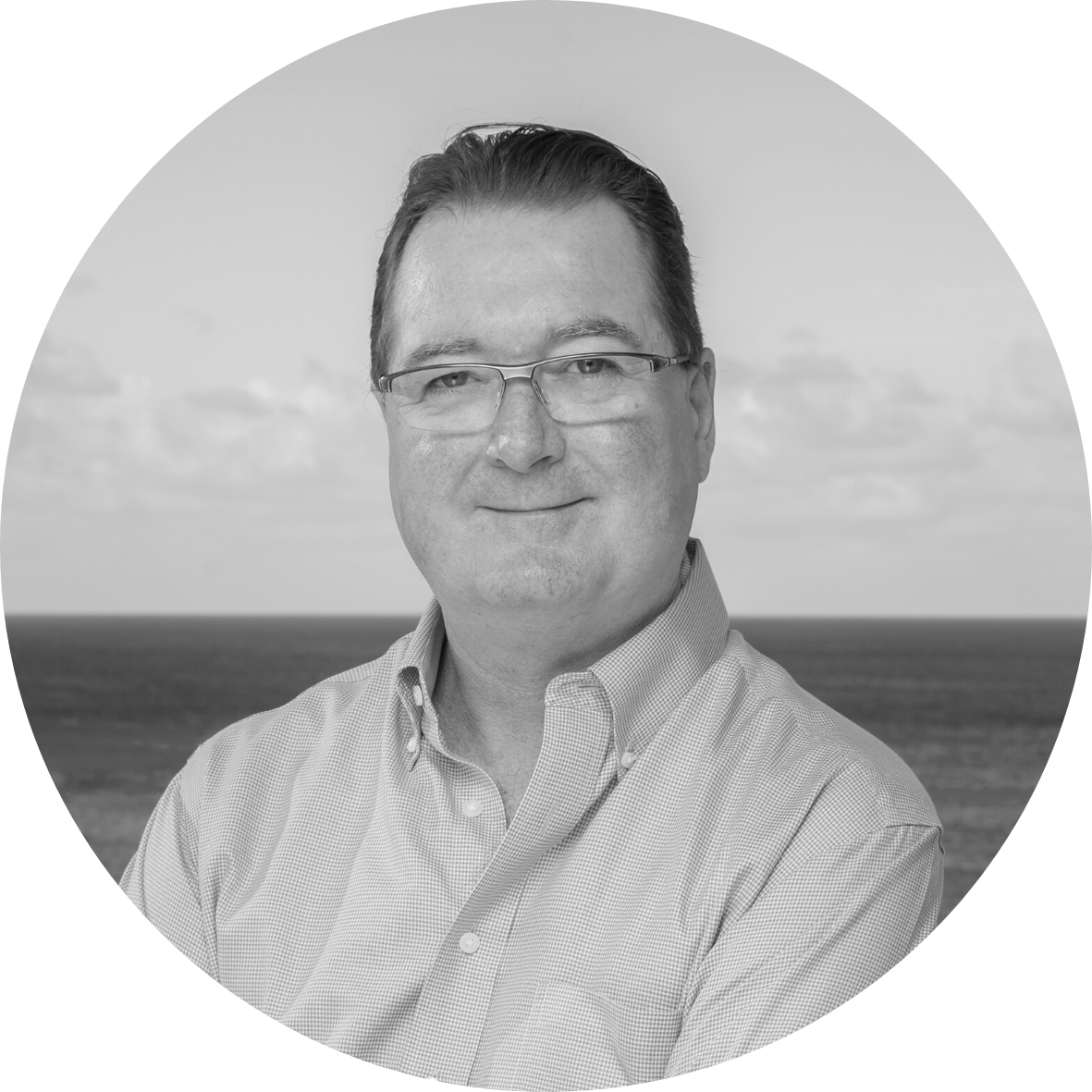 Chris Morgan is a highly experienced business development and marketing professional with a diverse background in business development, advertising and information services. He is a team builder and innovator with strong leadership and communication skills. Chris has first-hand experience working with teams throughout the Caribbean, Bermuda and Canada.