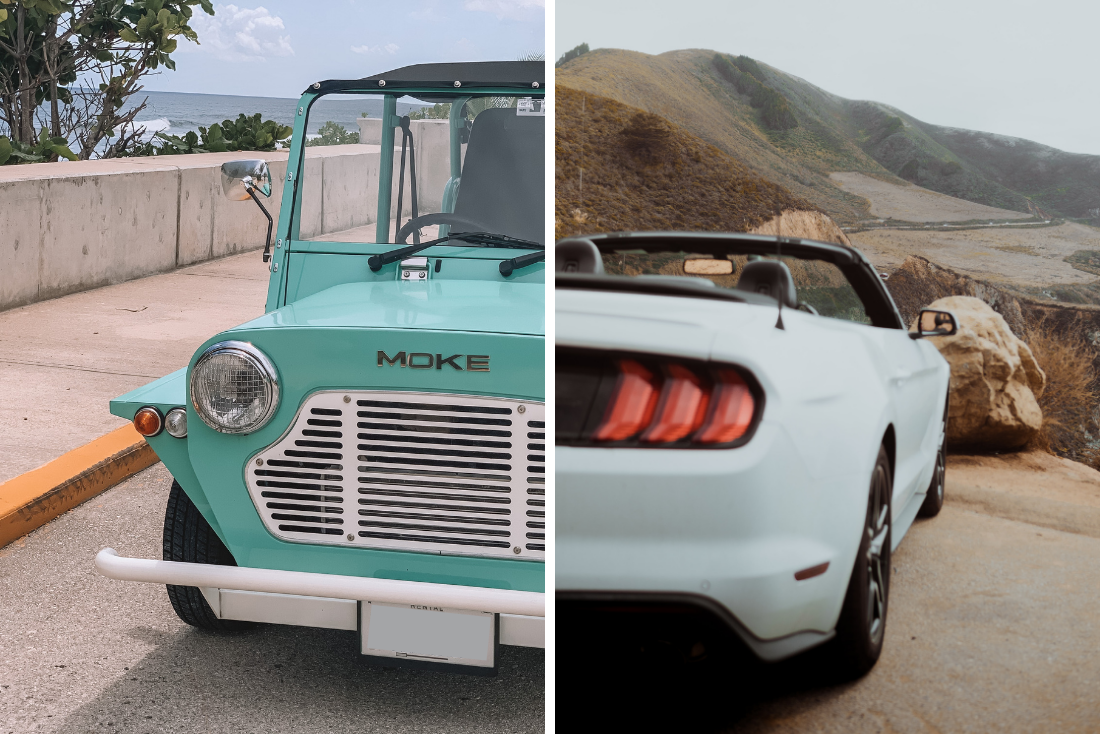 The Cayman Islands and California are both buzzing business centres and have a large appeal for global businesses in various industries, namely tech and blockchain, law and finance, and shipping and commodities. Here, we will break down the key differences in business and lifestyle in these two popular destinations and discuss how you can set-up an offshore company up in the centre of Cayman's tech hub – Cayman Tech City.

A Tax Neutral Platform
The Cayman Islands is a tax neutral business platform, which is one of the biggest advantages of doing offshore business in the jurisdiction. There are no direct taxes in the Cayman Islands. So that means there is 0% income tax, 0% property tax, 0% corporate tax, 0% capital gains tax, 0% payroll tax and 0% sales tax.
In California, sales tax is 7.25%, making it the highest minimum state-wide sales tax rate in the United States. In addition to the state's sales tax, there may be one or more local sales taxes as well as one or more special district taxes. Both can range between 0.1% and 1%. As of 2020, combined sales tax rates in California range from 7.25% to 10.25%, depending on the location of the sale.

Short Commutes
The Cayman Islands is significantly smaller than California, this means your commutes to work are a lot shorter and a lot more peaceful. Regardless of where you live on Grand Cayman, travelling from your home to your office in Cayman Enterprise City located in the heart of the capital, George Town, will never take you long. During off-peak hours, you could spend less than 15 minutes in your car.
The traffic in California has made many headlines over the years and has been previously dubbed for having the worst traffic in the United States. In 2018, drivers in Los Angeles spent 128 hours in traffic on average. Even during rush hour in Cayman, your journey would not be more than one hour. Cayman's ever-modernising infrastructure and roads also allow for the future of your commute to be a quicker and more comfortable experience.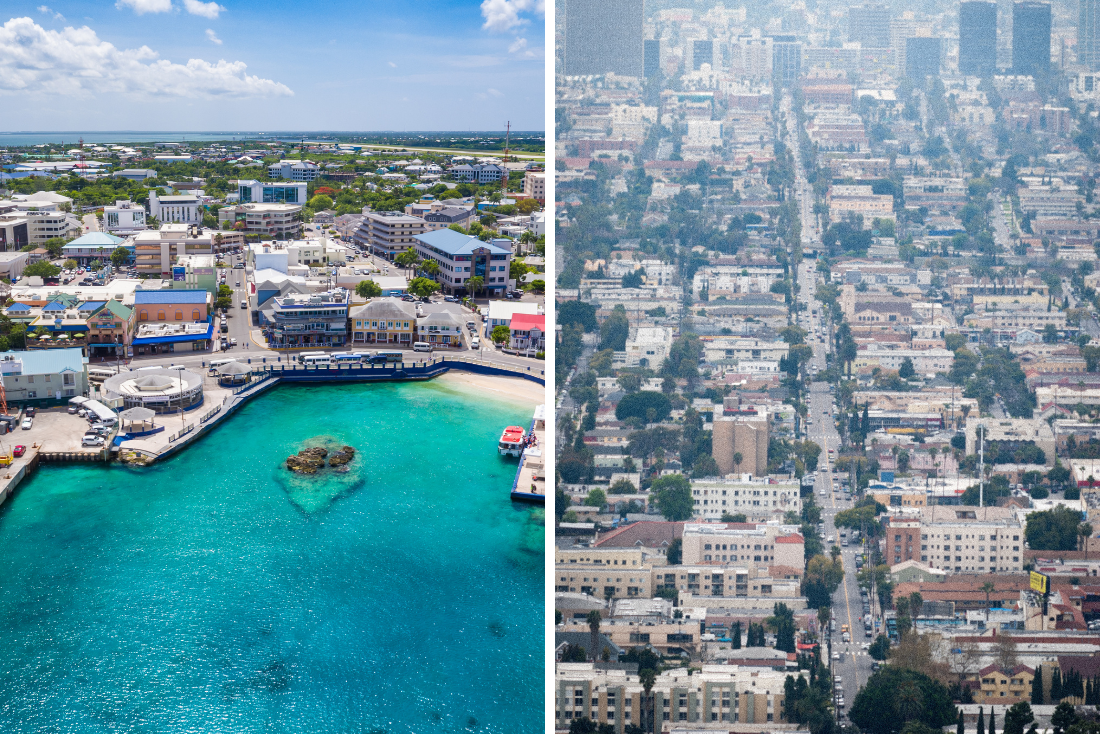 A Flourishing Tech Hub
California has a very large and established tech sector with some of the world's most influential tech companies headquartered in Silicon Valley and new tech companies starting up every year. While this has long been considered a major draw for operating tech business in California, you may find it to be difficult to engage, grow and make an impact in a large tech sector.
If you are looking to have more freedom to grow your business, connect with global innovators, trial your projects offshore and make a considerable impact in a promising tech industry, then the Cayman Islands is the perfect place for you. Cayman Tech City is a technology-focused special economic zone developed by Cayman Enterprise City the first and only zone operator in the Cayman Islands. Cayman Tech City is at the forefront of Cayman's flourishing tech industry and attracts highly innovative global knowledge-based companies from all over the world. Cayman Tech City is also one of the fastest-growing offshore Information & Communications Technology (ICT) clusters in the Western Hemisphere.
New enterprises and entrepreneurs within Cayman Tech City have all benefited from being part of Cayman's vibrant tech community. They receive countless cross-marketing and collaborative opportunities with other zone members. Being part of Cayman Tech City means you have the opportunity to be surrounded by other like-minded business owners who have the intel and experience – a perfect environment for fostering business growth.

Comfortable Lifestyle with Endless Summers
You will find that the lifestyles of individuals living in the Cayman Islands and California have quite a few similarities. You have access to beautiful beaches, top-notch fitness facilities and health centres. There is a focus on wellness, work-life balance, and experiencing the best in food and drink at some of the world's top restaurants in Grand Cayman. You get to experience a modern, comfortable lifestyle with the added perks of colourful, island living.
Cayman has been said to possess a standard of living comparable to that of Switzerland with an unmistakable island appeal. Cayman's population is also significantly less compared to that of California, making for a more spacious and tranquil environment. Cayman's world-renowned Seven Mile Beach is award-winning. It has been featured on TripAdvisor Traveller's Choice 'Best Beaches in the World' list for several years and was number 6 out of 25 for 2020. In addition to having access to world-class beaches, the stunning weather in Cayman is a major drawing point for visitors and business owners alike.
Whereas California can get fairly cold in the winter, with temperatures dropping to lows of 48 degrees, Cayman is a Caribbean island with near-constant temperatures, usually around the mid-80s. Even in the hotter months, the temperature also rarely rises above 92 degrees, meaning residents have a truly endless summer all year-round and boast that they live where everyone else vacations.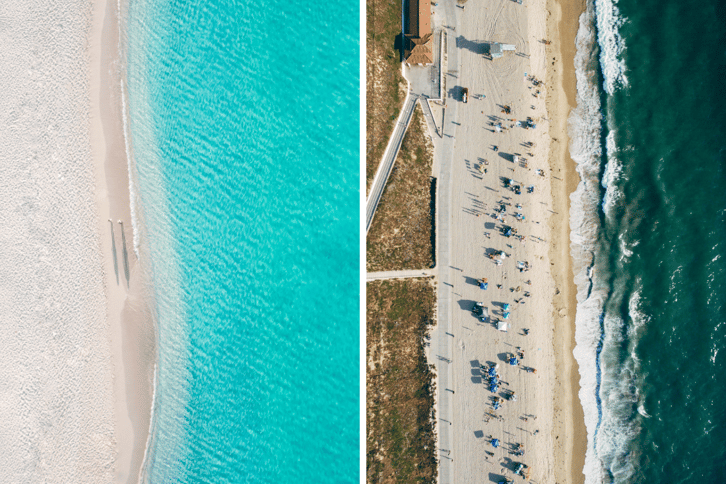 Dynamic and Culturally Diverse Community
For over 50 years, the Cayman Islands has seen many people from overseas move to call these beautiful islands their home. Every year, we see this number continue to grow between 2 and 6 percent. At present, over 130 different nationalities are residing in these small islands – brining much sought after diversity to Cayman's global business environment. As of 2020, the population is just under 66,000 people and over 50% of the resident population in the Cayman Islands are expatriates.
Cayman has a small, dynamic and culturally diverse community unlike anywhere else in the Caribbean and the world. Having access to a variety of nationalities in the Cayman Islands also means your business can engage with the globalised workforce and exceptional talent.

Easy Relocation and Business Setup
At Cayman Enterprise City, making the move to offshore business has never been more hassle-free. Cayman Enterprise City is an award-winning development project which consists of three Special Economic Zones. Cayman Enterprise City has been attracting knowledge-based and specialised-service companies from across the globe to set up a physical business presence and take advantage of Cayman's tax-free environment as well as many other jurisdictional benefits.

If you'd like to explore options for your business and find out more about living and working in the Cayman Islands, get in touch with us today. We have over 250 businesses within Cayman Enterprise City who are incredibly diverse in industry and size that we can put you in touch with as we consult with you on your needs.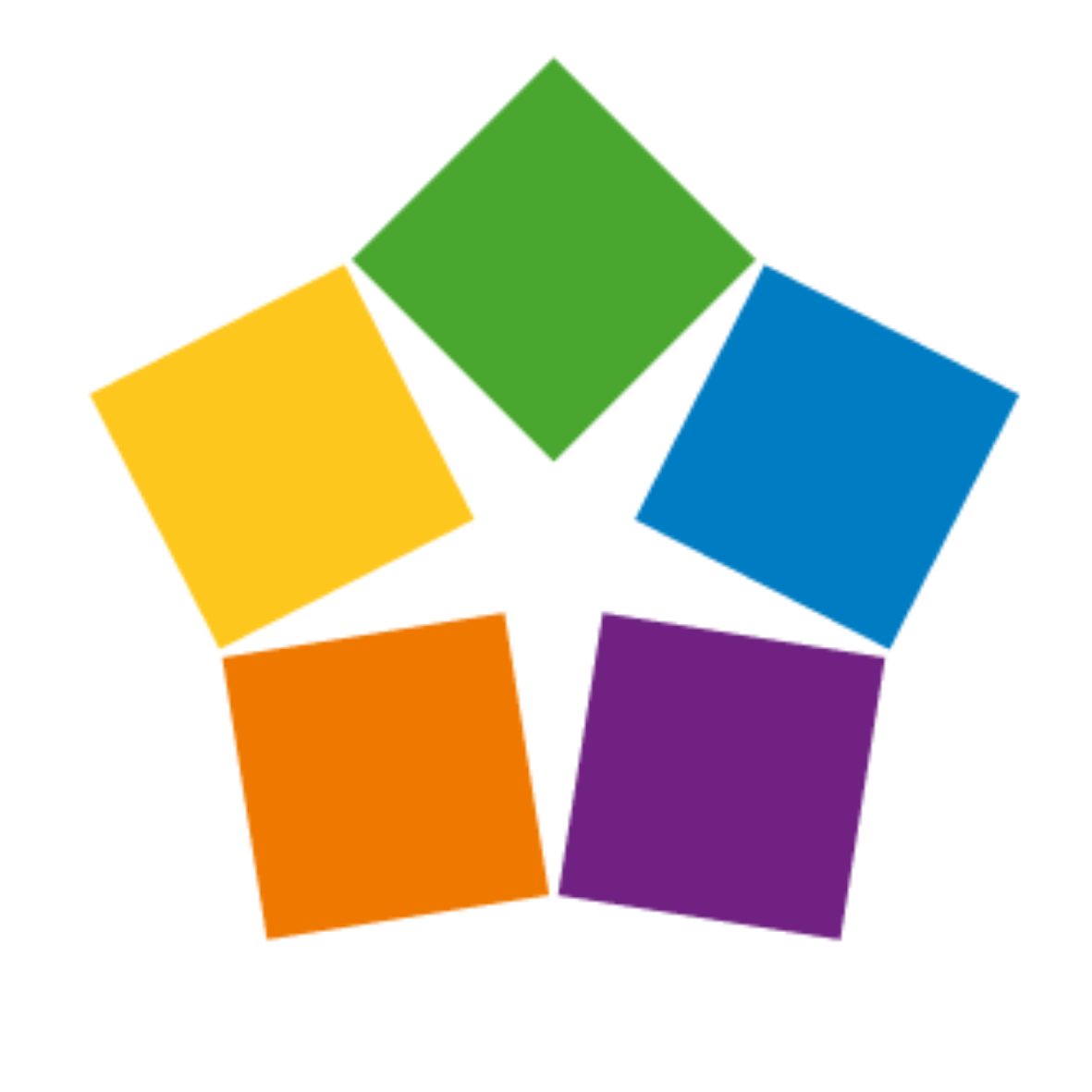 Home to a vibrant community where global business thrives.