Every business should be looking to facilitate growth through new markets and different pools of potential customers. But many don't realise the opportunity that having a physical offshore presence in a new location can bring.
Establishing your business in the Special Economic Zones (SEZs) of the Cayman Islands not only gives you immediate access to new local markets but can help you tap into global markets to increase profit as well. Here's how:
Multiplying Income Streams
An offshore presence for your company offers greater financial stability from multiple income streams. If the economic or political climate in your home country changes, you have another location with a completely separate climate from which you can continue to reap benefits.
Cayman is also considered a financial hub for investment, with financial services being one of the main industries on the island to tap into for your business development. There is a large community of entrepreneurs and investors which creates a wealth of opportunity for collaboration on new revenue streams.

Accessing New Markets
Being in such close proximity to the US and global markets, and only an hour away by plane means Cayman is uniquely placed to give your business access to new markets while being protected under UK law.
As reported by the Cayman Islands government, the main industries in addition to financial services are tourism and real estate. However, after introducing new legislation and the Cayman Islands special economic zones to attract new industries, Cayman is fast becoming a booming tech hub and attracting 100s of software companies, developers, and digital marketers alike, all of which can establish a presence in the Special Economic Zones.
Joining a Global Business Community
The vibrant Zone culture and business community here in Cayman is vast which creates plenty of opportunities for business owners. There are over 54 annual events for networking on the calendar including educational seminars, industry-focused thought leadership conferences, and charity events. With plenty of members-only coffee mornings, business lectures, and invite-only socials in between, you've got a lot of opportunities to grow your local connections.
At Cayman Enterprise City (CEC) we're also on hand to help special economic zone businesses create positive media exposure, increase brand engagement, and leverage marketing opportunities that help your businesses reach new audiences.
Ease of Doing Business
Cayman's pro-business government has granted considerable concessions to make sure that setting up and running a business in Cayman is quick, easy, and cost-effective. Alongside world-class infrastructure, Cayman has no income, sales, or corporate tax to eat into your profits as you expand.
As long as you're operating a special economic zone company with CEC, 100% foreign ownership is granted with no earning criteria so you can run your global business while you're looking out at the beach. This is most ideal for those who want a central hub with convenient expansion into global markets.
Assembling Global Teams & Attracting Talent
Reaching new markets is futile without the right team behind you. With the collaborative work environment and excellent work-life balance here in Cayman, you're guaranteed to attract the best talent to assemble a global team.
Known as the 'Friendliest Place on Earth', Cayman is more than white sand and clear blue waters. It boasts excellent housing, schools, and state-of-the-art medical facilities. From five-star dining to year-round sports and outdoor activities, it's the work/life balance you've always wanted.
There's also no limit to the number of people that you can bring for your team and no H1B visa blockers. Whether you're looking to hire from our local talent pool or globally we can also give you recruitment support, to help you build your team.
If you're a business looking to reach new markets, Cayman is an excellent opportunity for growth. Learn how Cayman Enterprise City (CEC) can make the transition seamless when setting up your offshore presence.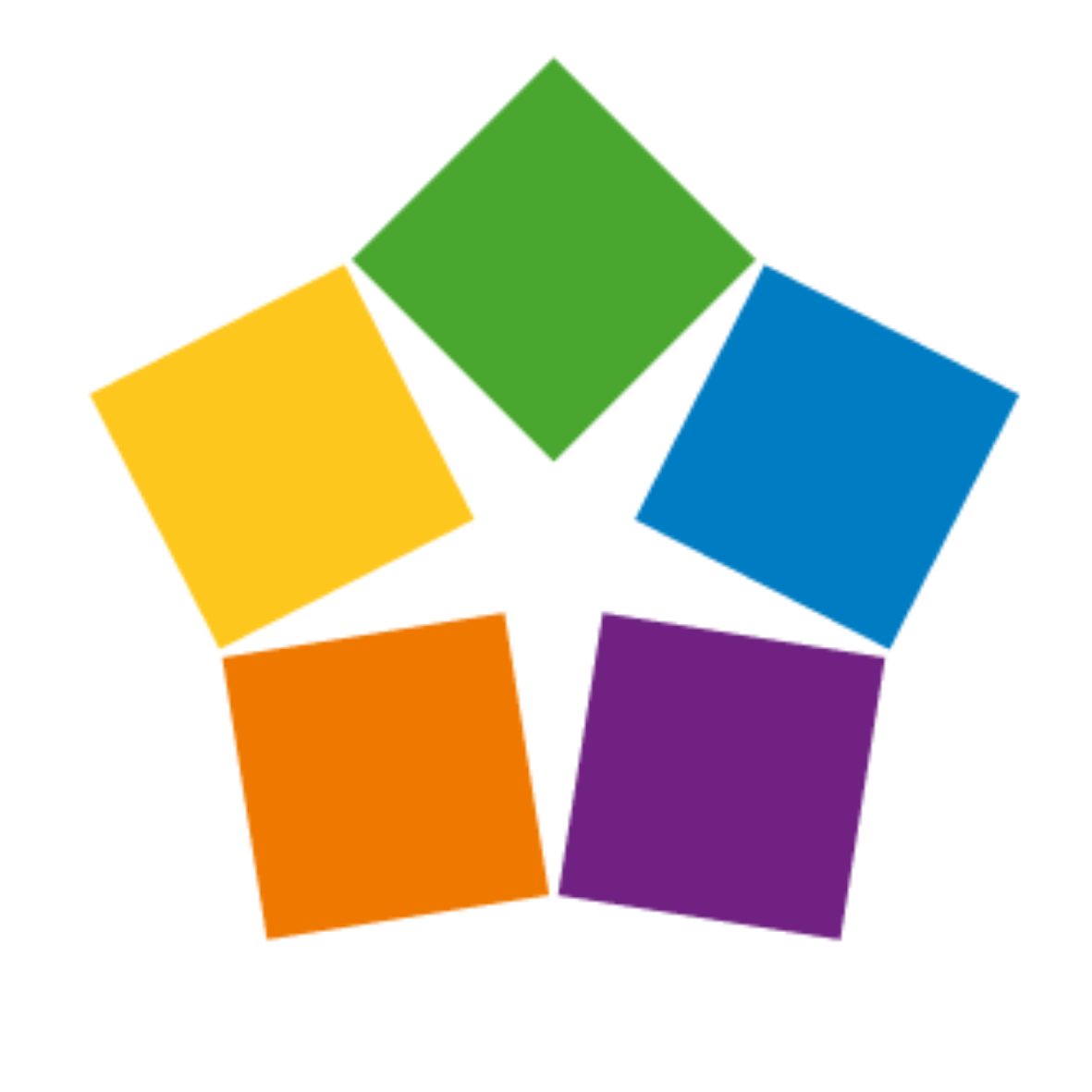 Home to a vibrant community where global business thrives.