Every business should be looking to facilitate growth through new markets and different pools of potential customers. But many don't realise the opportunity that having a physical offshore presence in a new location can bring.

Establishing your business in the award winning Special Economic Zones (SEZs) of the Cayman Islands offers you a politically stable place with rapidly- developing economy, a tax free business friendly environment and no foreign exchange controls, quotas or trade barriers!
Not only this but it also offers you immediate access to new local markets as well as help you tap into global markets to increase profit. If setting up an offshore company is new to you, let us take you through some of the standard advantages:
Intellectual Property Protection

Flexible business laws

Reduced tax liability to even 100% tax neutrality

Privacy and confidentiality
However, the above wealth of benefits is only the beginning. This is a chance to become part of an international community.

Global Marketplace
Tapping into Cayman Enterprise City's (CEC) 280 + companies can facilitate growing your business outside of your country of residence. The vibrant zone culture offers over 55 annual events for networking, including educational seminars, industry-focused thought leadership conferences, and charity events. With plenty of members-only coffee mornings, business lectures, and invite-only socials in between, you've got a lot of opportunities to grow your local connections.
In addition to CEC's zone companies the Cayman Islands is in such close proximity to the US, England, Canada and South America. Meaning Cayman is uniquely placed to give your business access to new markets while being protected under the UK law.
We've also seen that Globalization is not slowing down. If you want to grow and improve revenues, then you need to consider locations where there may be more benefits than those offered by your home country.

Setting up an Offshore Company Is Easy
CEC's Incorporation process is cost effective and quick, with the entire application typically taking 4-6 weeks. This is due to our on site global mobility experts who will help you prepare, gather, review and submit your application. In addition, CEC's registration and annual renewal fees are low compared to any other offering on the island.

Experience a Different Lifestyle
Expats who have made a home out of the Cayman Islands have experienced a whole new kind of lifestyle. With no traffic, guaranteed safety and sunshine all year round.
Is an offshore company right for you? The above are all great benefits that can impact how you run your business, but if you are still curious about registering a business in Cayman, we recommend you get in touch with one of our Global Mobility experts or take a look at previous clients who have set up with Cayman Enterprise City.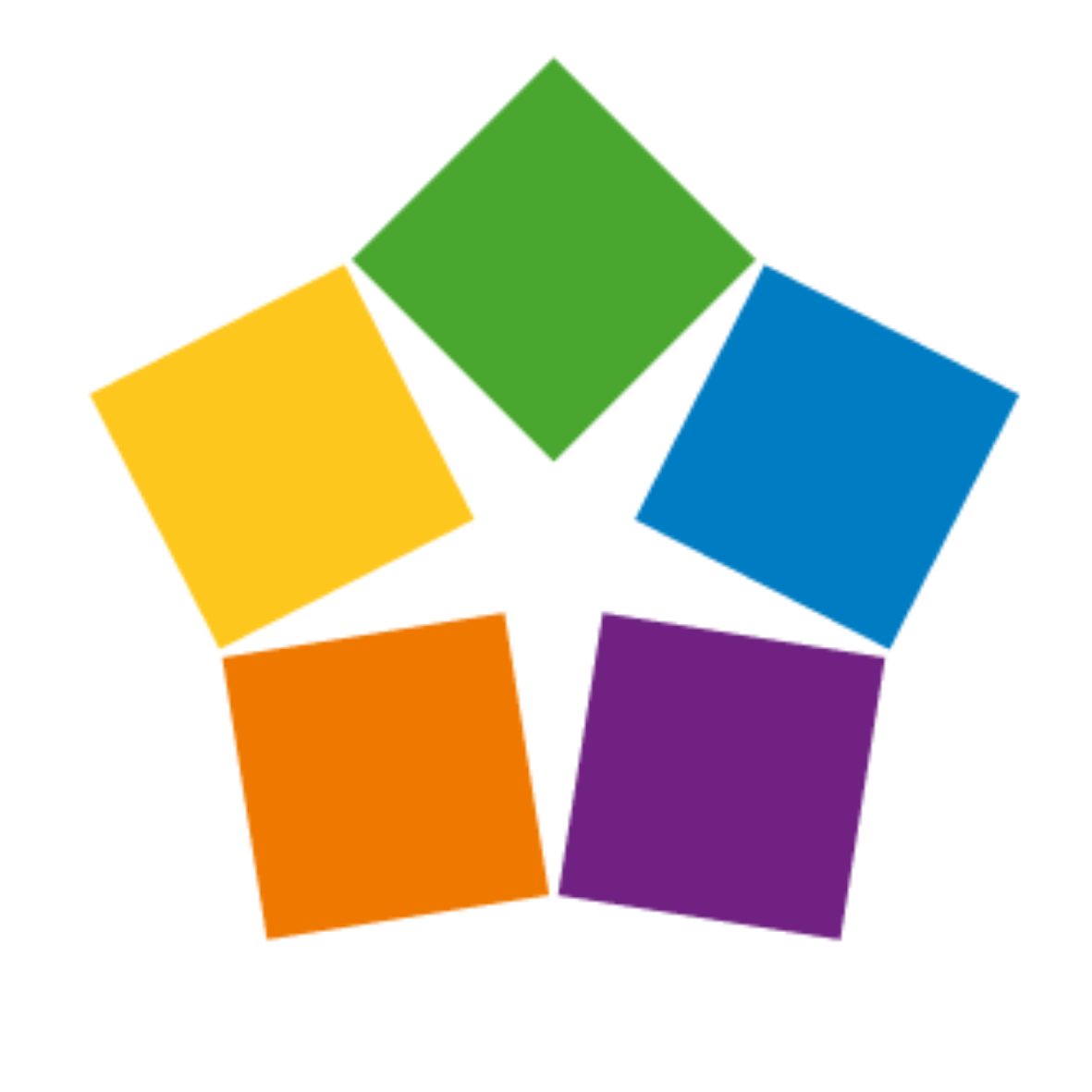 Home to a vibrant community where global business thrives.