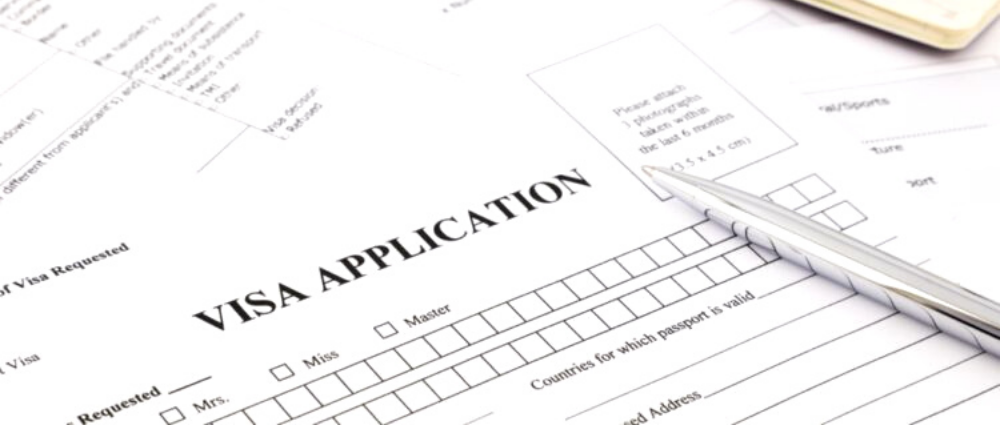 How long has it been since you submitted the H-1B application for your key foreign employee? Are you just starting the process and feel daunted by the estimated number of years you've been told it takes to hear your case? Or has the recent USA H1-b visa situation affected your plans? Whatever it is we suggest you consider coming to the Cayman Islands instead! A great alternative to bringing your critical employees to be close to the United States, without keeping them in their home country.
Setting up offshore has a wealth of benefits for your company, not the least of which includes tax advantages. When you establish an office in the Cayman Islands, for instance, your business is not subject to corporate, income, sales, capital gains, or duty taxes. There is no required government reporting or filing. Furthermore, the Cayman Government welcomes foreign businesses and makes the process of establishing a physical presence streamlined and efficient; it is often completed within three or four weeks.
But perhaps the greatest benefit to setting up offshore for those facing the H-1B issue is that it is no longer an issue in the Cayman Islands. The Cayman government encourages business owners and entrepreneurs to establish a Cayman Island office, with renewable five-year work/residency visas granted in five days. With this, you can relocate key staff to your offshore location and reap the benefits of rapid international growth, not to mention the high-quality lifestyle the Cayman Islands is known for.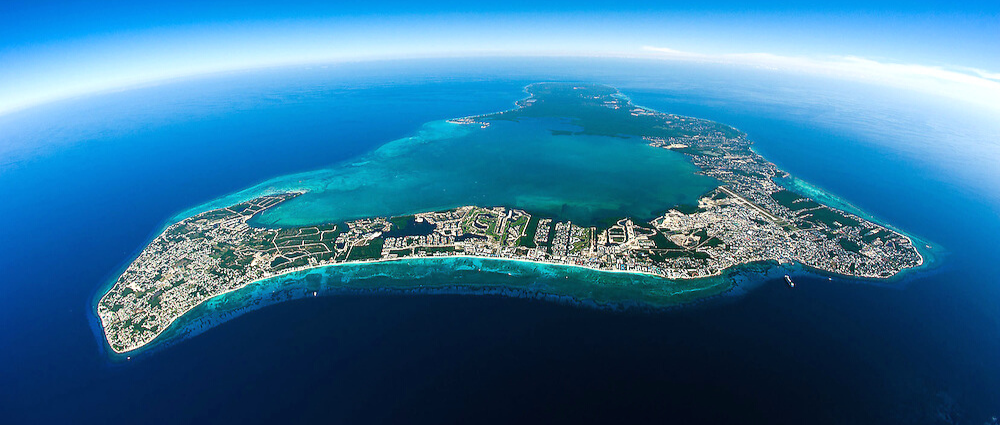 Cayman Enterprise City (CEC) could be your solution to the H-1B problem. CEC is a business community within a Special Economic Zone where you set up shop with a genuine physical presence on the island. CEC staff leads you through the process of establishing your offshore business, including applying for work/residency visas for your critical employees along with bringing them to one central location for ease of communication, collaboration, product development — and ultimately more rapid growth and stability for your company.
If the above points have not yet convinced you, we invite you to take a glimpse at the multiple companies that have actively set up a physical presence in the Cayman Islands with the help of CEC. Brave Software, Key Media, Vox Royalty Corp, Real Vision, EightPoint Technologies, FatShark, and more!
So, is your company ready to go global? Are you ready to choose a tropical paradise over your current workspace? Cayman Enterprise City is committed to working with you and assisting every step of the way. Get in touch today to find out more about moving to Cayman.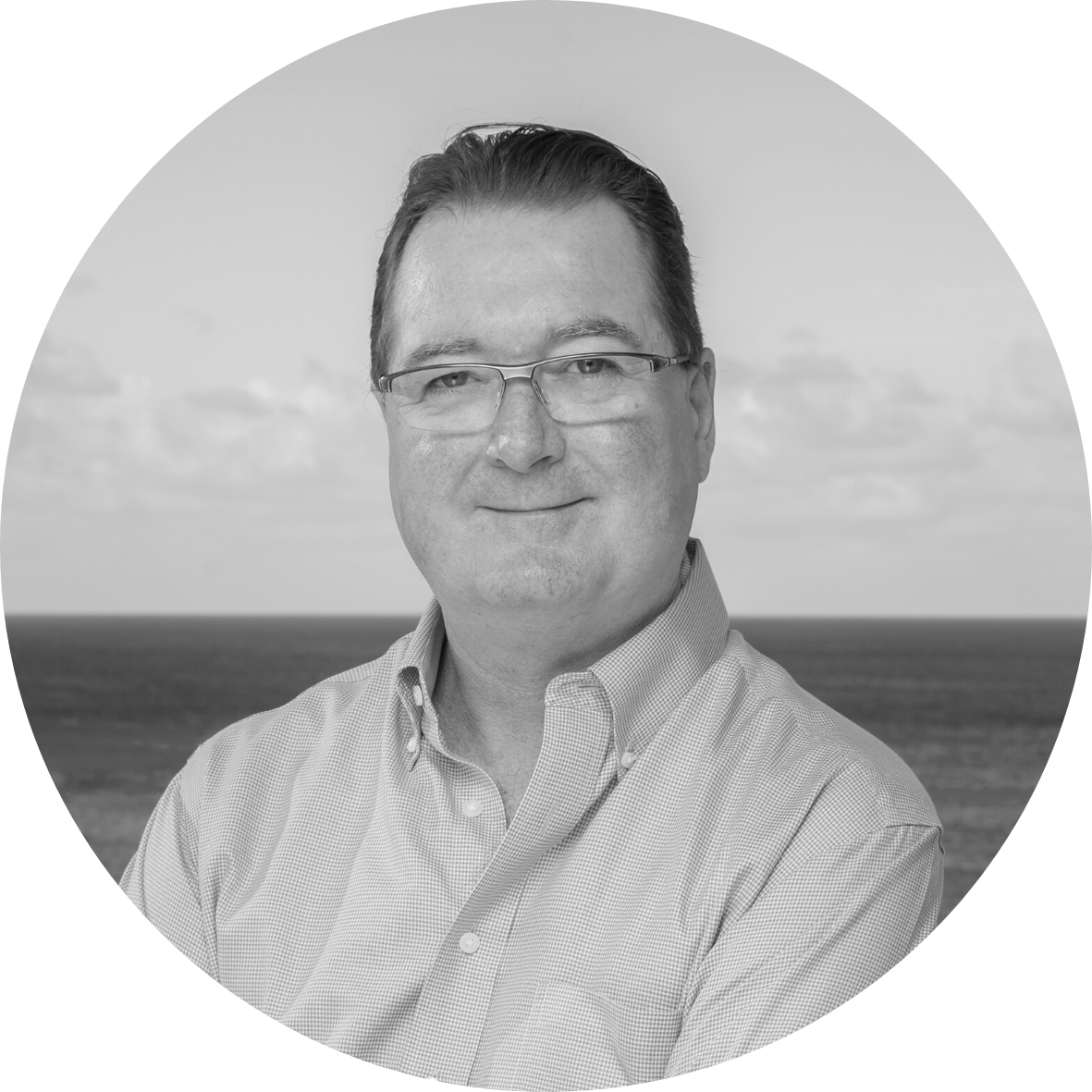 Chris Morgan is a highly experienced business development and marketing professional with a diverse background in business development, advertising and information services. He is a team builder and innovator with strong leadership and communication skills. Chris has first-hand experience working with teams throughout the Caribbean, Bermuda and Canada.