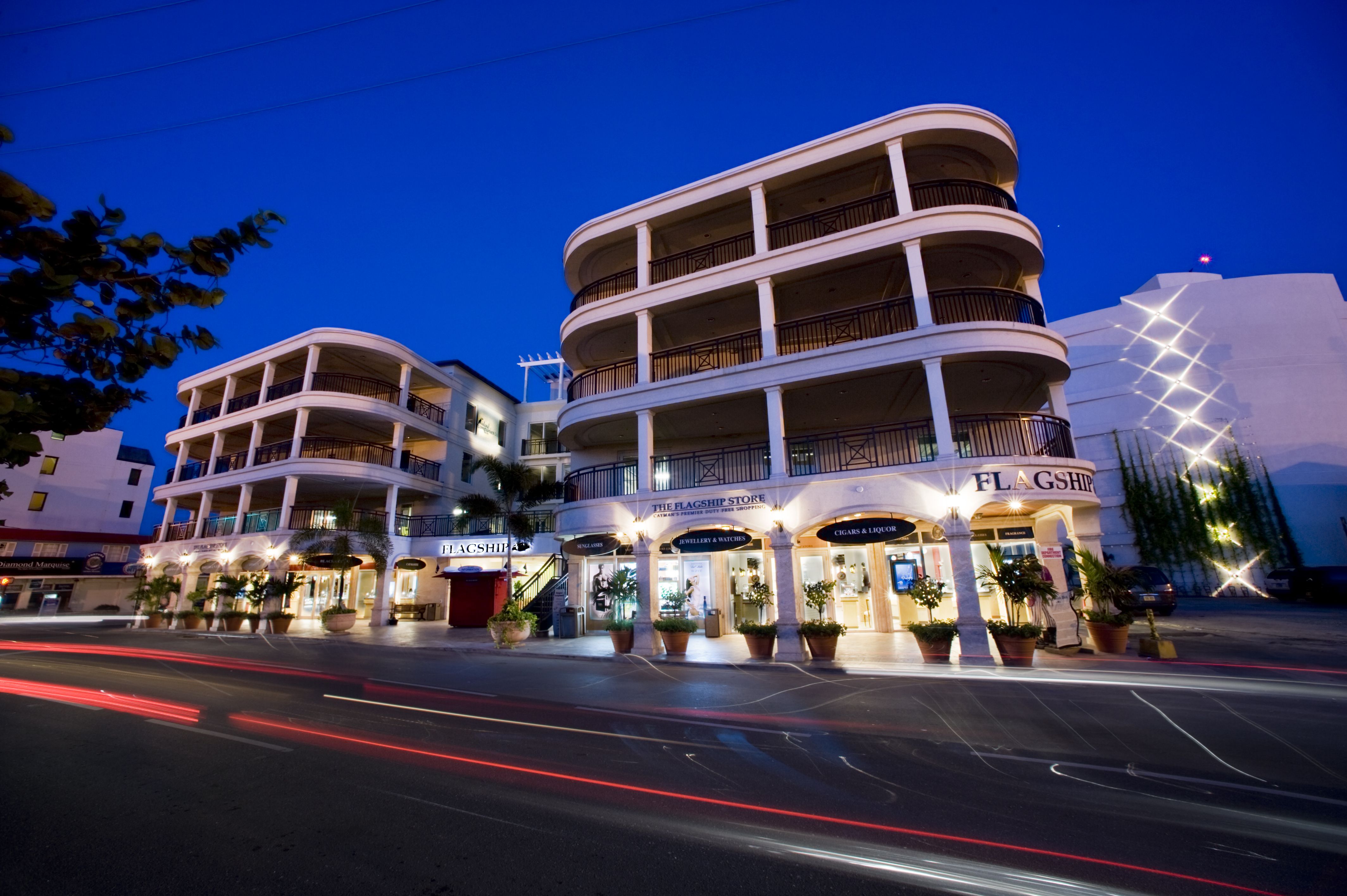 Cayman Enterprise City - Cayman's Growing Platform for Innovation

George Town, Grand Cayman, Cayman Islands (21 September 2018) – Cayman Enterprise City (CEC) has welcomed its 250th company into Cayman's special economic zones (SEZs), which include Cayman Tech City, Cayman Commodities & Derivatives Centre and Cayman Maritime & Aviation City. The award-winning development project, focused on attracting knowledge and technology-based businesses to set up a physical presence in the Cayman Islands, has been positively impacting Cayman's economic growth, promoting the development of new innovative industries, and providing opportunities for Caymanians.

"This is a significant milestone for CEC since opening our doors for business in February 2012. For the past six years we have worked tirelessly to promote CEC and the Cayman Islands as an ideal base to conduct international business as well as support businesses who have established SEZ companies so that they can focus on growth and innovation," says CEO Charlie Kirkconnell. "CEC's success is good news for Cayman. The large number of knowledge-based entrepreneurs who have established a genuine physical presence are bringing much sought-after diversity to Cayman's economy."

As of the end of 2017, the CEC development project has contributed an estimated US $155 million to Cayman's economy ($113 million in direct spending and $42 million indirectly). Last year alone CEC contributed an estimated US $41 million.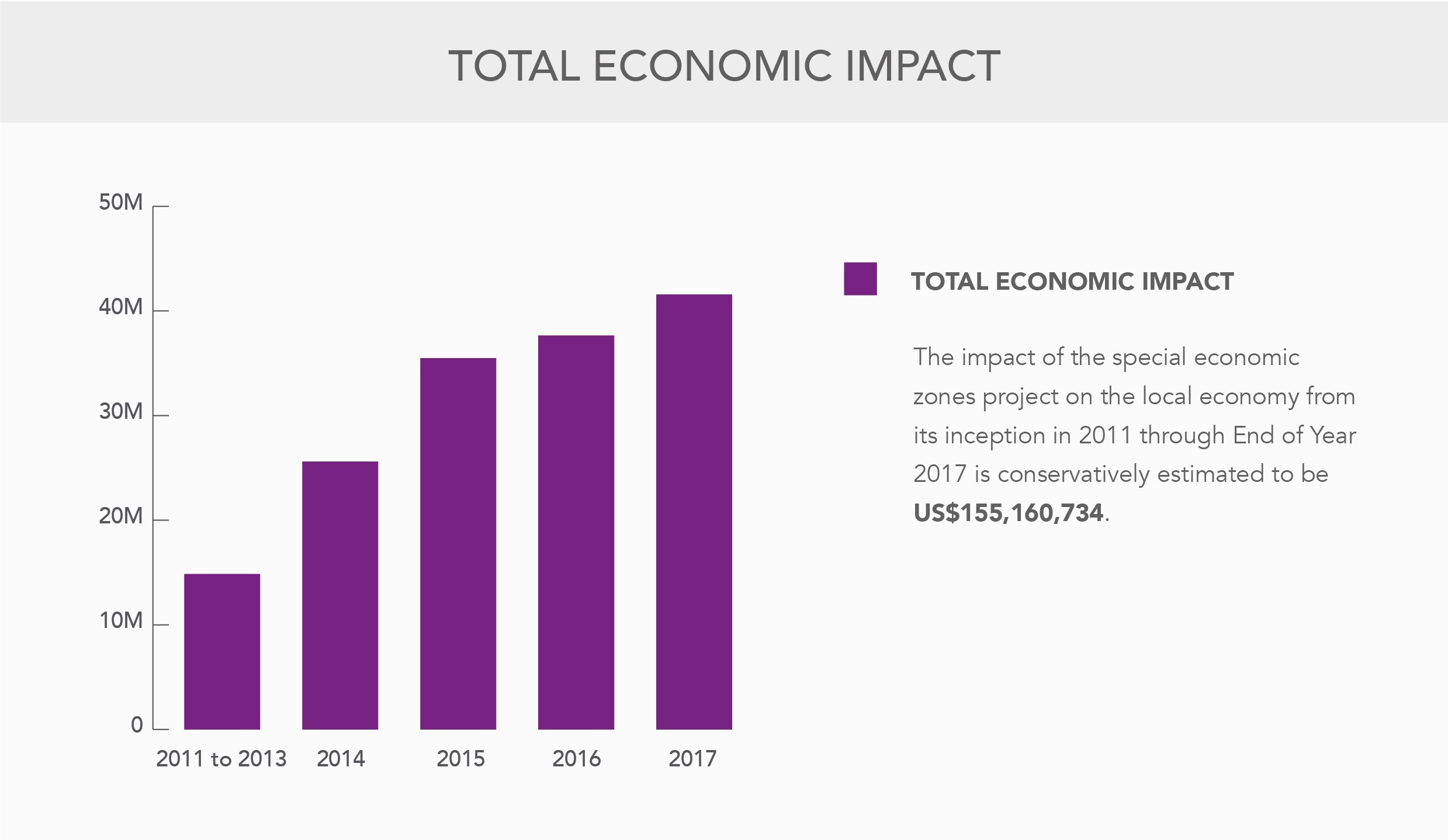 Cayman's robust infrastructure, growing digital economy, tax neutrality, and stable political climate alongside CEC's competitive offerings are supporting technology-based ventures and fostering innovation. In recent months, FinTech and blockchain development companies have been setting up in Cayman Tech City on a weekly basis. Within five years, CEC conservatively estimates that there will be over 500 businesses in Cayman's special economic zones, with roughly 60% of those operating from within Cayman Tech City.

"From the onset, one of the primary objectives of the CEC development project has been to help create new job opportunities for Caymanians," said Kirkconnell. "CEC's growth means an increasing number of new creative job opportunities that many young Caymanians have had to previously leave Cayman to pursue." Through the Enterprise Cayman initiative, CEC has been working alongside the Cayman Islands Government to connect Caymanians with opportunities within the Special Economic Zones. For the past six years, CEC has welcomed young Caymanians to participate in the annual Summer in the City internship programme which has been connecting students and recent graduates with industry professionals. Additionally, the initiative supports engaging learning opportunities with the aim of inspiring the next generation to pursue creative jobs in technology. This summer CEC assisted in the expansion of the University College of the Cayman Islands (UCCI) STEM Summer Camp which offered "aspiring scientists, inventors, mathematicians, engineers, entrepreneurs, and leaders to train and prepare so that they compete on a global stage," said UCCI President J.A. Roy Bodden.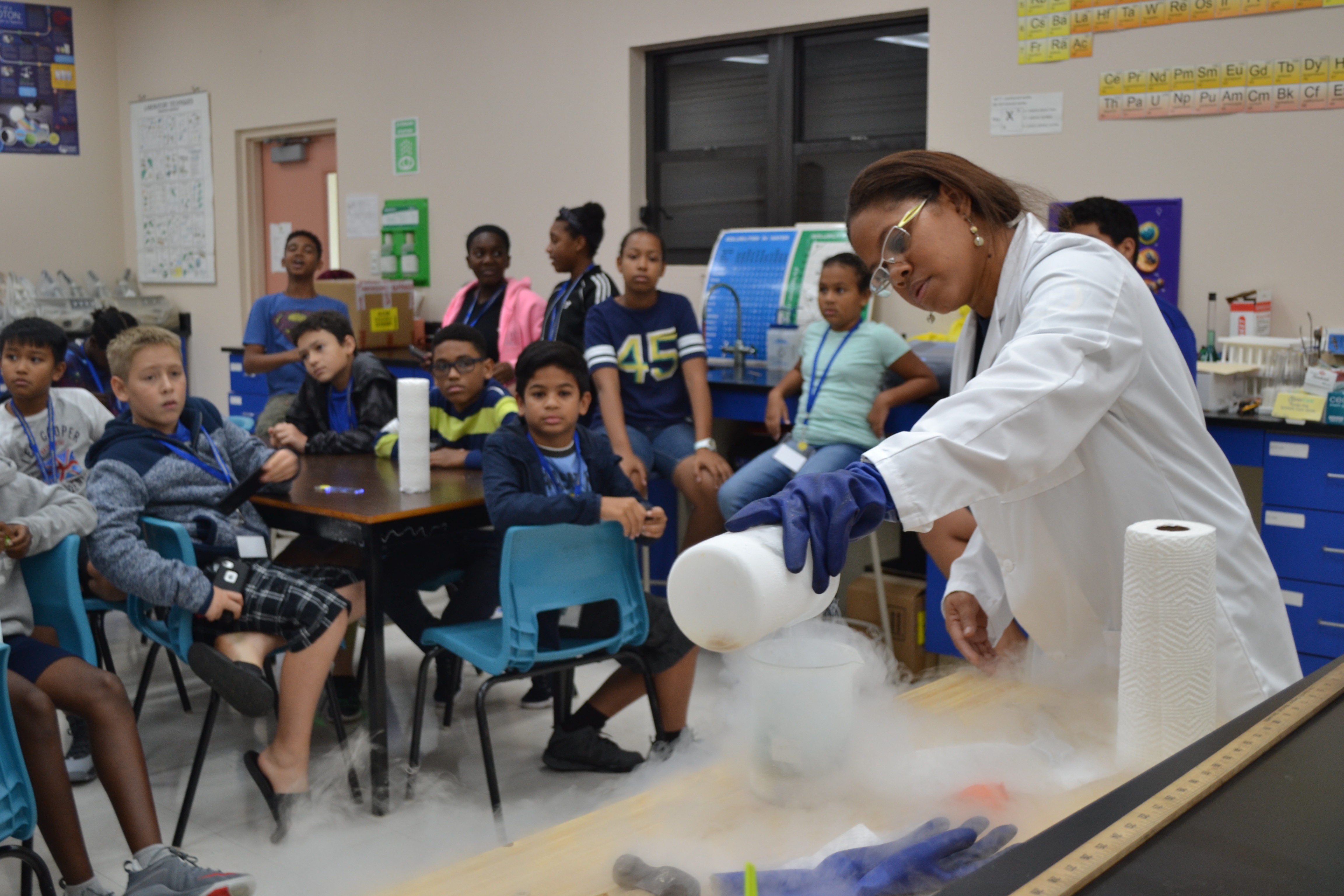 In April 2018, a $39 million plan for the first phase of a new 53-acre campus was approved by the Central Planning Authority. The George Town location is five minutes from the newly expanded Owen Roberts International Airport. The master planned campus showcases environmental architecture and designs to encourage socialisation and collaboration, unlike anything seen in the Caribbean.

"Our goal is to ensure not only that CEC continues to grow, but that the local community directly benefits from CEC's positive development. We look forward to breaking ground on our new purpose-built campus later this year and we see this development project as key to furthering Cayman's thriving SEZs and ultimately helping to grow and further diversify Cayman's economy," noted Kirkconnell.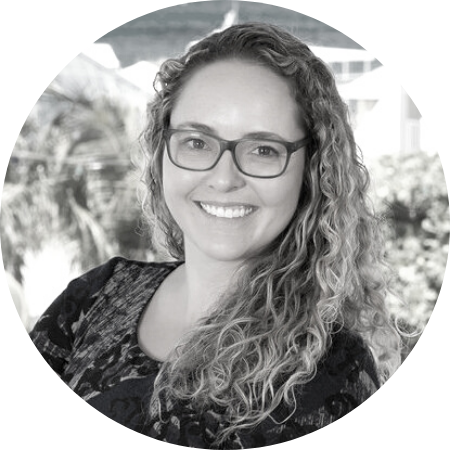 Kaitlyn Elphinstone is the Chief Marketing Officer at Cayman Enterprise City (CEC) — responsible for driving new opportunities, championing innovation, engaging members of the public, and leading the company's marketing and brand strategies in her enterprise-wide focused role.