The Cayman Islands' USD $500 million master planned development to create 1 million square feet of office space for global knowledge-based businesses
George Town, Grand Cayman, Cayman Islands (30 November 2018) – Construction has begun on a major development project that will put the Cayman Islands at the forefront of the global technology-driven business world. Cayman Enterprise City (CEC), an award-winning free zone development project focused on attracting global businesses to set up a physical presence in the Cayman Islands, officially broke ground on the first phase of its 53-acre mixed use development on 28 November 2018. The CEC development site is centrally located five minutes from the newly expanded Owen Roberts International Airport in Grand Cayman. CEC's investment in the first phase of construction is estimated to be in the range of USD $38 million.
The 25-year, USD $500 million development project will create approximately one million square-feet of world-class office space, residential areas, restaurants, and amenities which will create a variety of new job opportunities for Caymanians and help to further diversify Cayman's economy. The new urban campus will provide a purpose-built hub for digital businesses across a variety of sectors including fintech, blockchain, biotech research, envirotech, media, digital marketing, amongst others.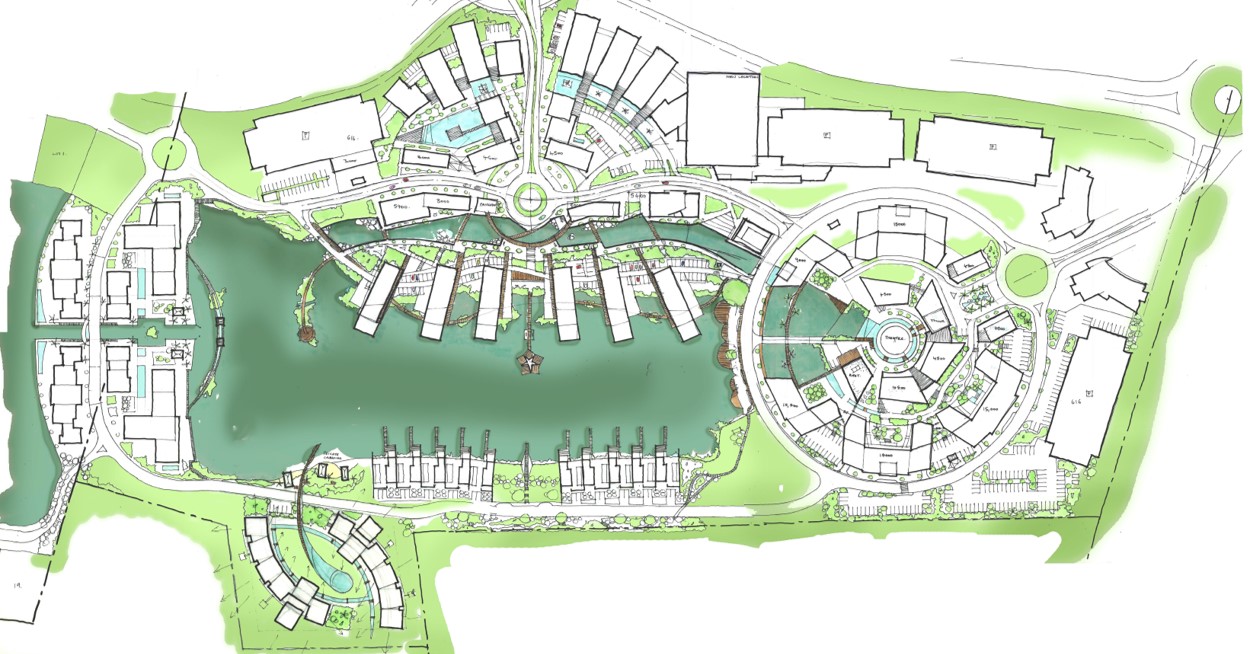 "The master-planned campus will showcase environmental architecture and designs to encourage socialisation and collaboration unlike anything seen in the Caribbean," said CEC's Chief Executive Officer, Charlie Kirkconnell. "This is perhaps CEC's most significant milestone since opening for business in February 2012. We have worked tirelessly to promote CEC and the Cayman Islands as an ideal base for conducting international business, as well as to support businesses that have established zone companies, so that they can focus on growth and innovation."
CEC has attracted over 280 businesses to operate out of CEC's three special economic zones (SEZ) which include, Cayman Tech City, Cayman Commodities & Derivatives Centre and Cayman Maritime & Aviation City. In October 2018, CEC was recognised as 2018's top free zone in the Americas for small and medium-sized (SME) investors by fDi magazine, part of the United Kingdom's Financial Times group. With tremendous growth over the last six years, CEC officials anticipate that the number SEZ businesses will double within the next five years.
The government of the British Overseas Territory has supported the CEC development since its launch in 2012. "The real major contribution is the potential that this campus offers to our Islands when it is completed and filled with exciting and thriving new businesses. This campus, and the businesses that it will draw to our shores, is an important part of helping to diversify our economy," stated the Premier of the Cayman Islands, Hon. Alden McLaughlin, who gave congratulatory remarks at the recent groundbreaking ceremony.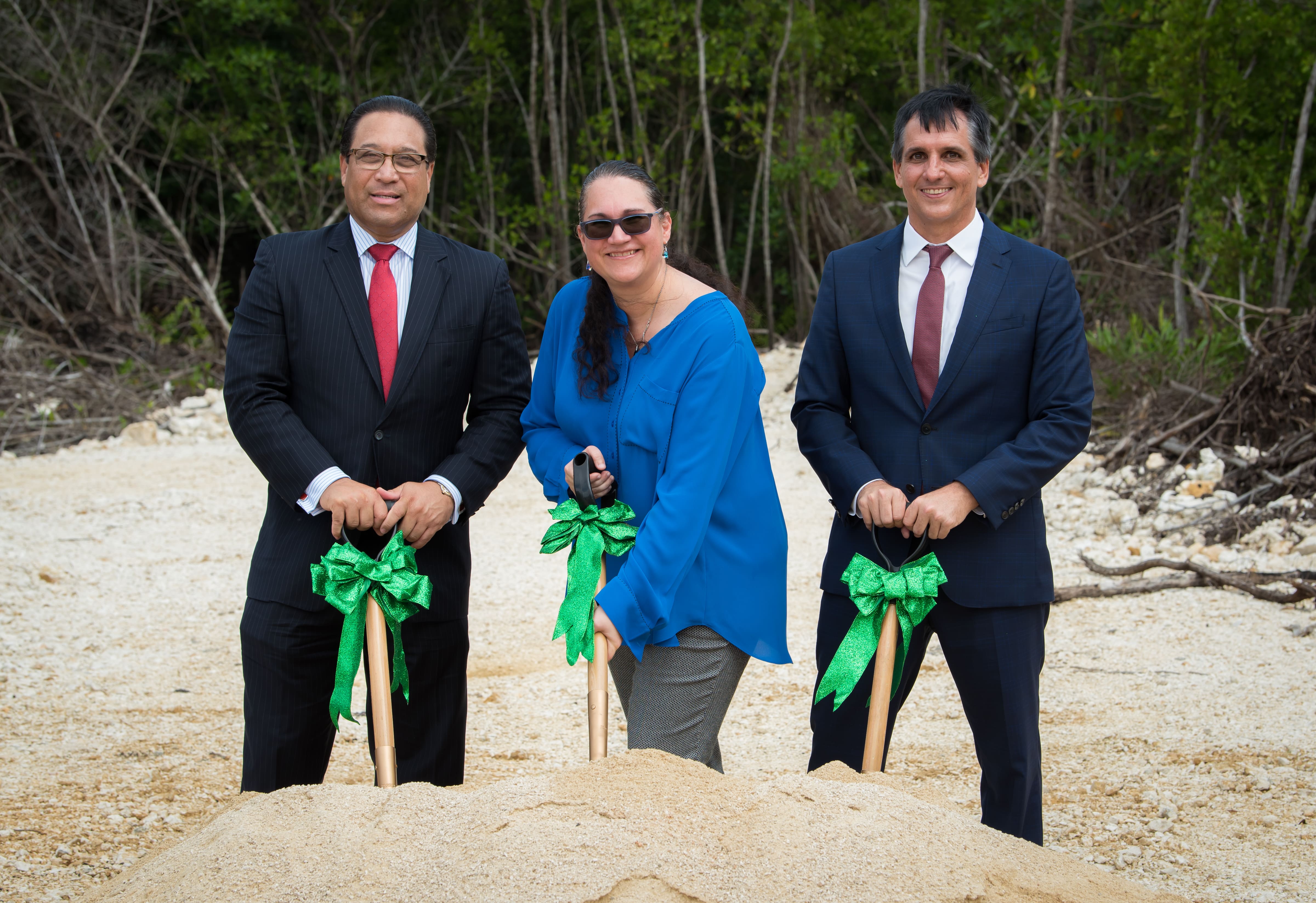 The Cayman Islands Minister of Commerce, Planning and Infrastructure Hon. Joseph Hew said, "The Cayman Islands Government will continue to develop infrastructure that will foster CEC's growth and attract and embrace developing technology companies, so we can support our growing creative digital economy and become known around the world as a place where new technologies and new industries are born."
Since inception, CEC has been working alongside the Cayman Islands Government through the Enterprise Cayman initiative to actively support aspiring Caymanian innovators, including those who wish to re-tool for a career change through acquiring the specialised skills they need to fill the jobs that are being created within Cayman's three special economic zones.
For the past six years, CEC has welcomed students and recent graduates to participate in the 'Summer in the City' internship programme which connects students with industry professionals and concludes in an annual networking event. This summer CEC assisted in the expansion of the University College of the Cayman Islands (UCCI) STEM Summer Camp which offered a week-long immersive STEM activities for aspiring scientists, inventors, mathematicians, engineers, entrepreneurs, and leaders. Additionally, the initiative facilitates training sessions in partnership with the National Workforce Development Agency, offers coding workshops, promotes STEM careers through school presentations, and hosts an online jobs portal.
The first phase is scheduled to be completed by Q1 in 2023.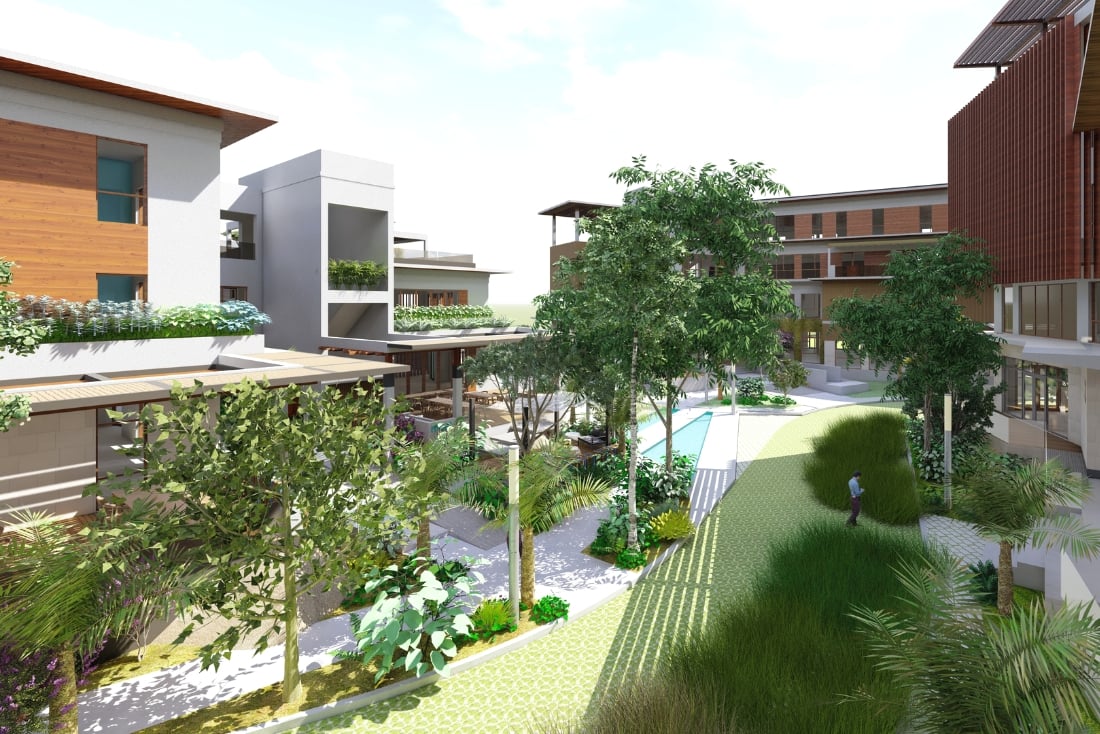 For more information about CEC visit www.caymanenterprisecity.com or email innovate@caymanenterprisecity.com.
Photo Captions
1st Photo (L-R): Mr. David Wight, Councillor for Sports and Transport; the Honourable Joseph Hew, Minister of Commerce, Planning and Infrastructure; the Honourable Alden McLaughlin, Premier and Minister for Human Resources, Immigration and Community Affairs; Mr. Charlie Kirkconnell, CEC Chief Executive Officer; the Honourable Moses Kirkconnell, Deputy Premier and Minister for District Administration, Tourism and Transport; the Honourable Tara Rivers, Minister for Financial Services and Home Affairs; Ms. Cindy O'Hara, CEC Chief Development Officer; and Ms. Barbara Conolly, Councillor for Education
2nd Photo: the Honourable Alden McLaughlin, Premier and Minister for Human Resources, Immigration and Community Affairs; Ms. Cindy O'Hara, CEC Chief Development Officer; and Mr. Charlie Kirkconnell, CEC Chief Executive Officer
3rd Photo: Cayman Enterprise City Master Planned Development Rendering
4th Photo: Guests of the Cayman Enterprise City Groundbreaking Ceremony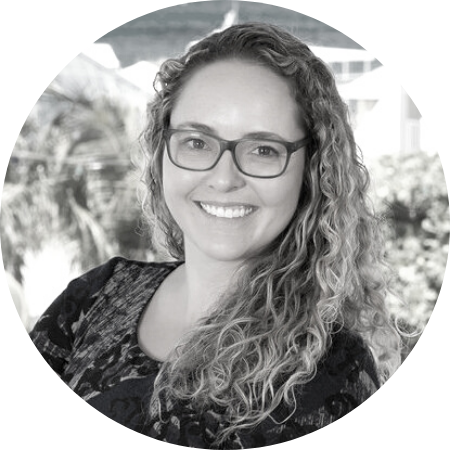 Kaitlyn Elphinstone is the Chief Marketing Officer at Cayman Enterprise City (CEC) — responsible for driving new opportunities, championing innovation, engaging members of the public, and leading the company's marketing and brand strategies in her enterprise-wide focused role.