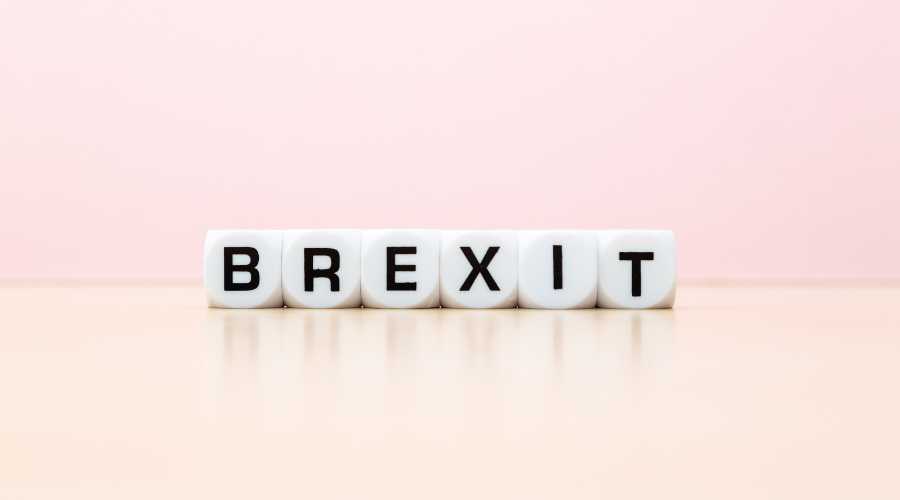 As the coronavirus pandemic continues, economies weaken, and crime rises, UK citizens are actively evaluating their options for living and working offshore.
If you are a UK business owner, the coronavirus pandemic and Brexit have likely had an impact on your business. With 20% less purchasing power – not to mention long commutes, grey skies, and work/life imbalances – both businesses and individuals alike are looking for alternative environments to live, work and invest in.
7,700km across the Atlantic Ocean, a politically stable island life awaits. One with renowned beaches, clear turquoise waters, stellar health care, a booming economy, and a solid infrastructure with a truly 0% taxation system. A place where 100% foreign company ownership is permitted, and a pro-business Government not only welcomes but encourages foreign direct investment.
The Cayman Islands may only be 1/1000 the size of the UK, but what it lacks in size, it makes up for in culture, culinary experiences, outdoor activities, and opportunities for genuine economic substance.
Feel Welcomed by "Caymankind"
Unlike other Caribbean nations, the Cayman Islands are highly welcoming to expats and their families. Expatriates account for over 50% of the Cayman Islands resident population and there is a strong community among neighbours and colleagues, regardless of nationality.
For those thinking of long-term residency, the Cayman Islands has a nine-year term limit, at which time you may apply for Permanent Residency or "rollover" by leaving for one year to reset your limit. There are no limits for expats on buying homes or cars and the housing market is very strong in Cayman, with development at an all-time high offering modern and contemporary waterfront living.
The people of Cayman truly embody the lifestyle of "Caymankind." Whether it's at the grocery store or driving through George Town, you will always find friendly faces and a willingness to help.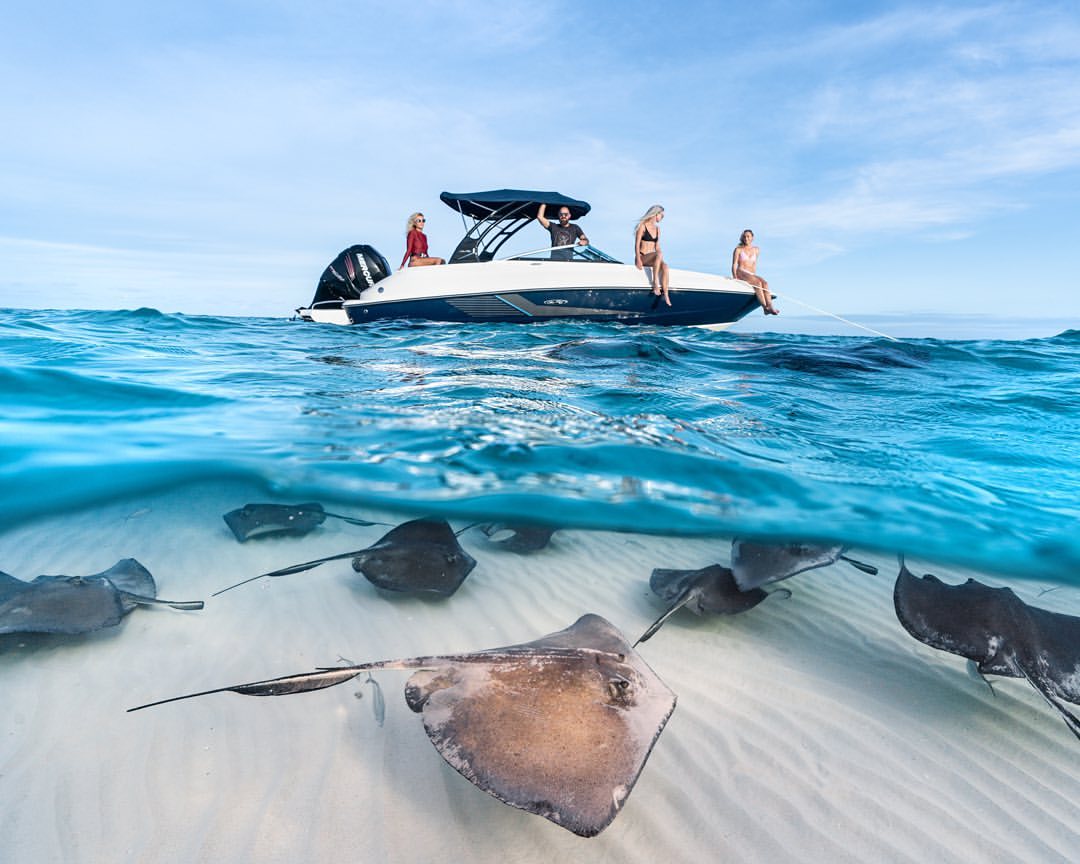 Near-perfect Weather All Year Round
The tropical climate of the Cayman Islands is a dream for the outdoorsman. With nearly two months less days of rain than the UK and an average daily temperature of 28°C, sunshine and warmth abound. Persistently spectacular weather means Cayman has an avid outdoor culture.
The Cayman Islands are consistently rated as one of the best places to go diving in the world, with the Bloody Wall in Little Cayman regularly ranked alongside places like the Great Barrier Reef. Cayman has an incredible dive culture, with over 250 dive sites across the three sister islands including the sunken ship the Kittiwake. With special resident rates, daily diving lessons and weekend dive clubs, you can be certified within the week of your arrival.
If exploring the underwater world of the Caribbean isn't enough to pull you from rainy old England, perhaps one of the hundreds of fitness clubs, groups or activities can entice you. From team sports like Gaelic football and beach volleyball, to watersports like stand-up-paddleboard yoga and kayaking, getting active in the Caribbean has never been easier.
First Class Medical Care
The Cayman Islands provides a wide range of ultra-modern medical services, ranging from specialist clinics to large, sophisticated state-of-the art hospitals. There are three well-equipped, advanced hospitals in the Grand Cayman; two of these are privately-owned and one hospital is public. Read more about what medical care is like in the Cayman islands here.
At the time of this article's publication, the Cayman Islands is COVID-19 free and residents enjoy a virus-free lifestyle.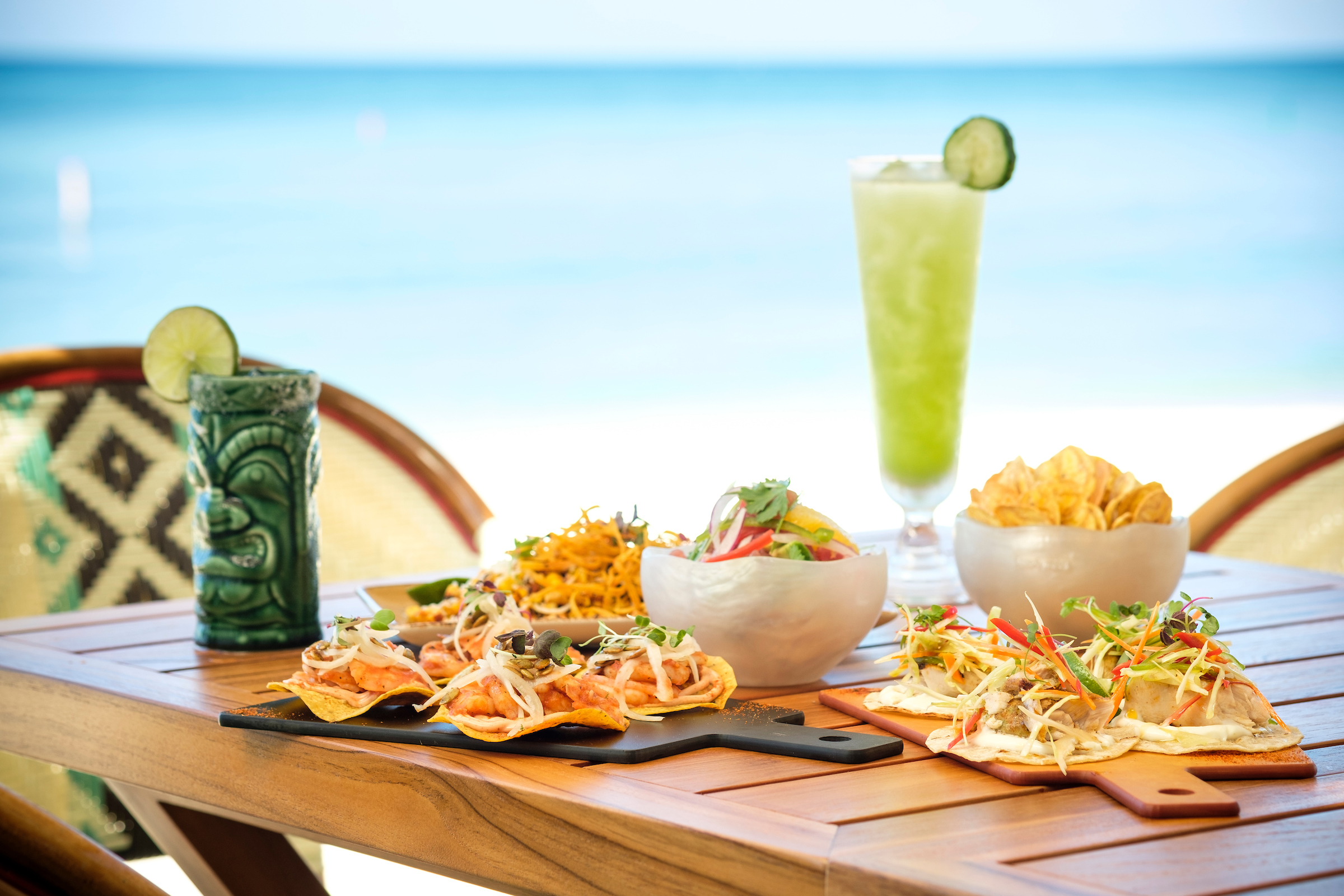 The Culinary Capital of the Caribbean
There is no need for foodies to suffer while living in the Caribbean. The Cayman Islands have long been known as the culinary capital of the Caribbean. With are over 200 restaurants on Grand Cayman (nearly one per every square kilometer), you can find world-renowned restaurants dotting the Seven Mile strip inside luxury hotels or discover off-the-beaten-path hidden gems that only locals know of.
There are no fewer with 10 Wine Spectator ranked restaurants on Grand Cayman, with seven awarded the second-highest rating of "Best of Award of Excellence." Established in 1908, Grand Old House is one of these highly rated restaurants, with an expansive deck overlooking the Caribbean Sea and a wine room offering more than 2,100 selections and 25,000 bottles.
Inside the Ritz Carlton is the acclaimed Blue by Eric Ripert, serving exquisite local seafood elevated to the sublime and is the Caribbean's only AAA Five Diamond dining experience. Chef Ripert and the Ritz Carlton also host the widely celebrated "Cayman Cookout" event, where the world's most talented chefs, culinary influencers and wine and spirit experts gather every January to cook, serve and sample their latest skills to attendees.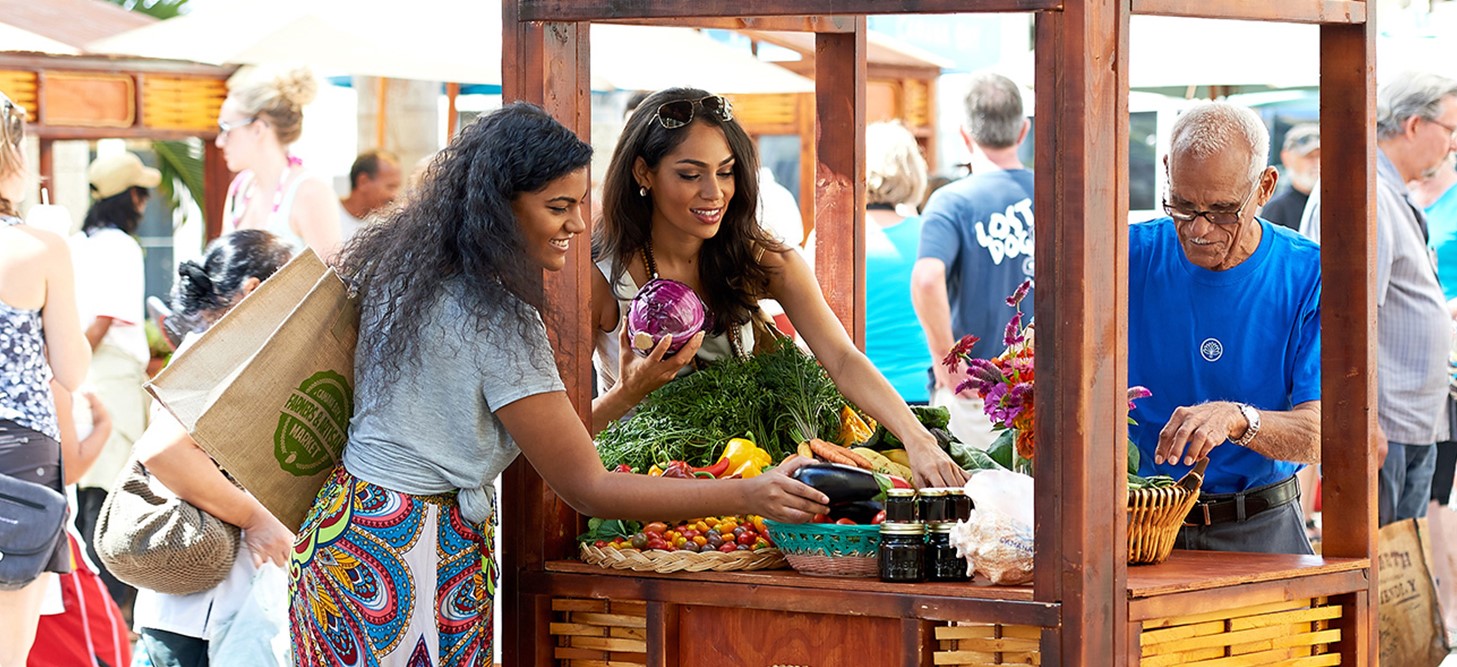 Strong Legal Environment
If lifestyle is the least of your business concerns, consider the Cayman's legal environment. The Cayman Island's government has made it easier than ever before to set up a genuine physical presence thanks to the Cayman Enterprise City (CEC) special economic zones. Very much unlike the United Kingdom, the Cayman Islands is completely tax free, including 0% payroll, corporate, capital gains, or income tax, greatly easing the financial burden on your business. A tax-free income and Caribbean island living also entices top talent to your company.
As a British Overseas Territory, the Cayman Islands is governed by a democratically elected Parliament. The country has a stable political system and its legal and court system is based on English Common Law. Businesses and entrepreneurs can operate with assurances that their assets are protected.
Ease of Relocation
Relocating your business and your family to the Cayman Islands has never been easier thanks to competitive concessions offered by CEC. Whether your business is involved in maritime or aviation operations, media or science and technology, or a host of other industries, CEC can ensure your relocation to the Cayman Islands is taken care of with accelerated set up and personalised service.
From setting up your business, acquiring work permits, and assisting with housing, CEC can have your company fully established in the Cayman Islands in just 4-6 weeks. There is no minimum capital investment required, and thanks to turnkey business packages, CEC can streamline your business process with no bureaucratic red tape.
If you'd like to hear from our clients – people who have made the move to the Cayman Islands – get in touch with us today. We have over 300 businesses within Cayman Enterprise City who are incredibly diverse in industry and size that we can put you in touch with as we consult with you on your needs.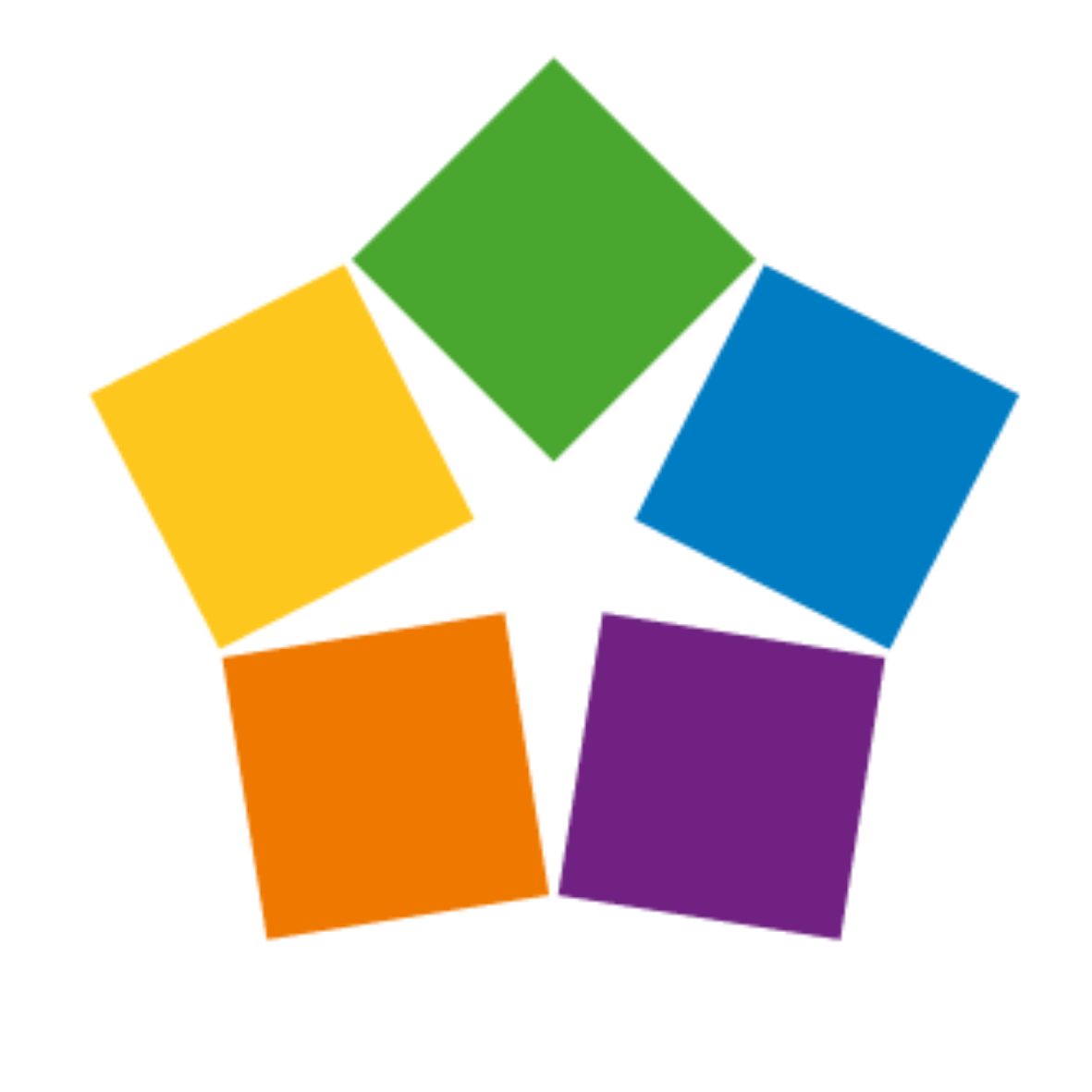 Home to a vibrant community where global business thrives.