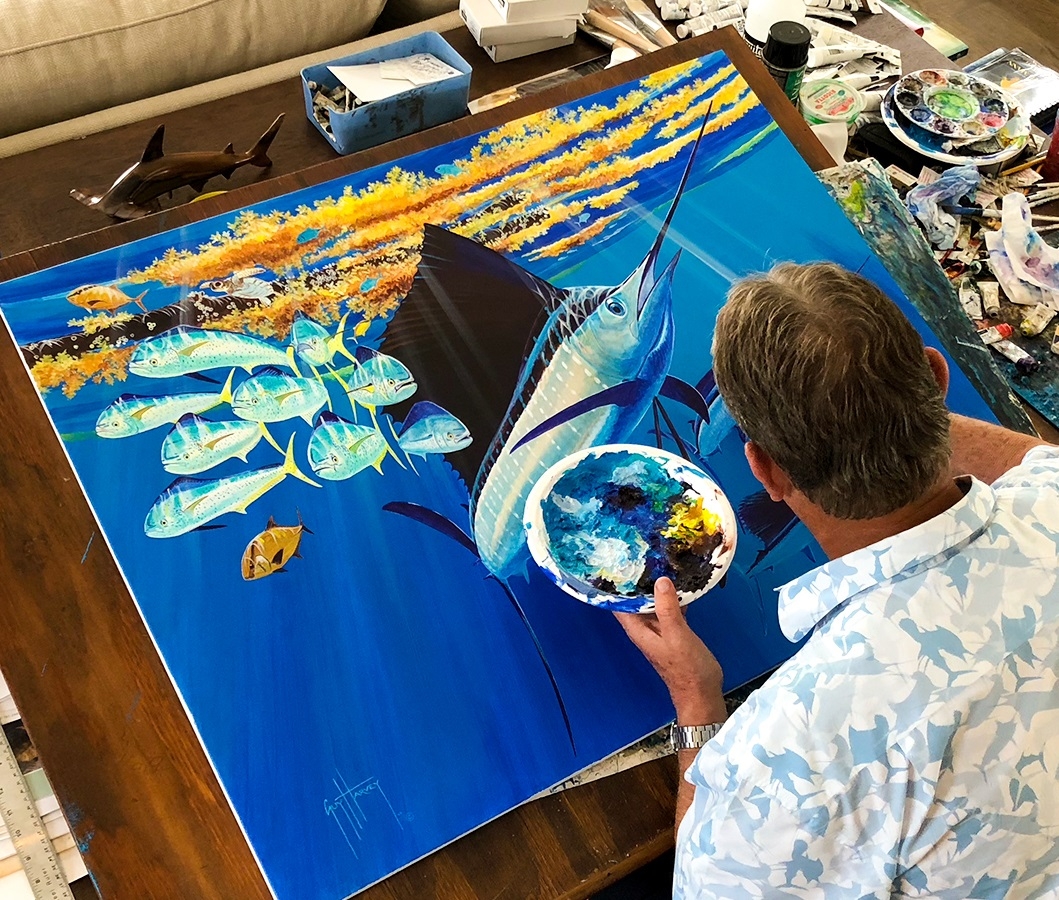 While the Cayman Islands can be known for its crystal-clear sandy beaches, robust financial industry and thriving tourism community, the arts scene here on island has many opportunities for those interested in expressing their creative talents and establishing their presence on island. Everything from the visual arts, film, and music to name a few the country is home to many creative venues for those wishing to explore. Here's your opportunity to learn about artistic scenery when it comes to living in the Cayman Islands:
Visual Art
When it comes to exploring the islands' visual arts scene there is no better place to look than the National Gallery of the Cayman Islands. The National Gallery is home to many of Cayman's visual arts collections and exhibitions that showcase Cayman's rich heritage and creative talent. Another notable art gallery that can be found in Grand Cayman includes the Guy Harvey Art Gallery and Shop. Many of Guy Harvey's artwork showcases the sea life of Cayman's waters in vibrant and breathtaking colours. Harvey also works as an environmental conversationalist and dedicates his time and resources in understanding and protecting marine life. Interested in volunteering or learning more about the cause? Visit Guy Harvey's Ocean Foundation to learn more. Looking to get creative during your time in Cayman? We recommend visiting Pure Art, Art Nest,and Kenney Gallery. All three places have a range of different events and workshops that arise throughout the year so getting crafty has never been a problem. A vast variety of local art can also be found, in these places, making it your one stop shop for local art and gifts.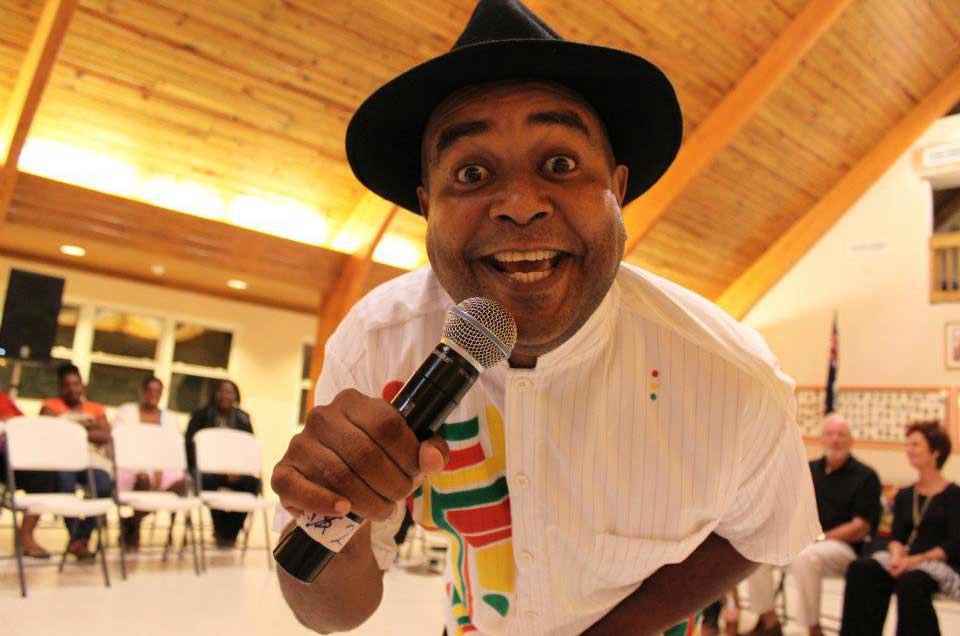 Film
The film community on island has gained quite a popularity in the last decade with a variety of film projects shot by local and international film makers. The Cayman Islands has hosted several film programs and events over the years that has caught the eye of many film enthusiast ranging from amateur to professional. Many local companies on Island such as Moca films, AirVu Media, Vagabond Media Group and Awesome Productions provide high quality productions from commercial use to feature films and shorts for clients.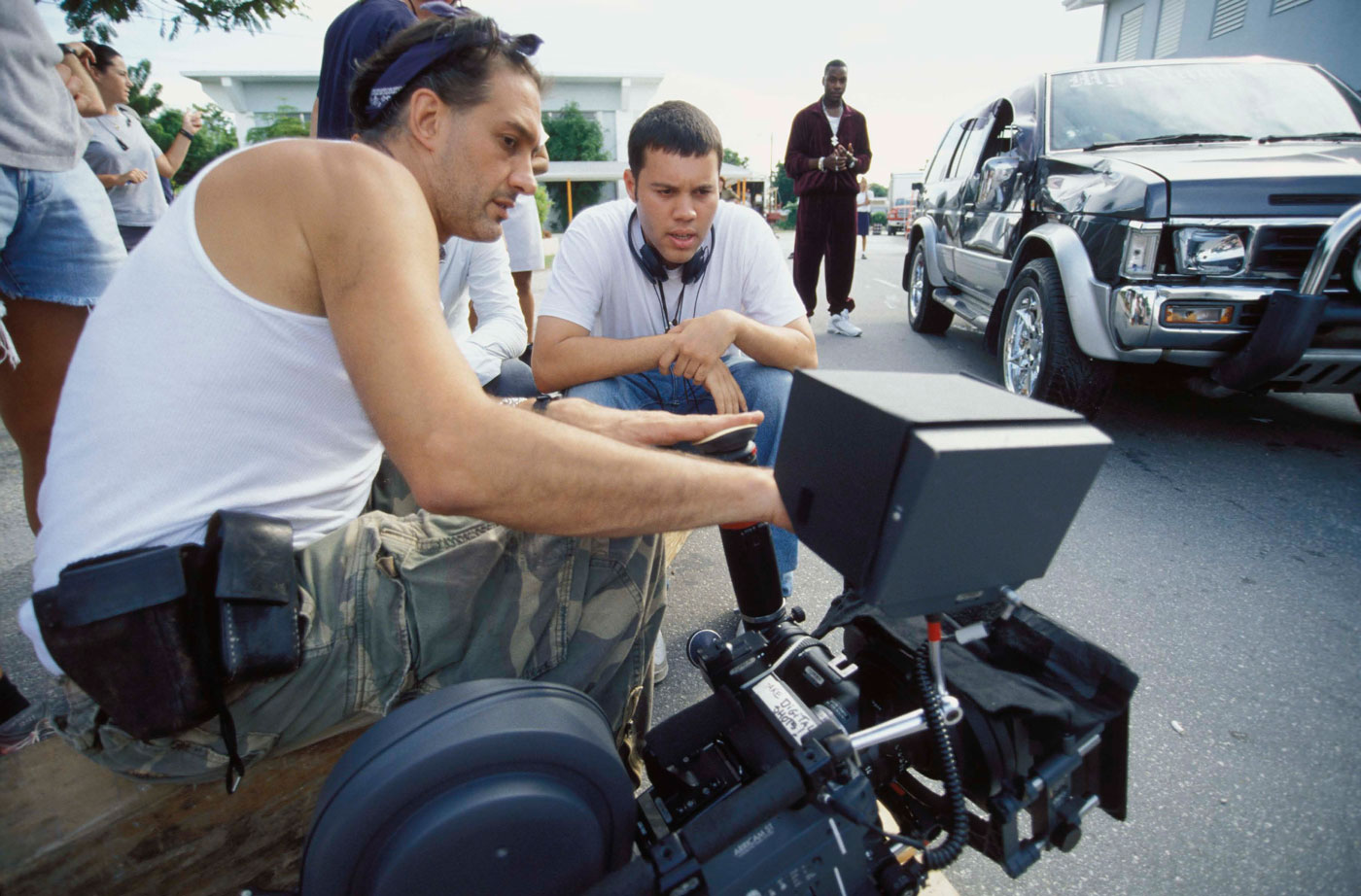 Music
Music has long been part of Caymanian tradition since the country's early beginnings. Cayman folk music is heavily influenced by popular musical styles such as reggae, calypso, soca and jazz. Popular local performers such as the Barefoot Man and Swanky Kitchen Band are well-known for their authentic sound and rhythm among locals and tourist. Every year, Cayman host several music festivals showcasing the best local, regional and international talent available on island. Festivals such as Cayfest, Cayman JazzFest and Seafarers Festival feature musical performances that keep any festival lover on their toes. Recently, Cayman hosted Kaaboo Cayman. Kaaboo was a one time music festival that become a hot sensation among local and international visitors and offered a huge line up of international musical artists such as the Chainsmokers, Bryan Adams, Trans Violent, ZEDD, Shaggy and many other iconic musical giants. Comedic talent, culinary demonstrations and visual art are also featured at the festival to deliver festival goers an experience like no other.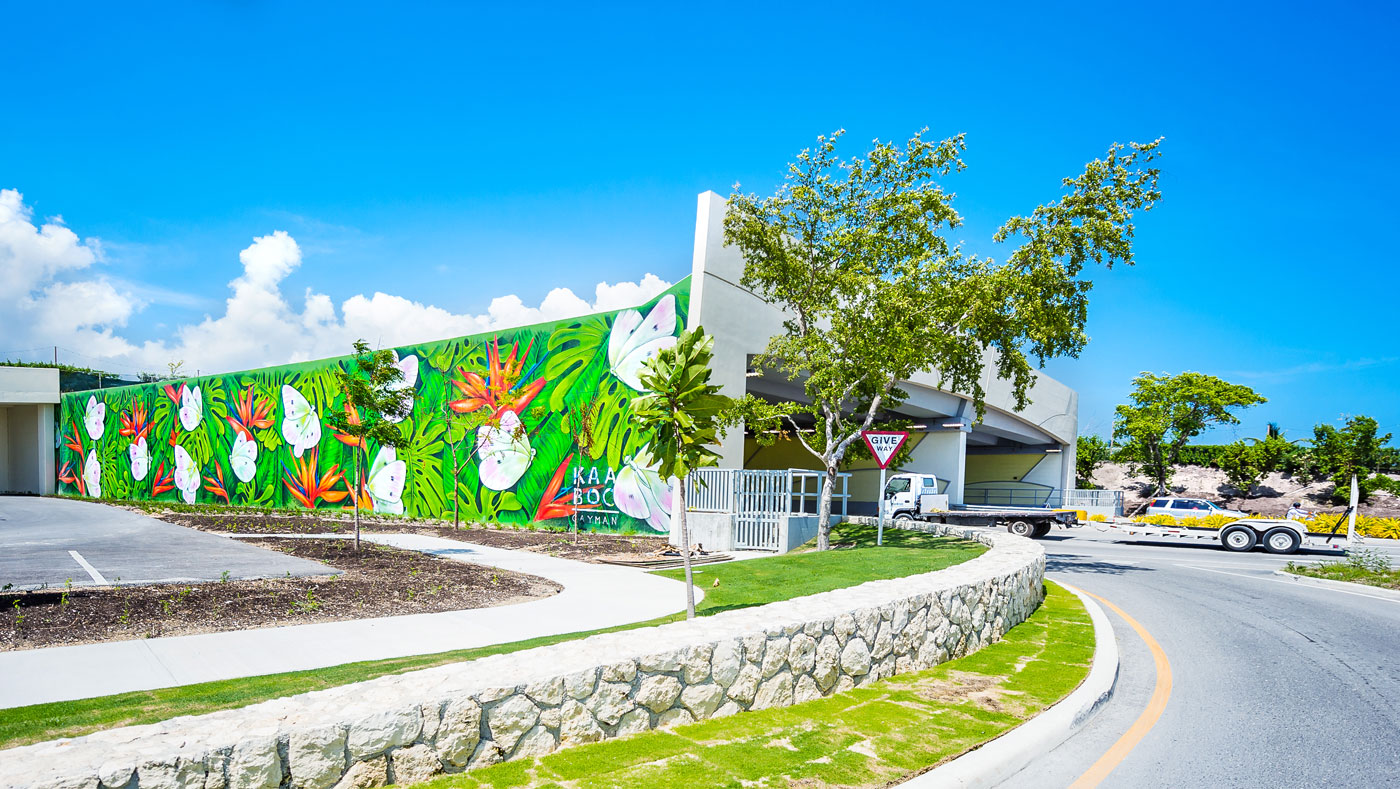 Theater
Cayman is far from shy when it comes to theatre and the preforming arts. Throughout the years the island has hosted a variety of shows that depict Cayman culture and heritage through many forms such as musicals and dramatic performances. Theatre communities such as the Cayman Islands Drama Society offer engaging and live performances by amateur to professional performers from popular American to English dramatic pieces, musicals, and comedies. If your more interested in Caymanian style theatre, then look no further than the Harquail Theatre. The theater is managed by the Cayman National Cultural Foundation and is home to many beloved Caymanian themed productions such as Rundown and Gimistory.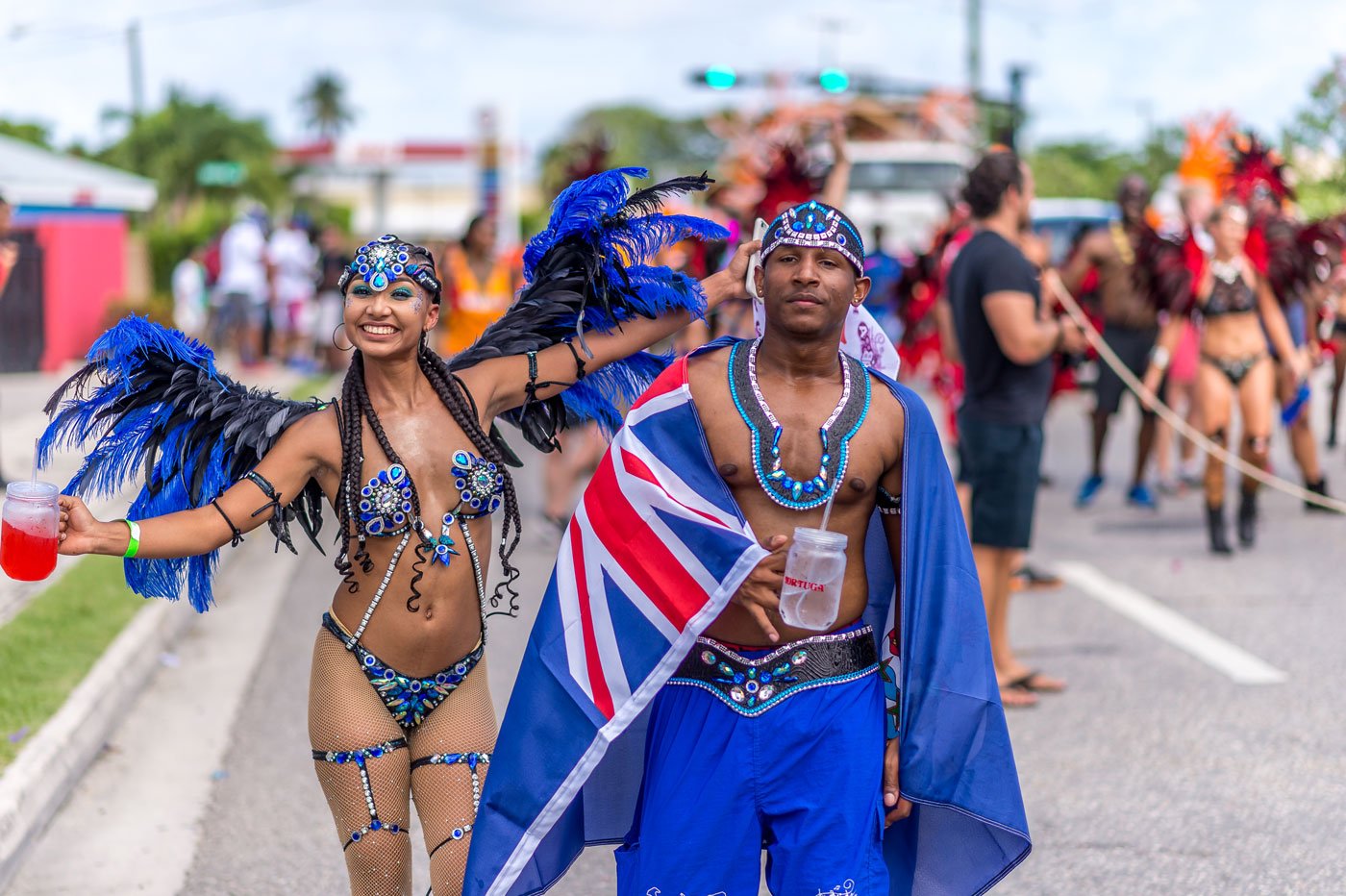 Carnival
Your time in the Cayman Islands would be incomplete if you haven't experienced an island carnival. Like with many Caribbean islands, carnival has been a long-standing tradition celebrated within the Cayman Islands over the years. Two of Cayman's well-known and traditional carnivals are Batabano and Pirates Week. Hosted annually every May, Batabano is derived as a cultural celebration among the hundreds of nationalities present on island. The event is filled with decorative costumes, music, food, street performances and dance. Pirates week is honored as the country's national festival held annually in the month of November. Spectators of all ages are lunged into 17th century pirate action as special reenactments are performed. If this is your first exposure to the famous Pirates Week, we recommend you read the "Pirates are Coming" blog post, designed to take you through the Cayman Islands electrifying 11-day festival in true pirate style.
No matter what your creative taste buds crave the Cayman Islands offers a wide range of opportunities for one to explore their artistic and creative interest. Allow yourself to immerse in Cayman's rich and authentic culture and you will have an experience you will never forget.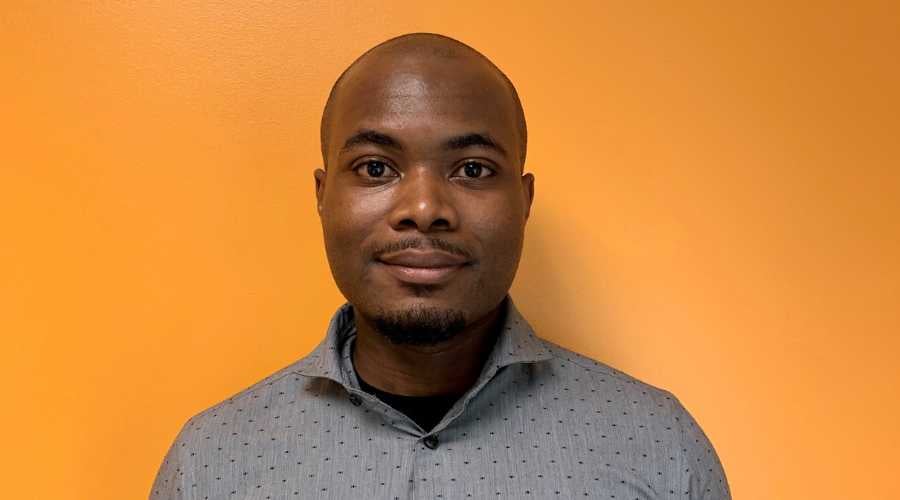 Roshane McField is the 2019 Cayman Enterprise City Marketing Intern graduate who assisted CEC's Marketing Department with a variety of hands-on work experience projects during the summer months. An avid writer with a passion for photography and video. Roshane attends the university of Greenwich and plans to graduate with a Bachelors of Arts in Media and Communications.