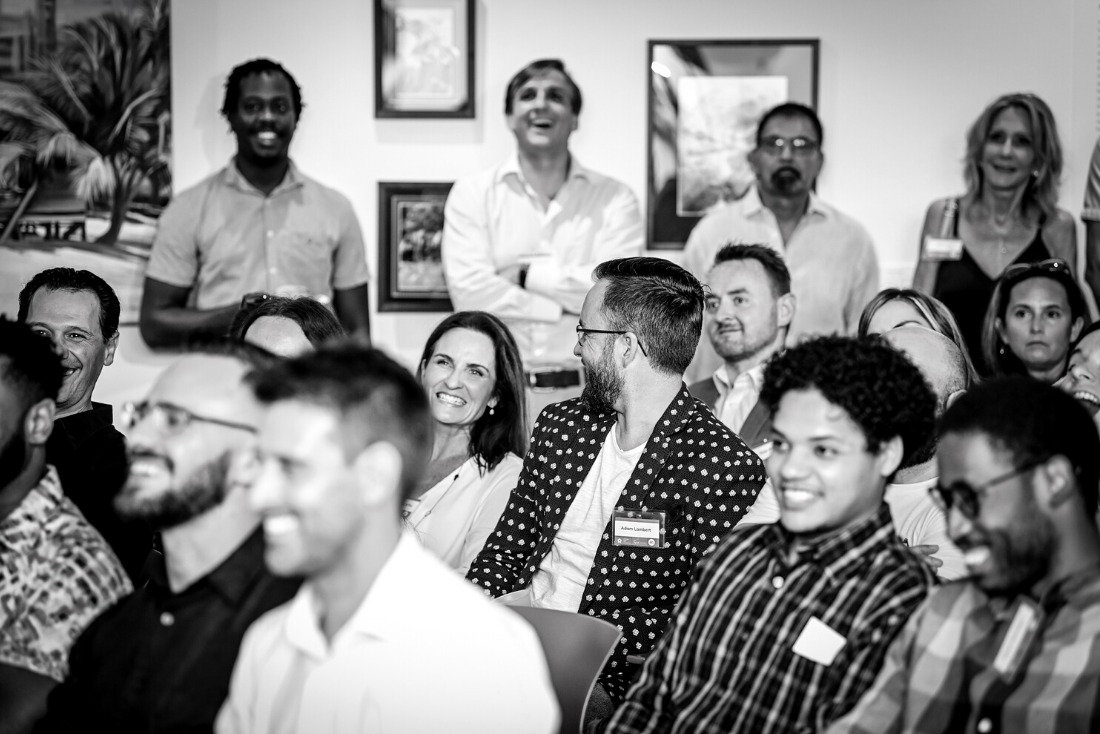 As one of the world's leading International Financial Centres and tourism destinations, the Cayman Islands have traditionally attracted many expat residents and visitors from North America. After all, Grand Cayman is only a brief one-hour flight from Miami, three hours from New York City and there are multiple daily flights to other many major US gateway cities.

But it's not just North Americans who are flocking to set up in the Cayman Islands. Since the uncertainty of Brexit, Cayman is also seeing British and European entrepreneurs who want to access the lucrative markets of the USA, Canada, and Latin America by setting up offices in Cayman Enterprise City.

It's not just about Cayman being quick and easy to get to; there are other important reasons why entrepreneurs around the globe are moving to the Cayman Islands:
Lifestyle: What's it like living in Cayman?
Made up of three islands with over 135 nationalities, Cayman is English speaking and a very safe place to live and work. Having been named "the friendliest place to live on earth", Cayman has a very stable Government and an enviable economy, and let's face it, the lack of winters and great beaches make it a wonderful place to have the perfect work/life balance.

As a British Overseas Territory (OTA), Cayman boasts an active cosmopolitan lifestyle without the cement-filled city. It includes luxury resorts, pristine beaches and is known as the 'culinary capital of the Caribbean'.
Family-friendly
Top-notch and varied education options are on offer in Cayman with both private and public schools that follow the British or American education systems and cater to nursery, primary, and secondary school ages. There are also options for International, Catholic, Christian, and Montessori education as well.

Combine this with the extracurricular opportunities including STEM clubs, water sports, and roller hockey, you'll be able to raise a family in a well-rounded international environment with plenty of activities to spark your child's interests.
Modern healthcare
Cayman has modern and specialty medical facilities across its three main hospitals. One public hospital and two private hospitals are available as well as family medical practices and specialist private clinics that can treat complex issues across cardiology, endocrinology, gastroenterology, neurology, obstetrics and gynecology, nephrology, pediatrics, pulmonology, and many other disciplines.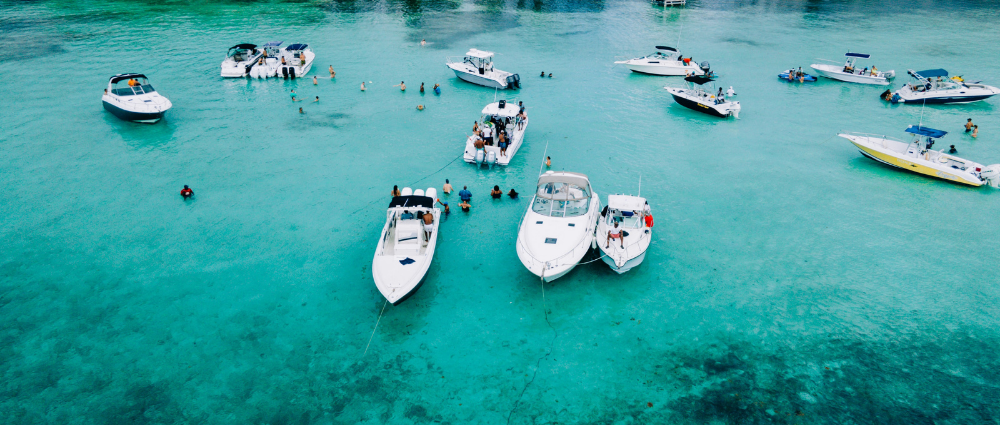 Housing: What's the real estate market like in Cayman?
A diverse selection of properties in the robust Cayman market has no restrictions on foreign ownership if the property is for personal use, and with high economic growth and demand in Cayman, it means the real estate market is brimming with investment opportunities to see a high return on investment (ROI). Particularly as investment properties that are rented out are not applicable for annual property or capital gains tax. For those who rent to local Caymanians this also means no tourist tax either.
Business: Why is Cayman an ideal business destination?
Cayman Enterprise City, an award-winning technology-focused Special Economic Zone located in Grand Cayman, has attracted hundreds of companies and entrepreneurs from over 20 countries to set up a physical business presence here. Not only do these companies get to take advantage of Cayman's tax and other jurisdictional benefits but, they gain access to cutting-edge IT and world-class infrastructure. Companies that set up in this thriving tech hub also get great concessions from the Cayman Islands including offshore hosting and payment gateways as an incentive to set up here.

Many people that move to Cayman are delighted to discover that the islands have no personal income tax, local corporate tax, or sales tax. For companies that are globally focused, the lack of local corporate tax means an opportunity to stay competitive and makes Cayman an ideal place to set up shop for international businesses.

Although Americans can only make the first US$90,000 tax free annually and do need to continue filing US tax returns, for those companies developing Intellectual Property, it's comforting to know that when they have built up their business and are ready to sell it to one of the big boys, there is no Capital Gains Tax! That is a serious selling point for shareholders when considering their exit strategies.
Immigration and visas
With CEC, possibly one of the most enticing options are fast-track visas and business licensing set-ups as part of CEC's turnkey solutions. In fact, five-year renewable work/residency visas can be processed within five working days. There are no limitations to the amount of people you can place for your business and family which means you can bring existing staff and teams for a full relocation.

If you want to take advantage of the tax-neutral economy and free economic zones offered in Cayman, and set up a legitimate offshore company with a genuine physical presence with Cayman Enterprise City (CEC), get in touch with us today.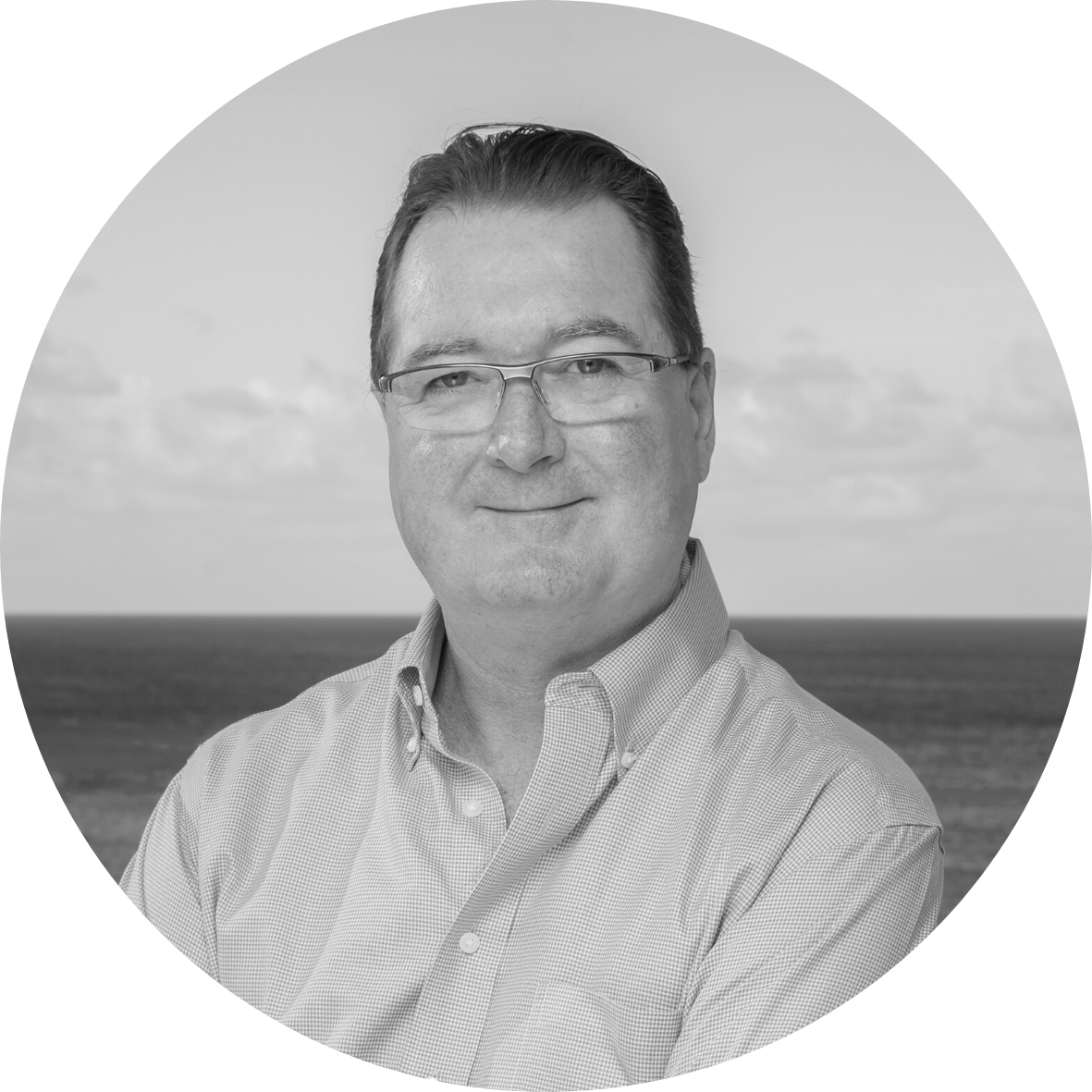 Chris Morgan is a highly experienced business development and marketing professional with a diverse background in business development, advertising and information services. He is a team builder and innovator with strong leadership and communication skills. Chris has first-hand experience working with teams throughout the Caribbean, Bermuda and Canada.